Photographer Yash Chavan has uploaded a series where he clicks some of Mumbai's most well-known landmarks alongside these brilliant sketches.
The series is a collaborative effort between Yash and his sister Yadna, who made the sketches of the buildings.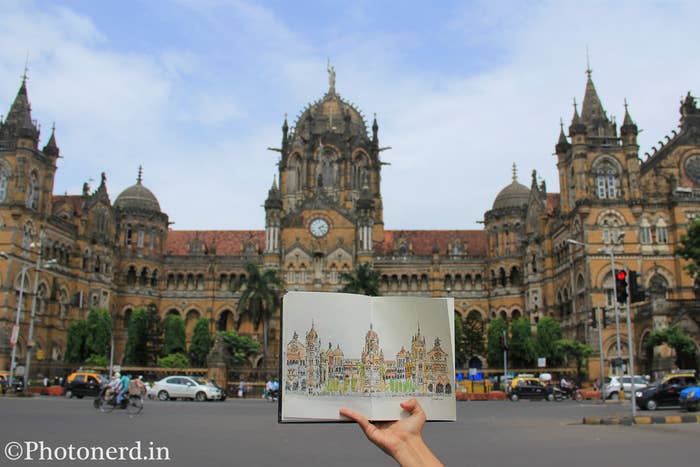 Yash went around Mumbai photographing Yadna's expert sketches next to the landmark to create a wonderful photo series.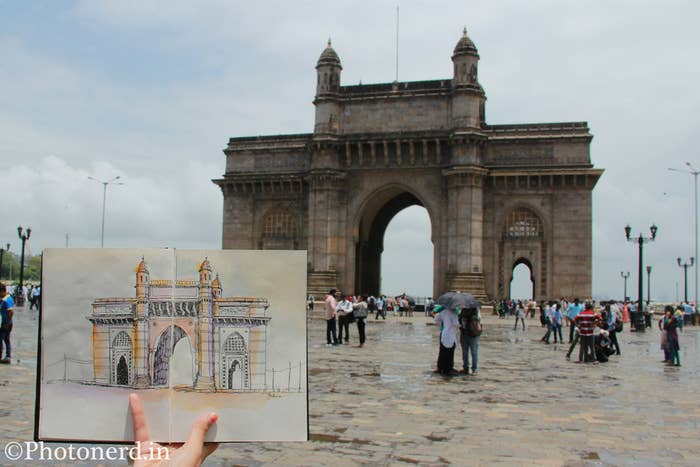 Here he is with Yadna's splendid watercolour version of the historic Flora Fountain in South Mumbai.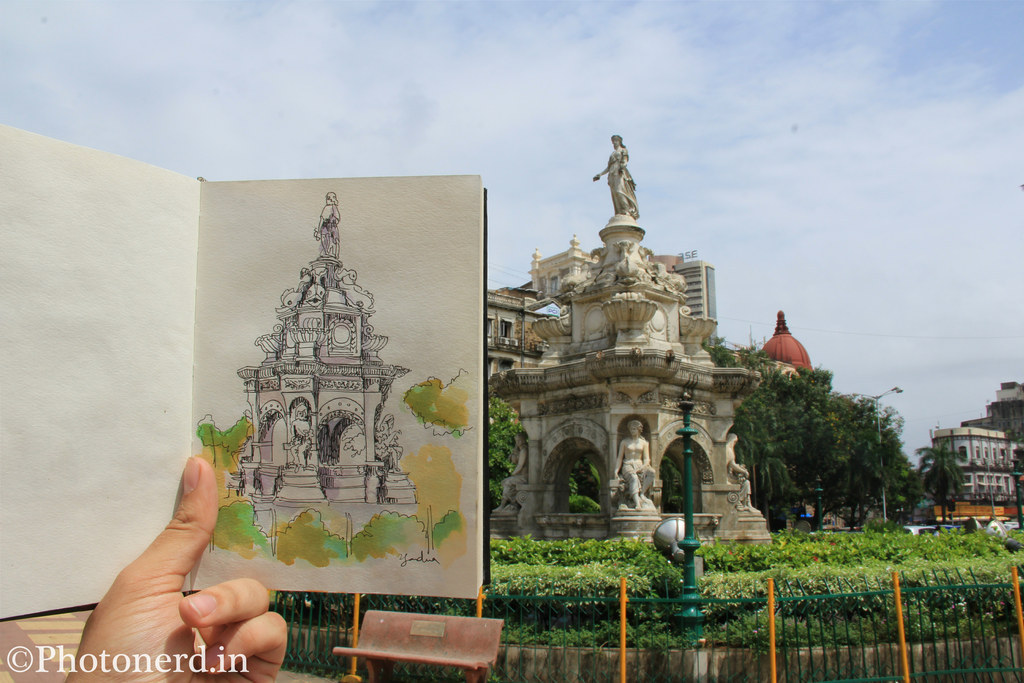 And here is her rendition of the Rajabai Clock Tower.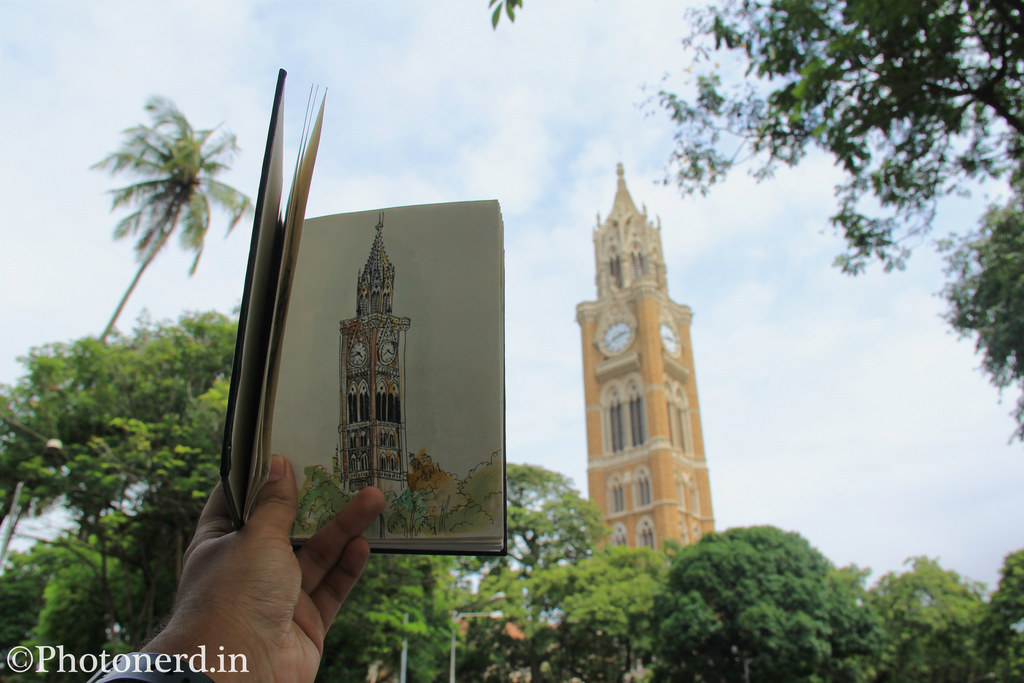 Needless to say, the sketches are breathtakingly accurate.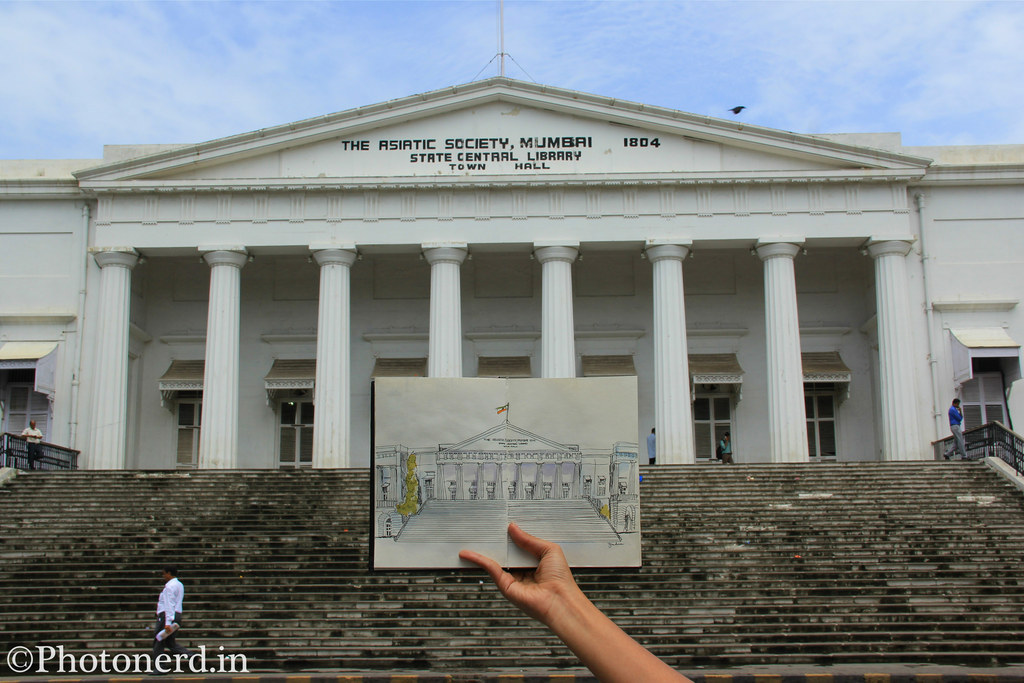 "The next thing we have planned is to do on-the-spot sketches of other locations in Mumbai," Yash told BuzzFeed India.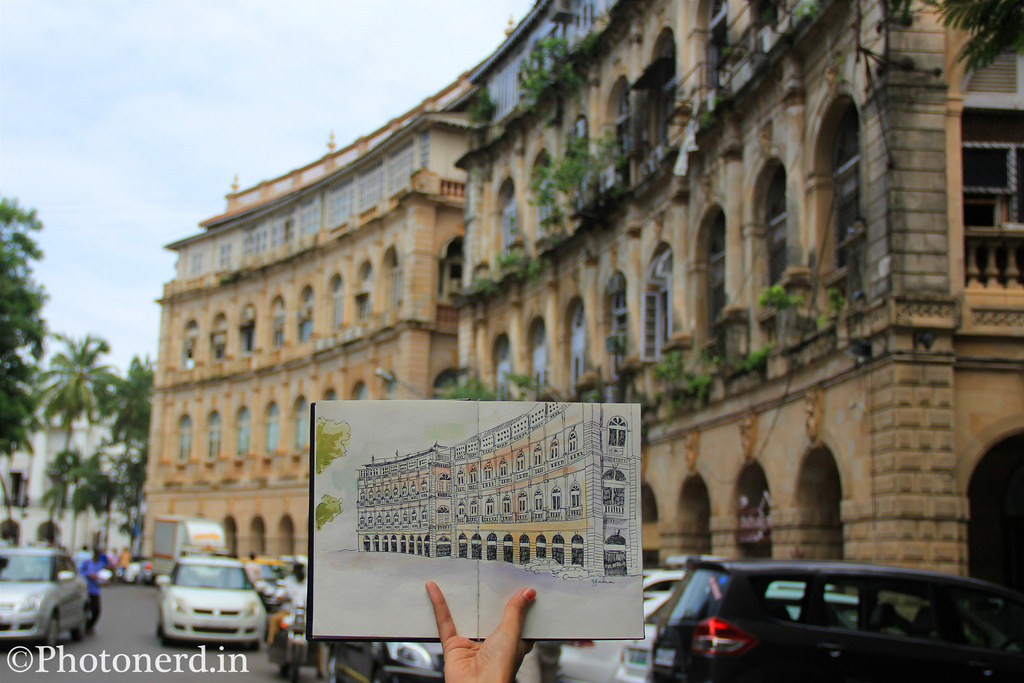 Fall in love with Mumbai all over again.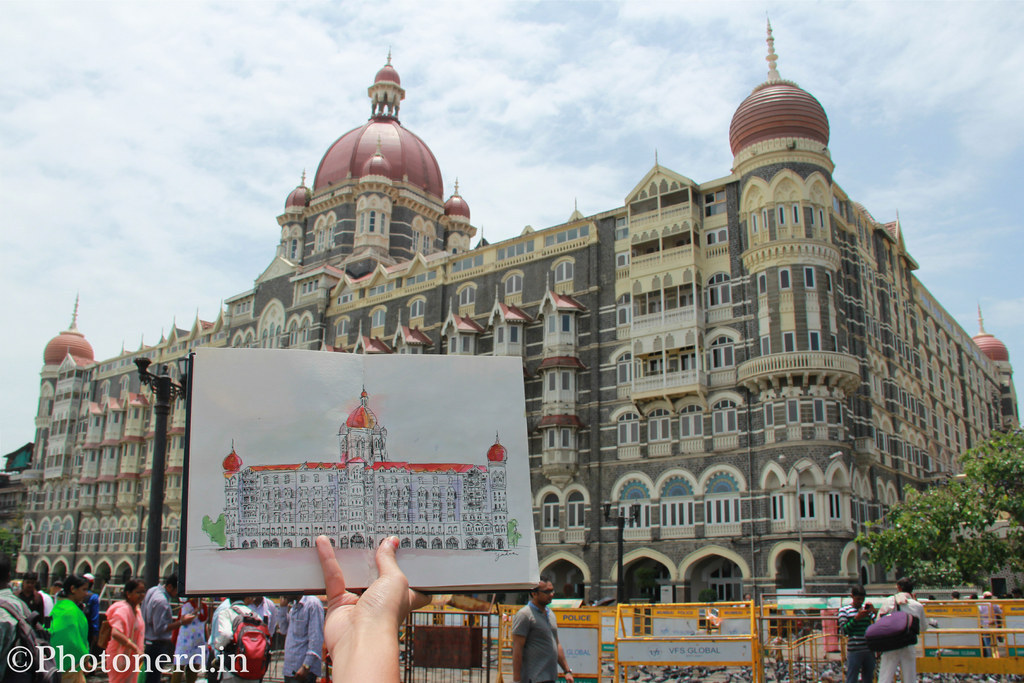 Follow BuzzFeed India on Facebook: