A group of children in Sehore, Madhya Pradesh are standing up against India's rampant problem of open defecation.
Known as the "Dabba Dol" Gang, the group wakes up at the crack of dawn, and sets out to confront any villagers trying to defecate in the open.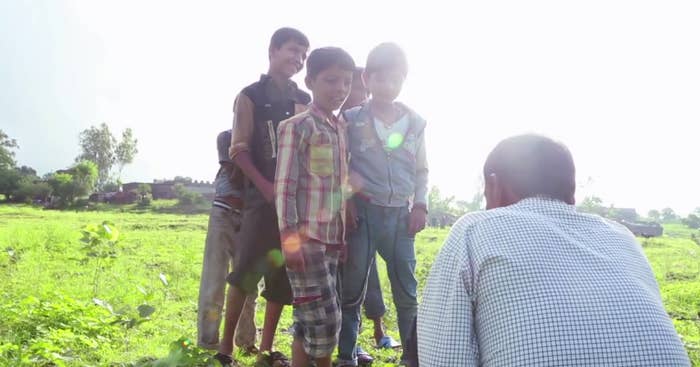 As a preventive measure, they even spill the water that the villagers are carrying to wash up after defecating.
They also inform the villagers that the government provides financial aid for constructing toilets at home.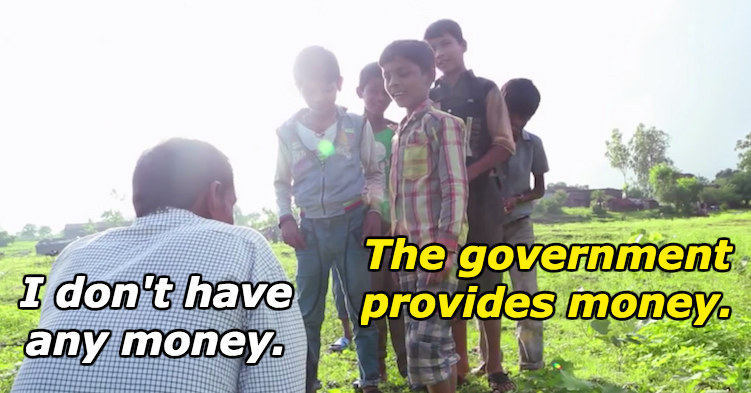 Pradeep, a member of the group, says that their actions were met with criticism and abuses at first, but the kids carried on with their mission.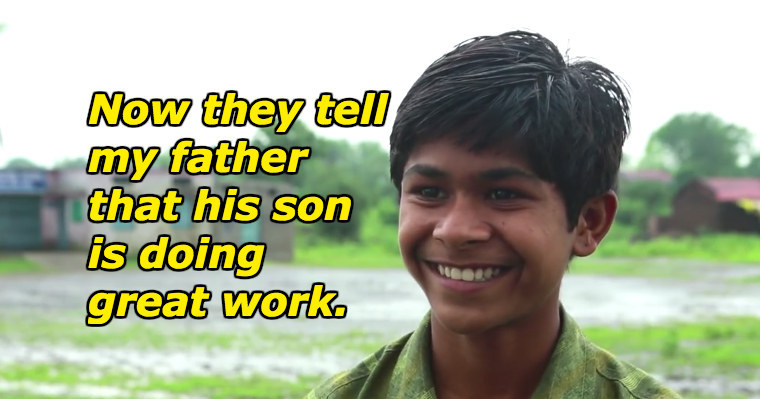 And thankfully, this small but significant step in eradicating India's open defecation issue seems to be working.