Google CEO Sundar Pichai was in India last week, where he spoke about the company's upcoming products and their plans to improve internet connectivity in India.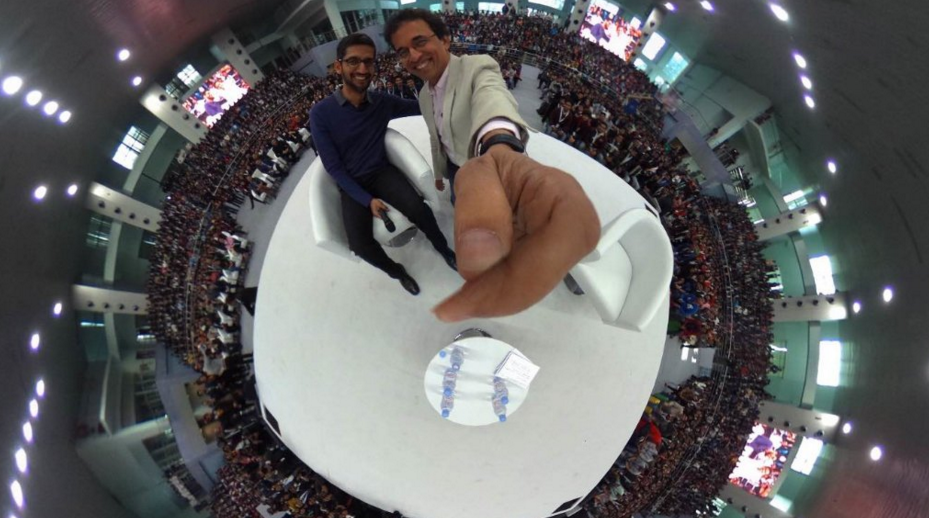 Speaking to Harsha Bhogle at Delhi University, he also discussed how he regularly follows cricket and football, and is a huge fan of Spanish giants FC Barcelona.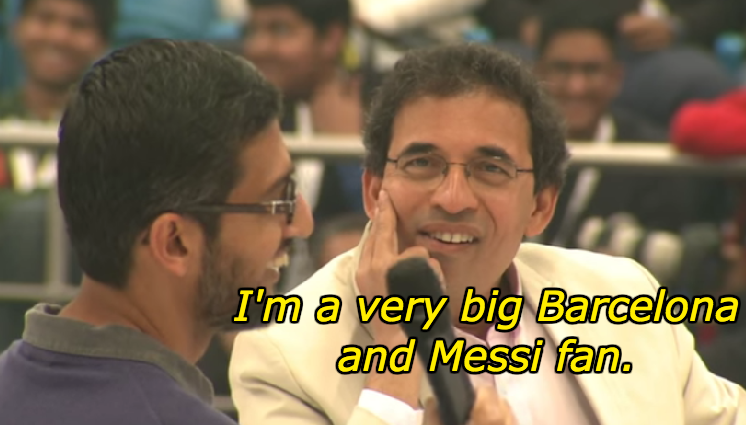 There was this fair warning from Harsha Bhogle...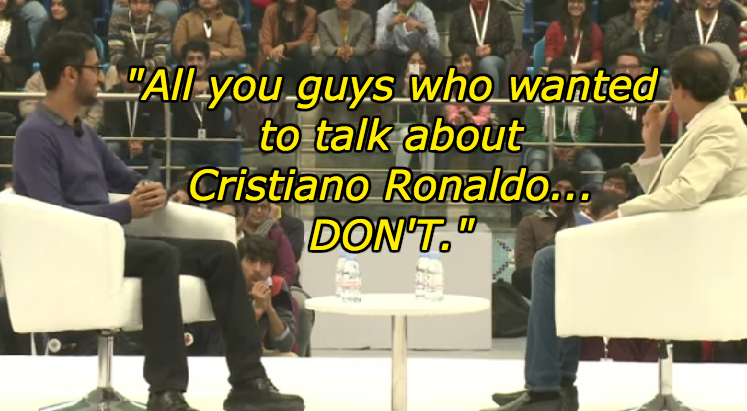 But Pichai threw shade on Madrid anyway, smugly bringing up Barcelona's 4-0 thumping of the team in last month's El Clásico.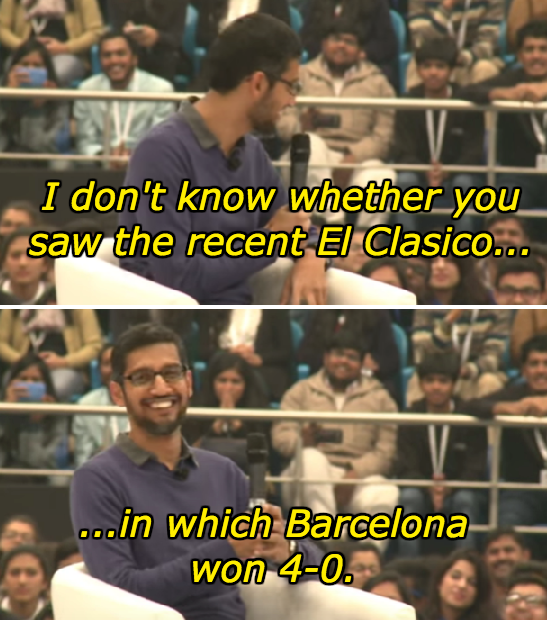 Cristiano and co. wouldn't be too happy to hear this.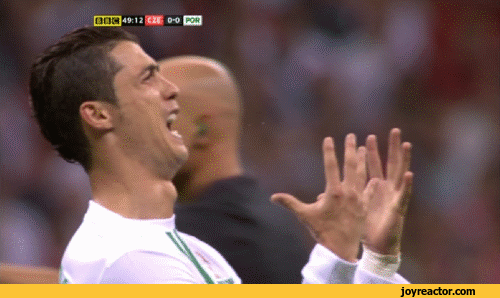 Follow BuzzFeed India on Facebook: