This Video Of Indians Talking About Their Dads Will Make You Cry In No Time
"I'm beginning to realise how old he's growing. And that's scaring me a little bit."
The makers of Project Papa, an upcoming Hindi-English feature film, just released a beautiful video of some people talking about their fathers.
A few of them were even joined by their fathers, and the ensuing conversations were priceless.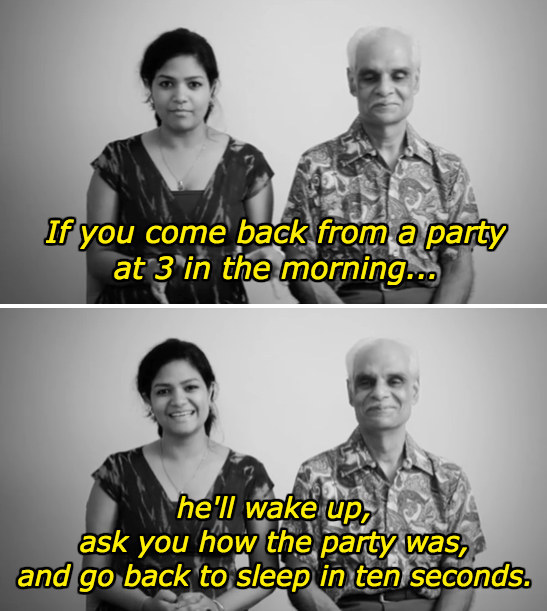 And those who have lost their fathers, opened up about what they wished they could tell them right now.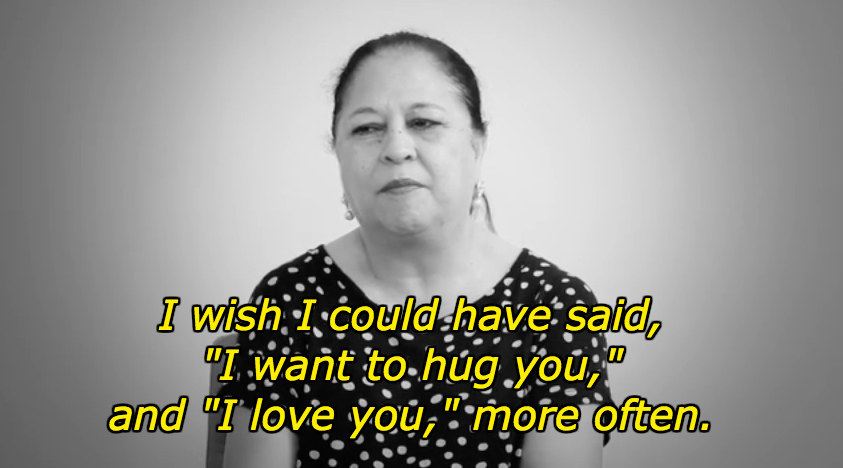 Follow BuzzFeed India on Facebook: