11 Reasons Why Makar Sankranti Is The Best Time Of The Year In India
Prettiest day ever.
1.
Everyone in India looks forward to the festival of Makar Sankranti for one reason – kites. Lots and lots of 'em.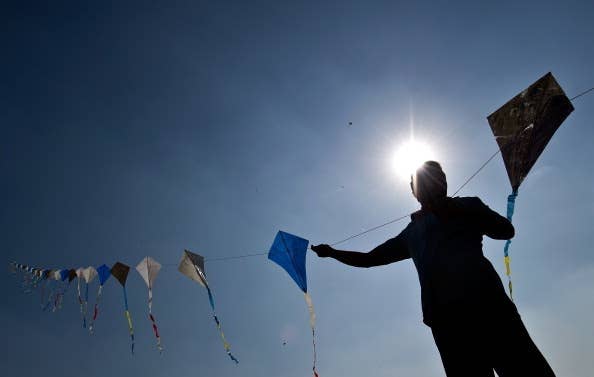 2.
The fun begins when you go out and select your favourite kites from a gigantic selection.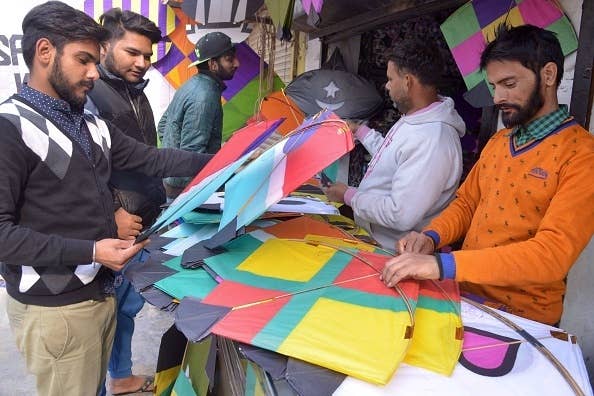 3.
Or, you could keep it old-school and make your own with pretty spools and your favourite colours.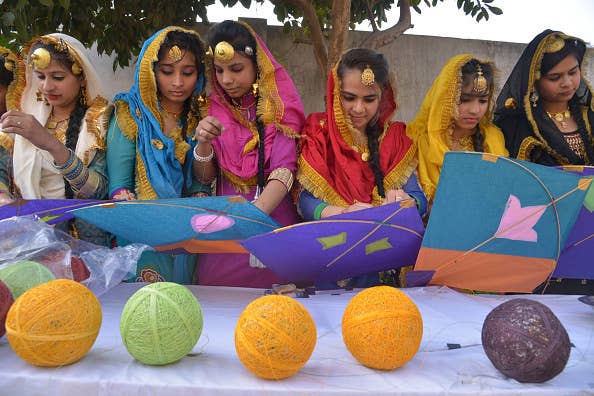 4.
The funny thing is, if someone's got a kite, everyone stops what they're doing to test that baby out.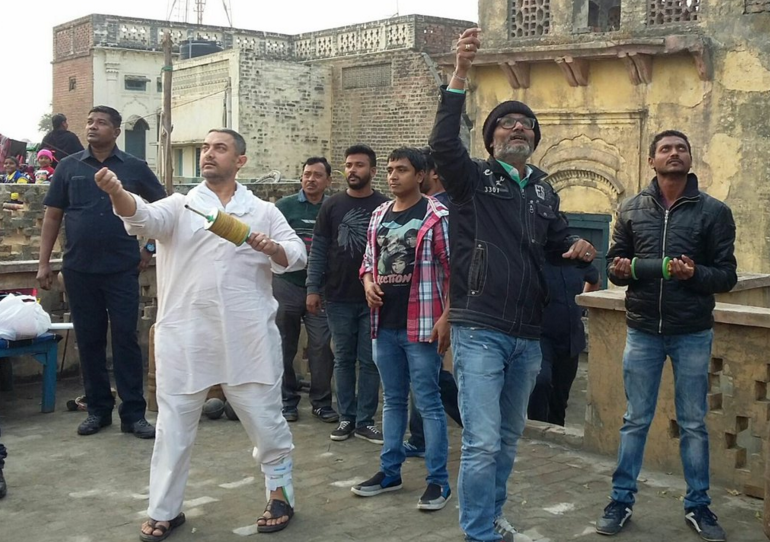 5.
Also, everyone suddenly becomes a kite-flying expert, which makes for some entertaining conversation.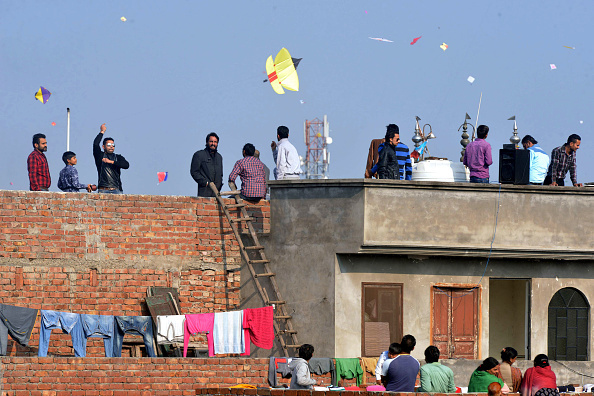 6.
Even if you're not flying a kite, one look up to the skies is enough to make your keep staring for hours.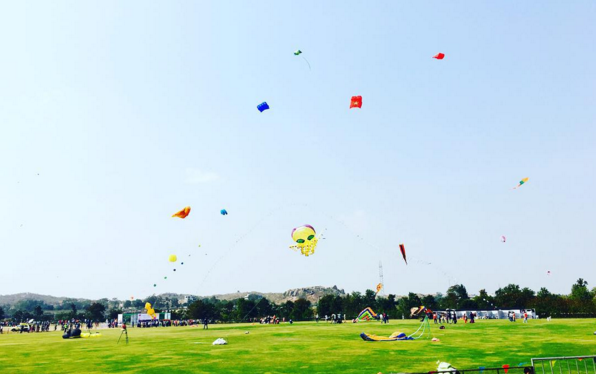 7.
Some people go all out with their kites, which is a really good thing, if you're an ardent spectator.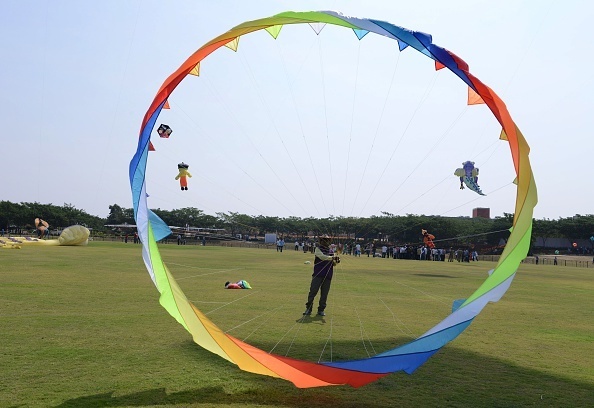 8.
That sweet moment when your kite defies gravity and everyone around you cheers feels pretty damn amazing.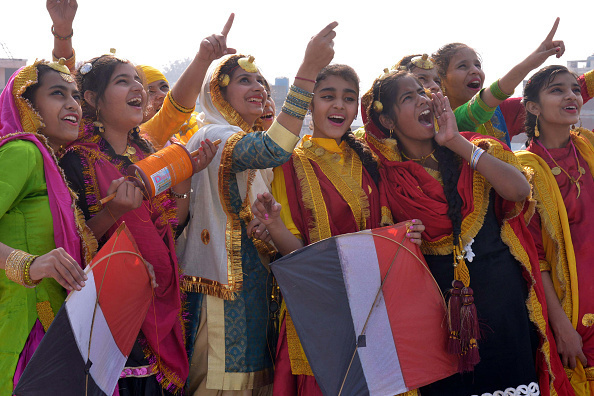 9.
But you know what beats that feeling too? Cutting down someone else's pretty kite and making your own.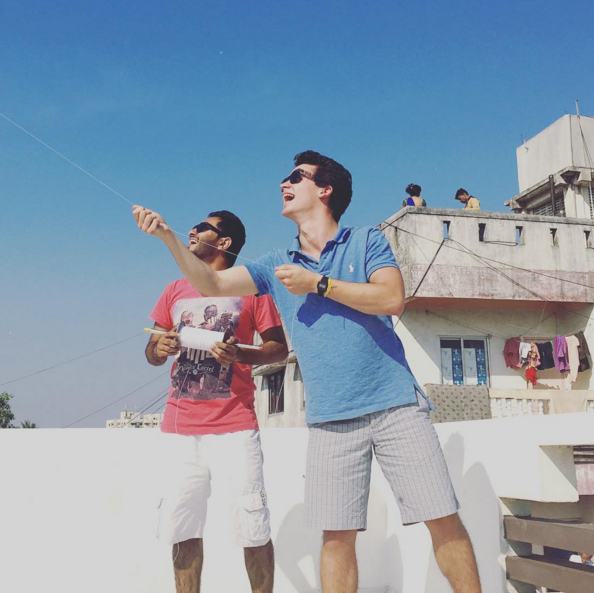 10.
Nothing looks more beautiful than your kite flying high in the sky while the sun goes down.