1.
If you want to visit Switzerland like every die-hard DDLJ fan around you, go to Khajjiar in Himachal Pradesh.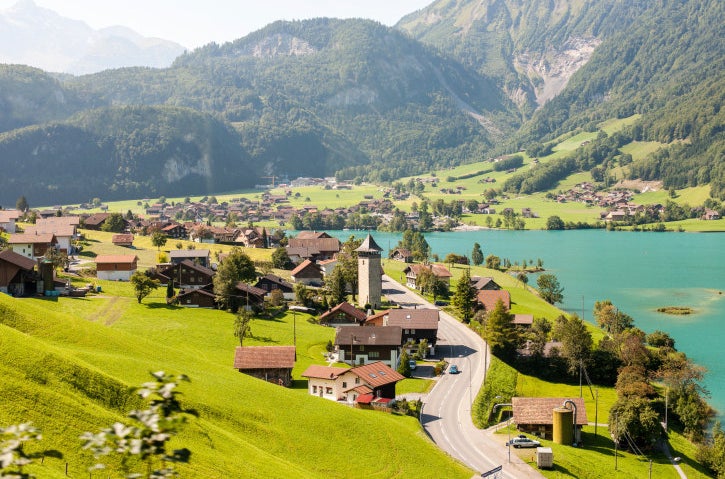 2.
If you've always thought Venice is your foreign destination, explore the backwaters of Kerala instead.
3.
If you want to be enchanted by Antelope Valley in USA, check out the Valley of Flowers in Uttarakhand.
4.
If you're thinking of visiting the quaint villages in France for some peace and calm, you need to go to Pondicherry NOW.
5.
If you want to go backpacking across Europe, please visit Parvati Valley first.
6.
Why go hiking over the famous Overland Tracks in Australia when you can do the same in Ladakh?
7.
If you're planning a trip to Scotland, go to Shillong instead. It isn't called Scotland of the East for nothing.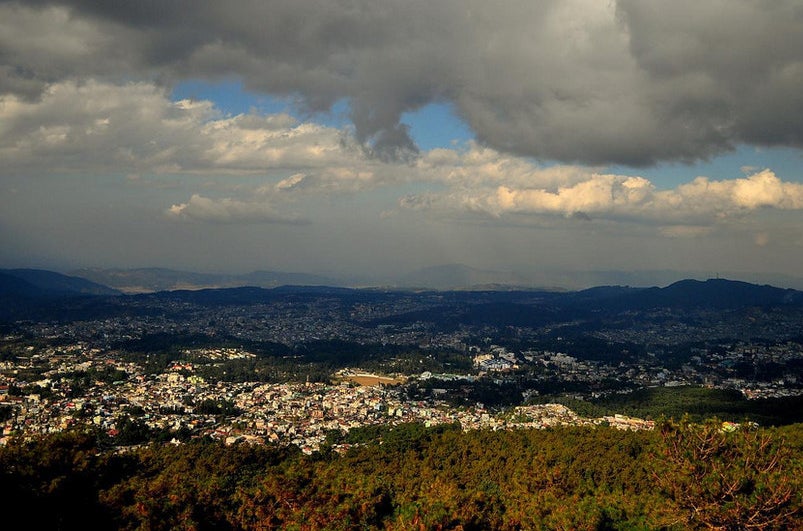 8.
If you want to be amazed by the architecture in Rome, then Udaipur is where you need to be.
9.
If you're catching a plane to China to see the tea gardens, cancel it and get on a train to Siliguri instead.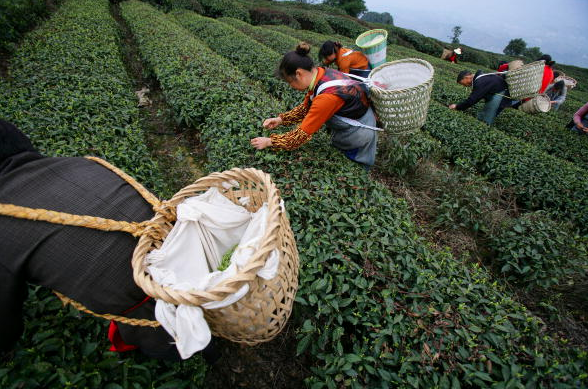 10.
If you want to enjoy the sunset on the beaches of Thailand, go to Lakshadweep Islands.
11.
If snow is more your thing and you've always wanted to explore Alaska, you may find peace in Auli in Uttarakhand.
12.
If you want to be amazed by the majestic beauty of the Niagara Falls, go to Jog Falls in Karnataka.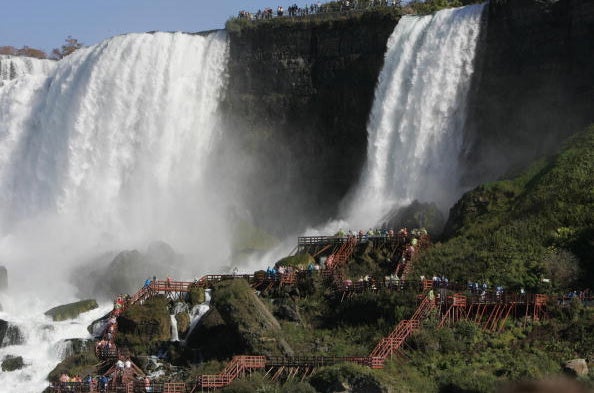 13.
If you want to experience Egypt, try the Thar desert in Rajasthan.
14.
If partying on the beaches in Brazil is what you want to do, then Goa is waiting for you.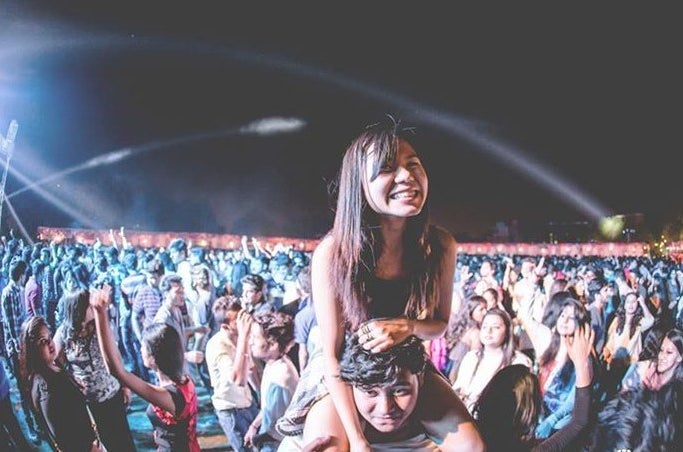 Still want to go on that big phoren trip?