... And even Neil Peart would be impressed by his phenomenal drumming chops.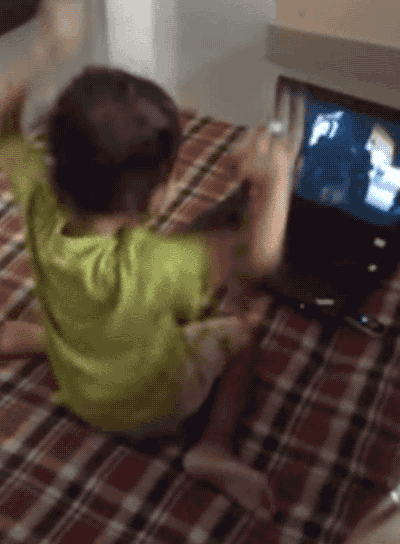 Speaking to BuzzFeed India, the father said that little Advaith wouldn't let them clean the house, so they played "Shake It Off" by Skrat to calm him down.
"We try to expose him to all forms of music, but his favourite bands are Skrat and Steppenwolf," he added.