Quick question: What do you want from a vacation? Because odds are, Kerala's got it covered.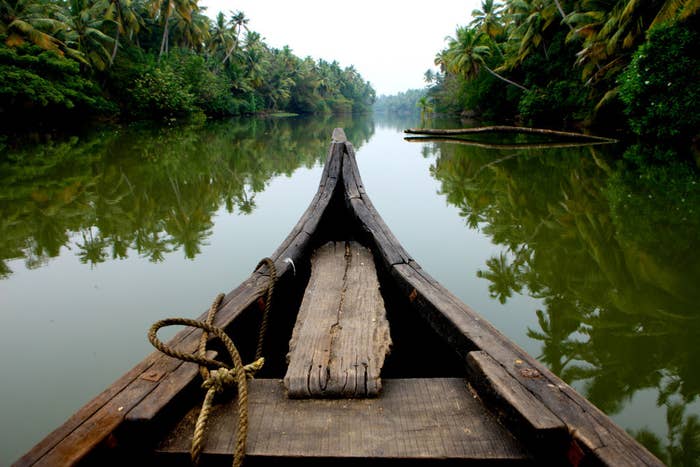 From the moment you catch your first glimpse, you'll know you've come to the right place.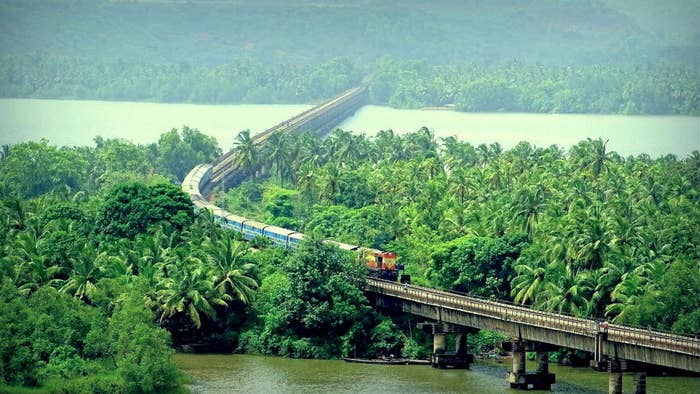 You want hill stations? Check. Drive up to Munnar and experience tranquility like you've never known before.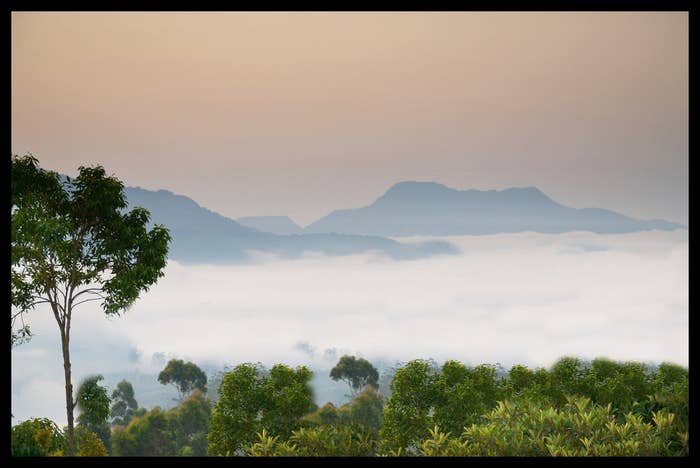 I mean, just look at this goddamn tea garden. Hope you carried your wide lens.

Oh, what's that? You want sun and sand? I got two words for you. Varkala Beach. BOOM.
Not cutting it? Hop on to a houseboat on the famous backwaters or on Vembanad Lake. Bliss level: Over 9000.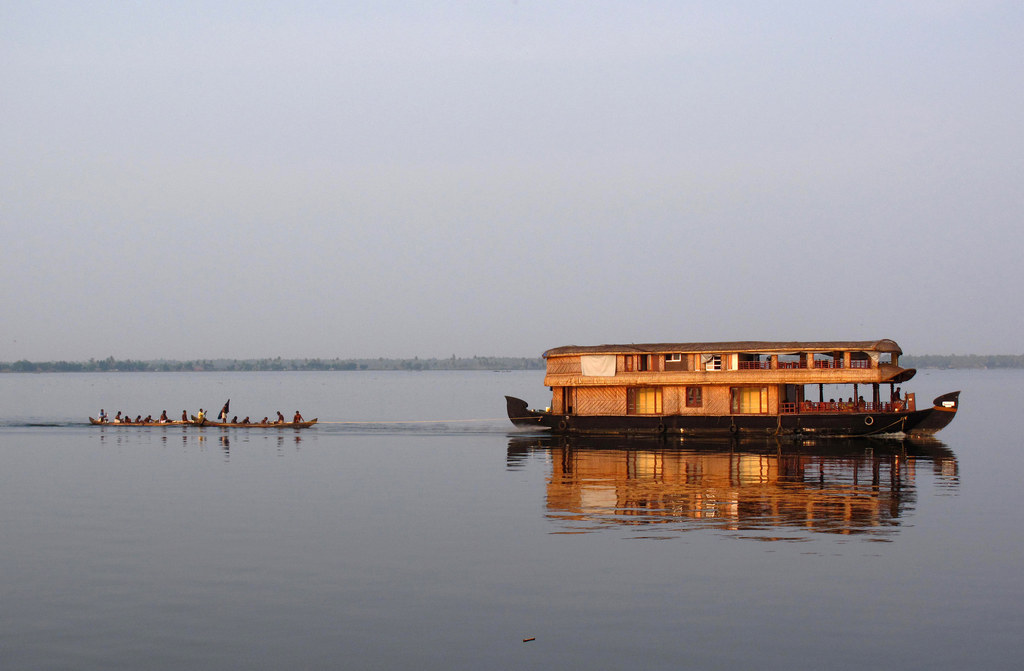 And if you're REALLY chasing solitude, you need to take a walk in Eravikulam National Park.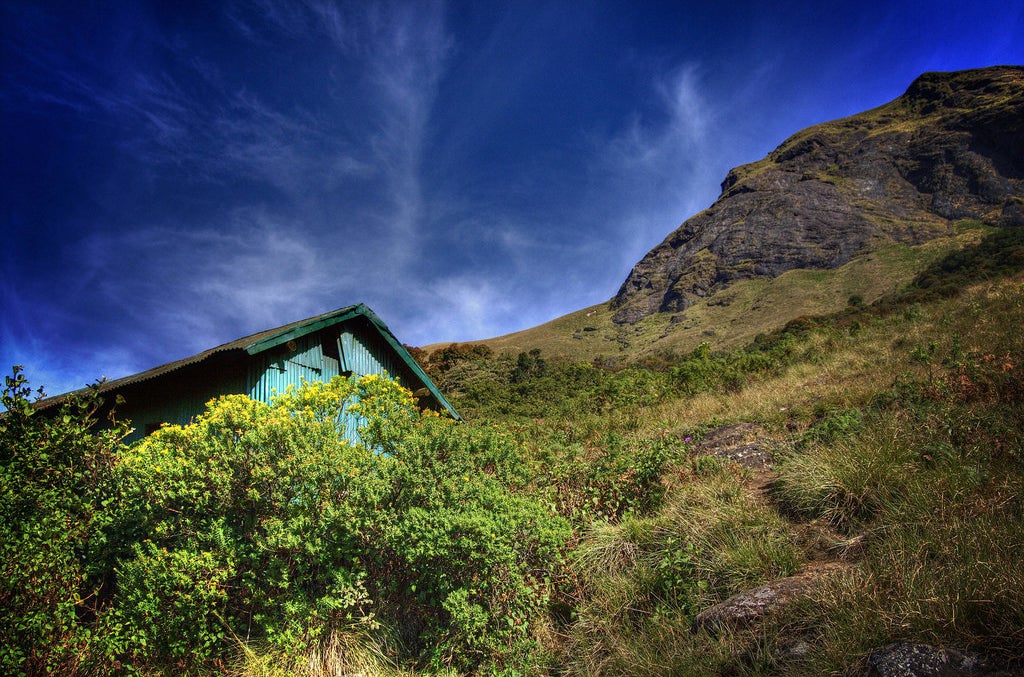 Head on down to Bekal Fort at some point. Remember to keep 'em Instagram filters ready. Because shit's gonna get picturesque up in there.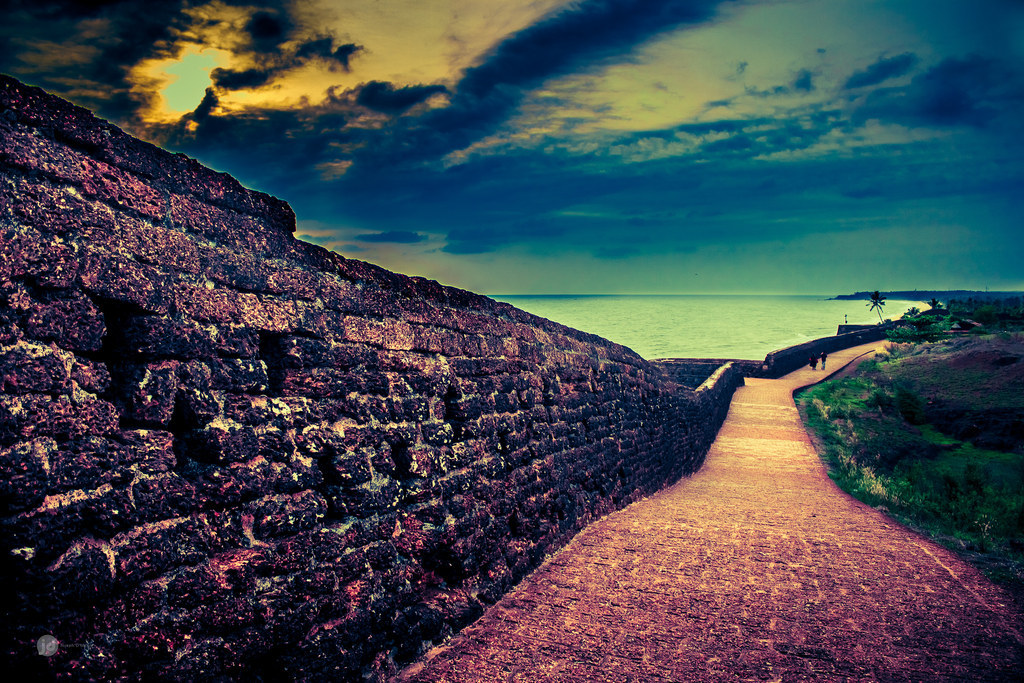 Like, full on take-your-breath-away picturesque. How gorgeous are the Athirapally Falls?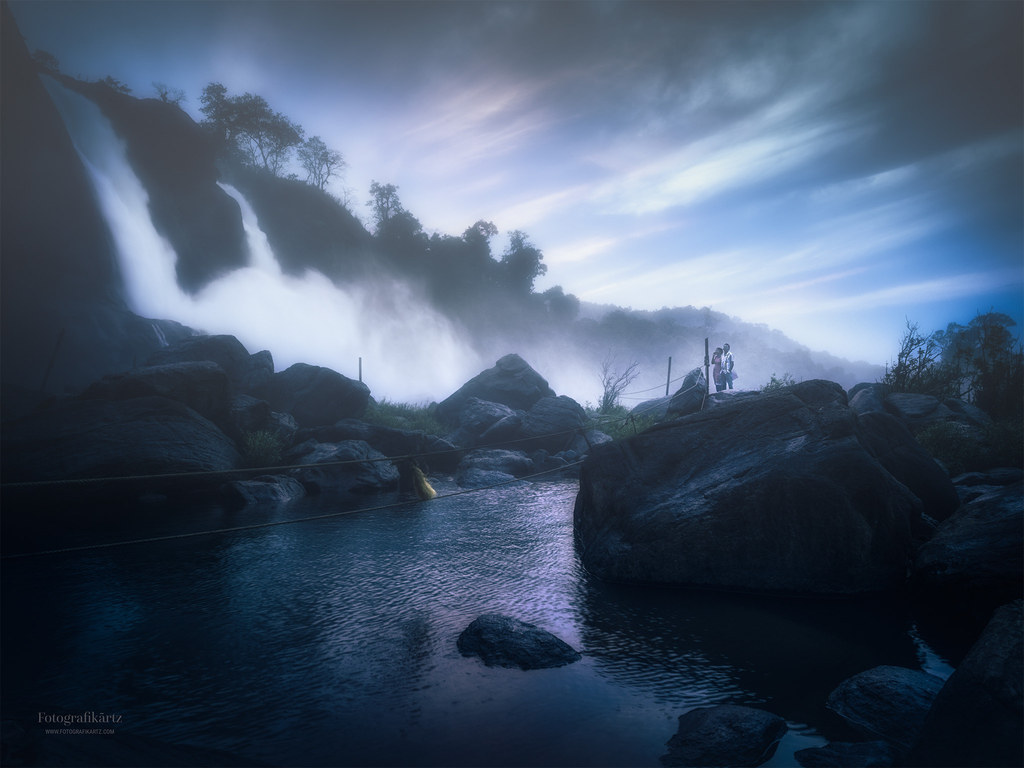 Don't worry about exploring your cultural side. Because Kerala has got that down.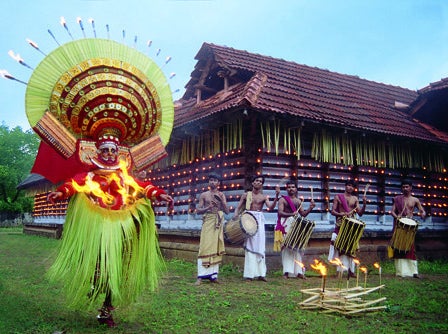 And if you want to get in touch with nature, think no more and book a river cruise inside Periyar National Park.
You could probably do with some relaxation after so much travelling. What's that? Authentic Ayurvedic massages everywhere? WHAAAAT?!?!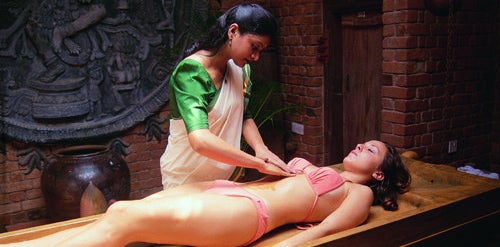 Oh, shit. We didn't even get started on the food.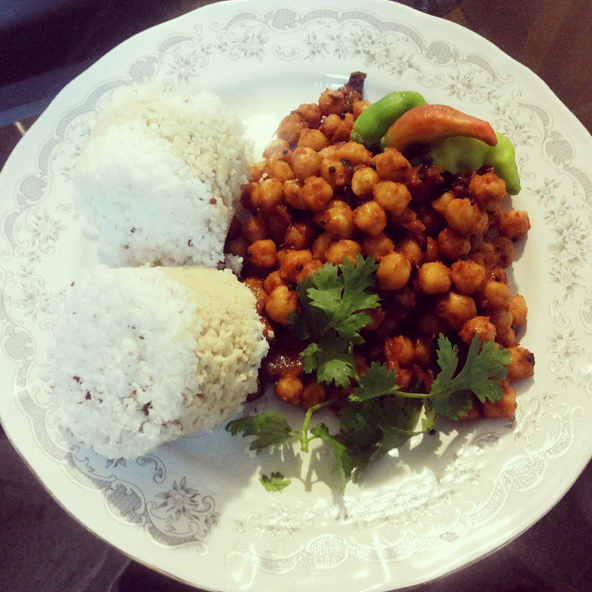 I know, people. I know. We drool together.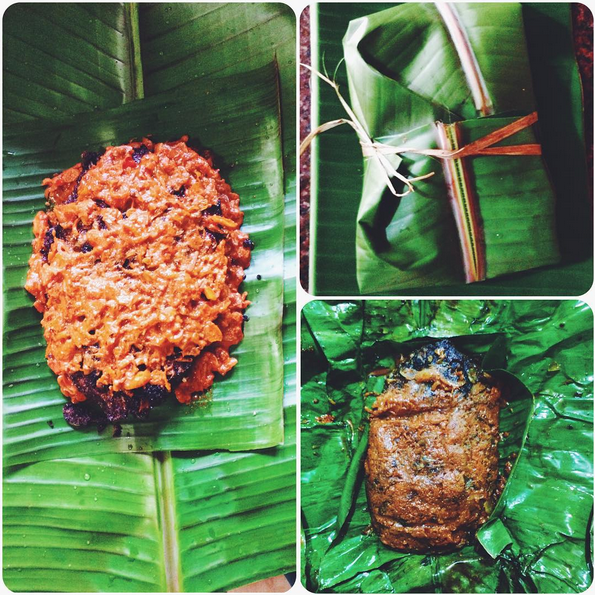 Bottom line: Stop depriving your soul. Visit Kerala. Thank us later.