As you may know, India's beloved Maggi Noodles is under fire for allegedly containing lead & MSG.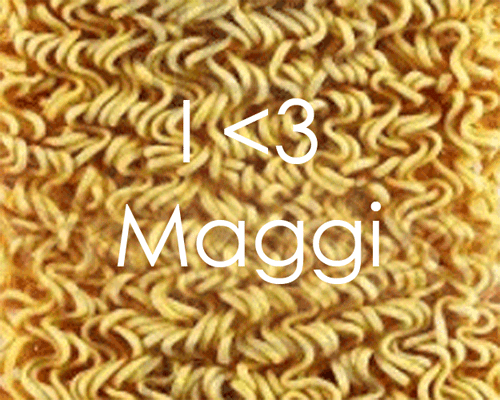 Now, people have begun freaking out about it getting recalled and pulled off stores.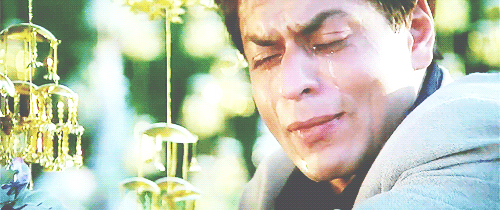 The stockpiling has begun.
India's hoarding habits are beginning to hit fever pitch as we speak.
This is serious.
Some Twitter users are taking this opportunity to boast about their fast-food foresight.
While others may be going juuuuust a little bit over the top with their paranoia.
A lot of people are seeing an immensely profitable business venture amidst all the chaos.
A few people have taken this moment to highlight the unfortunate "ban everything" trend of the year.
But mostly though, everyone is losing their collective shit.
This is uni-maggi-nable.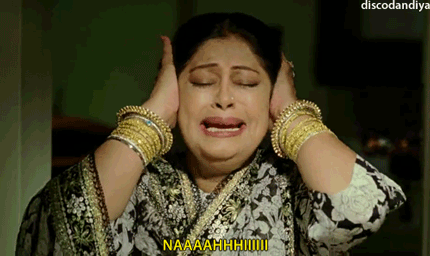 Looks like there are no comments yet.
Be the first to comment!