YouTube channel An Indian Voice just uploaded this majestic video of the traditional breaking of the dahi handi during the festival of Janmashtami.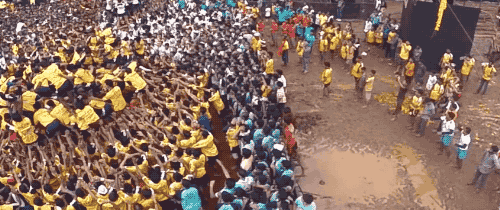 Apart from capturing the festival in all its grandeur and scale, the video also displays the moments when things don't quite go as planned.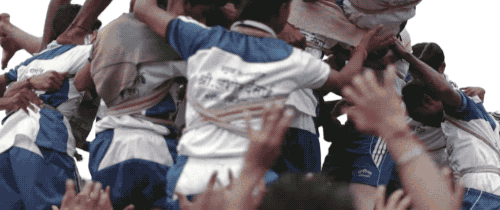 And of course, it also shows us that triumphant moment when the handi is finally broken.