Megadeth Is In India And Their Trip Is Just Not Going According To Plan
*throws guitar*
Thrash metal legends Megadeth are currently in India, performing in four cities around the country.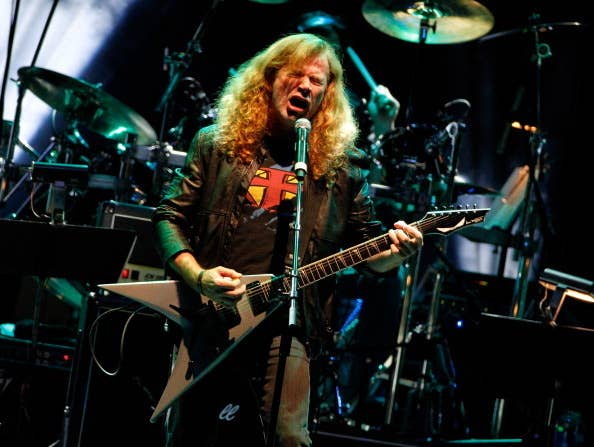 And so far, it looks like the trip is being really hard on Dave Mustaine and crew.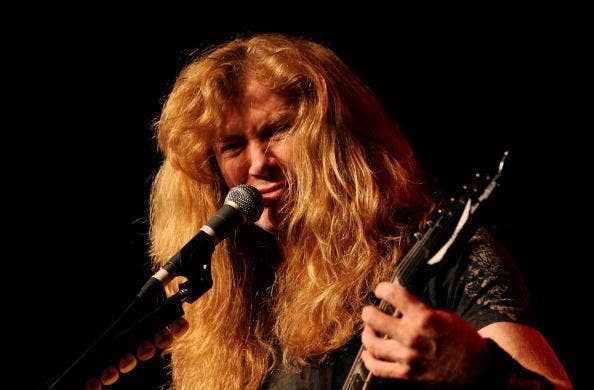 It started off okay...
But you can sense the apprehension when he says, "The 10 day Indian trek starts."
Granted, there was this cool towel swan thing waiting for him in his hotel room, which he was quite impressed by.
But after a fan pointed out that it might actually be a goddamn King Cobra in disguise, everything changed.
He might need to get used to some things...
And he's super confused by India's airline customs.
Speaking of customs, the band's show in Bengaluru later tonight has been thrown into jeopardy.
They aren't even entirely sure what time they're supposed to go on.
This is so not metal.
Last we heard, Mustaine and the band were still trying to get their gear released.
Here's hoping the rest of their trip goes off without any more surprises. Megadeth is as \m/ as it gets, and we want them to keep coming back for more.
Follow BuzzFeed India on Facebook: