B.R.E.E.D is an electronic duo started by India's very own Ritesh D'Souza, along with pianist and vocalist Tara Mae.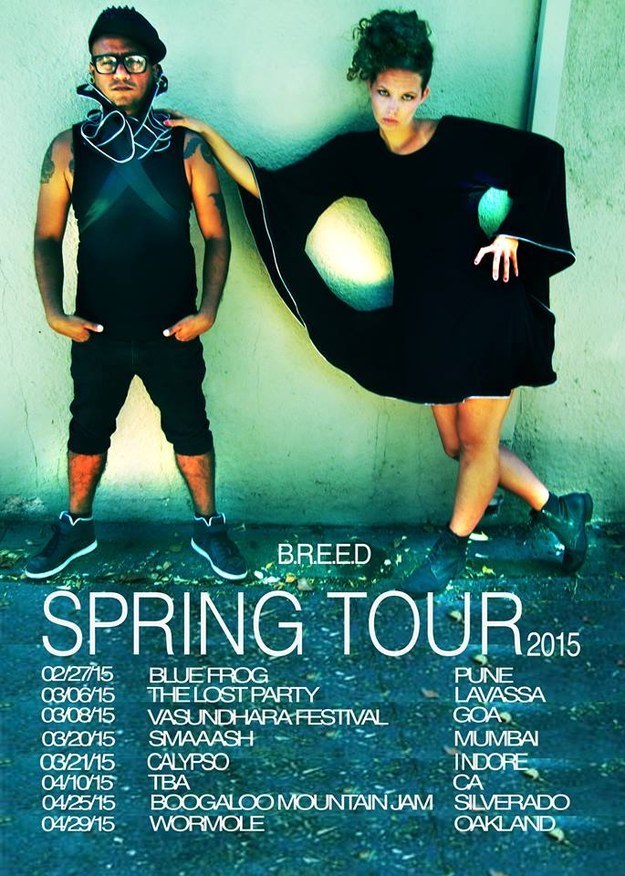 The duo are fresh off of their first Coachella performance this year, which makes D'Souza the first Indian to ever play Coachella.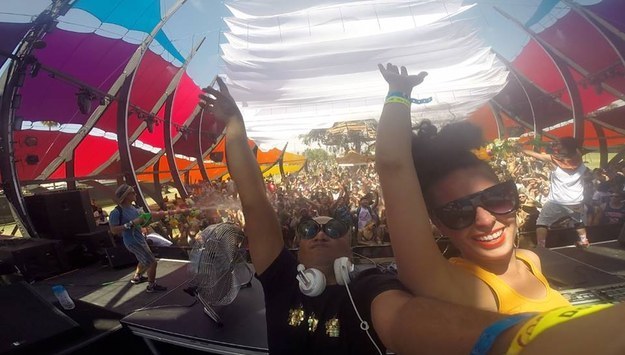 BuzzFeed India caught up with D'Souza during his set at blueFROG Mumbai last week and asked him some very pressing questions.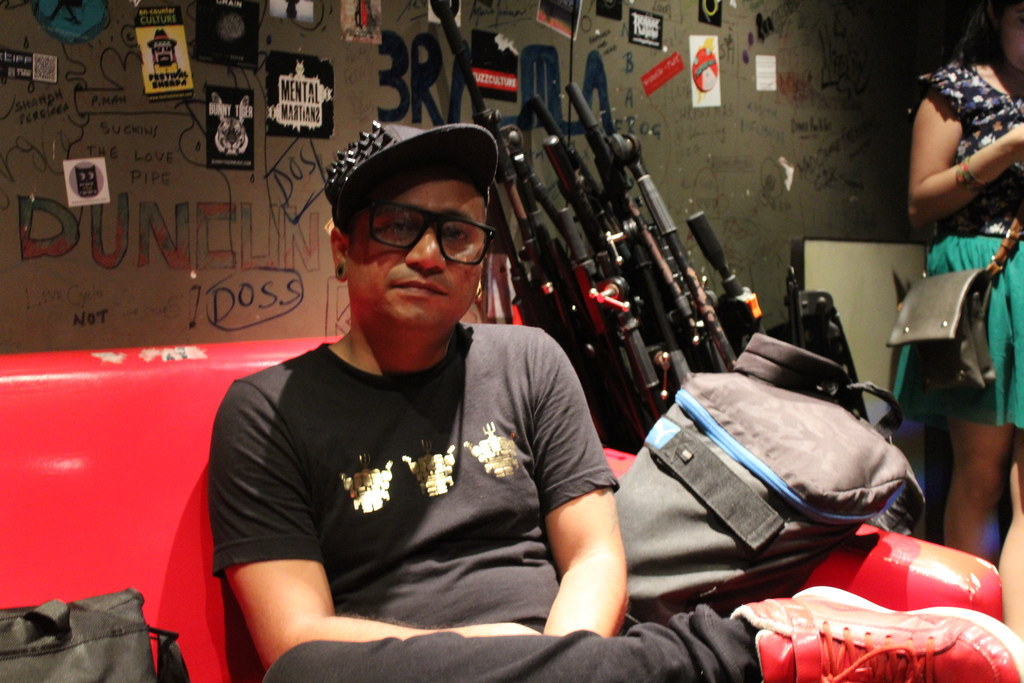 First off, what was the first thing you wanted to eat when you landed in India?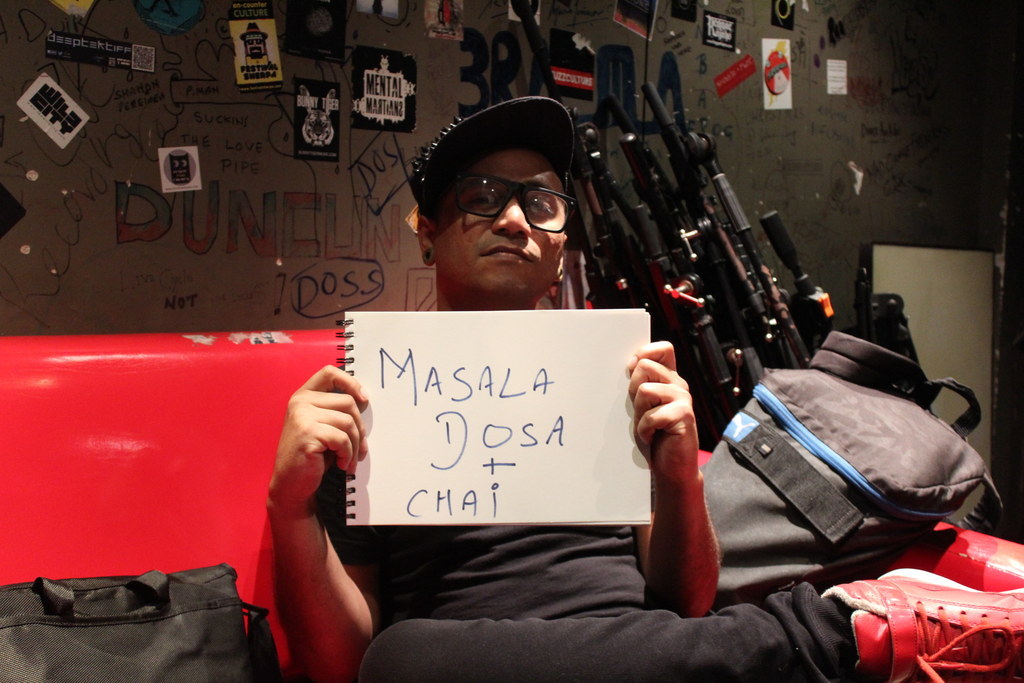 Which city do you prefer living in right now: Los Angeles or Mumbai?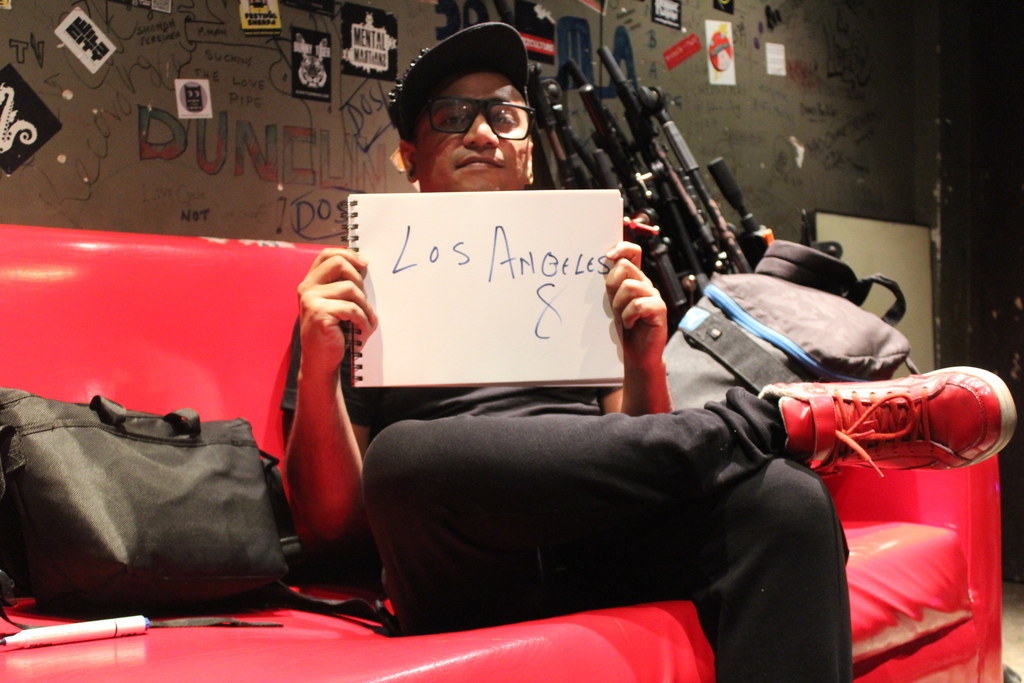 What is on B.R.E.E.D's playlist right now?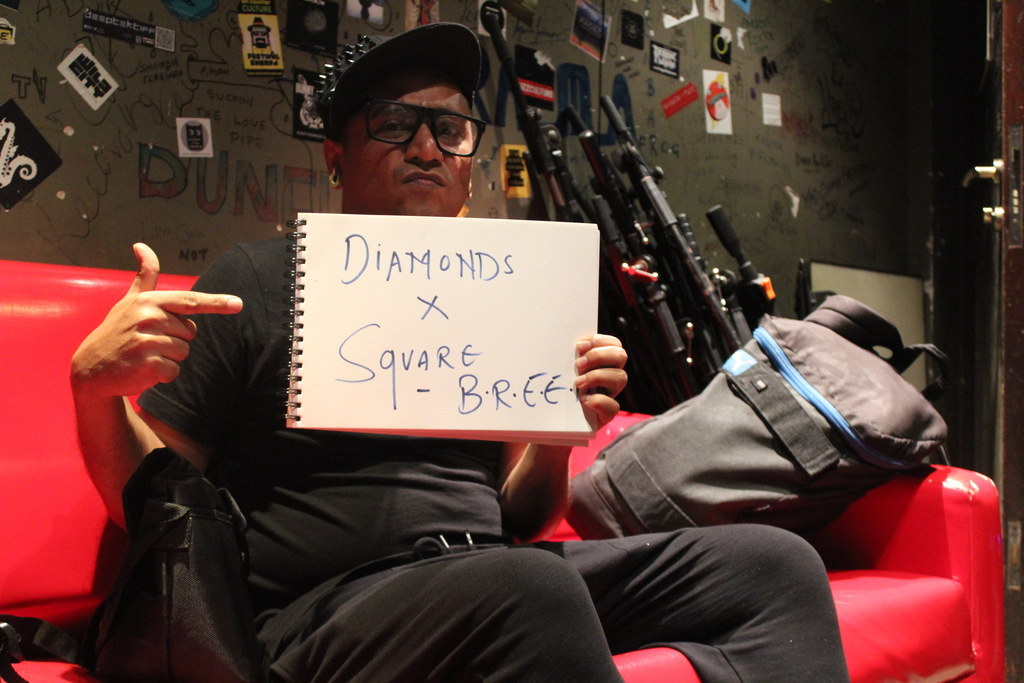 Which place do you look forward to playing the most in India?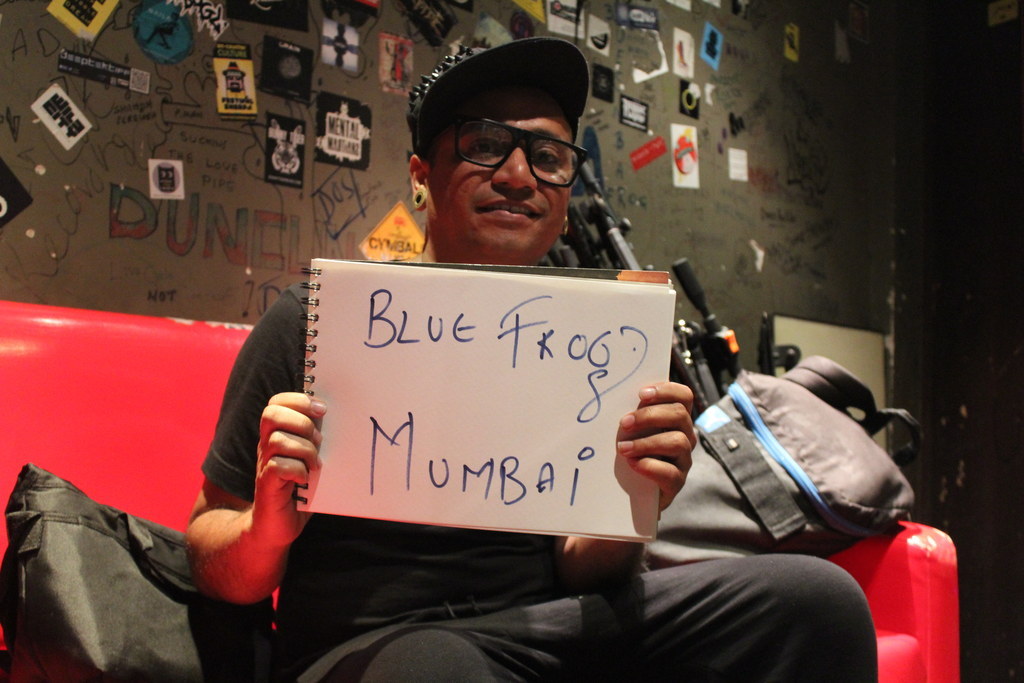 Which fans are crazier: Indian audiences or American audiences?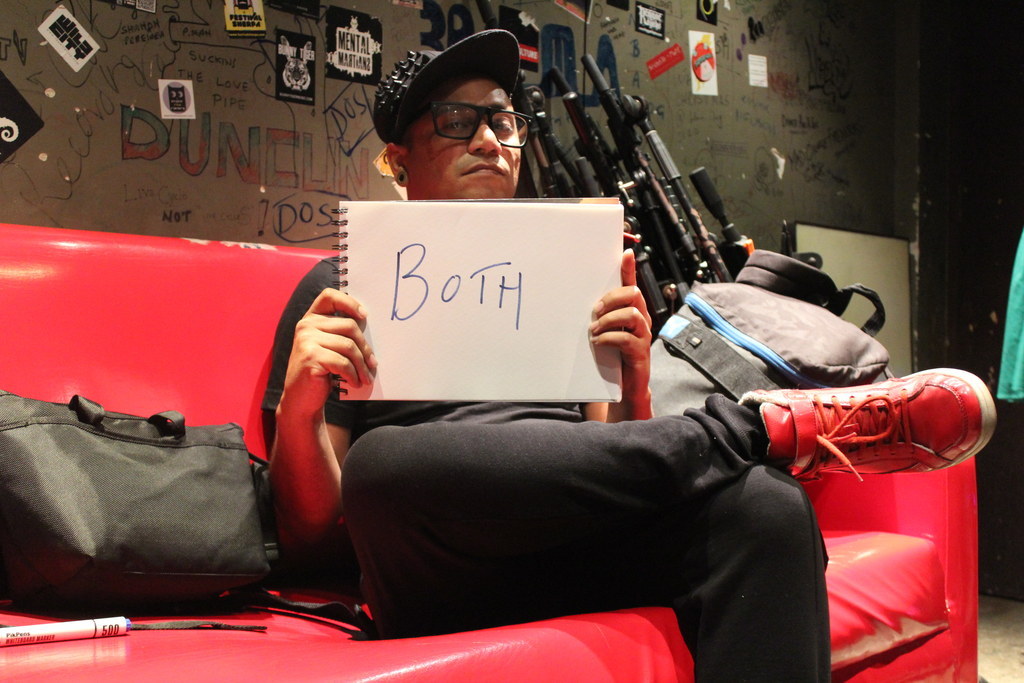 Now that you're a resident of LA, what do you miss the most about India?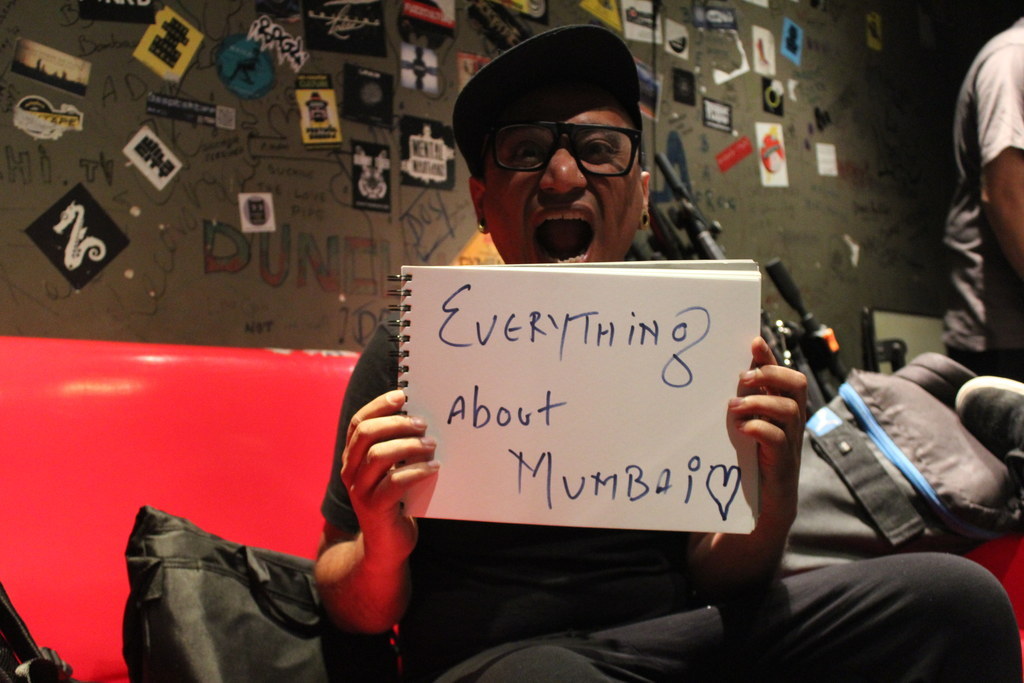 He also answered some serious questions, like how exactly B.R.E.E.D began.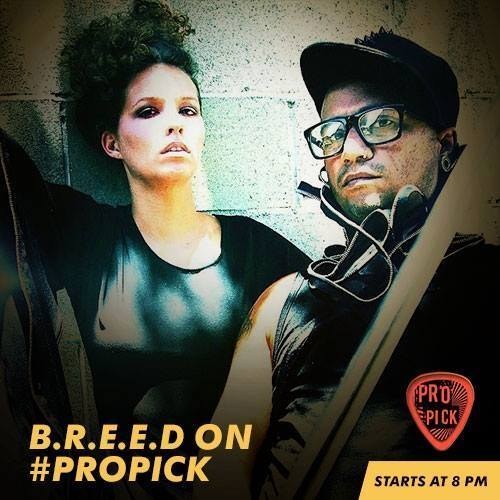 I started out playing solo, but now Tara (Mae) and I play as a duo. Years back, I was playing as DJ Nasha in India, and I always wanted to do something ahead of time. So now, Tara and I have developed our own sound, which is future-based, composition heavy, cutting edge kind of stuff. The journey has been crazy. It has mostly involved developing our own sound and our name for years, with a lot of travelling and touring. Never in my life did I think that one day, we would be playing Coachella. But we did. And we slammed it.
D'Souza also said that playing at the same festival as AC/DC was one of the craziest moments of his career.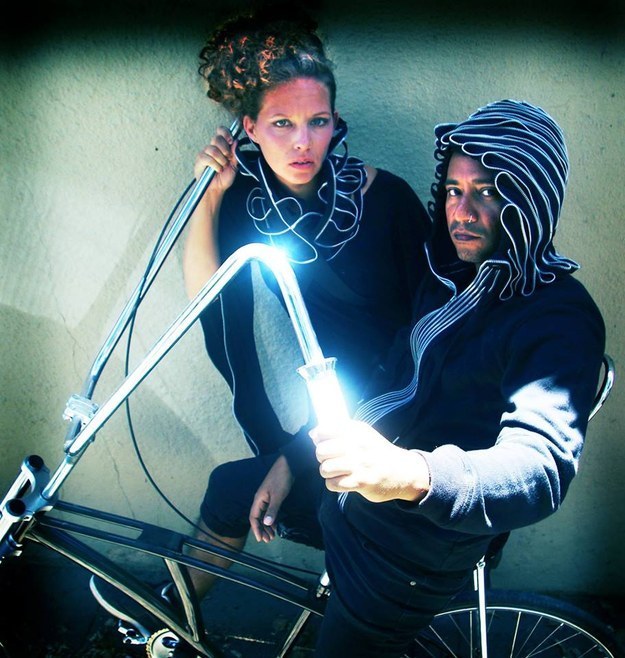 I think the album really helped. It created a big buzz on the West Coast for us. We put out all these tracks and people just ate it up. Earlier, we were doing a lot of what everyone was doing, but after we created our own sound, it gave us the push we needed on the international circuit.There was this other crazy moment when we were doing our soundcheck at Coachella. I could hear someone loudly playing Highway to Hell at 11 in the morning. When I asked who it was, someone said that's AC/DC doing their soundcheck! I've never mentioned this to anyone, but that moment was like, "WOW."
B.R.E.E.D calls their sound "future exotic," which D'Souza describes as melody-heavy future electronic music.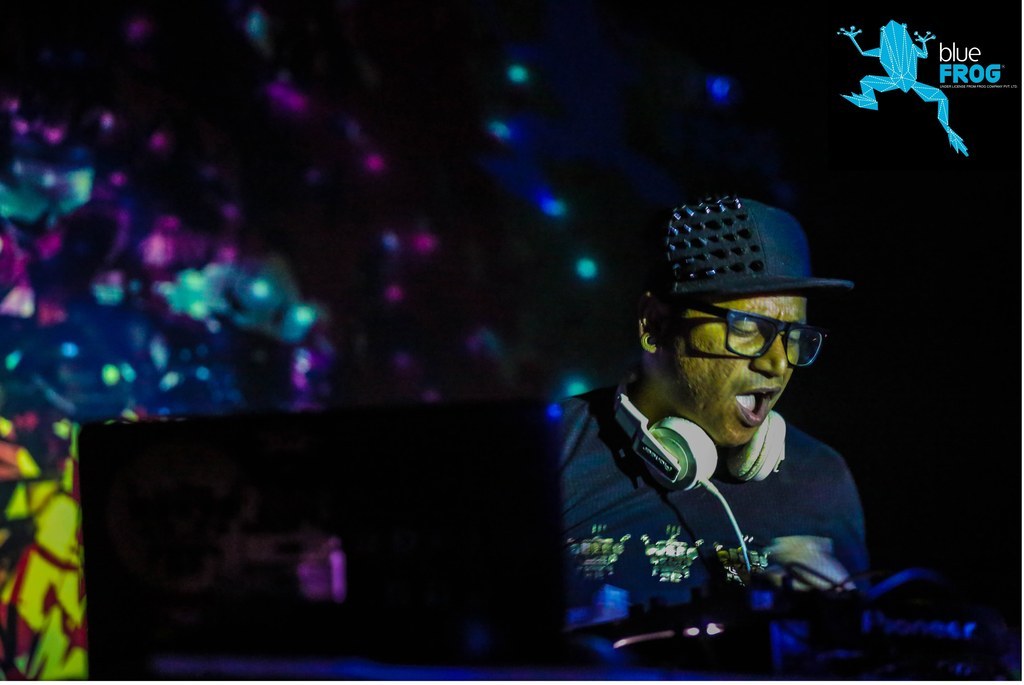 Well, we use a lot of exotic sounds. I like recording weird noises and sounds, including exotic south Indian sounds as well. In our new EP, we created sounds out of plastic bottles. We like using a lot of vocals that are pitched in varying octaves. And it is very melody heavy. A lot of people don't pay attention to the melody today.
Even though he was the first Indian to play Coachella, he said nationality means nothing there.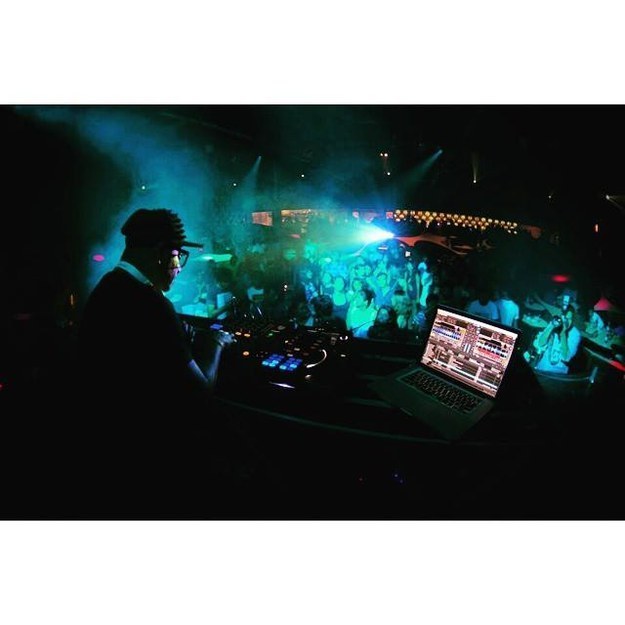 Over there, it doesn't matter where you're from. The moment it is announced you're playing there, you know you've already impressed enough people to get there in the first place. So your nationality doesn't matter when you're at Coachella. It really was one of the best festivals we went to. People were really into the music.
While B.R.E.E.D uses a lot of electronic sounds, he said the hardware doesn't matter as much as what you can do with it.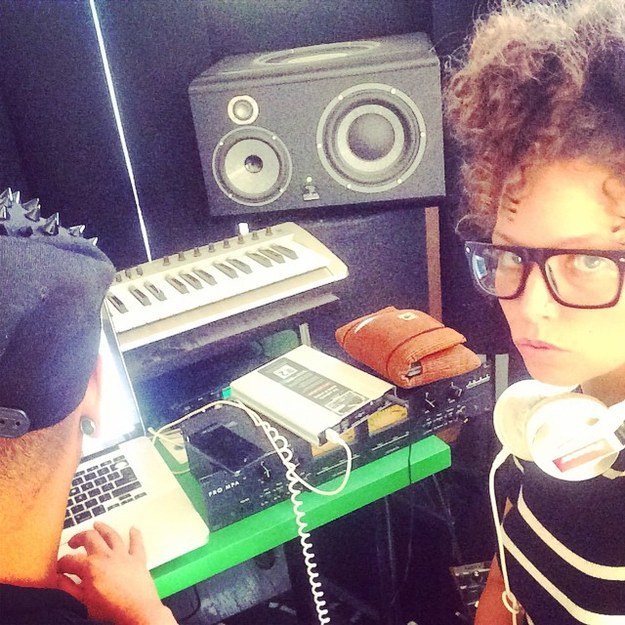 Technology is all around us. What matters is how you use it. Do you want to take it forward and create something futuristic, or do you want to take it backwards and do something old school? I don't know where it will go, but at the end of the day, its all about how creative you are, and what you want to do with it.
D'Souza also thinks it's easier to flourish in the music industry than before.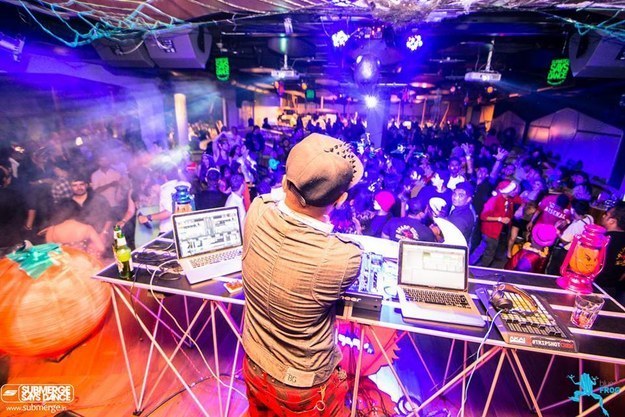 I think its easier now. You know why? Because people can use anything from YouTube to Soundcloud to share their music. As long as your music is awesome. Look at
Madeon
. Look at
Cashmere Cat
. Look at
Flume
. All very young kids. But they're doing big things. At the end of it all, your music has to be great. There's only this far you can get with your connections and all that bullshit. But so as long as your music is good, it will take you places.
Lastly, D'Souza believes that making something new is the most important thing.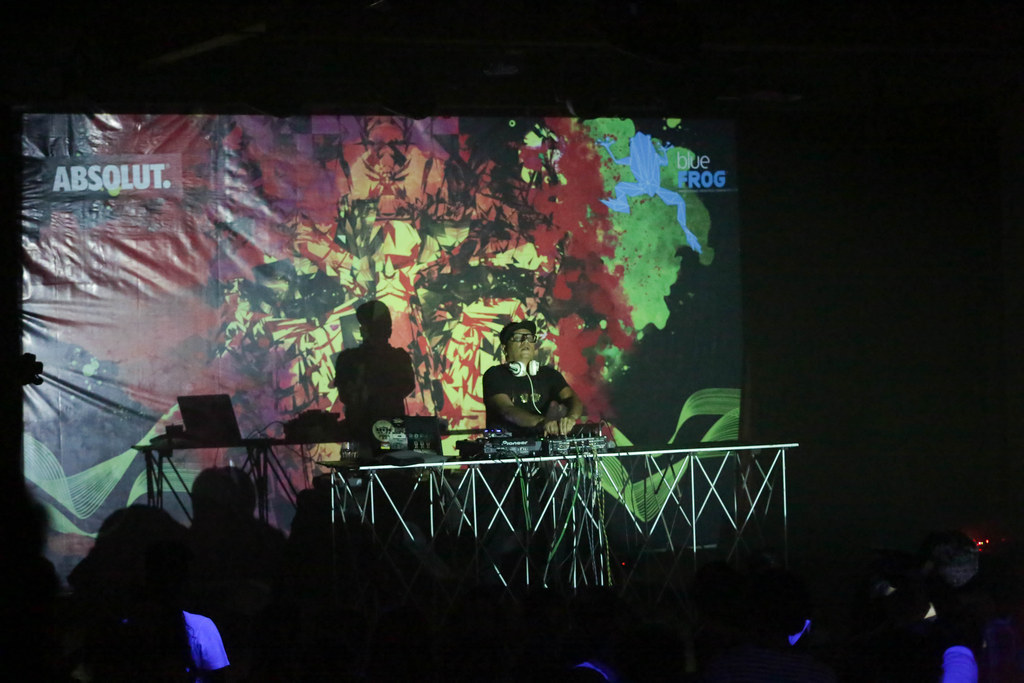 There's actually no formula to anything. In my opinion, you should learn music too. It is very important to have a sense of composition right now. I think the most important thing is to be different. Don't follow anyone, and try to create your own sound.Everyone's jumping trying to make EDM or whatever. When I first made my new sound, nobody got it in India. But everyone outside devoured it. I've always tried to be ahead of the game in India. Back in the day, my friends here thought I should make more EDM, give the people what they want. But today, they understand why I reached Coachella.