This Guy Is Petitioning For The Government Of India To Ban Vegetables On Bakr-Eid
"Because plants have feelings too."
Falah Faisal, a resident of Bengaluru, has started a hilarious petition, calling for the Government of India to ban vegetables on Bakr-Eid this year.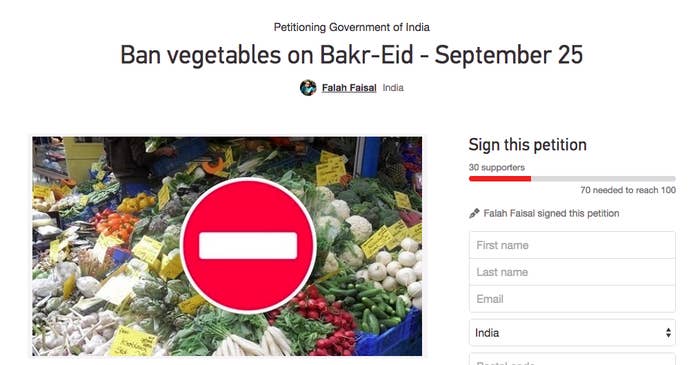 However, he was kind enough to invite everyone to his house to partake in some mutton biryani on the occasion.

Faisal, who is also a film maker, has previously made a short film called India's Mother - A Moockumentary, a parody on the beef ban in India.
Rest assured, this dude really likes his meat.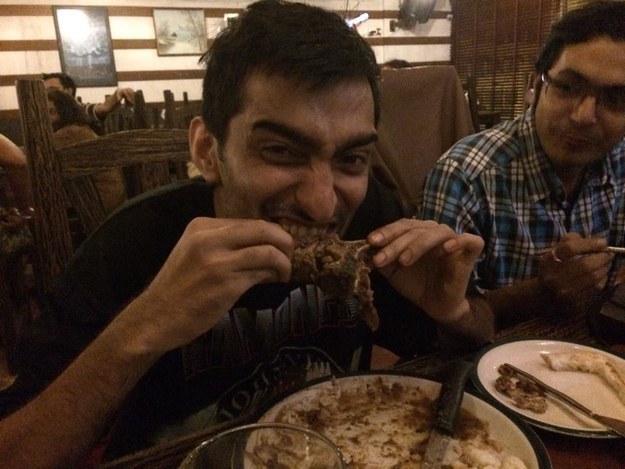 We're eagerly waiting to see how this pans out.
Follow BuzzFeed India on Facebook: