An Artist Has Designed Exquisite Custom Map Pins For Different States In India
Whoaaaaah.
"Indian Map Pin" is a series of illustrations created by Pune-based Priyanka Kude.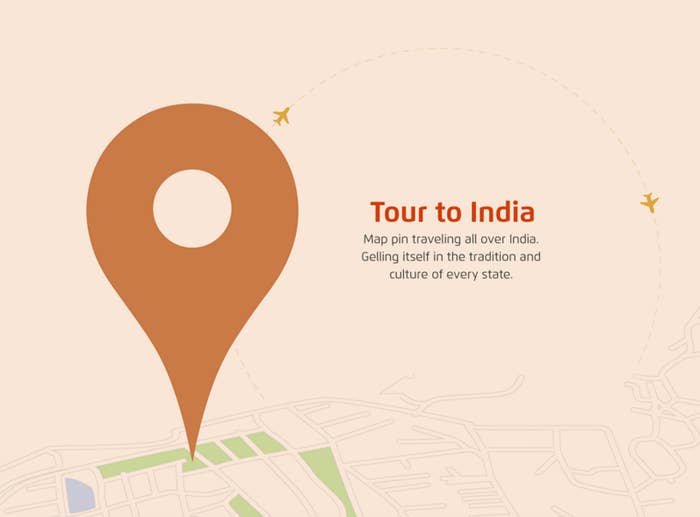 The artist used the familiar "pin" we all see on the maps on our phones, and transformed it into these beautifully customised pins for different states.

And it's safe to say they're all perfectly on point.