10 Things Virat Kohli Has In Common With Sachin Tendulkar
Apart from crushing Pakistan's World Cup dreams time and again LOL.
At which point, all the Indian fans at the Adelaide Oval went positively apeshit. While Virat just smiled.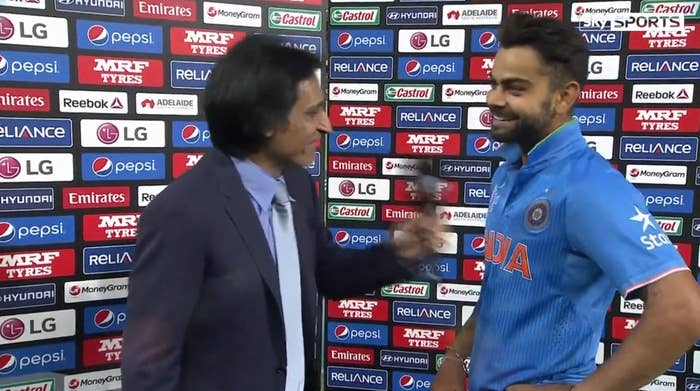 Which really got us thinking.
Is Virat Kohli on his way to becoming the next Sachin Tendulkar?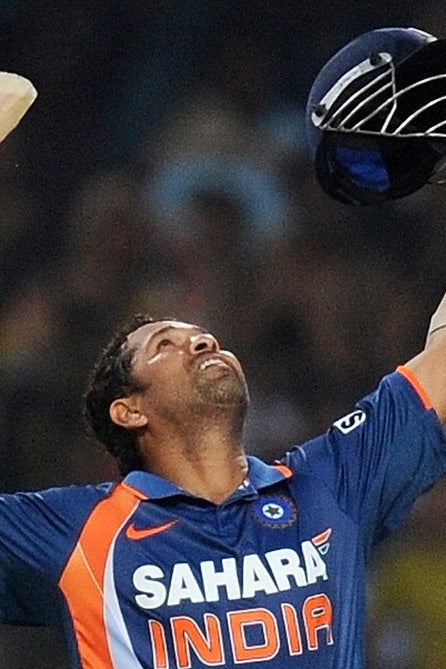 And has India already accepted him in that role?
Here are ten things that India's new hero shares with The Little Master:
1.
They both started out young. Very young.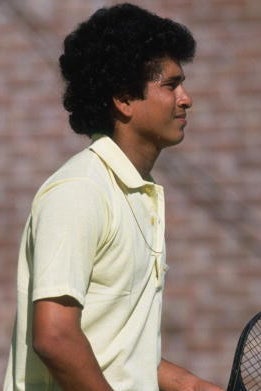 Labour laws aside, both Tendulkar and Kohli showed promise at a very early age. Tendulkar and Kohli made their international debuts at the age of 16 & 19 respectively.
2.
Both of their call-ups were a bit of a "surprise."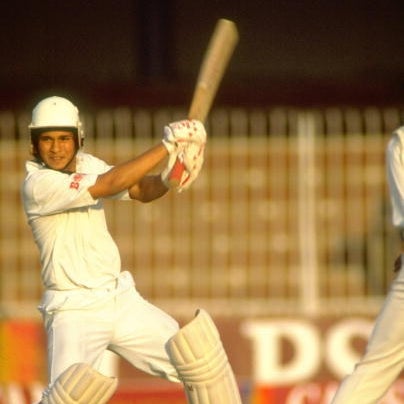 Before their respective call-ups, Sachin had only a season of Ranji Trophy action under his belt, while Kohli had played a meagre eight List A matches.
Apparently the selectors DO get it right on occasion.
3.
The experts love them.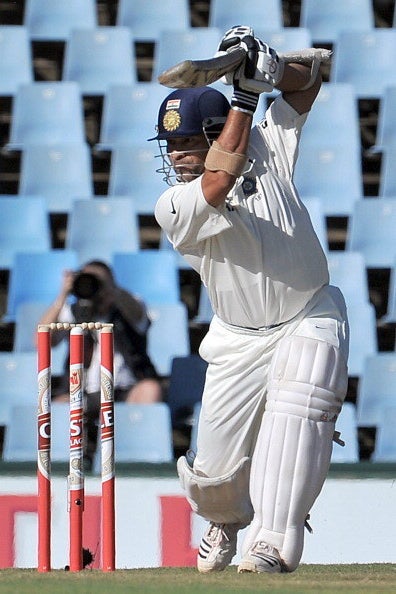 Let's not even get started on what the critics think about Sachin. And it hasn't taken long for the compliments to come pouring in for Virat either.
4.
Their dedication to the game is unquestionable.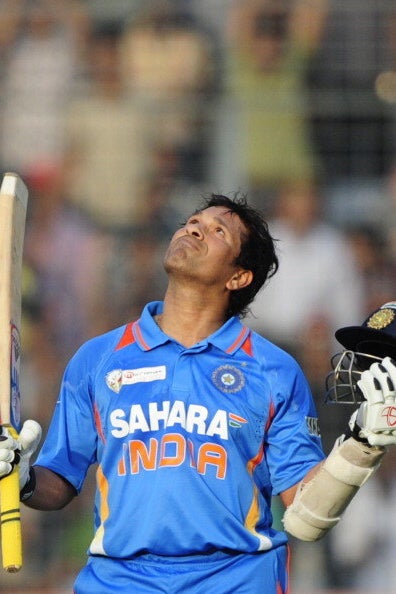 When Sachin's father passed away during the 1999 World Cup, he missed only one match, returning to score a century against Kenya.
Virat too, tragically lost his father during a first class match against Karnataka, but stayed on to score a crucial 90 the next day.
5.
They both make breaking records look so darn easy.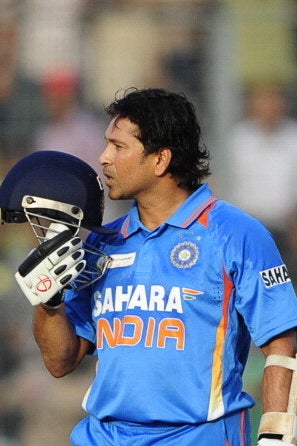 While Sachin's broken some 30,000 records in his glittering career (rough estimate), Virat has been knocking them down with equal panache, most recently becoming the fastest cricketer to reach 20 ODI centuries.
6.
Their endorsement deals are lucrative. To say the least.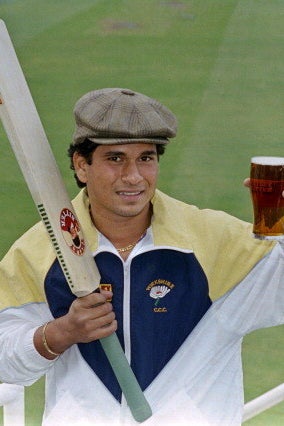 Kohli has already been the face of PepsiCo, Adidas and Fastrack, to name just a few. Meanwhile, Sachin's endorsements show no signs of abating.
7.
They're both more graceful while playing cricket than they are playing football.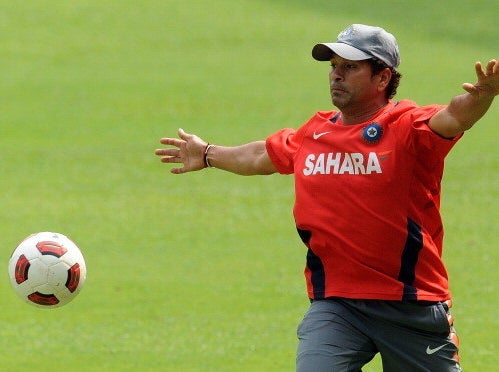 But that doesn't dissuade either of them from being actively involved in making football a popular sport in India. You go, guys.
8.
Sachin was Pakistan's bane, and now Virat has taken over the mantle.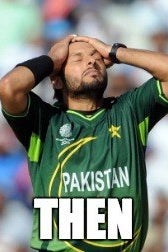 India vs. Pakistan is the El Clásico of cricket, and Tendulkar has foiled Pakistan's plans time and time again.
And Virat Kohli just became the first Indian to score a century against Pakistan in the World Cup, so they're definitely not going to have it easy anytime soon.
9.
They're both used to carrying the weight of a nation on their shoulders.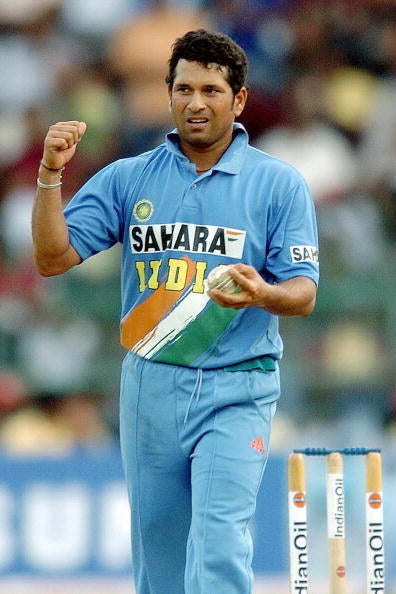 When Sachin retired, people immediately wanted to know who could possibly replace a phenomenal talent like him. Looks like we may already have the answer to that.
And how could we possibly forget the moment when Kohli had this to say about Tendulkar? RIGHT IN THE FEELS, VIRAT.
10.
And finally, they were both there when this happened.