Hi, friends. Today, I would like to talk to you about a terrible affliction I've been facing for quite some time.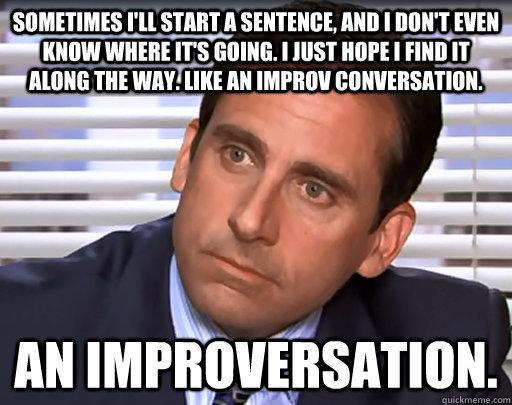 Mr. Tojonto, an expert at Urban Dictionary, uses his harsh but wise words to perfectly describe the symptoms of my "crapcatular" condition.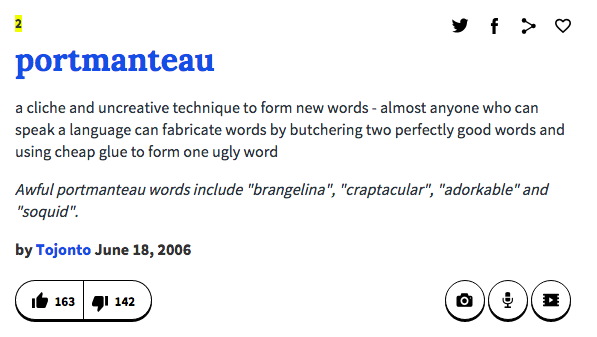 I try to catch up on some sports news, but I quietly utter, "Realief for Rafa" and hang my head in shame.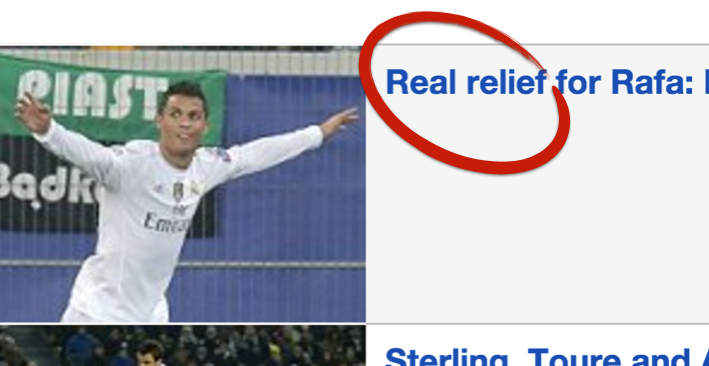 I read an article about this lady's majestic CGIce costume and all I'm thinking is: WHY NOT ELFSA?!??!!?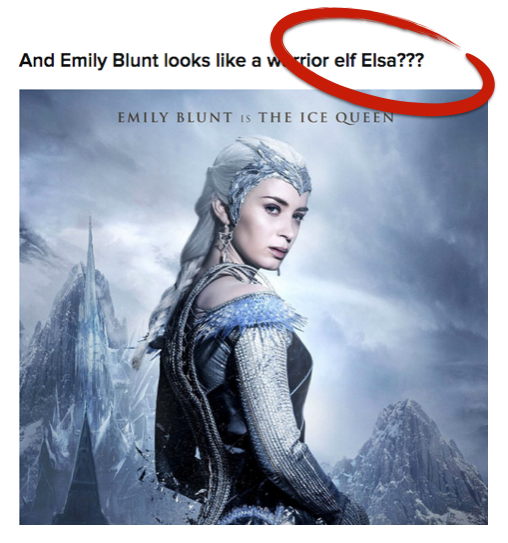 I can't even read this list without worrying whether anyone caught me saying "Mermovies" out loud.

And it's not just that. It's ruining my love life.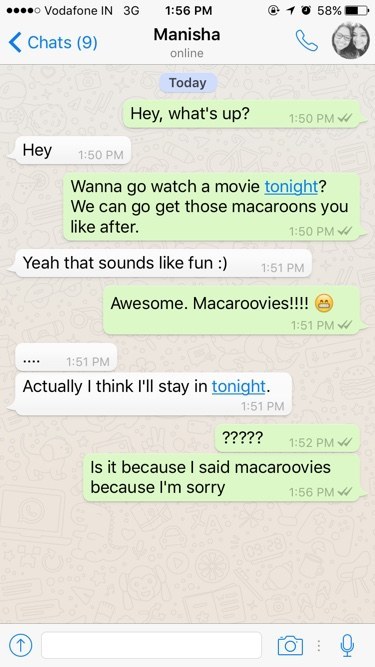 My boss is beginning to wonder whether she's hired a lunatic.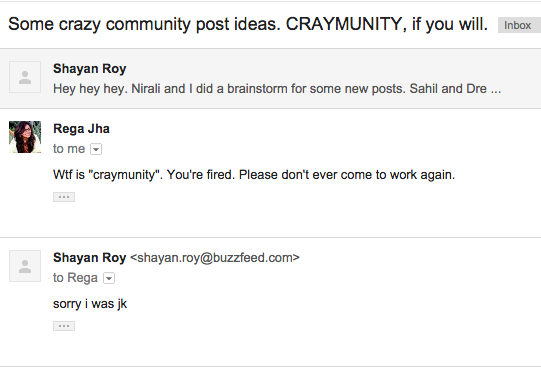 LOOK AT THE GODDAMN WIKIPEDIA PAGES I END UP ON.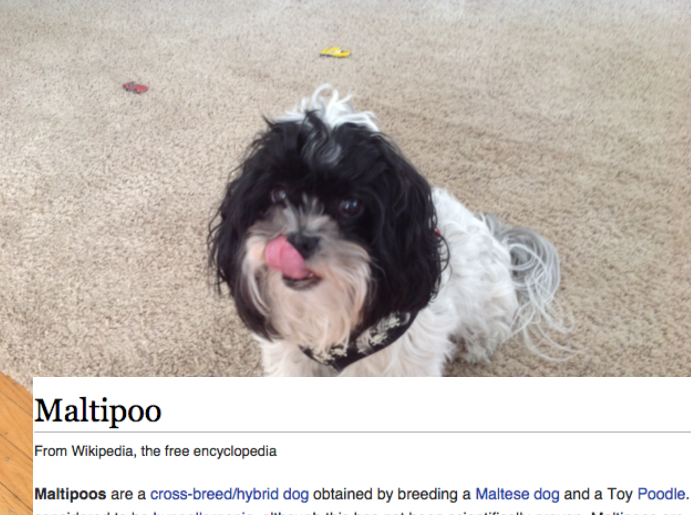 I may even take up Jazzercise, just because it's called Jazzerc- WHAT THE HELL IS HAPPENING TO ME.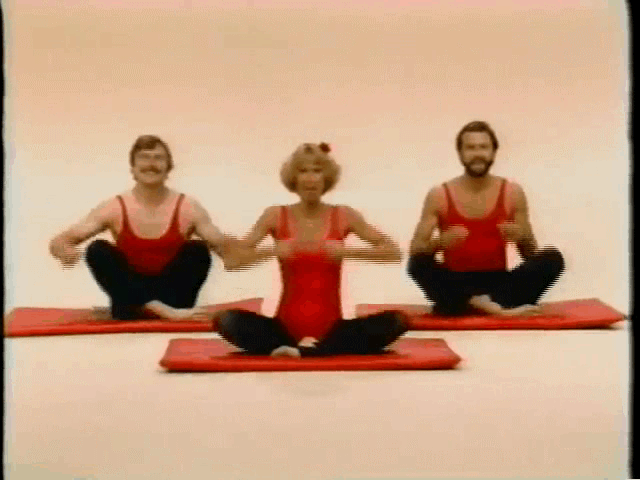 Seriously, I'm slowly beginning to lose my mind and any assistance at this point would be much appreciated.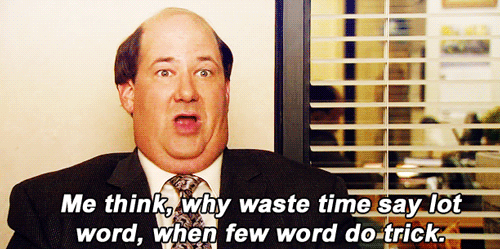 Follow BuzzFeed India on Facebook: