Beatbox collective Aflatunes have just dropped an insane a capella tribute to Nucleya, where they mashed up HIS ENTIRE BASS RANI ALBUM.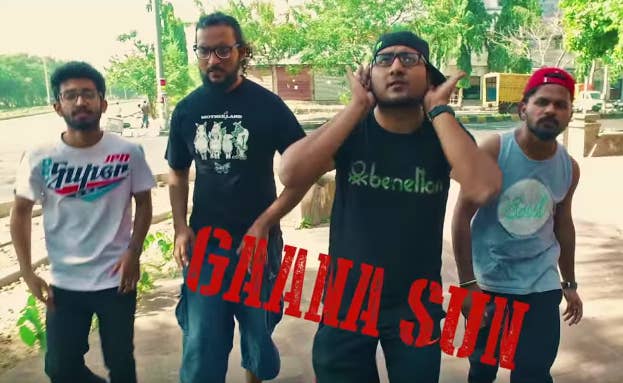 As if that wasn't enough, the video also features vocals from singer Shraddha Sharma, as well as an absolutely sick verse from Mumbai rapper Enkore.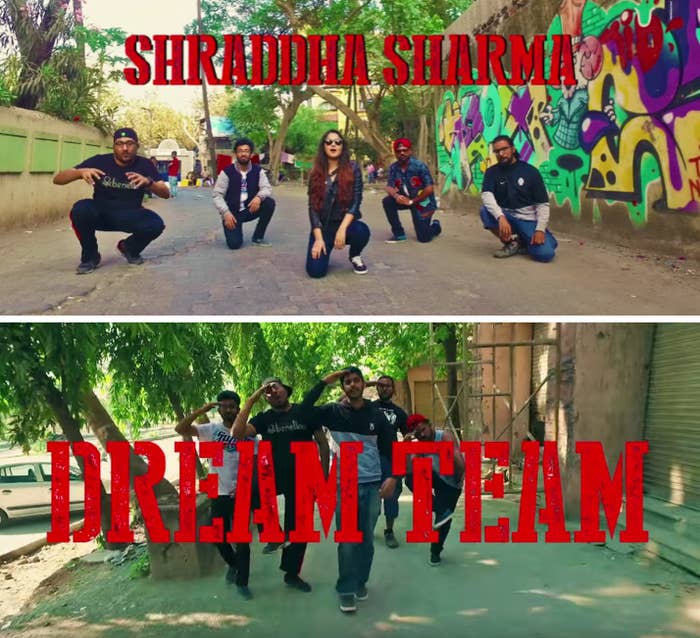 So it should come as no surprise that Nucleya himself thinks the rendition is just too damn hot.