Mumbai's famous annual Kala Ghoda Arts Festival kicked off on February 6 this year.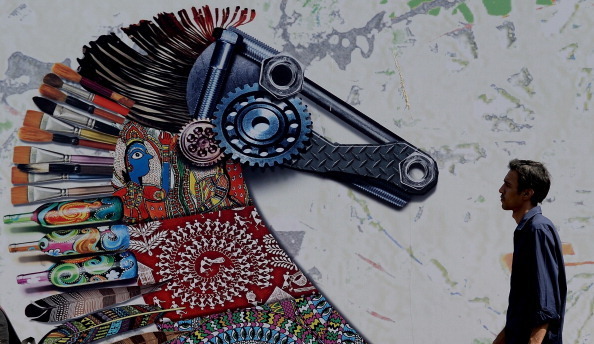 Art collective St+art India's latest installation, titled "लव Mumbai (Love Mumbai)", is also on display at the festival.
However, while the Kala Ghoda Festival concludes on February 14, the makers of the installation want it to remain there on a permanent basis.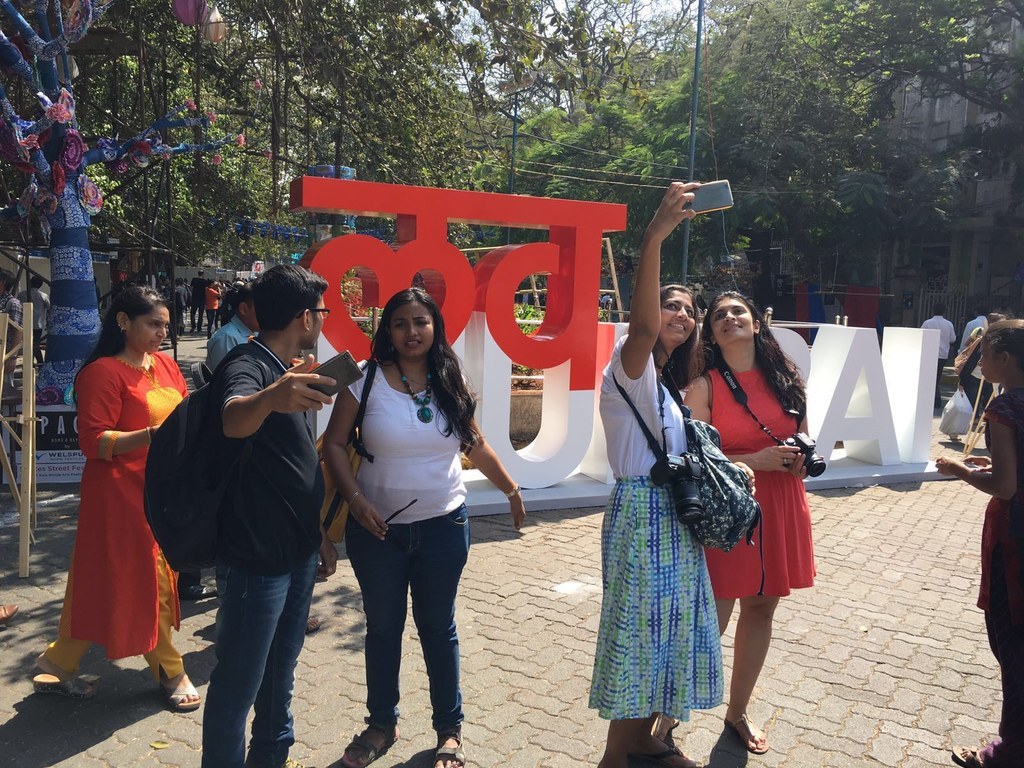 There is also an online petition to that effect, which is being spearheaded by Humans of Bombay.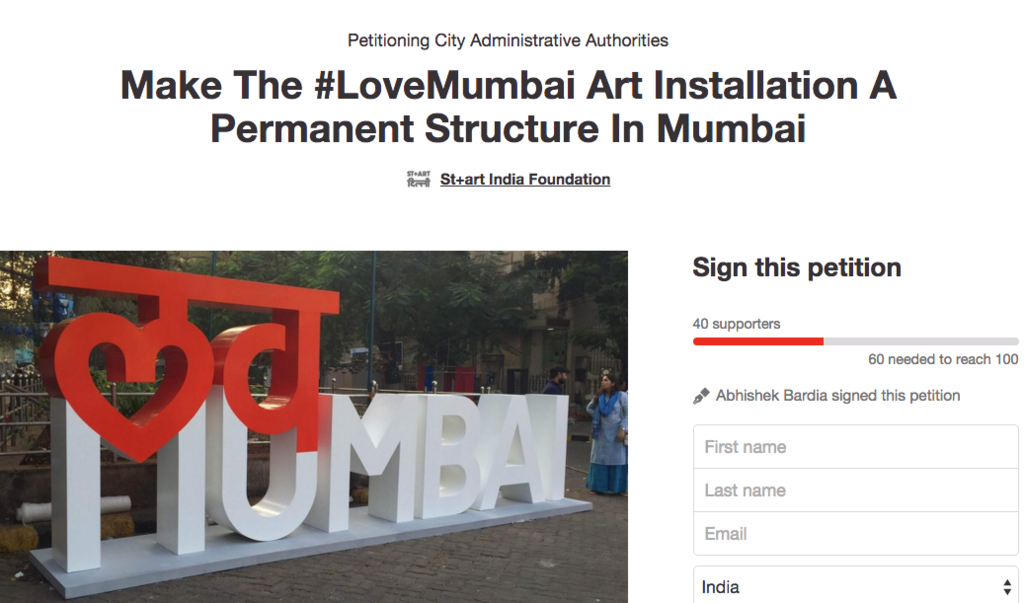 "Love Mumbai, and Mumbai will always love you back."