Alif, a Pune-based band that performs in Urdu and Kashmiri, just teamed up with Kashmiri rapper MC Kash for a unique collaboration.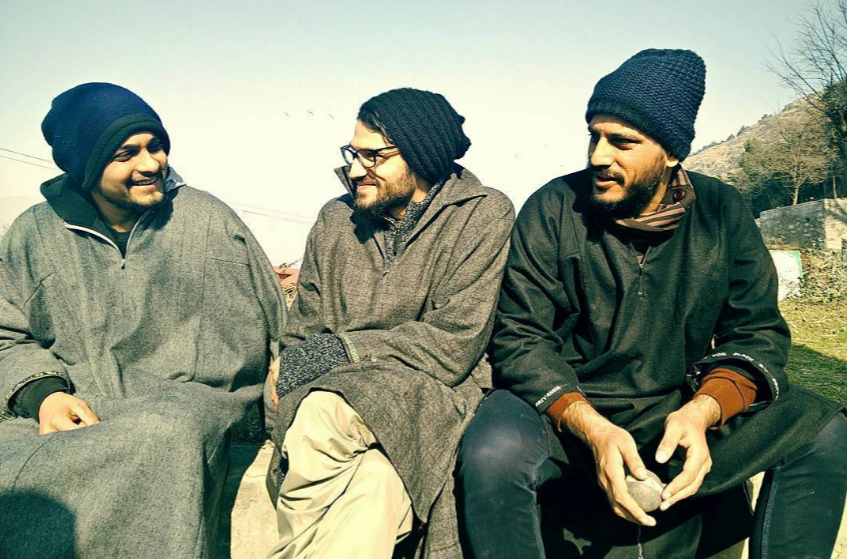 For World Music Day, 101India released "Like A Sufi", a track featuring Alif's ethereal sufi rock sound with some inspiring words from MC Kash.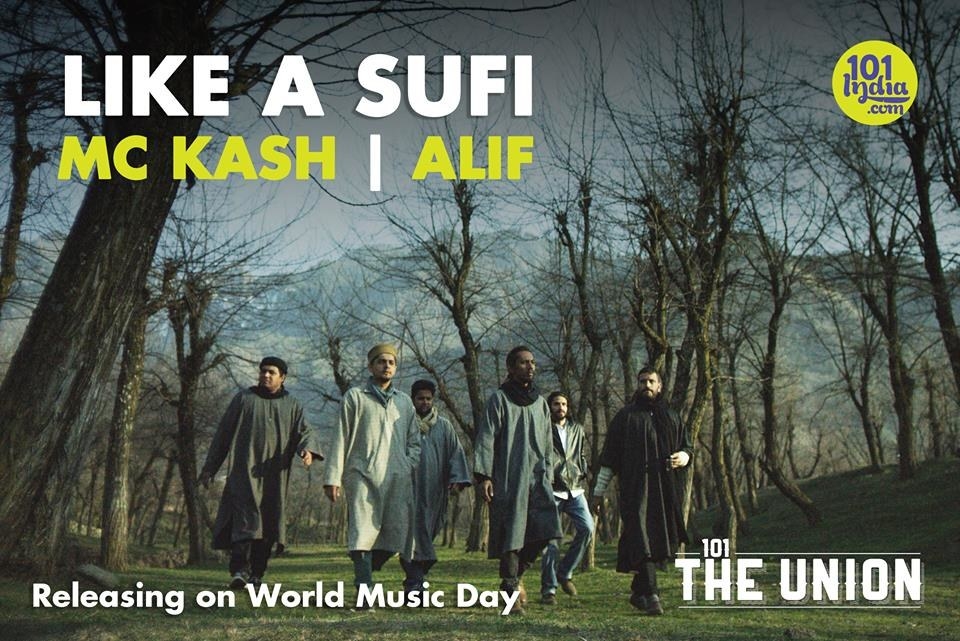 Except for Kash's verses, which are in English, the soul-stirring piece is mainly sung in Kashmiri, which the band says is "an attempt to save this dying language".