1.
Is Jon Snow actually Shah Rukh Khan from Kuch Kuch Hota Hai?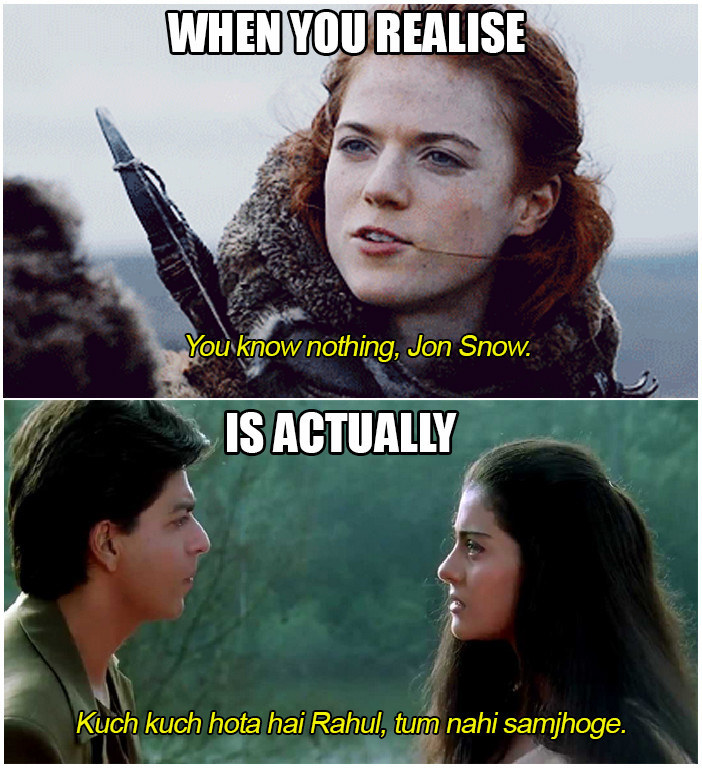 2.
Should Indians just be saying "Cow" instead of "Holy Cow?"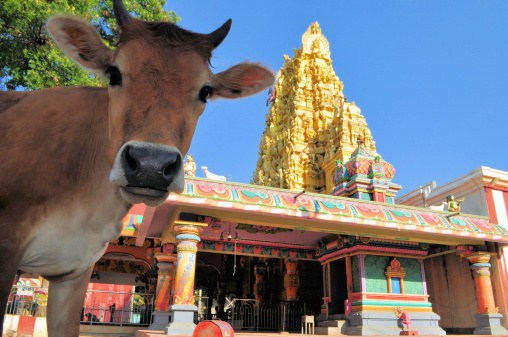 3.
Should the portmanteau of Jackie Shroff be "Jack Off"?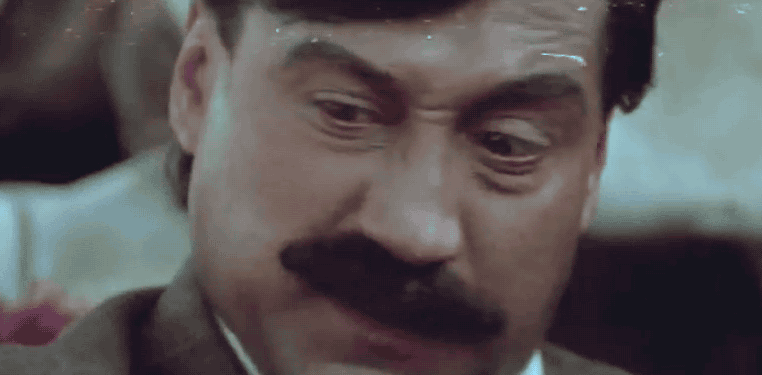 5.
If Yo Yo Honey Singh was a Canadian-born Punjabi, would he call himself Yo Yo Maple Syrup Singh?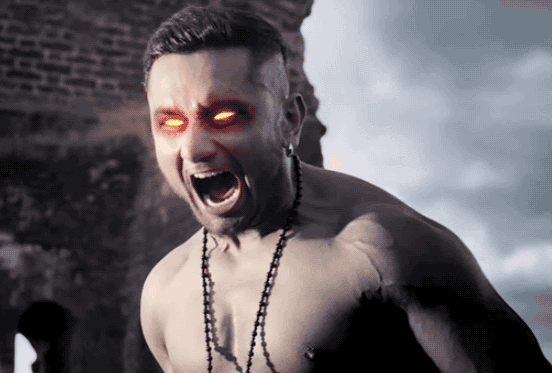 6.
Doesn't the word "India" almost look like an elephant when its upside down?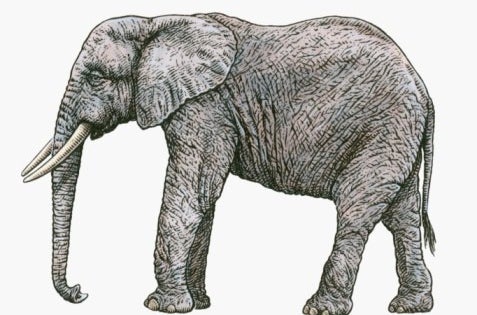 7.
Does listening to the name "Ra's Al Ghul" remind every Indian of a juicy rasgulla?
8.
What exactly does Himesh Reshammiya intend to do with thirty nine suroors?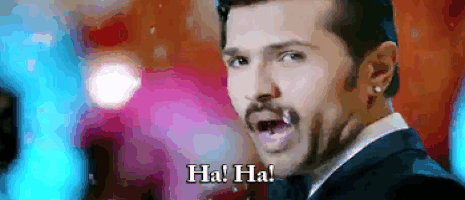 9.
Wouldn't it be impossible to make YOLO a thing in India?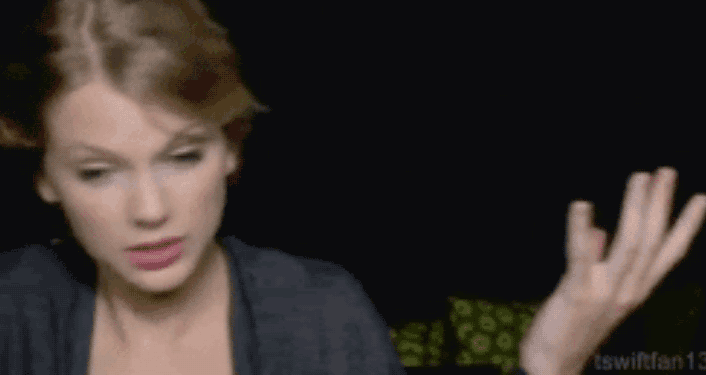 10.
Is yoga in an Indian city hot yoga by default?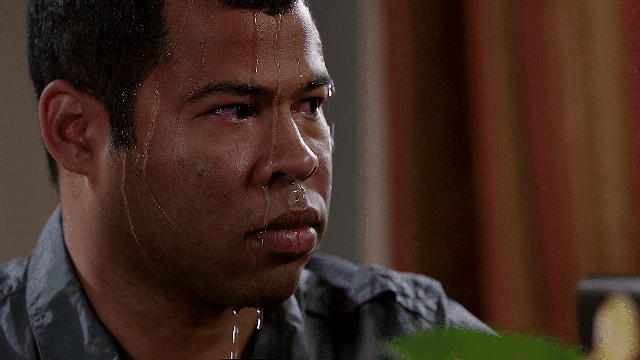 11.
Is the Hanuman Chalisa the most ancient form of rap?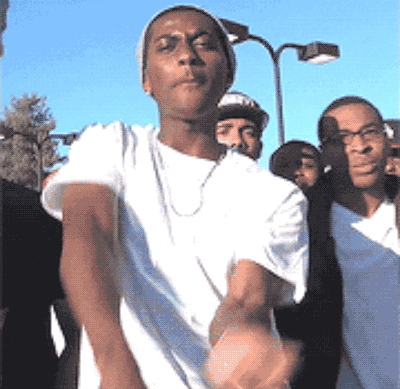 12.
If someone is wearing Rupa's underwear banyan, what is Rupa wearing?!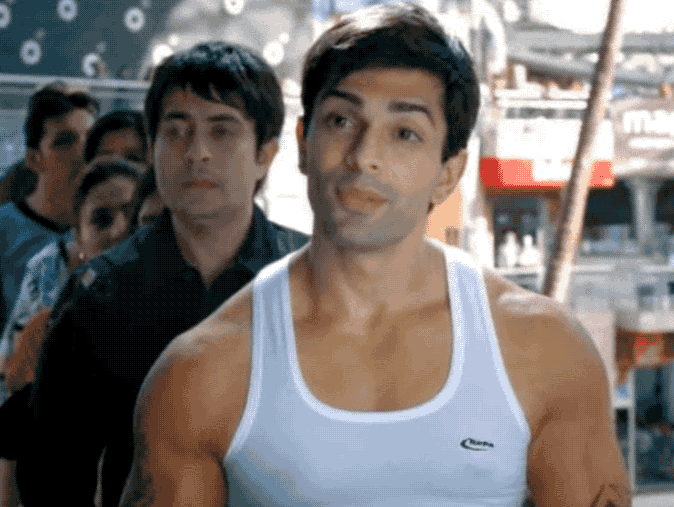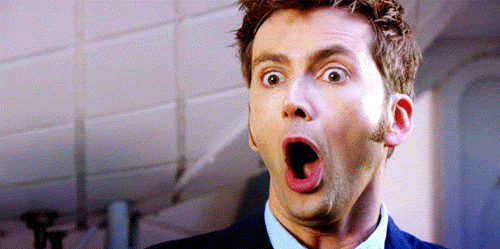 14.
If listening to a bad joke about a banana makes you feel lonely, are you suffering from... akelapun?