India Is Getting A Hilarious New Mockumentary Series With Some Of Our Best Comedians
If you really miss "The Office" and "Parks & Rec", you have GOT to watch this.
If you're a fan of smartly written mockumentaries, or just laughing and being happy in general, then Them Boxer Shorts has a treat for you.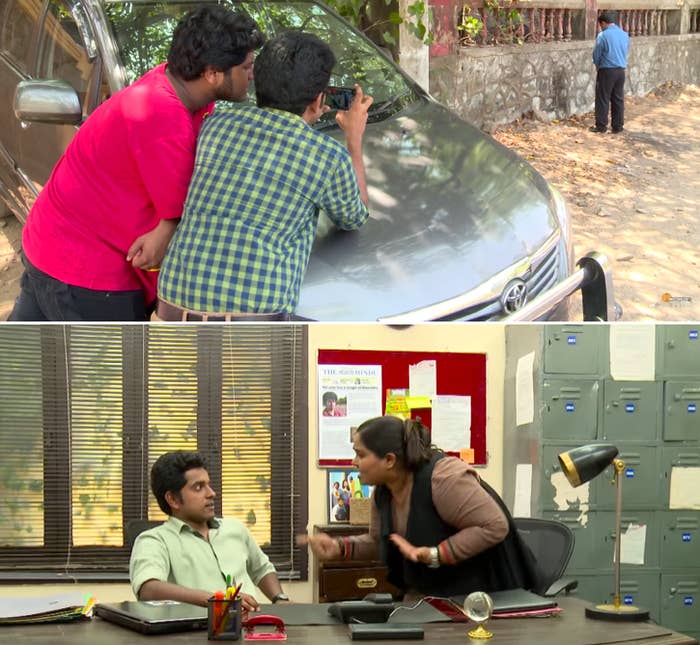 The comedy collective just dropped the trailer for Better Life Foundation, a show where Naveen Richard plays a Bangalorean who runs an NGO in Mumbai.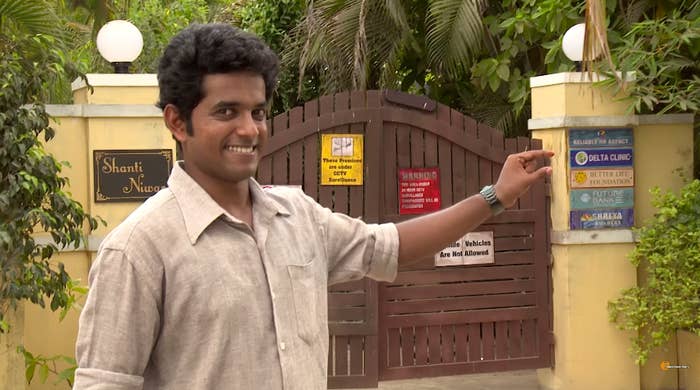 The five-episode season, which premieres 8 June and will air every Wednesday, also features some of India's funniest comedians.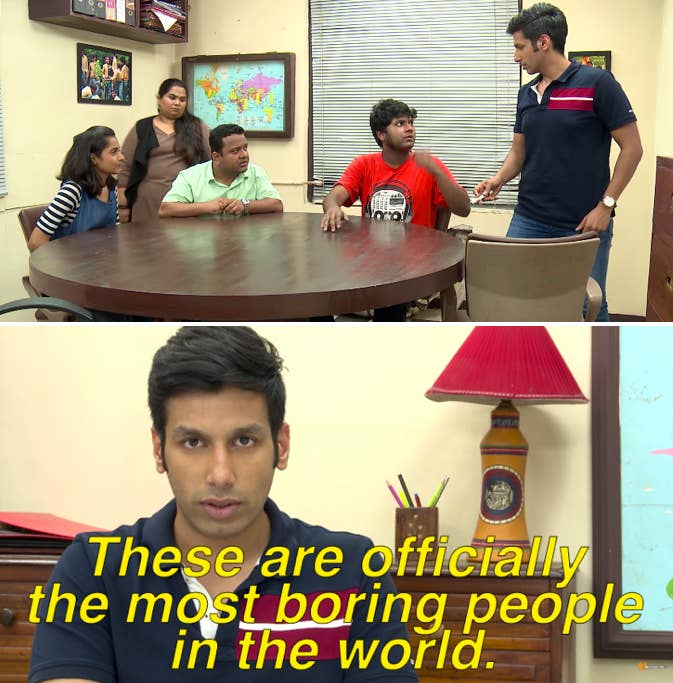 Don't believe Kanan, though. The show seems like it's going to be a goddamn laugh riot.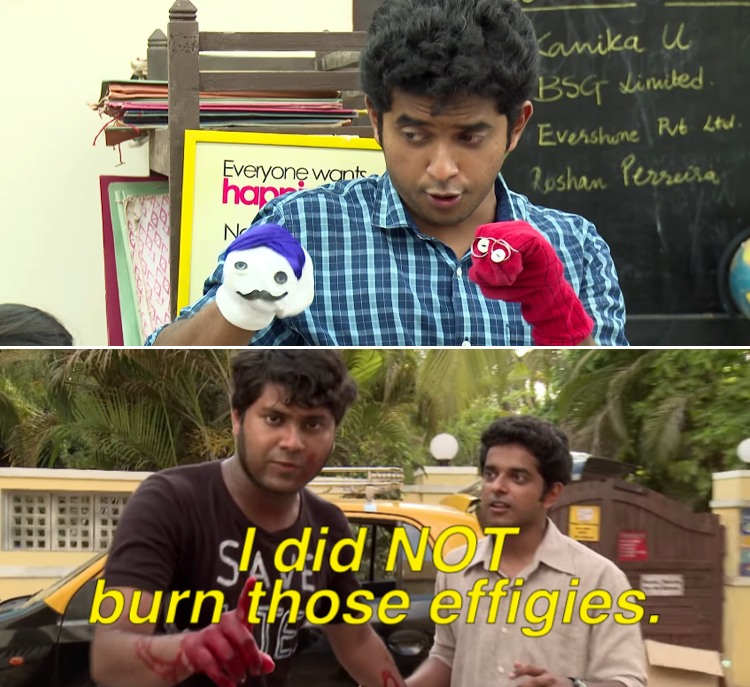 ... maybe even an actual riot.