This Guy Fills His Sketchbooks With The Most Insane Doodles
Think you're good at doodling?
Kolkata artist Jit Chowdhury's sketchbooks have to be seen to be believed.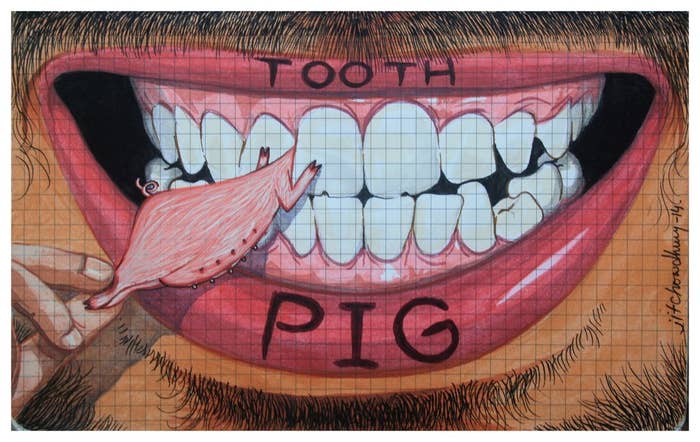 A former student of Bengaluru's Srishti School of Art, Design & Technology, Jit says filling up sketchbooks with art is an obsession for him.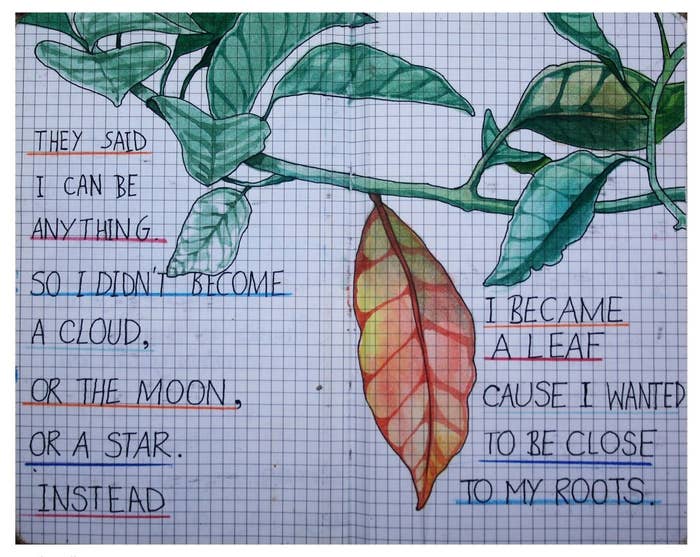 Jit told BuzzFeed India that he began doodling around 2010, and so far he has at least 16 sketchbooks full of wonderful illustrations like this one.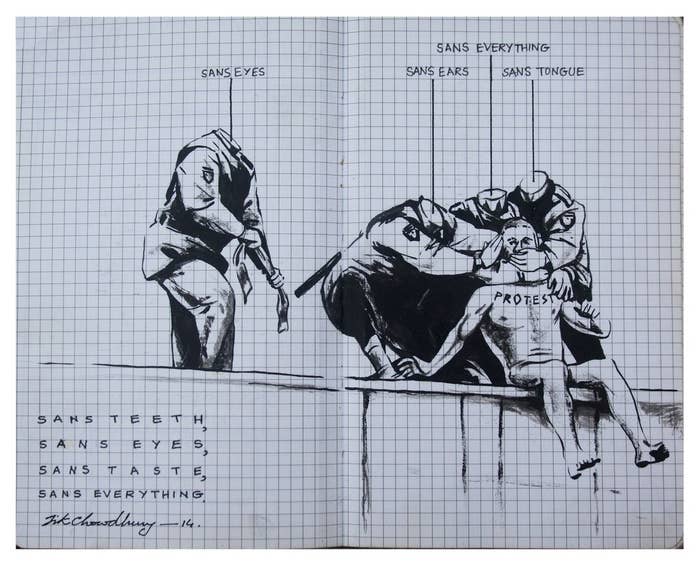 "You know how people sometimes buy loads of jewellery and shoes? That's me with sketchbooks," Jit quips.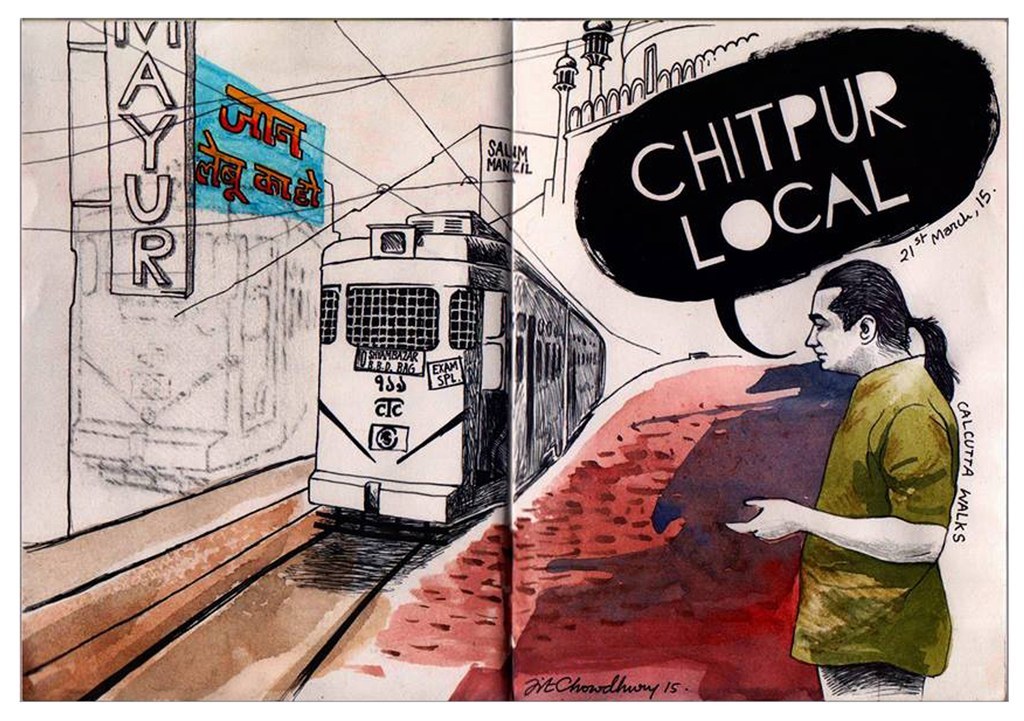 Jit started with his sketchbooks when one of his teachers suggested he maintain a diary to document his unique way of storytelling.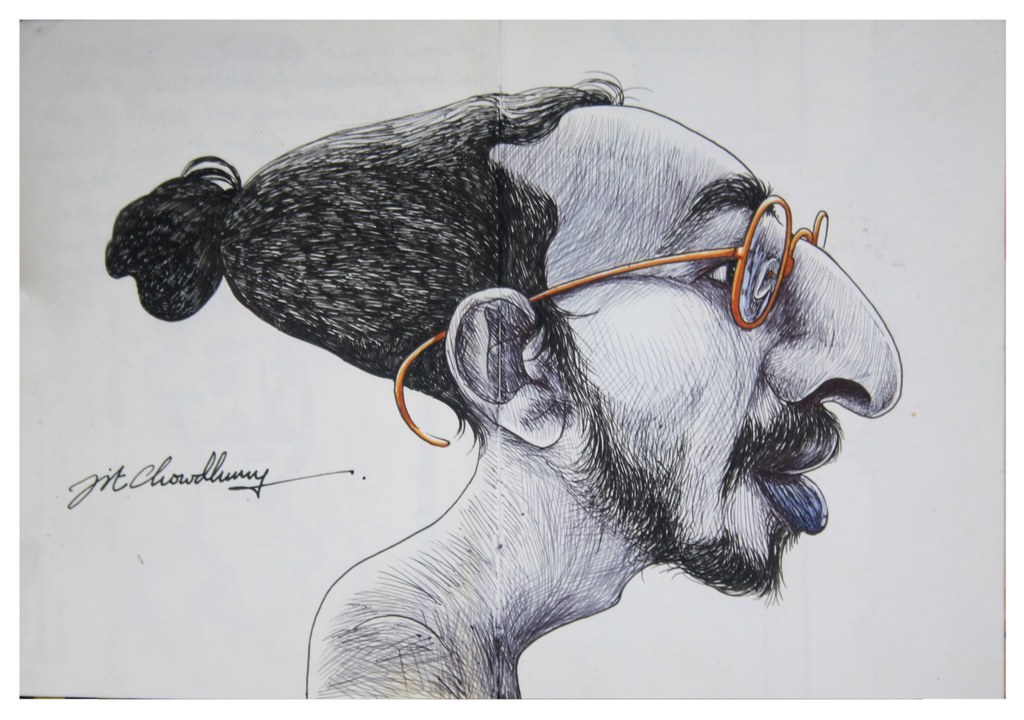 Another reason why Jit has such an extensive collection of illustrations is because he "finds it easier to communicate with pictures than with words."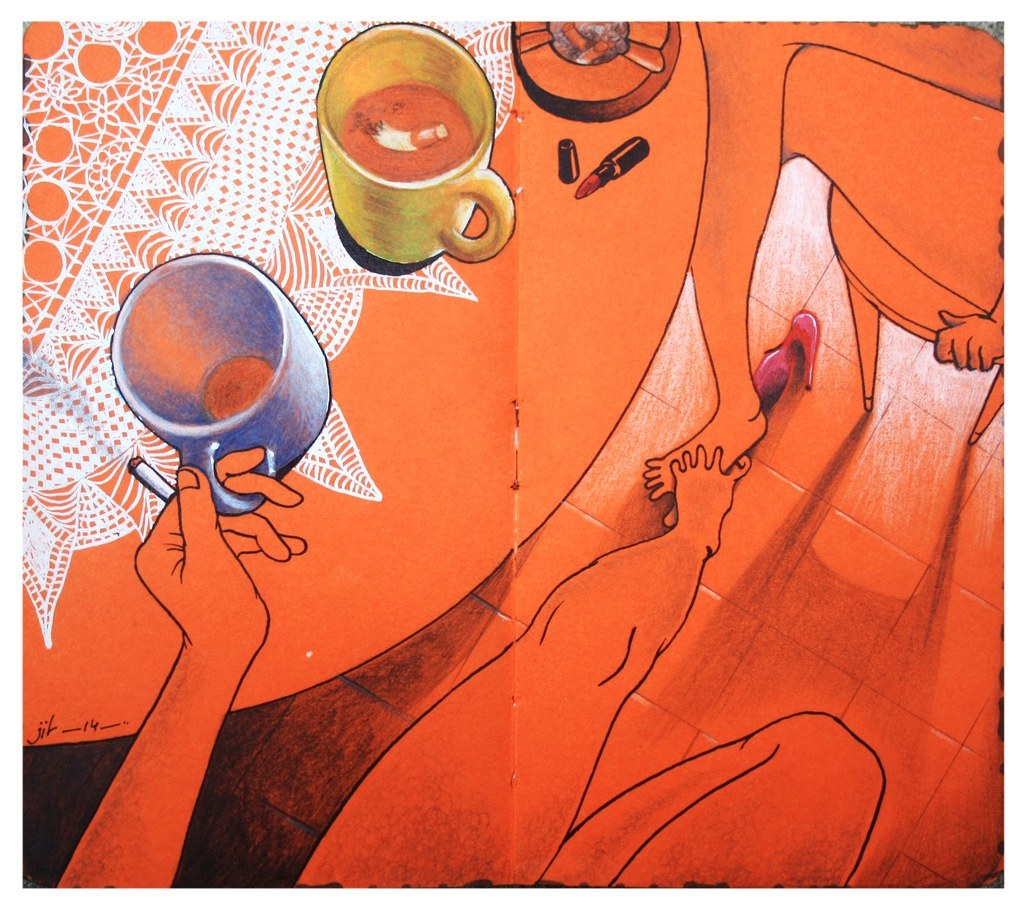 Although his themes range from mundane daily life to bizarre thoughts, Jit says a big source of inspiration is the stories people tell him.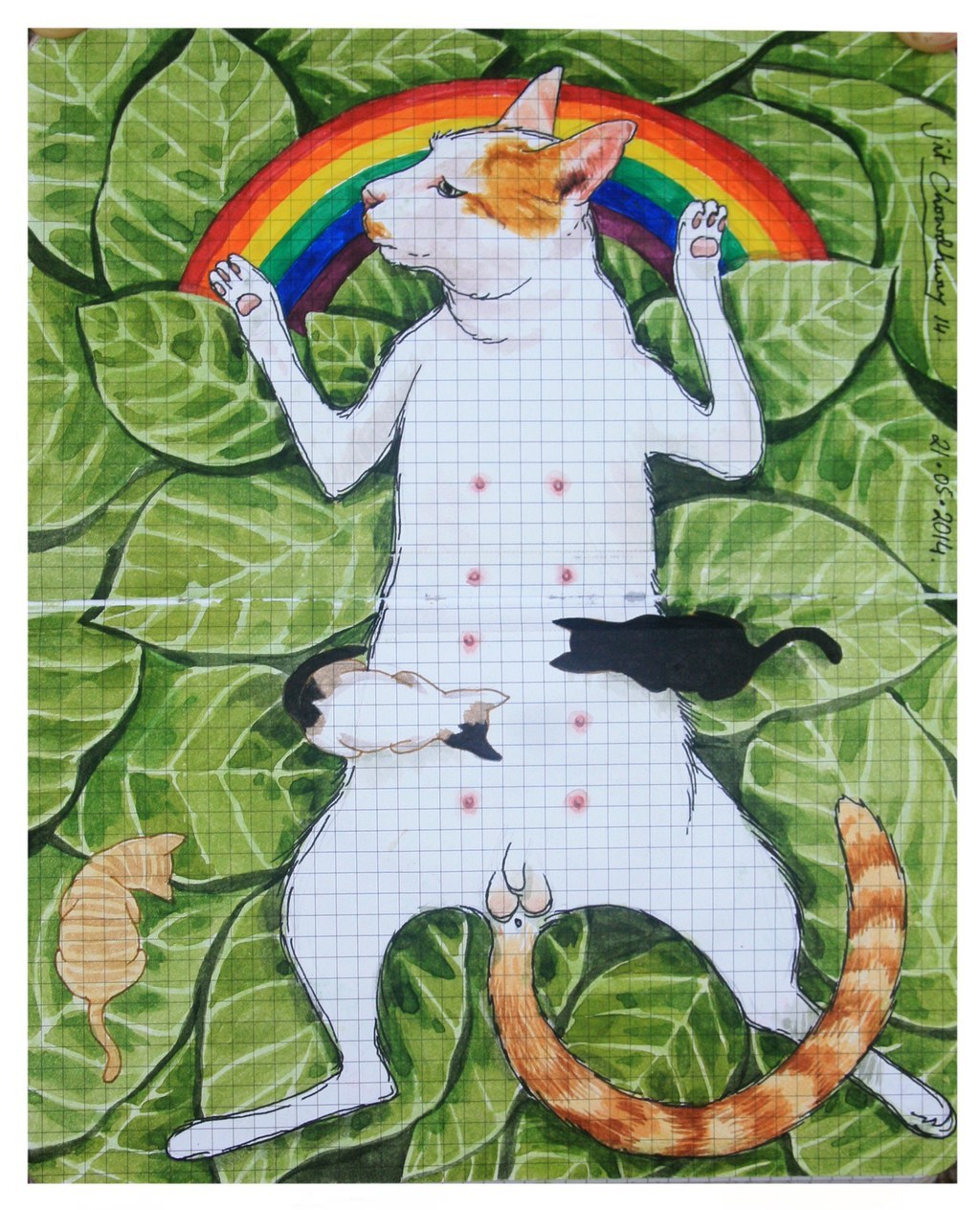 "I love talking to random people, and sometimes the things they tell you stay with you for life. I often use that to inspire me."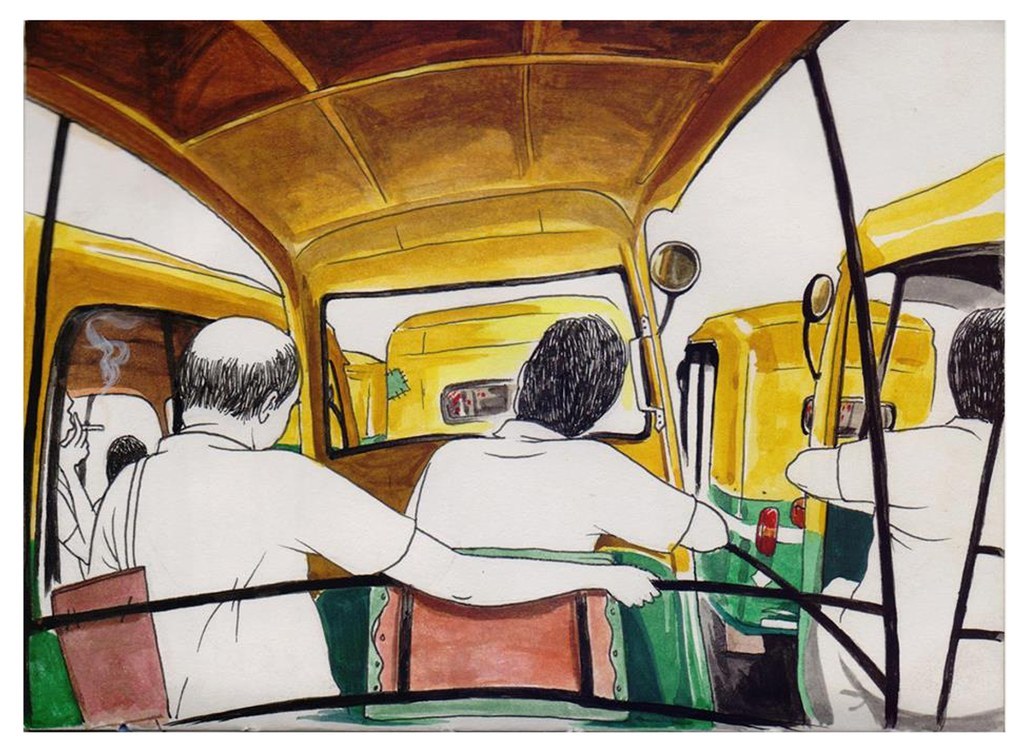 Keep up the good work, Jit!
Like BuzzFeed India on Facebook: