1.
Not this oddly star-studded manhole cover.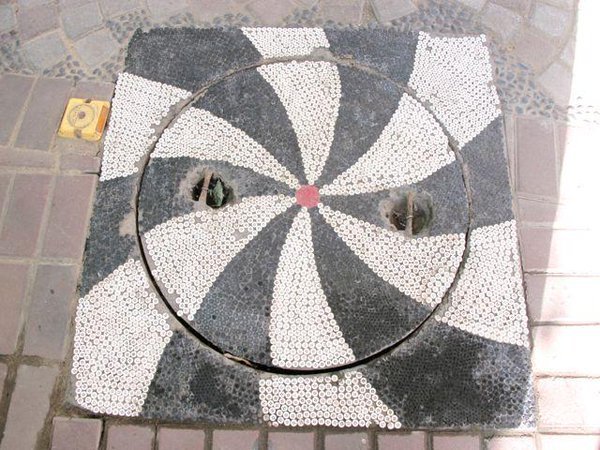 2.
Not this blasted electrical socket, conveniently placed right above the fan regulator so my mosquito repellent never works.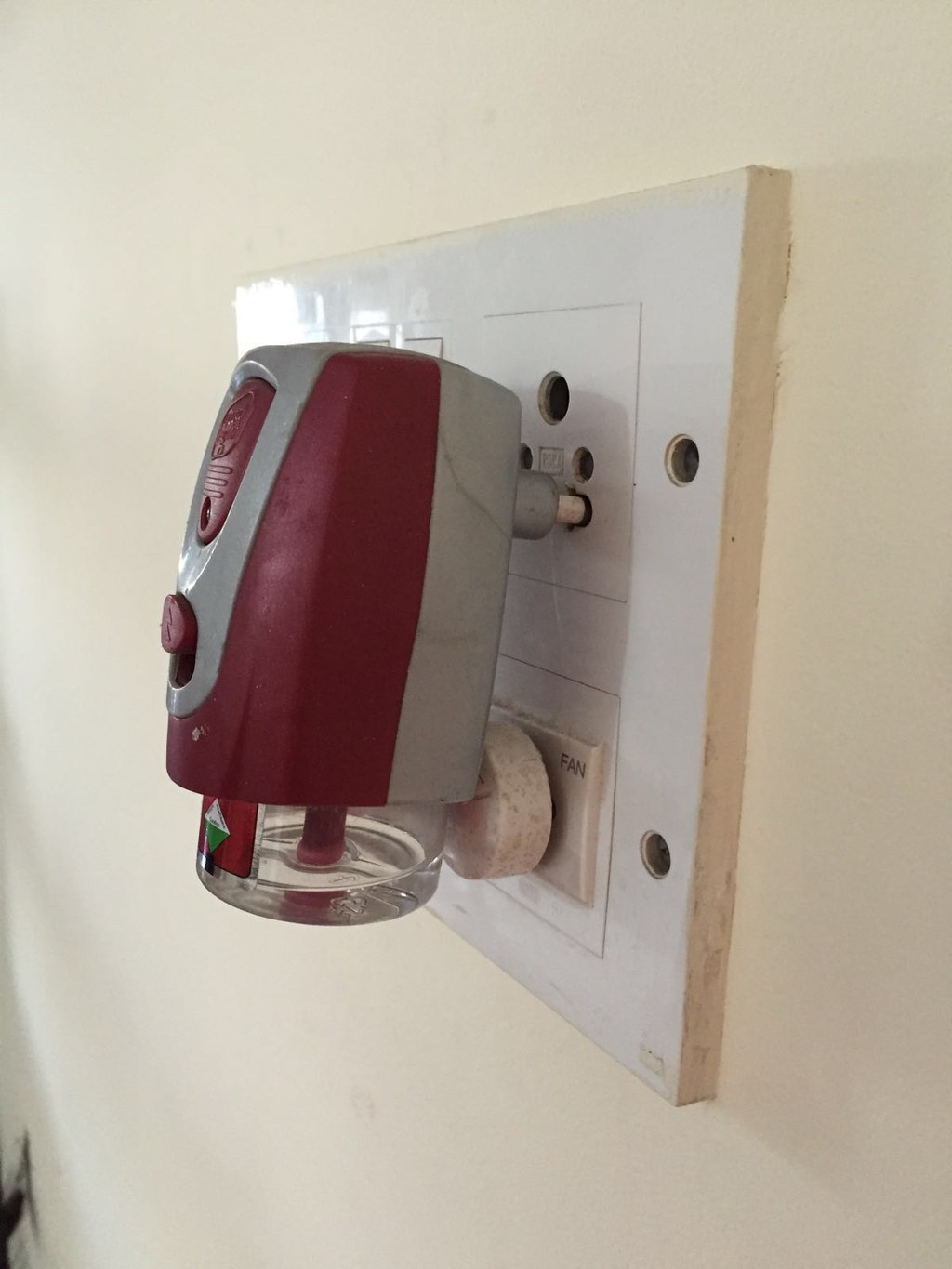 3.
Not these freakin' wires.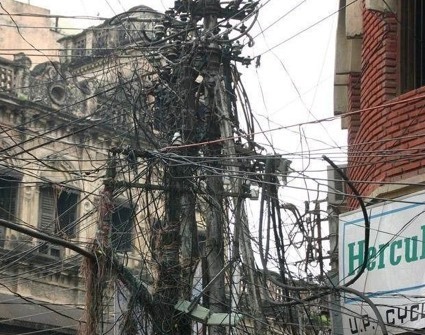 4.
Not this zebra-crossing.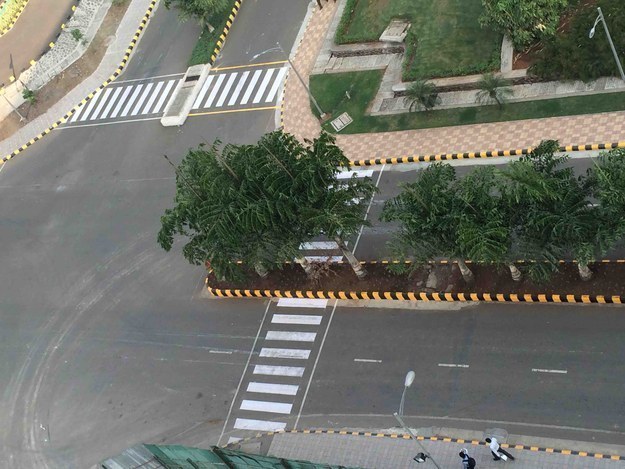 5.
Not even this poop-collector, arguably the most important part of any human being's life, is in place.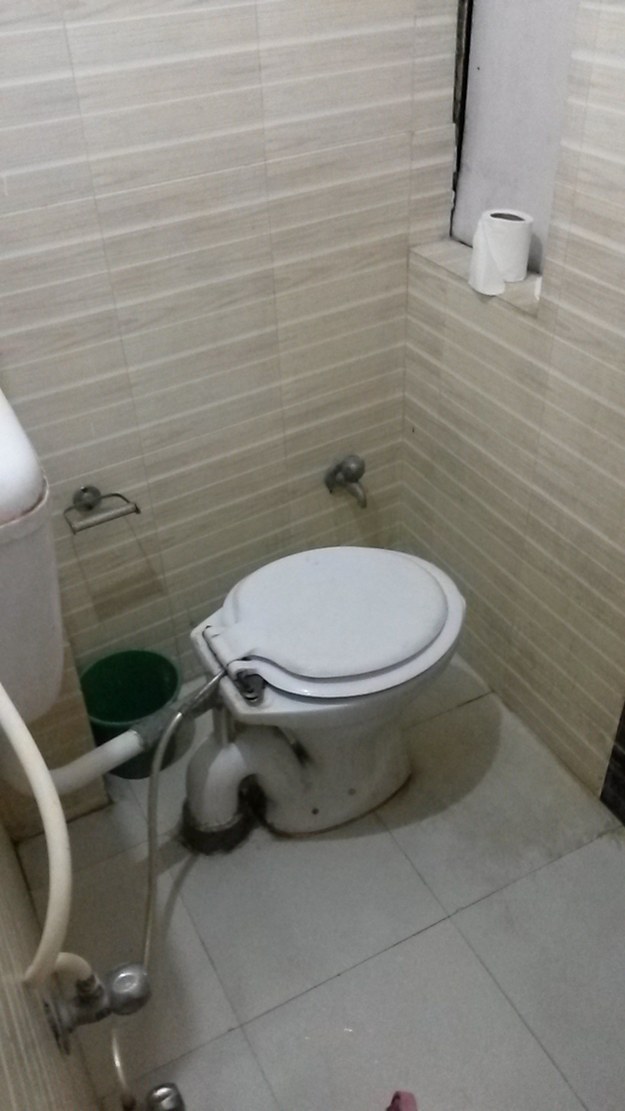 6.
Not this GODDAMN SPEED BREAKER ON THE GODDAMN FOOTPATH INSTEAD OF THE GODDAMN ROAD WTF IS THIS.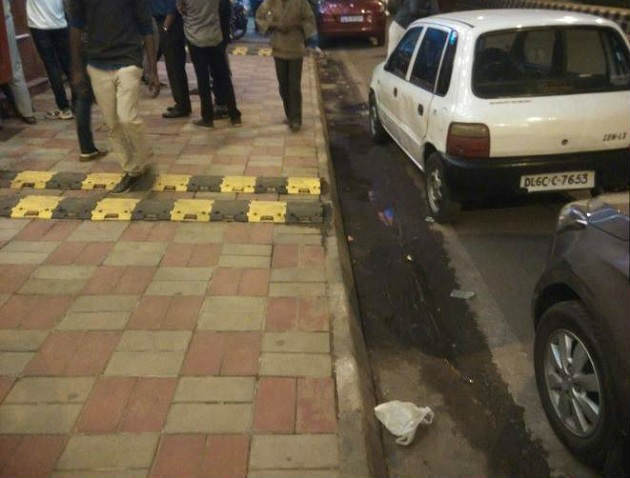 7.
NOT EVEN THIS RAILWAY TRACK GUYS IT'S A RAILWAY TRACK NOT A LEGO SET. THERE ARE RULES.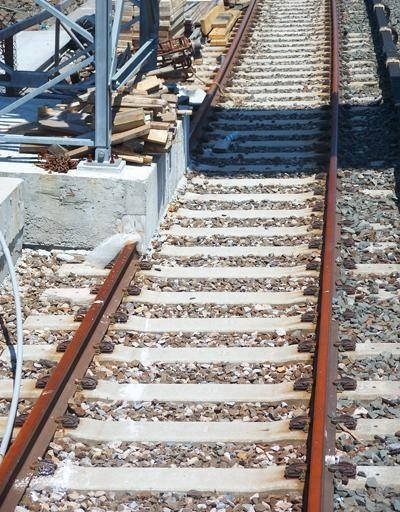 8.
NOT EVEN THIS ROAD SIGN BECAUSE INDIANS DON'T GIVE A SHIT WHETHER THEY LEAVE FOR AHMEDABAD AND TURN UP IN TIMBUKTU.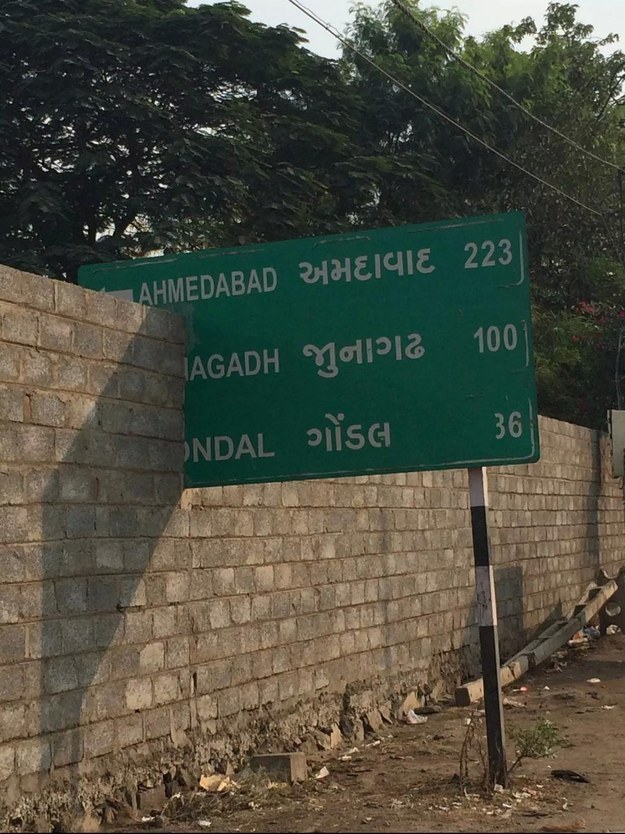 9.
NOT EVEN THIS ULTRA-MODERN WATER SPOUTING THINGY IS IN PLACE BECAUSE HEY, WATER IS, LIKE, NOT SCARCE.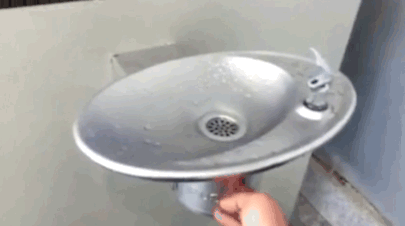 10.
NOT EVEN TIME.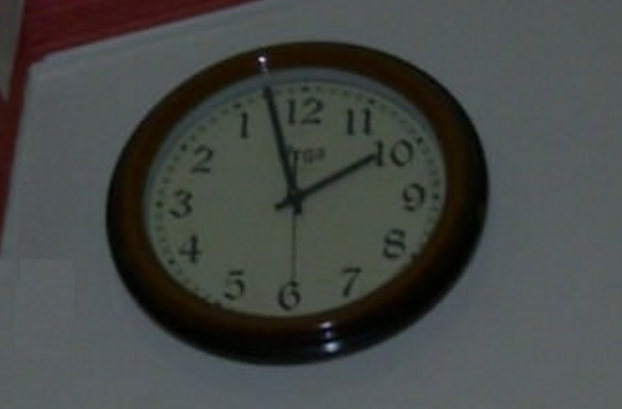 11.
NOT EVEN TREE.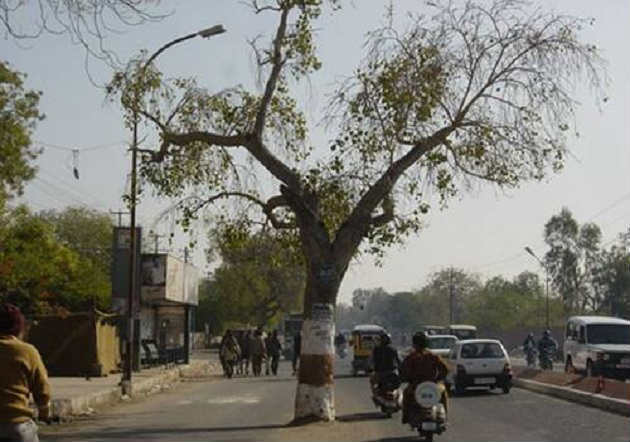 12.
NOT EVEN..... yeah I give up.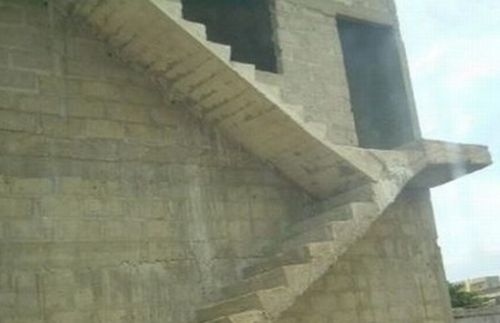 I think it's safe to say I'm pretty easily infuriated.