The video features children with Down syndrome, who are part of the Anza Special School in Mumbai.
It is a direct message to mothers of children with Down syndrome, and addresses the apprehension that a mother goes through when she learns of her child's condition.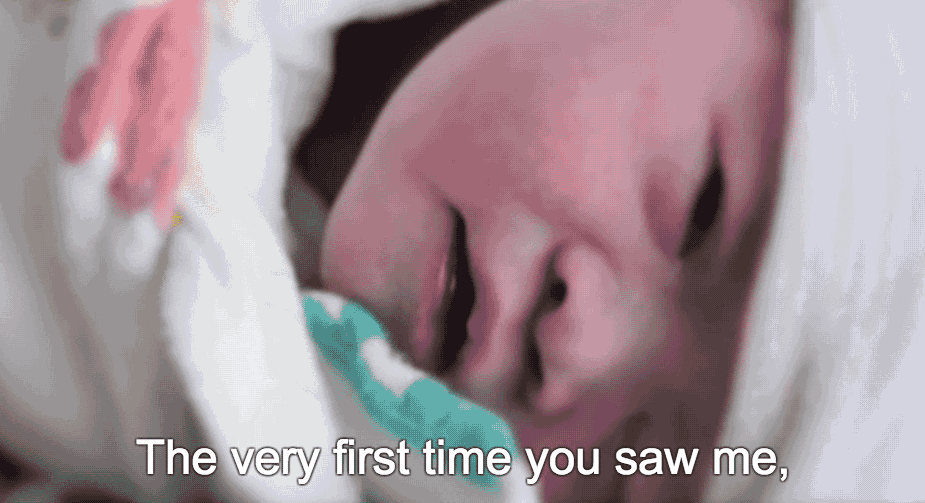 The children just want their mothers to know that although they may be a little different, they're just like any other kid.
Their emotions are no different from those of other children.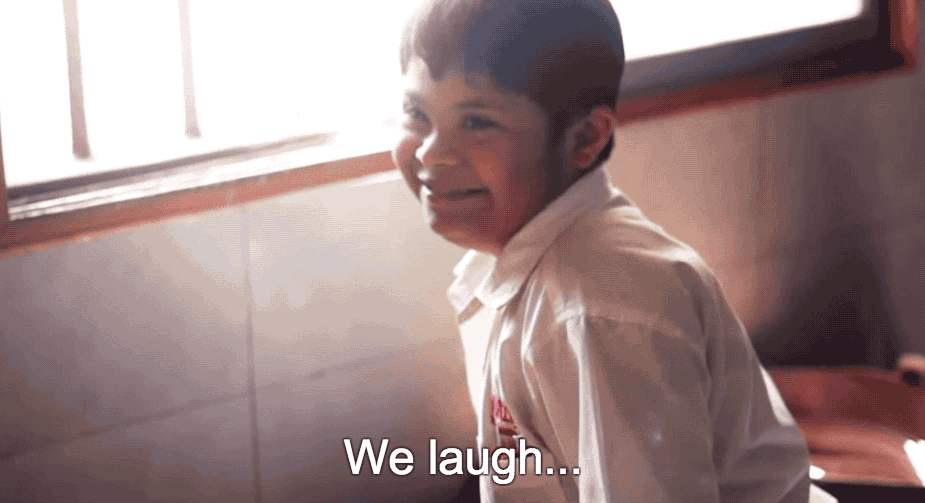 They love fooling around...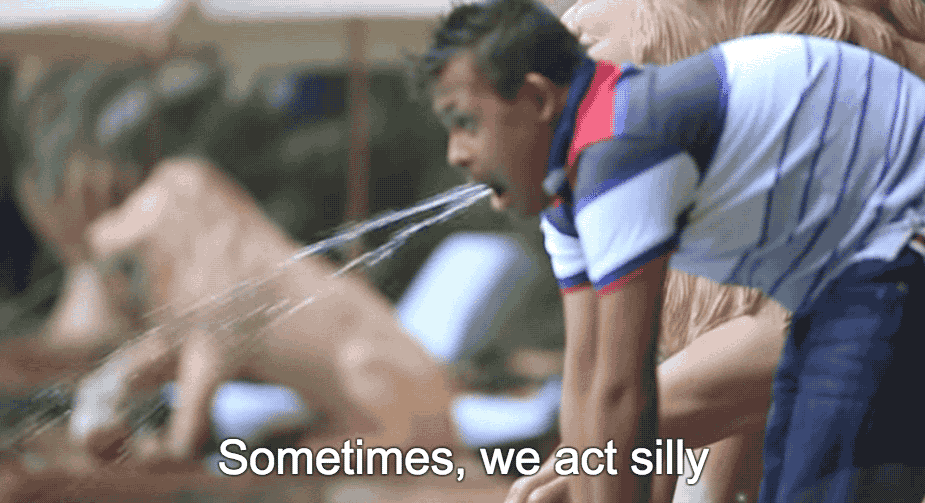 ...listening to stories about their favourite superheroes...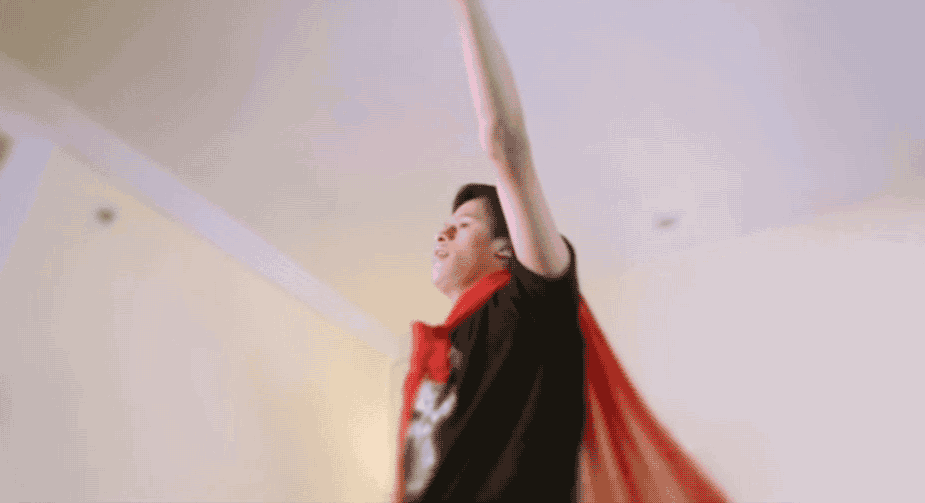 ...and at the end of the day, all they want is to love and be loved, just like any other child.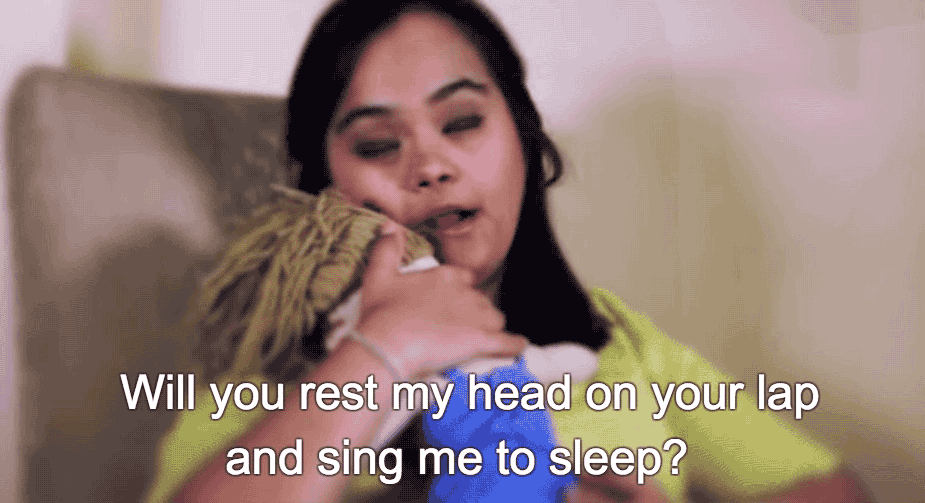 "Sure, times might get difficult...but with you around, they'll get better."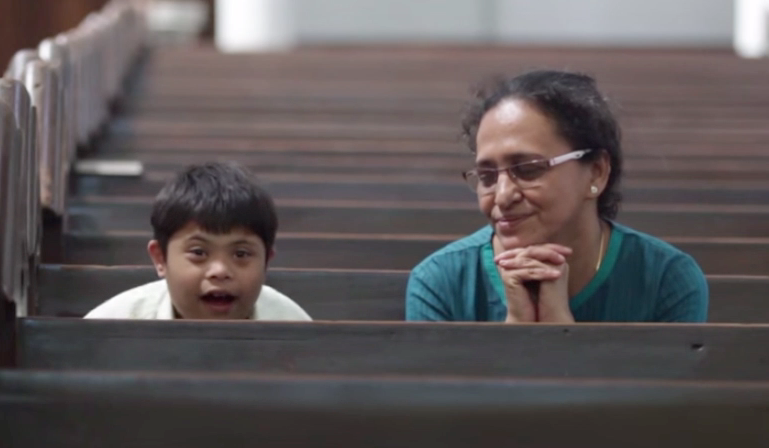 This video is dedicated to the memory of Salman Wadiwala, a wonderfully special child.