You might know Dwayne Bravo as the all-rounder who plays cricket for the West Indies and the Chennai Super Kings.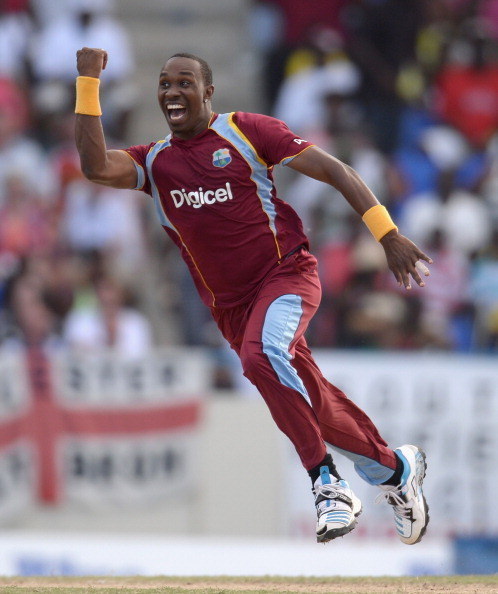 But the player – who famously loves getting his move on – also has a musical side.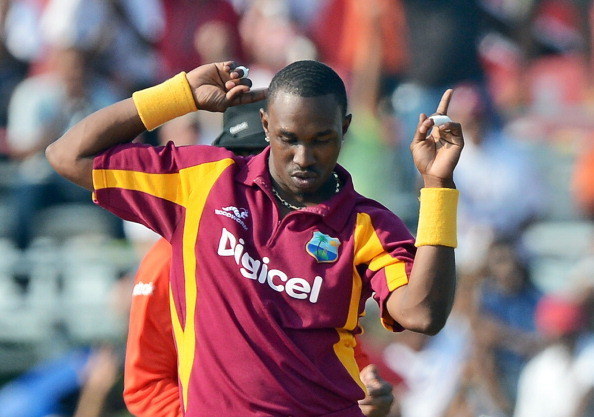 Just FYI, Dwayne has dabbled in music before. He's even done a cameo appearance in a Tamil movie.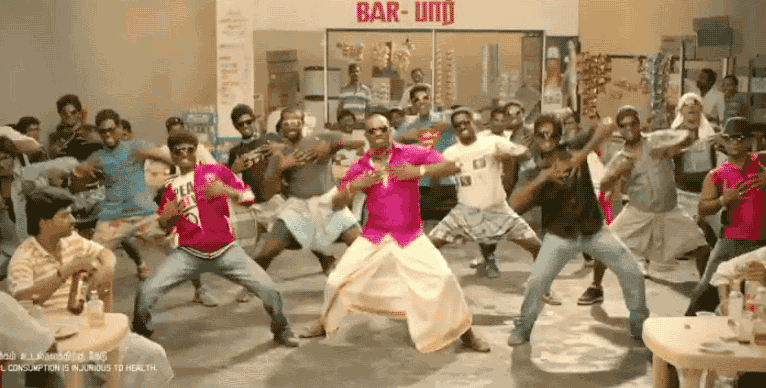 For his new single, Dwayne Bravo performed the song at a music launch, which was attended by a number of cricketers, including M.S. Dhoni and his daughter.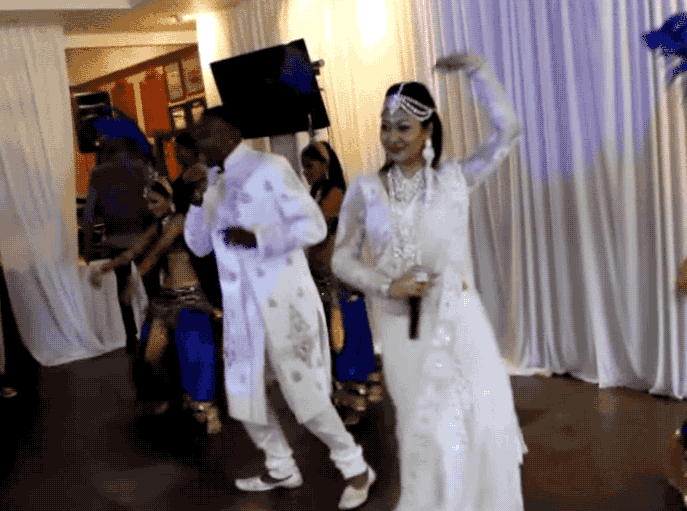 Love it or hate it, it's kinda catchy tbh.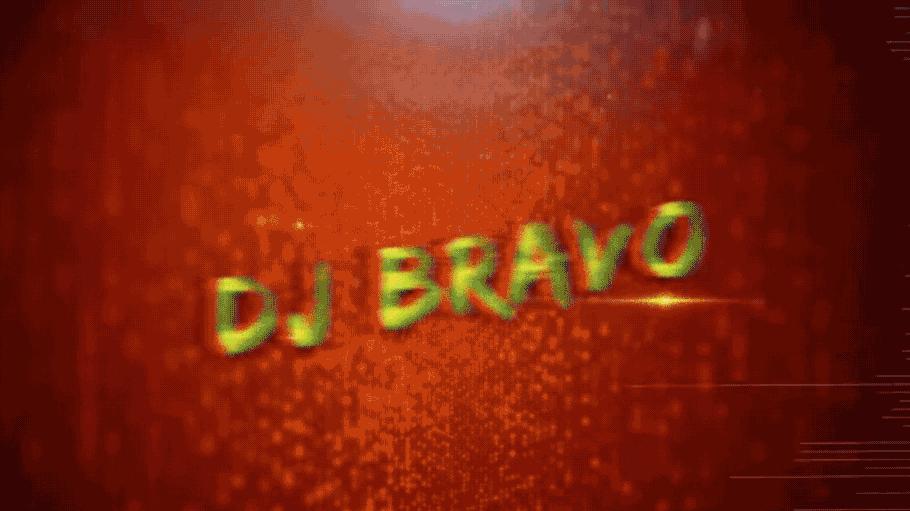 And the lyrics are hilarious!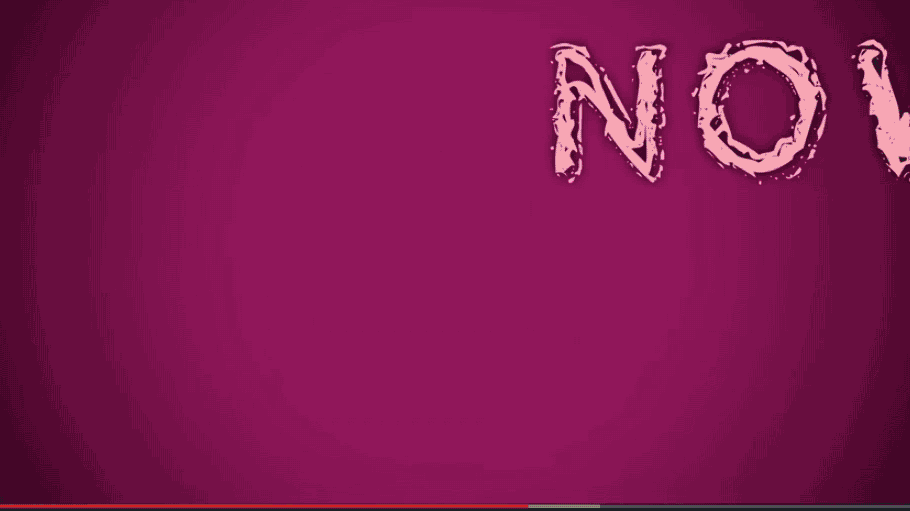 Take a bow, Dwayne!