In case you missed it, Coldplay's Chris Martin has been in New Delhi for the last four days and he seems to have had a baller time.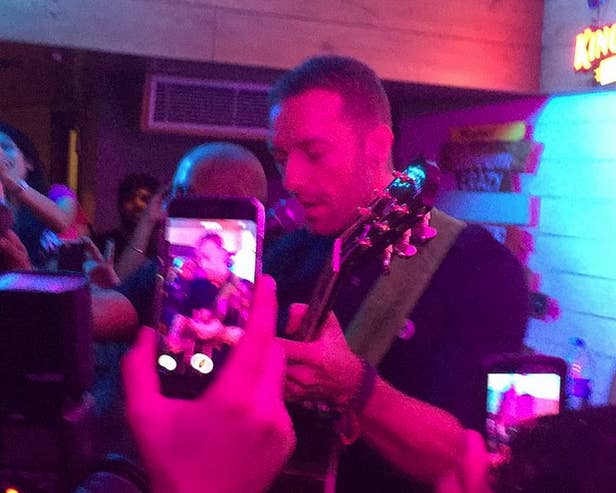 But he got to do a lot of other stuff too, and that makes us very, very jealous.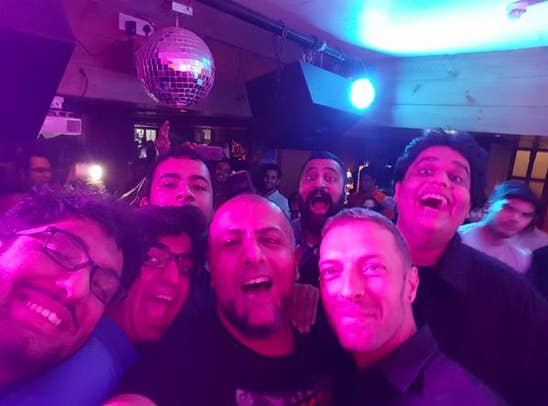 And did we tell you that he also got to meet Delhi's Chief Minister Arvind Kejriwal?!/1/?!!
That night, he went to dinner with Pinto and a crew of Indian celebrities, including composer Vishal Dadlani, actress Freida Pinto and comedians All India Bakchod.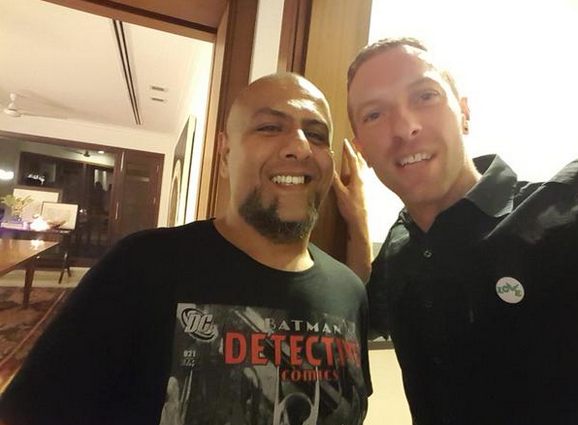 And what do the world's biggest rockstars do to digest a lavish Indian meal? Just casually go play a set somewhere, apparently.
So, yup. Chris just walked into a Delhi bar on a Wednesday night and gave its patrons the best f*ckin' night of their lives by performing three songs.
He also got to hear famous Indian musician Raghu Dixit jam, and we're totally not jealous of anyone who was also in the room at that point.
The next day, Chris met up with the good folks at Oxfam India, for whom Chris is a global ambassador.
And they, too, got an amazing Chris Martin performance to remember for the rest of their lives.
Chris and Oxfam India met the people of Madanpur Khadar, whose main source of income is picking up trash.
And then he CAAAAASUUUALLLLYYYYY hung out with the Indian Prime Minister Narendra Modi. #SquadGoals
Chris is scheduled to leave today, but in just four days, he managed to have the ULTIMATE trip to Delhi.
Like BuzzFeed India on Facebook: