1.
Anushka Sharma's pet dog is so chilled out, his name is literally Dude.
2.
Sonakshi Sinha is a follower of the pug life, thanks to this little tyke named Kuro.
3.
Pooja Bhatt loves cats, and frequently uploads their antics online.
4.
And her sister Alia Bhatt's cat is basically Pikachu.
5.
Priyanka Chopra's cocker spaniel, Brando, will give you an intense urge to cuddle anything within arm's length.
6.
Kalki Koechlin's cat, Dosa, is the king of sass.
7.
Bipasha Basu's dog, Poshto Basu, is an integral part of the family.
8.
Interestingly, Tusshar Kapoor's cute little canine is also called Poshto.
9.
Salman Khan is a big guy. Needless to say, he has an inseparable bond with his big dogs, too.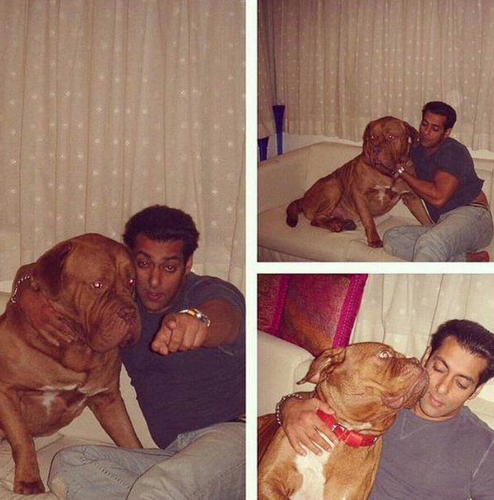 10.
Kunal Khemu is the proud owner of this beagle called Masti. Seems apt.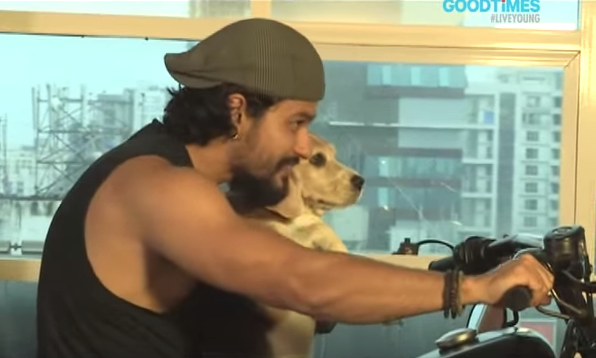 11.
Sana Saaed's cat, Godiva, is a little ball of fur that will turn you into a helpless ball of feels.
12.
Shreyas Talpade has two dogs, Don and Knight. Which is also a fantastic pun-job.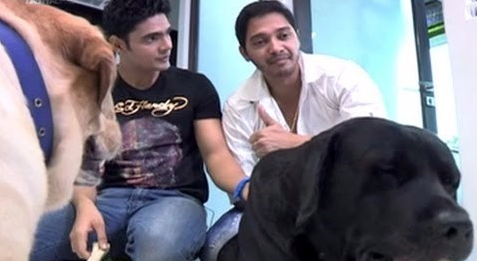 13.
And, of course, Nargis Fakhri and her inseparable buddy, Mr. Poo, are changing the pet game altogether.