1.
If you've seen Sania Mirza and Martina Hingis play together, you KNOW how happy they are on court together.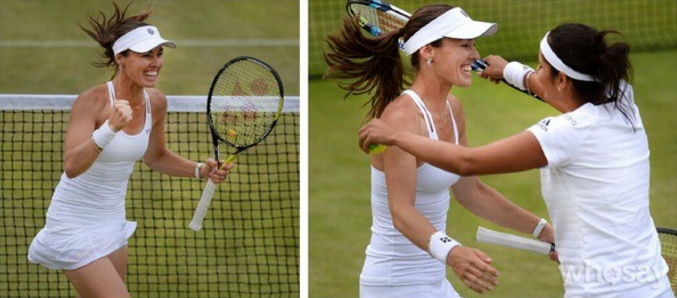 2.
Because they never let work get in the way of play.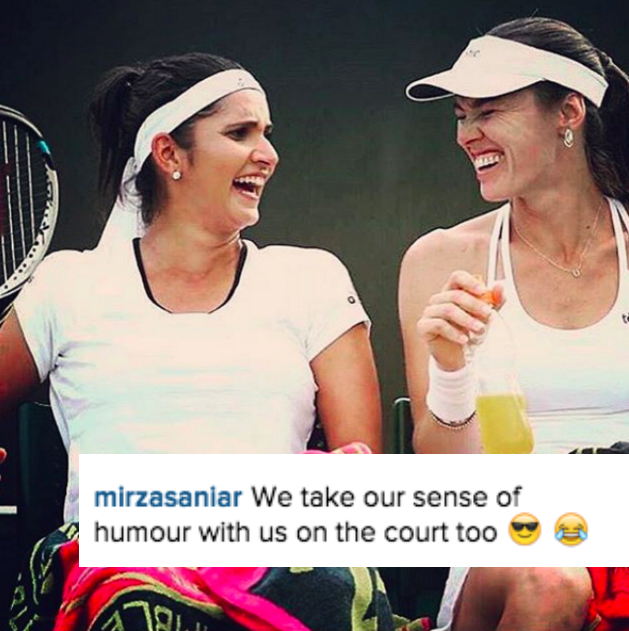 3.
Despite being goddamn world champions, they're goofy as hell together.
4.
They even gave themselves a celeb-BFF name.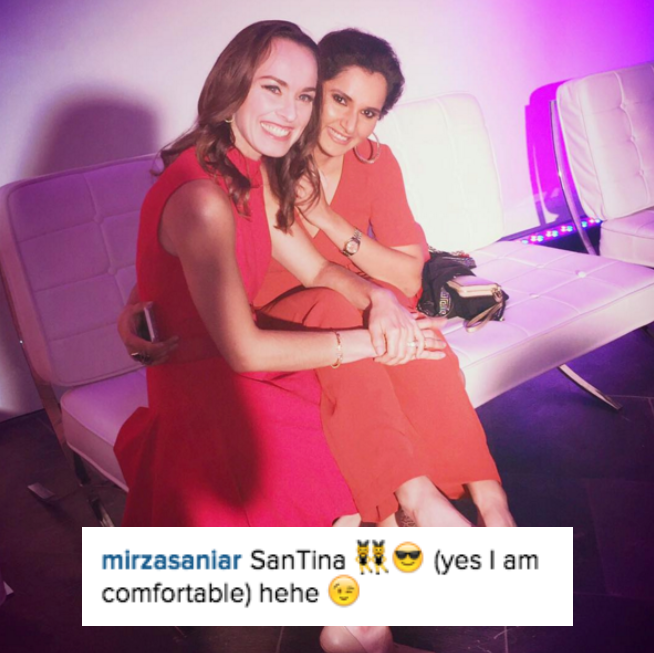 5.
They have a signature pose for whenever they're taking pictures together.
It so happens that their signature pose always seems to involve a trophy as well.
6.
They also make those dorky Instagram collages, which is only acceptable when you're BFFs.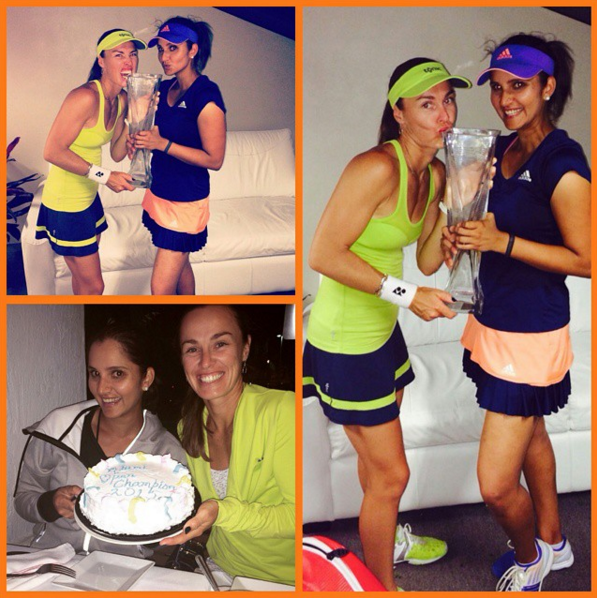 7.
They shamelessly indulge in comfort food together when they're down.
8.
They work out together, which makes it a lot more fun.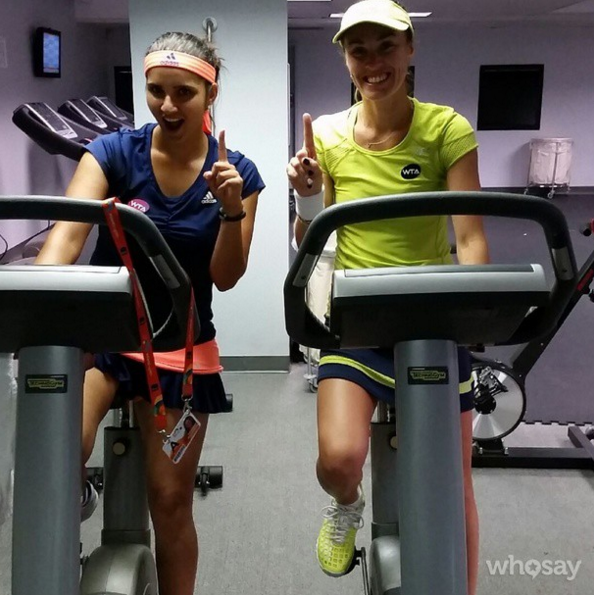 9.
They know each other inside out and love working together...
10.
And they also know how to party it up afterwards.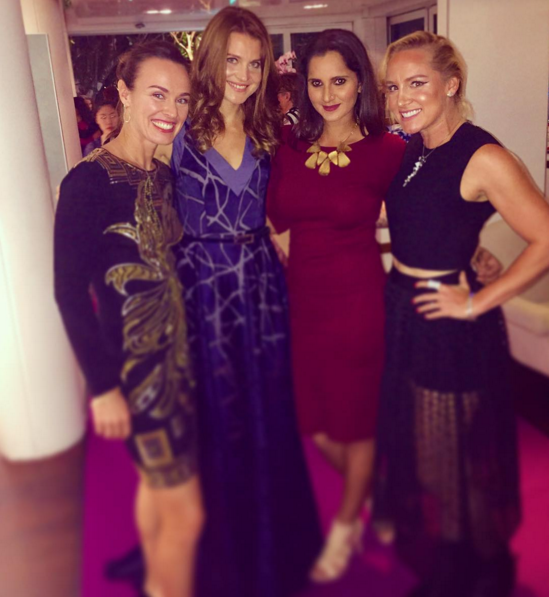 11.
They genuinely appreciate each other.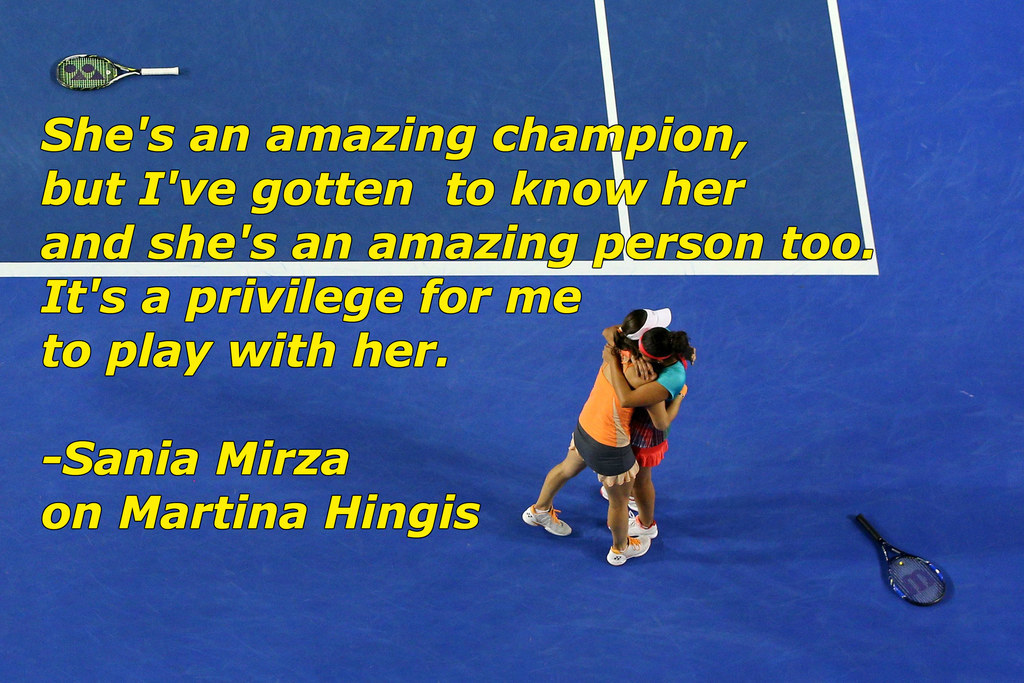 12.
They've got each other's backs all the time.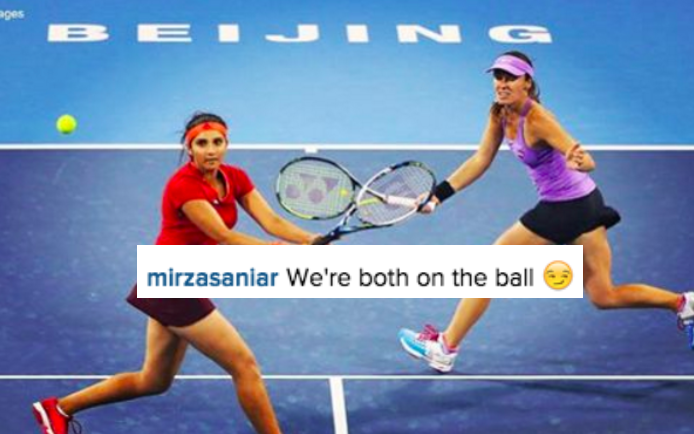 13.
And they both share one common interest – they just cannot stop winning.