Comedy group All India Bakchod has uploaded a photo album on Facebook, called #CricketThenAndNow.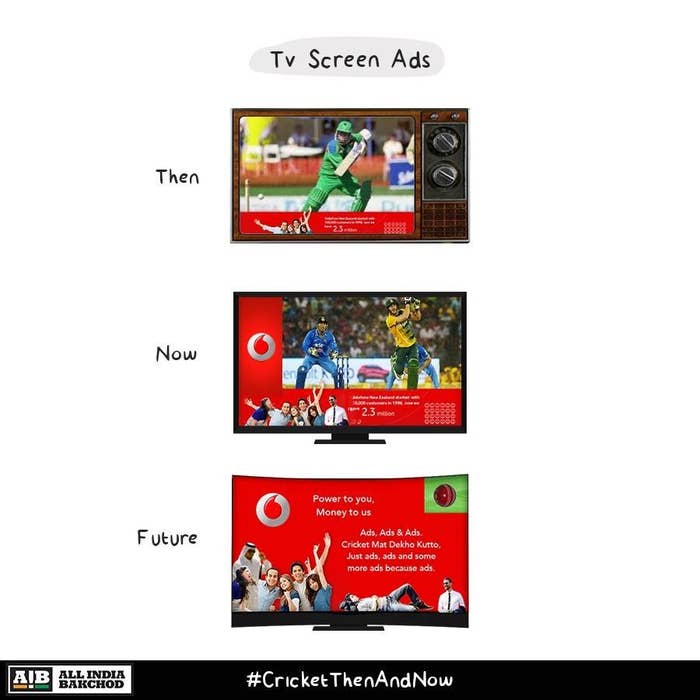 The photo series highlights how much cricket has changed, ever since the game started getting commercialised.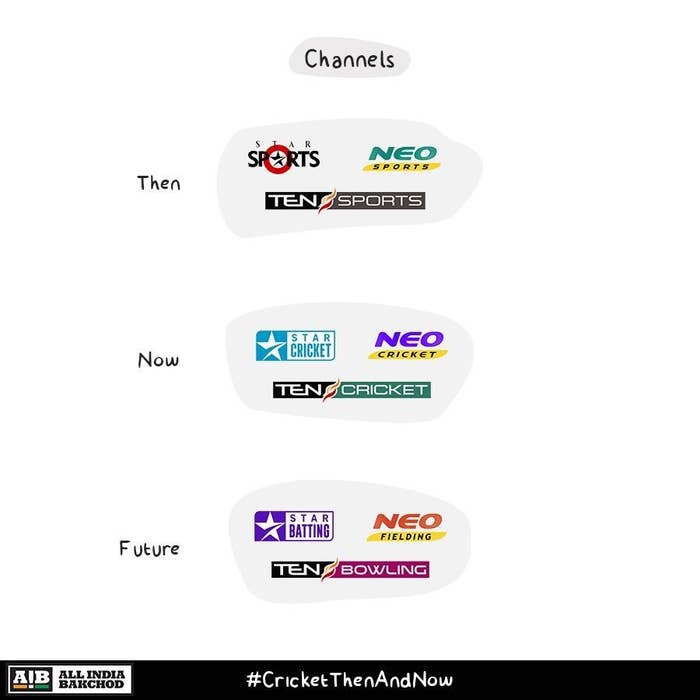 It also makes some pretty believable predictions for the future, like Harsha Bhogle's estimated hairline.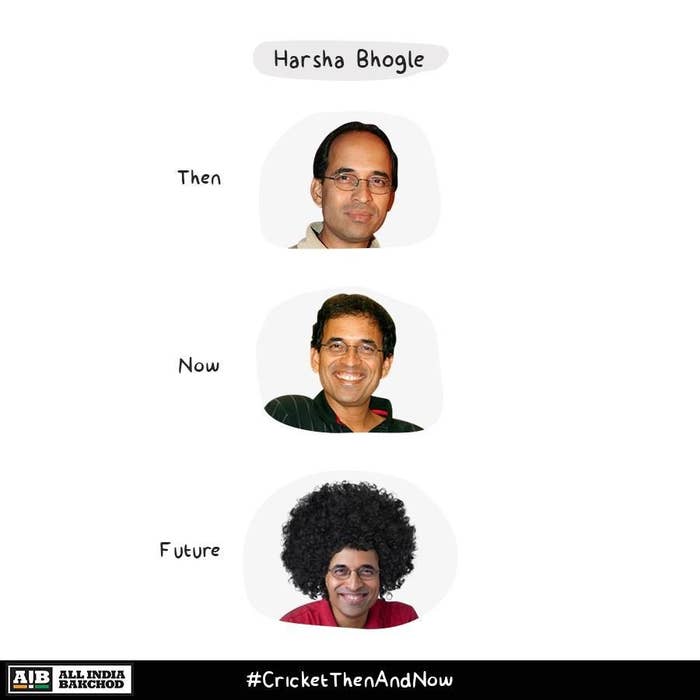 And how branding is slowly taking over the post-match presentation ceremonies.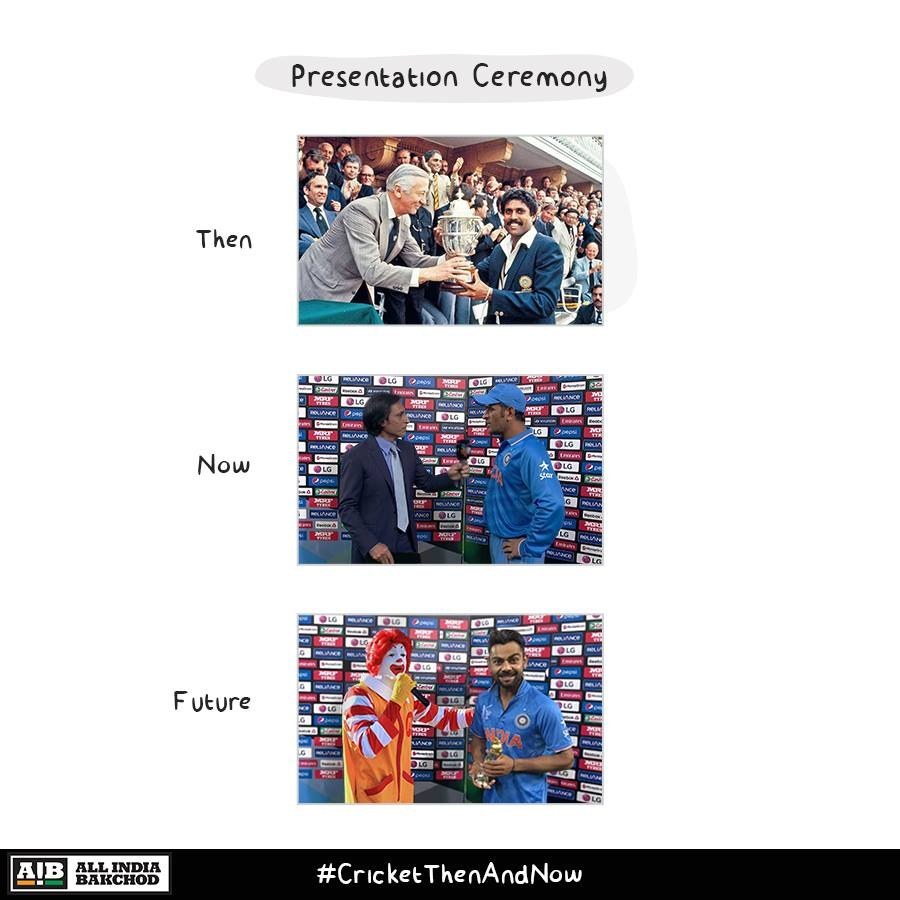 Remember when things used to be so much simpler?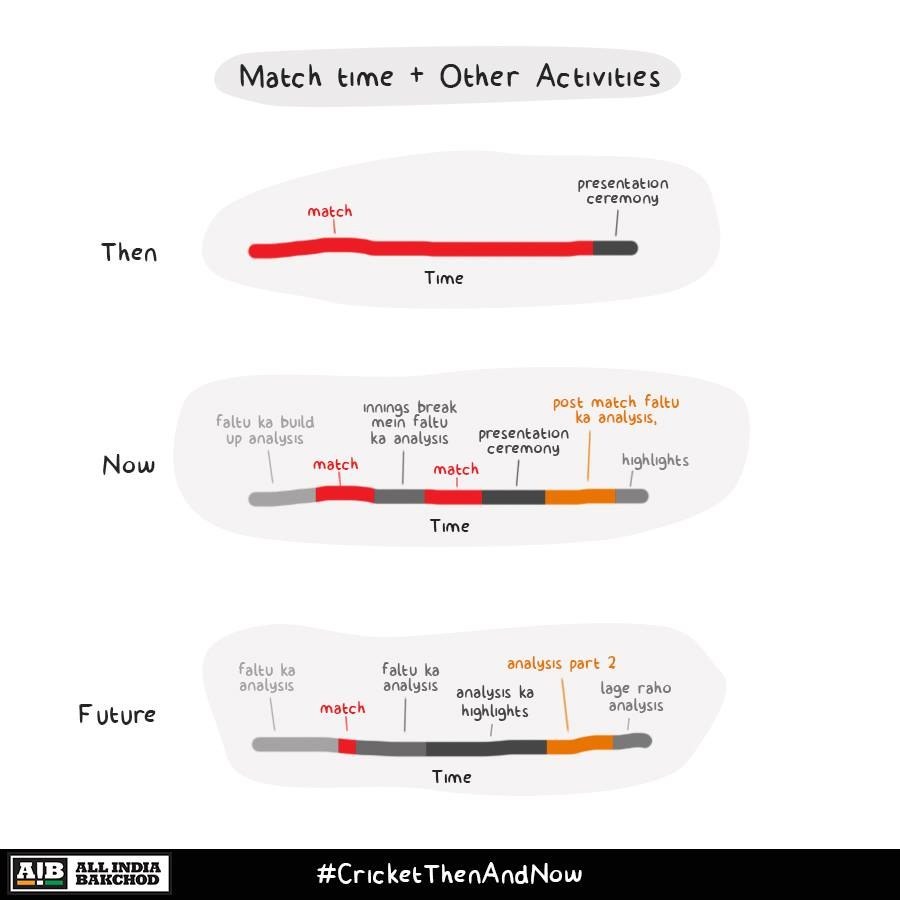 When everything was just about the gentleman's game, and nothing else?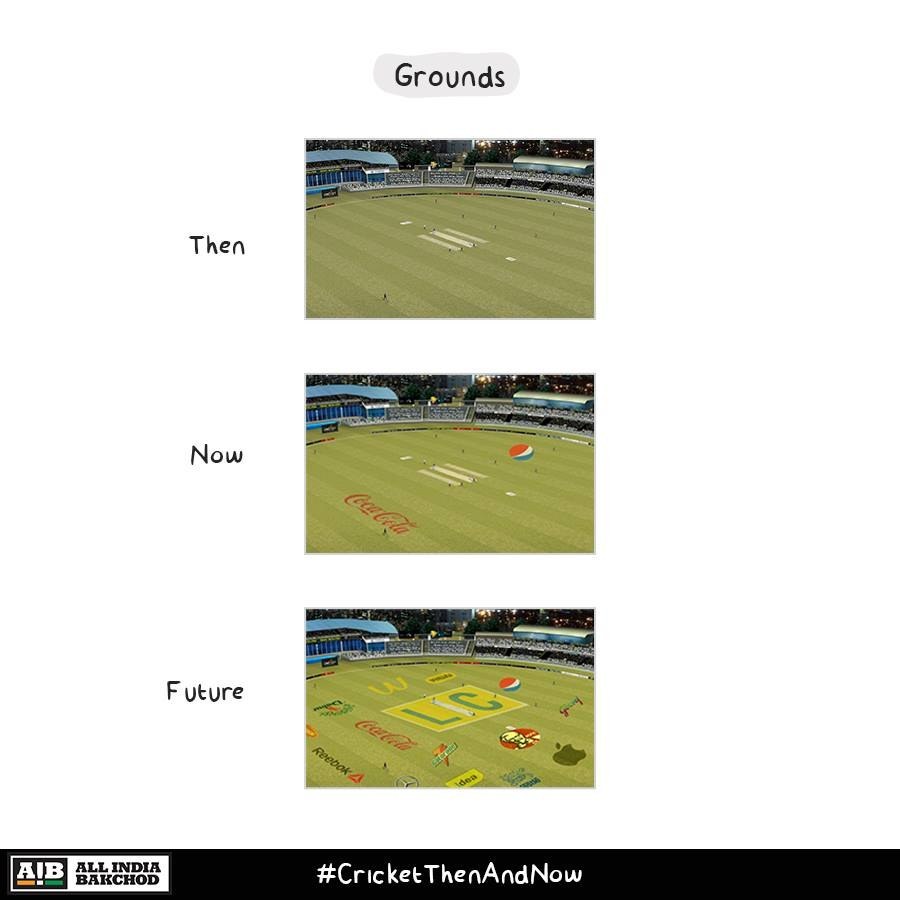 Even the prize money has become ridiculous of late.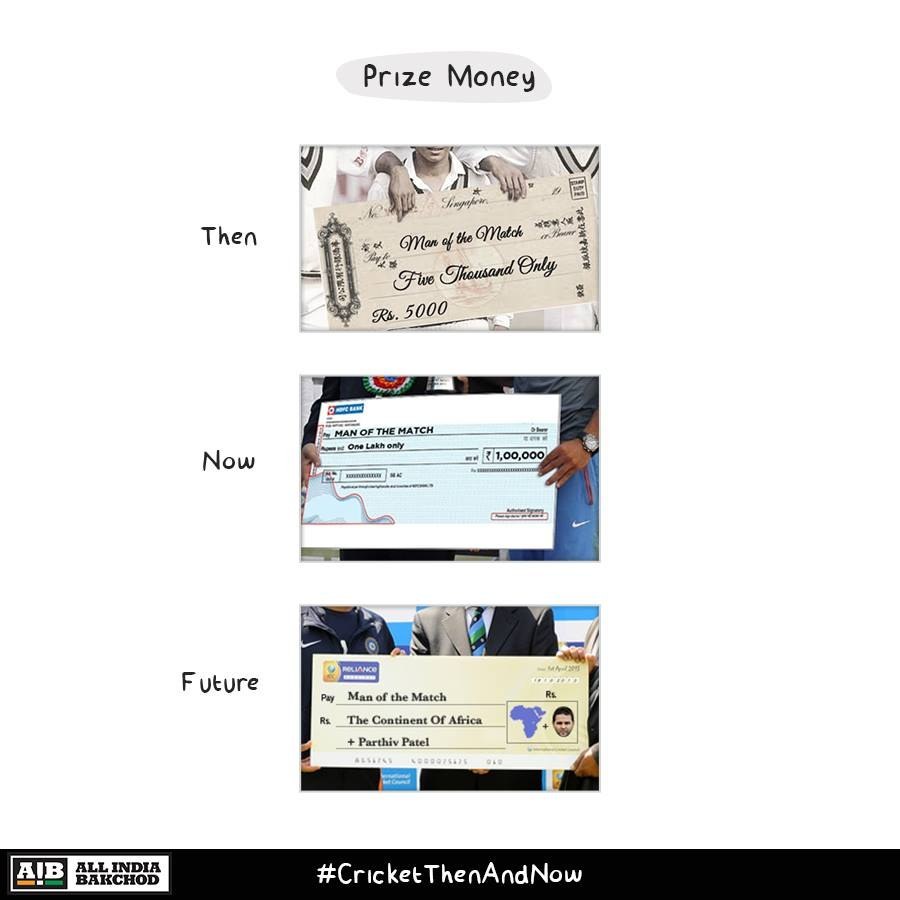 With that being said, some things never change.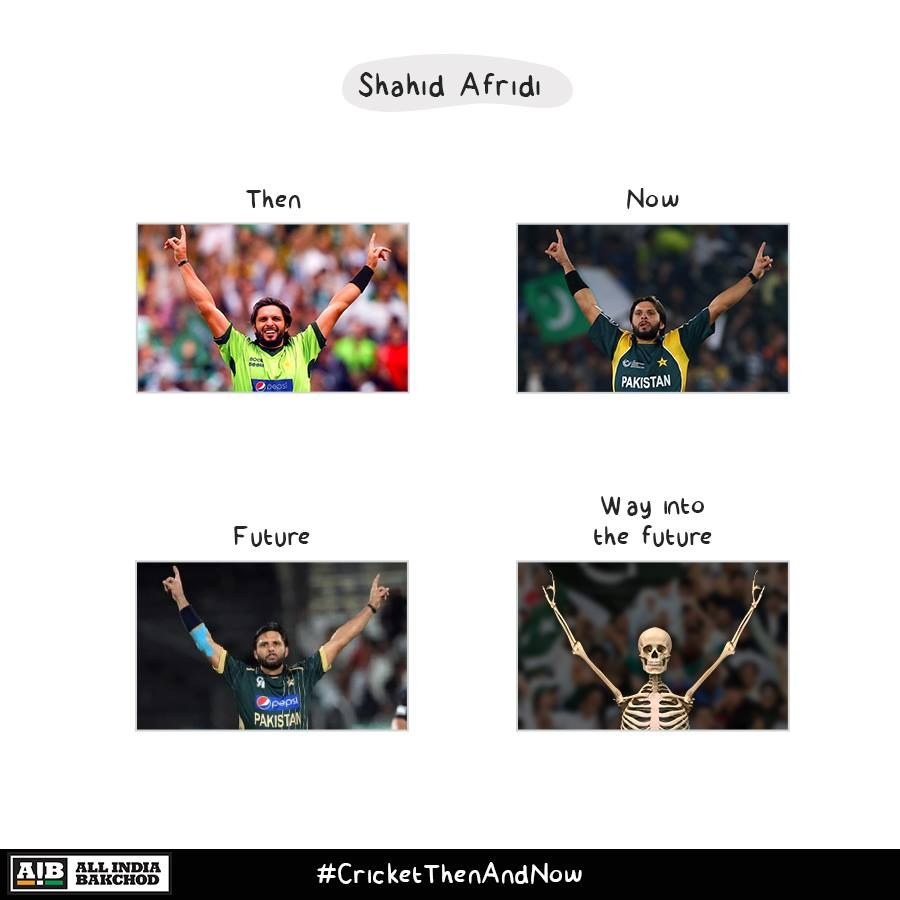 Ever.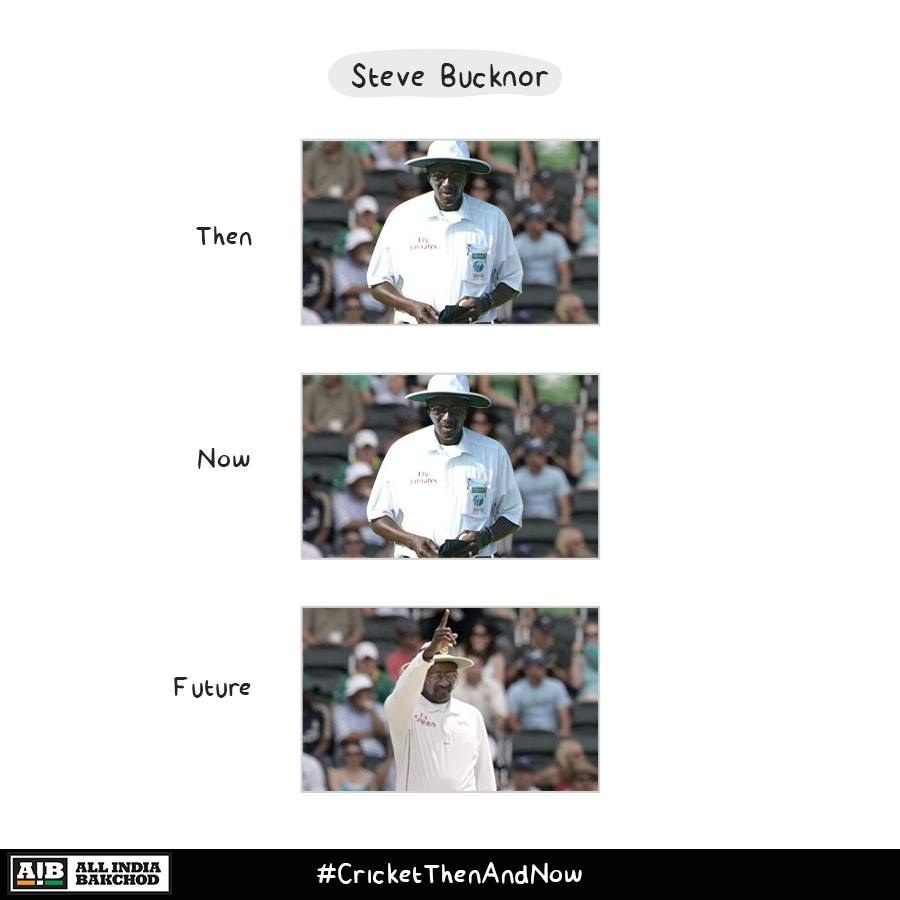 ¯\_(ツ)_/¯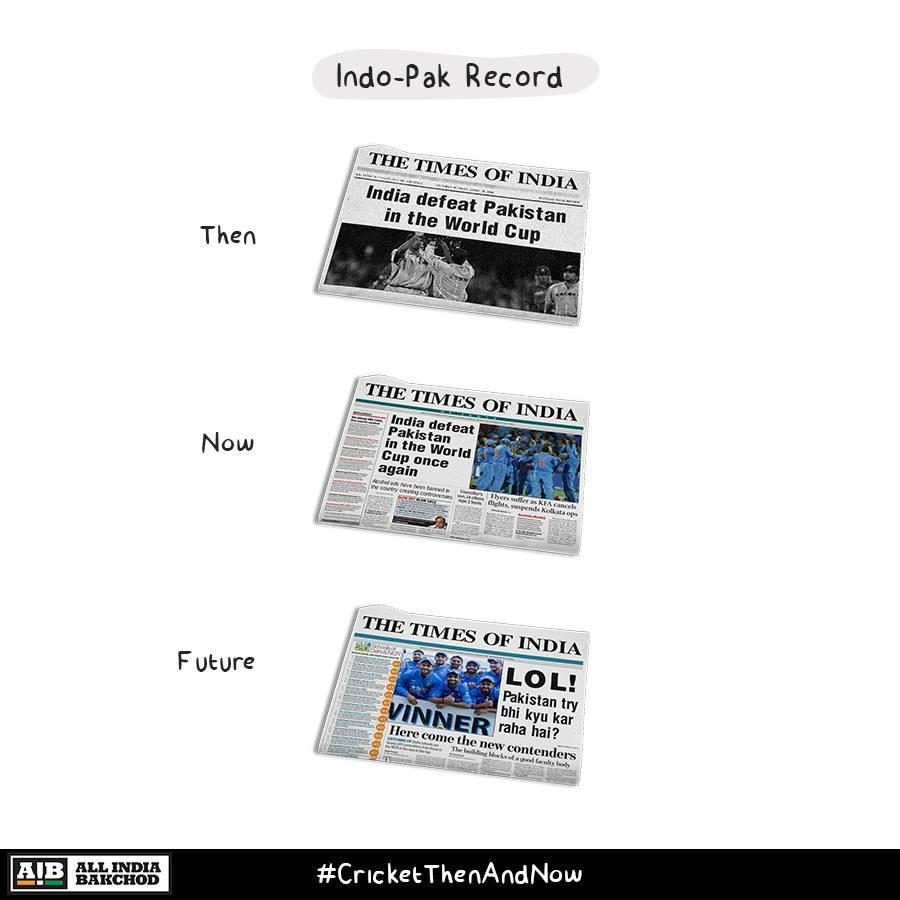 Follow BuzzFeed India on Facebook: