"Aerial", a series by Kolkata-based photographer Jayanta Roy, is a majestic collection of images documenting places in India, Myanmar and Thailand from a bird's-eye view.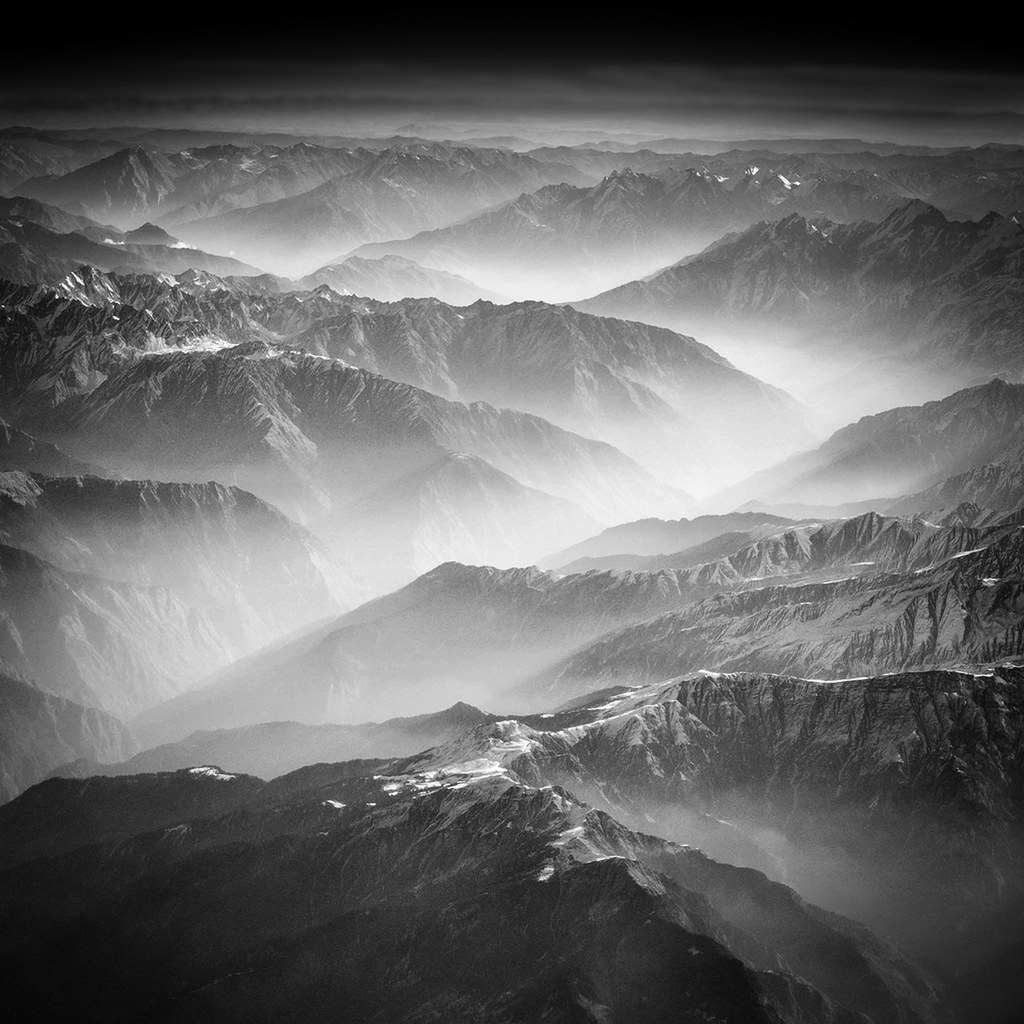 Roy, who admits to not being a frequent flyer, says he tries to get the window seat whenever he does fly, to capture the world from a unique perspective.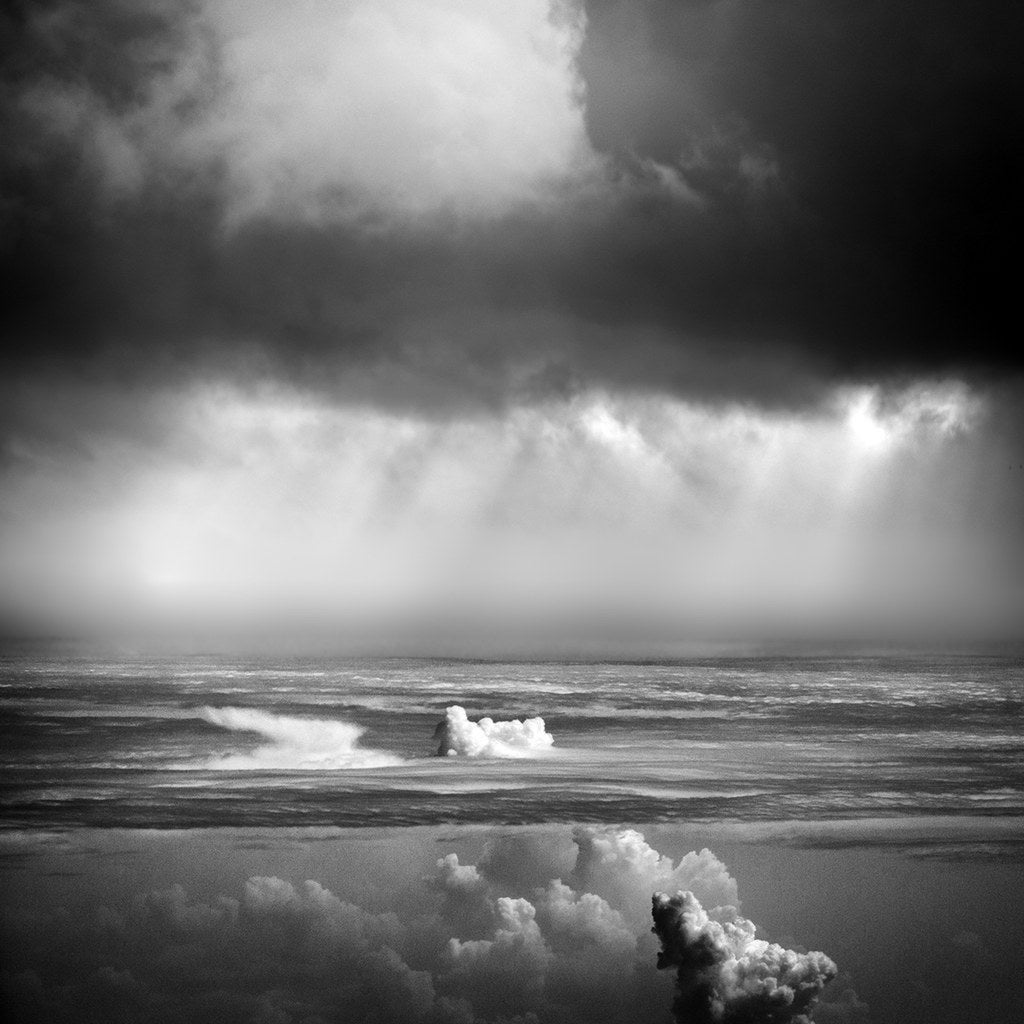 Speaking to BuzzFeed India, Roy said, "Earth is a unique place. I can feel the uniqueness more when I see it from above like a bird, so quiet and peaceful."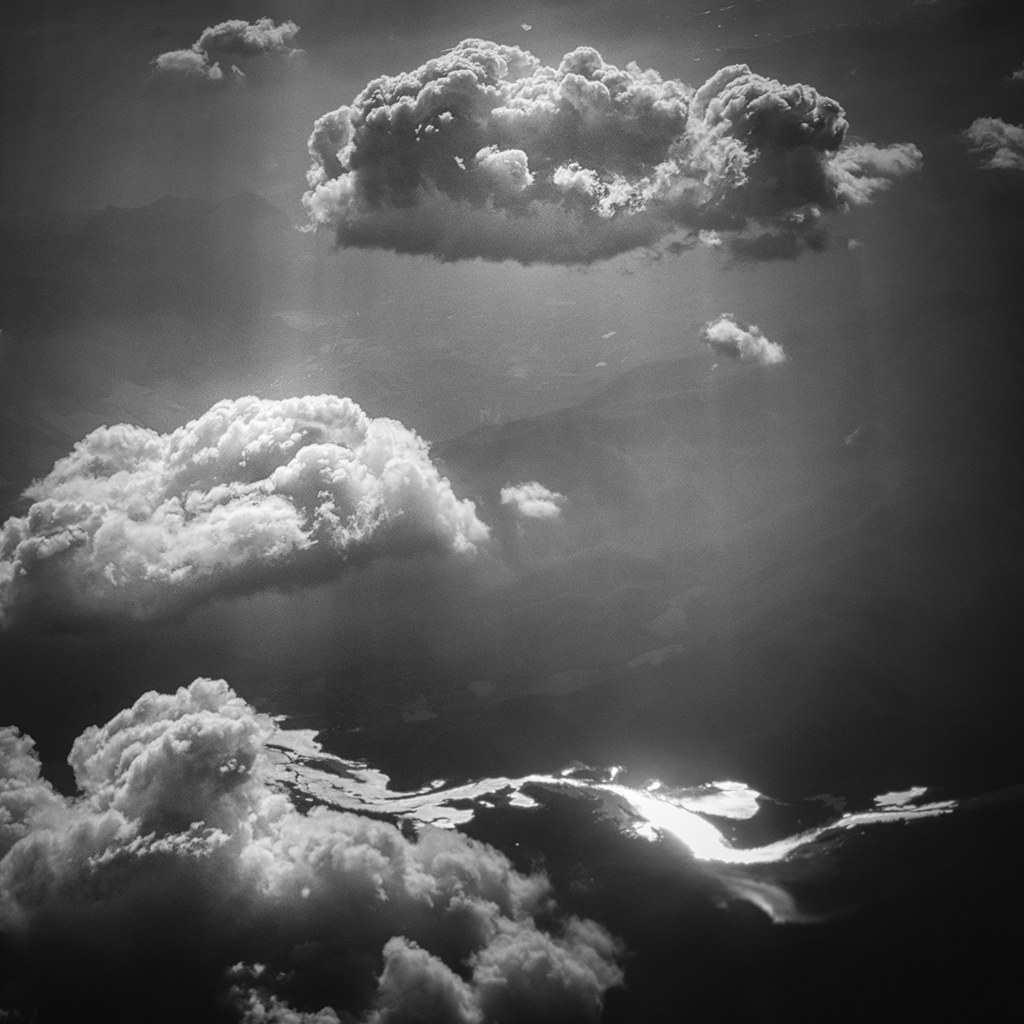 "I had no plans for a series. It just developed along the way. I carry my camera almost everywhere I go," he added.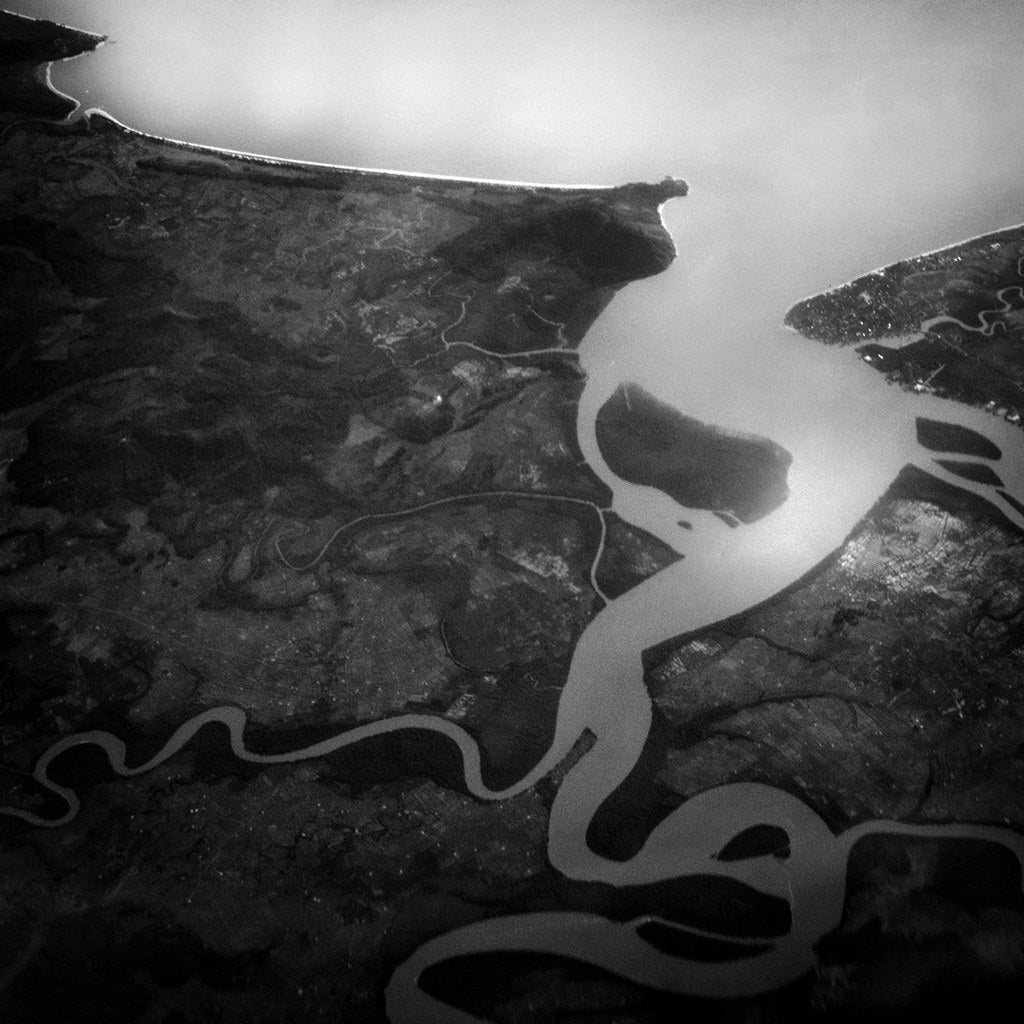 Although he has no personal favourites, Roy said that this image, which he clicked while flying over Thailand, was special to him.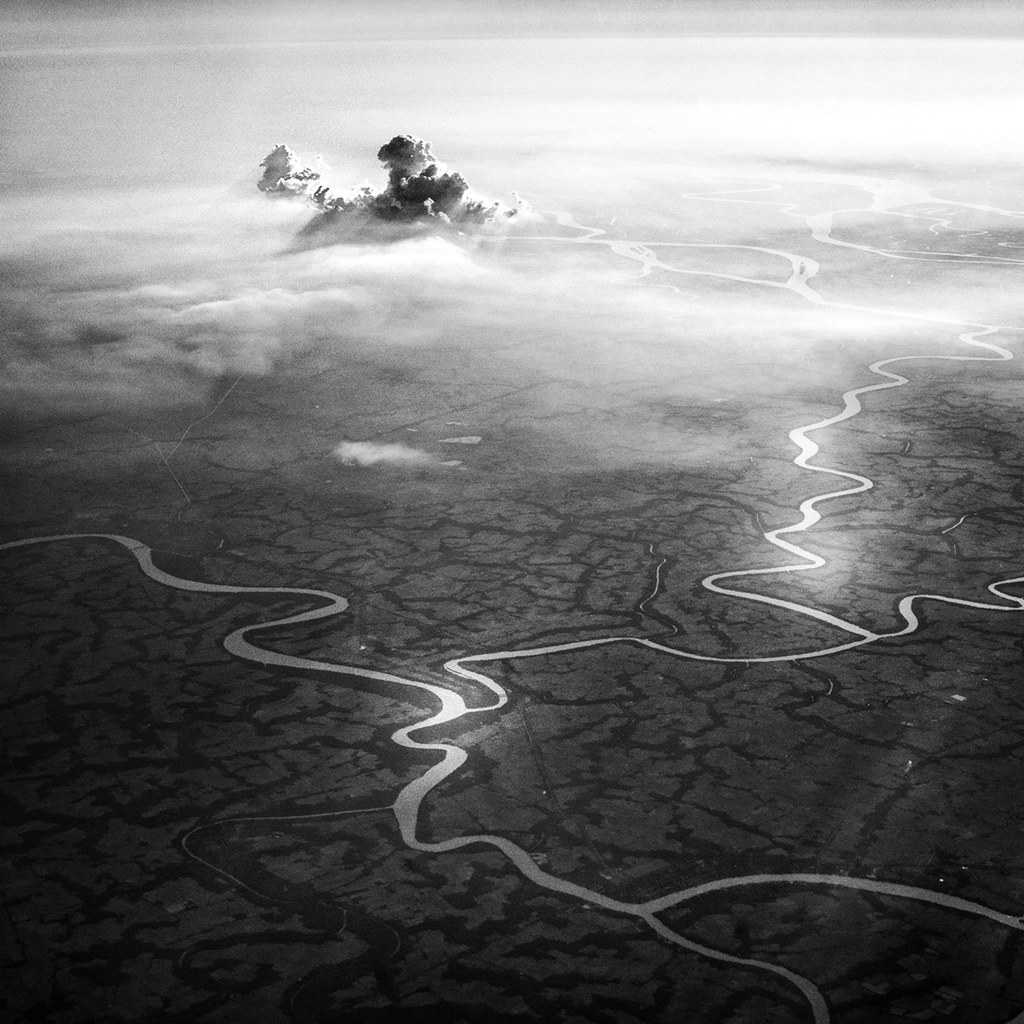 "The rivers look like roads leading to a place built with clouds. When I saw this view from the window, I thought it was a fairytale, so I tried my best to capture a fraction of the real beauty I had seen."
"This album is a result of four years of photography, and I want to continue it as long as possible."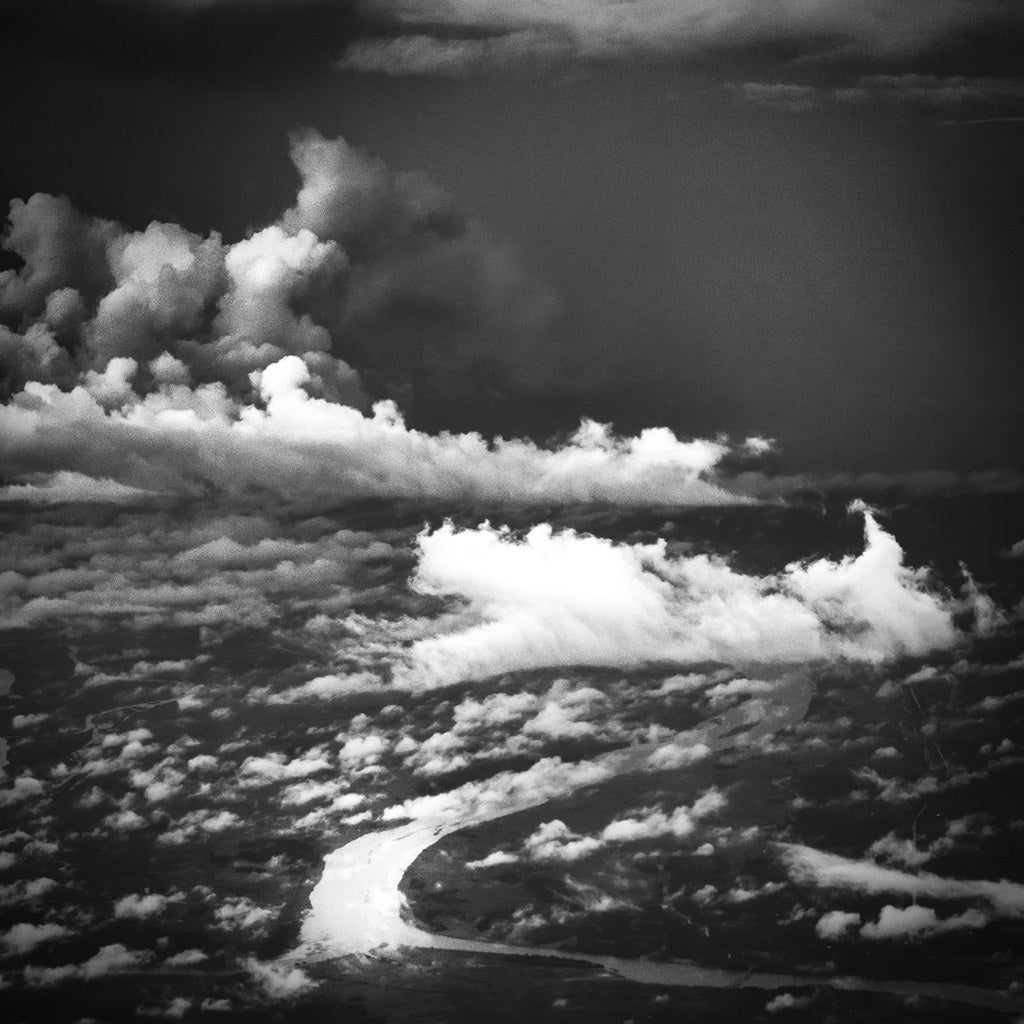 Follow Jayanta Roy's photography on Behance.