AB De Villiers Singing Ronan Keating With His Wife Will Give You All Sorts Of #CoupleGoals
YOUGAIZZZZ. <3 <3 <3
Royal Challengers Bangalore just released a video of AB de Villiers taking a break from the game to serenade his wife, Danielle, with a song.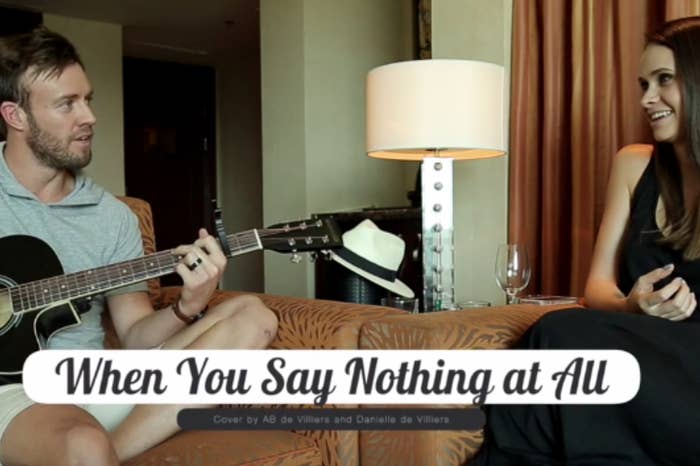 De Villiers sings Ronan Keating's "When You Say Nothing At All" to his beau, a song he claims to have known since he was 11 years old.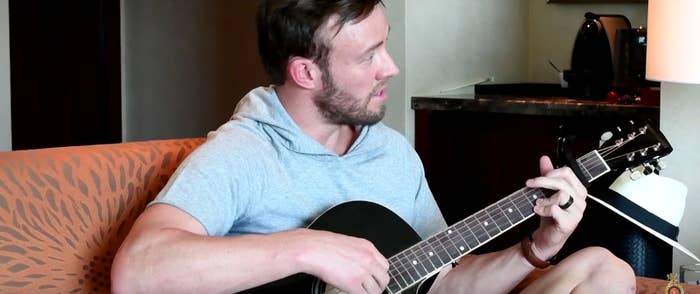 But what really takes the cake is when Danielle unexpectedly joins her hubby to sing along in perfect harmony.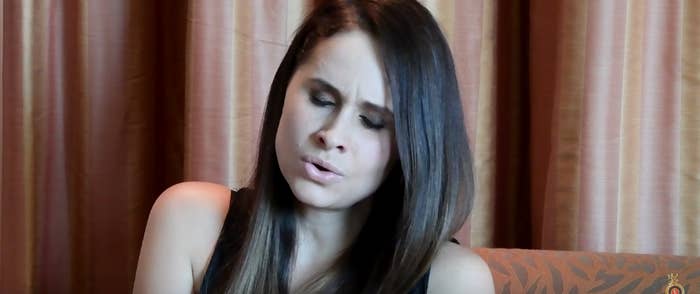 Could these two possibly BE any cuter??!!?!!?!?!?!?!?