1.
Indians pretty much turning every ground in Australia into their home ground.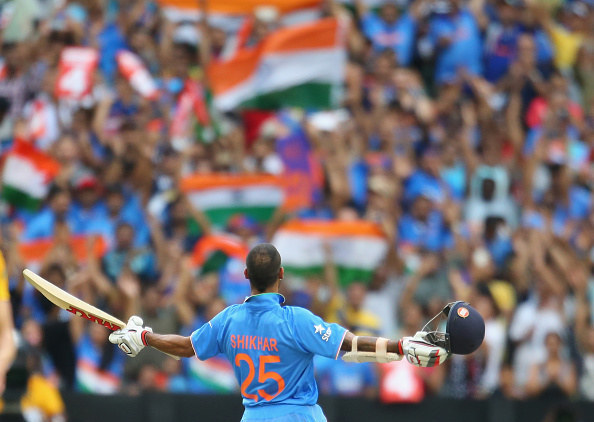 2.
Every office without a television looking something like this on match days.
3.
And every office with a television looking something like this on match days.
4.
This guy just coolly standing behind the wickets and marshalling the troops like NBD.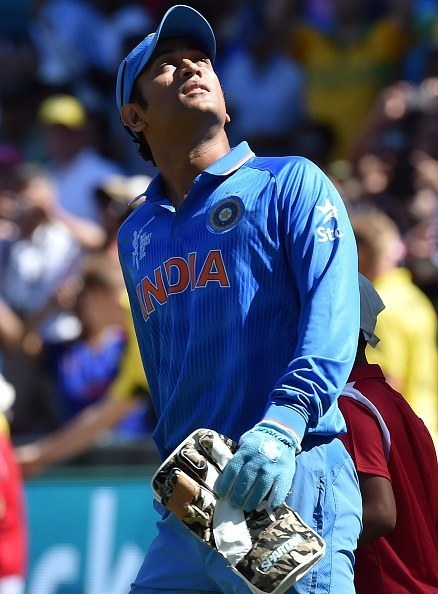 5.
Indians painting every body part to show their devotion. INCLUDING THEIR EYES.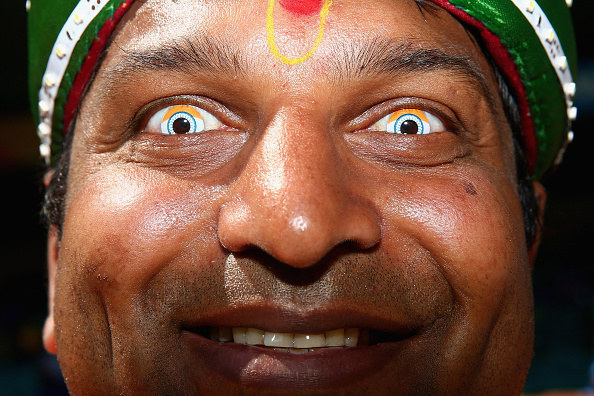 6.
This guy breaking opposition hearts and melting fan's hearts at the same time.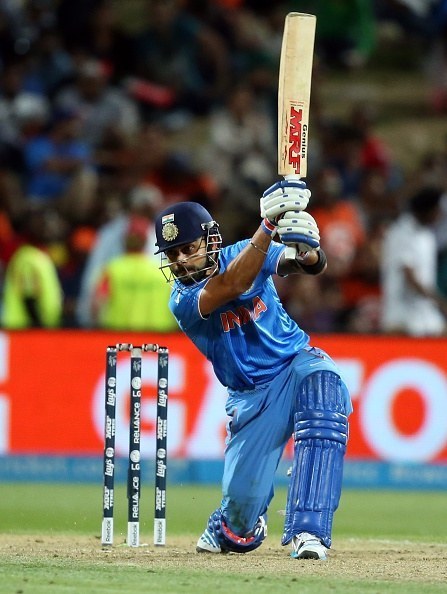 7.
This guy stunning rival batsmen with his blistering pace.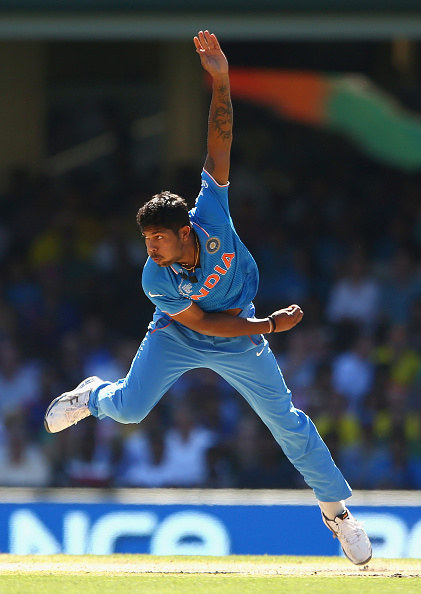 8.
Indians trying to be all stoic when the team isn't doing too well...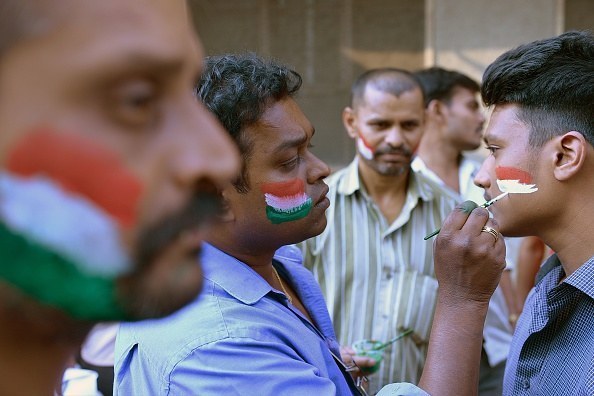 9.
...but going absolutely buckwild whenever Dhoni hits a six!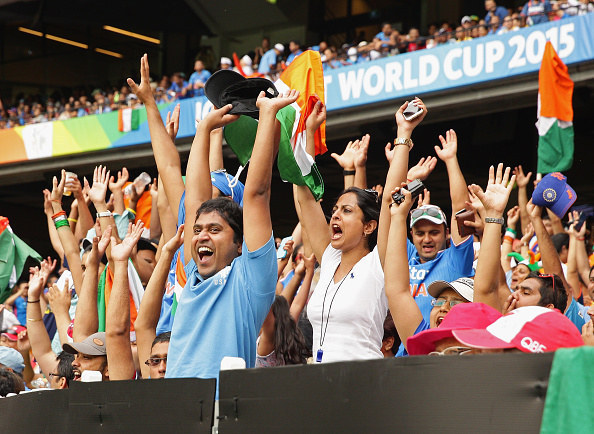 10.
This guy being the one India needed on more occasions than one.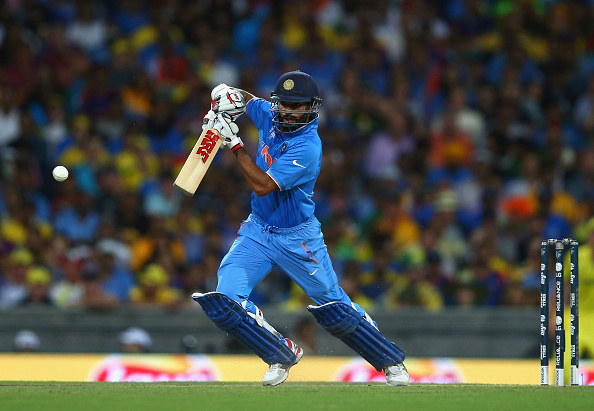 11.
The ridiculous memes that made the World Cup even more fun.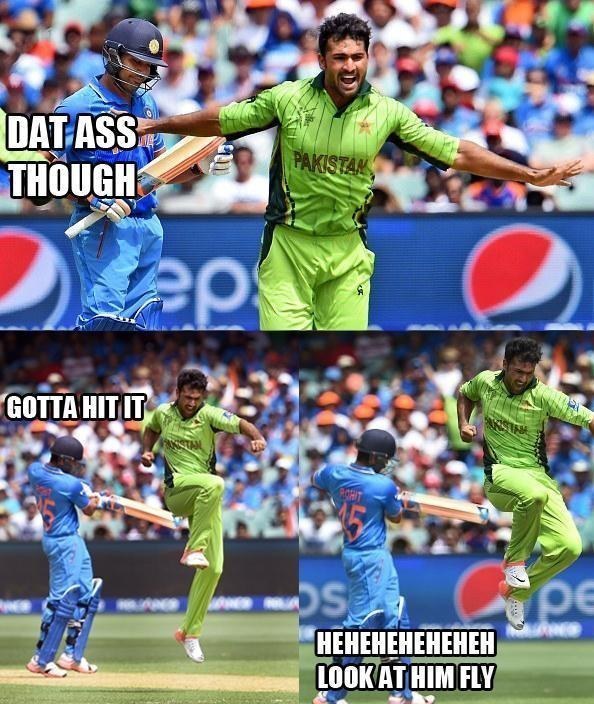 12.
This guy proving that Indian bowlers swing it as well as anyone else in the world.
13.
This guy rising to the occasion when India needed it most.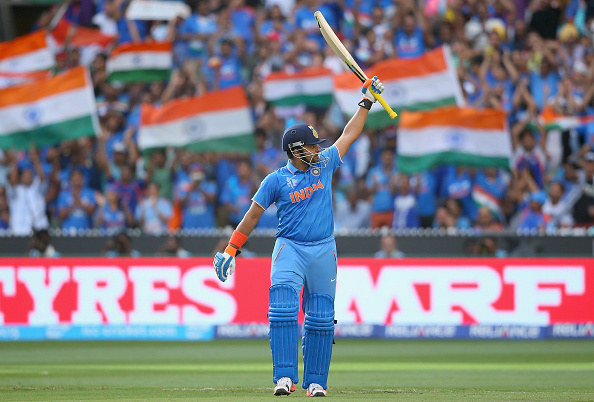 14.
This guy beguiling hapless batsman with his spin bowling, time and again.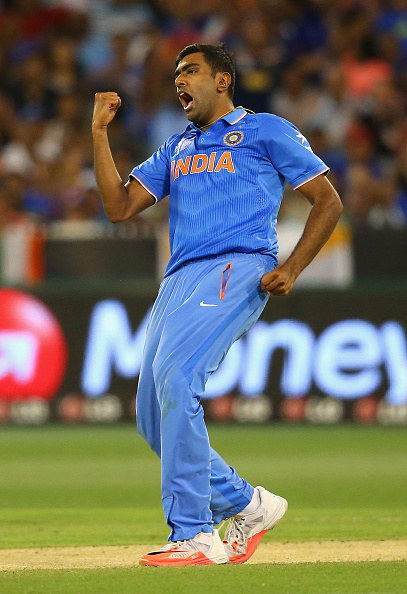 15.
Every logical Indian resorting to all sorts of absurd superstitions to get their team to do well.
16.
The excitement of facing Pakistan in a World Cup match.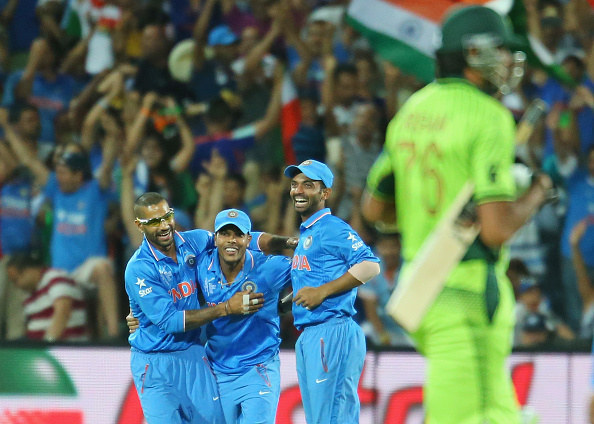 17.
The look on bowler's faces every time this guy got going.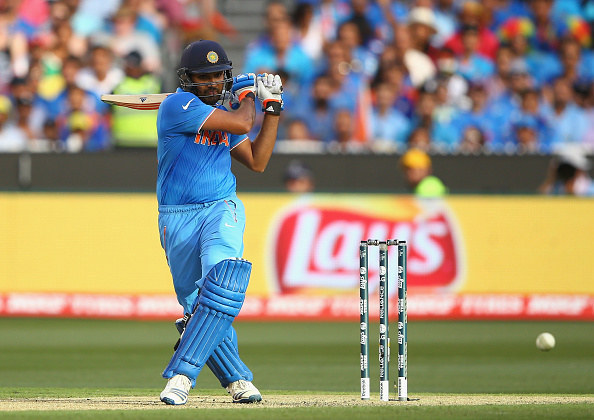 18.
Usually reserved family members turning into maniacs once World Cup mania hit fever pitch.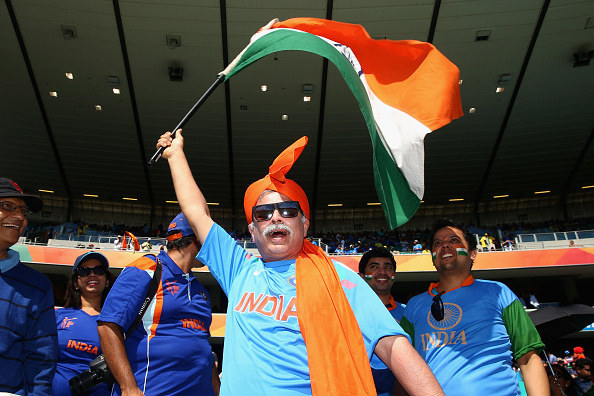 19.
This guy... just being his usual self.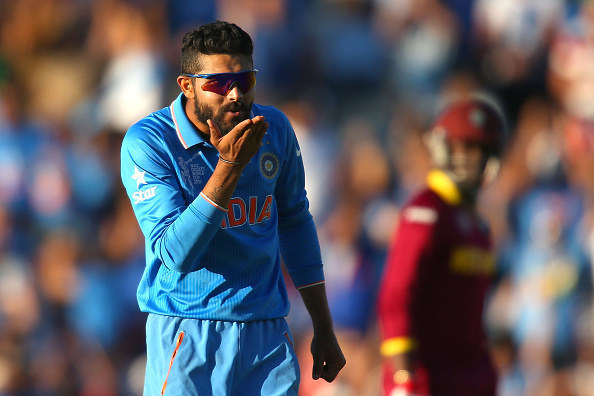 20.
This fan.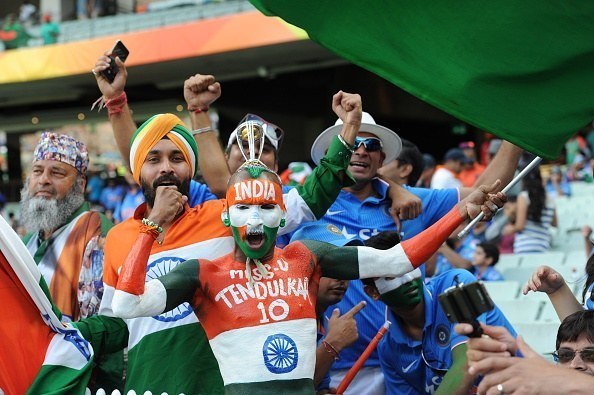 21.
And most of all, we'll miss these guys.