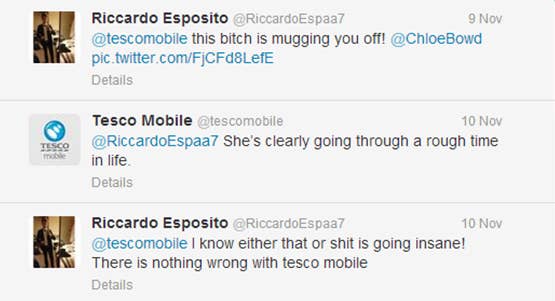 Where it started to get interesting...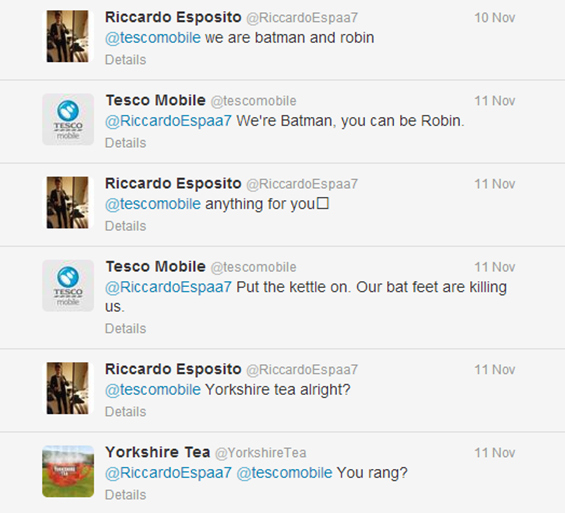 So this party has Tea, Jaffa cakes and Chocolate. Now where's the crisps?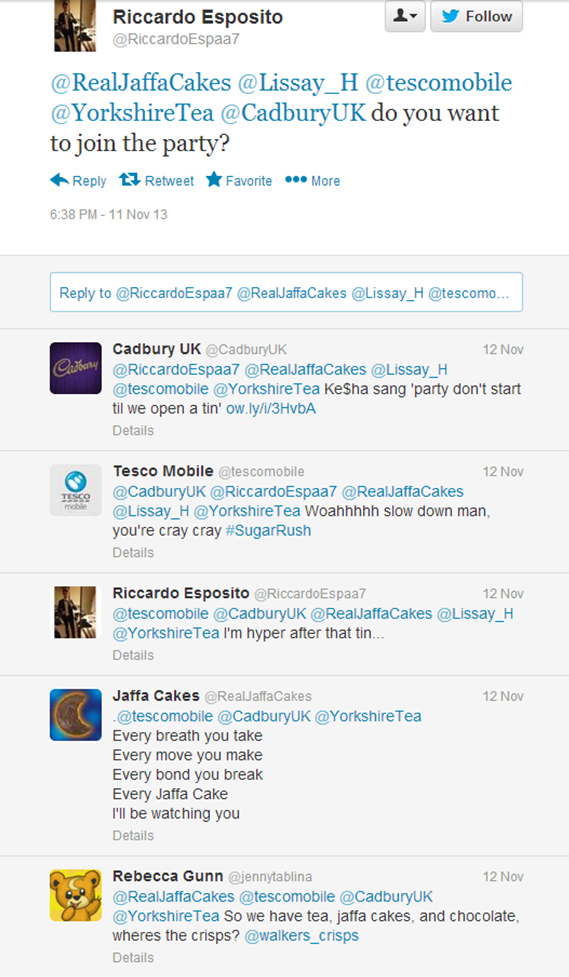 It's getting pretty intense..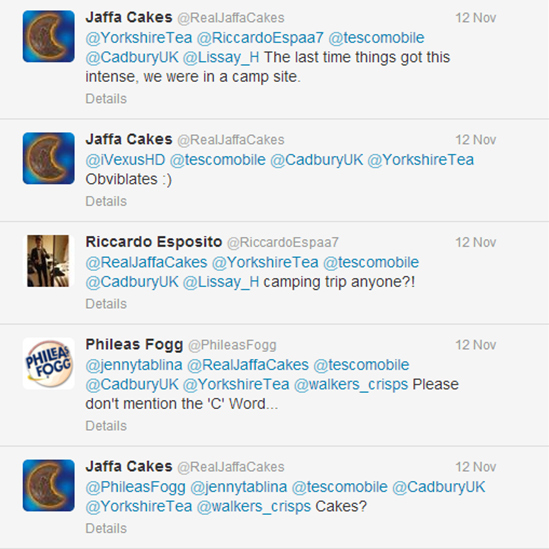 Any guesses on what the 'C' word might be?
It's true. Crumpets are good but cakes are way better.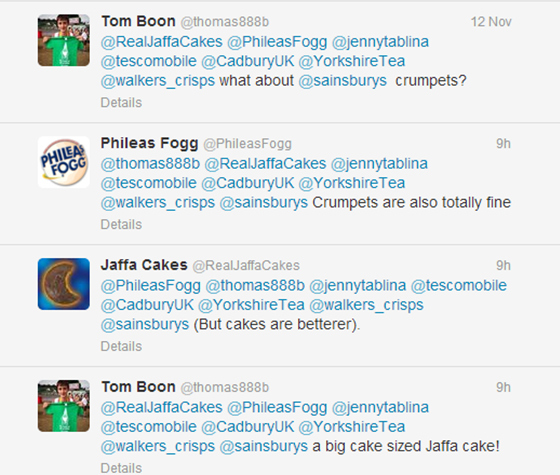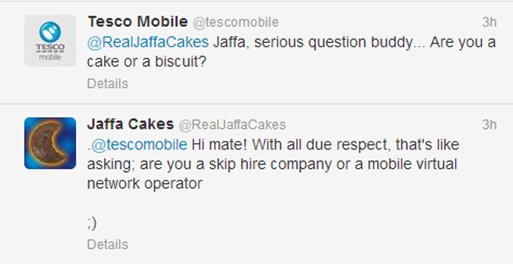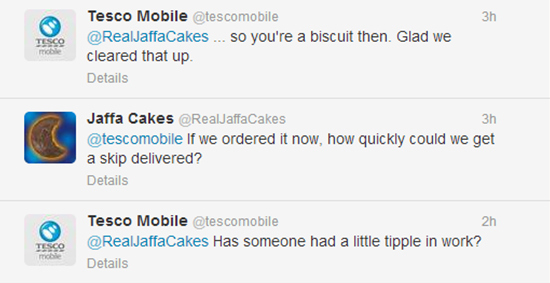 Glad we cleared that up then!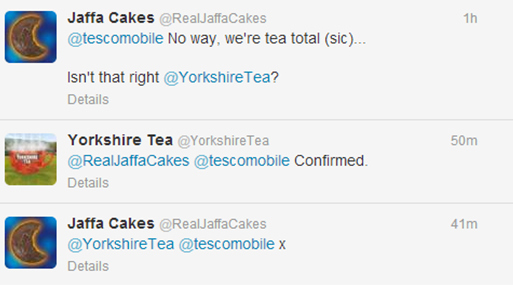 It's okay Tesco Mobile. We still love you for being you.