So sex is pretty freaking awesome.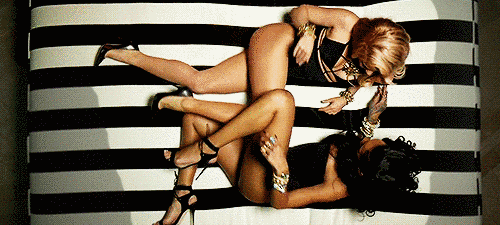 But every now and then you're in the mood to take things up a notch.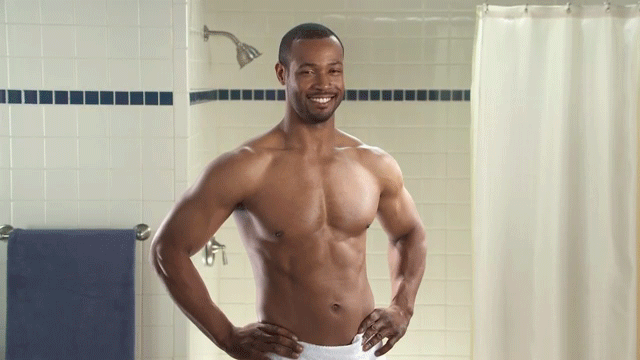 Like maybe you have a trusty lube that always gets the party started.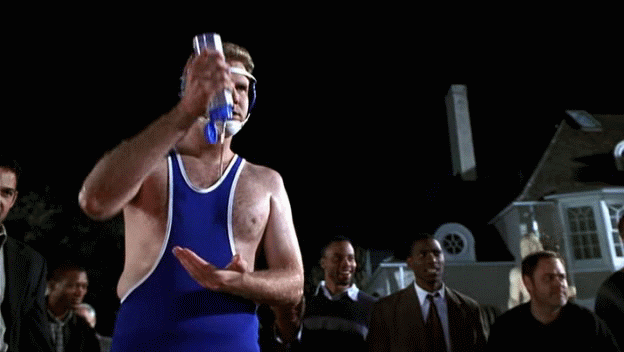 Or a nice massage oil that takes foreplay to the next level.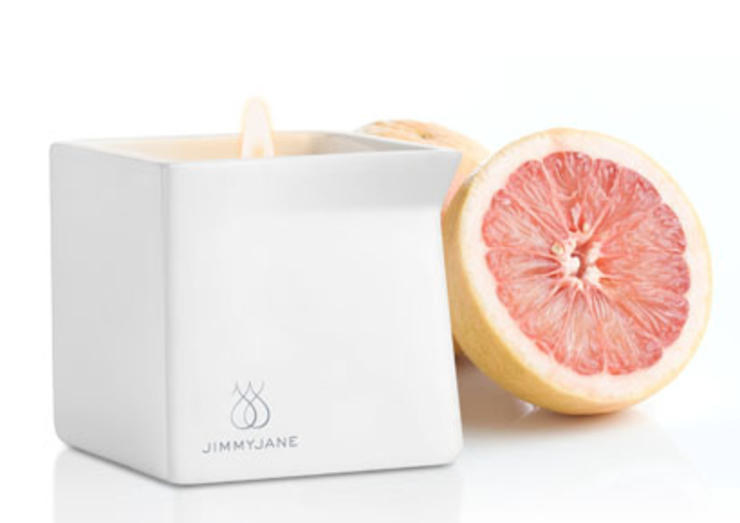 Maybe you like to dabble in some BDSM and have a trusty whip or set of handcuffs on hand.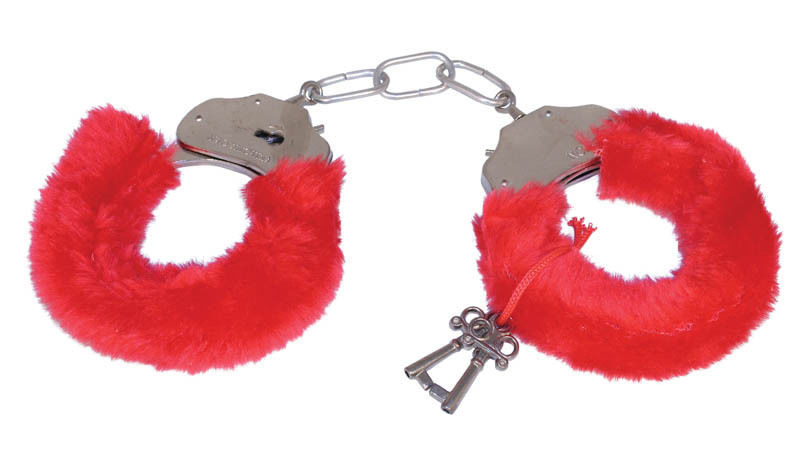 Or maybe you have a few costumes that fit all your role playing needs.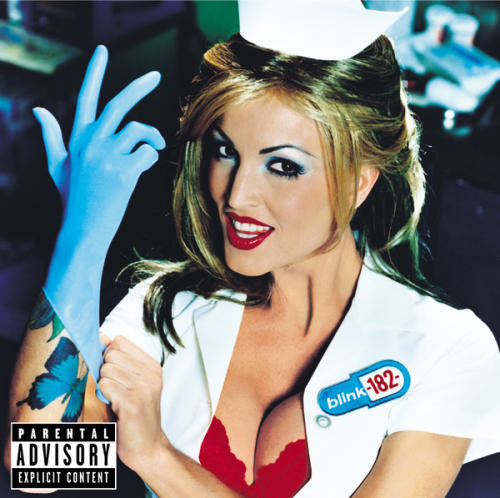 Maybe you even have a specific type of condom that for some reason really gets you going.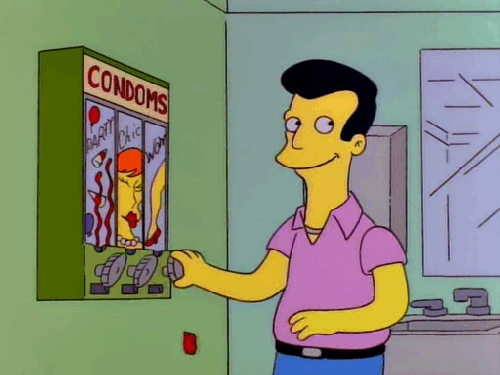 So we want to know: What products do you use to make your sex even hotter?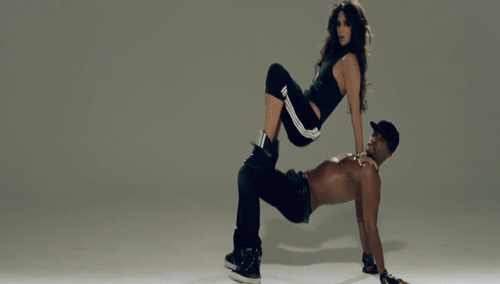 Tell us in the comments below and your answer might be featured in an upcoming BuzzFeed Health post.