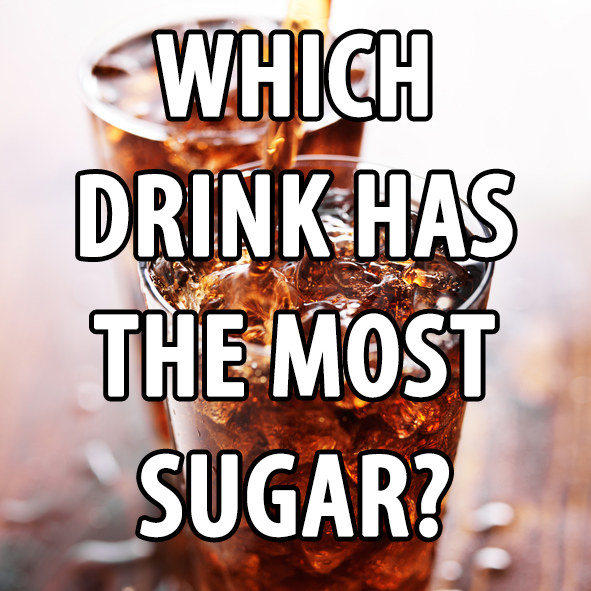 Which of these 20-ounce drinks has the most sugar?
CORRECTION
A previous version of this quiz incorrectly labeled the drink with the most sugar content. Normally, we'd tell you what it is, but we don't want to give the answer away!
Looks like there are no comments yet.
Be the first to comment!