This Amazing Woman Has Become An Inspiration To Burn Survivors
"I'm happy because I've learned to love myself."
Earlier this year, we shared this story about the amazing makeup artist Shalom Nchom. We decided to follow up with Shalom and hear a bit more of her inspirational story:
When Shalom was 9, hot oil dripped on her while she was sleeping and burned several layers of her skin off.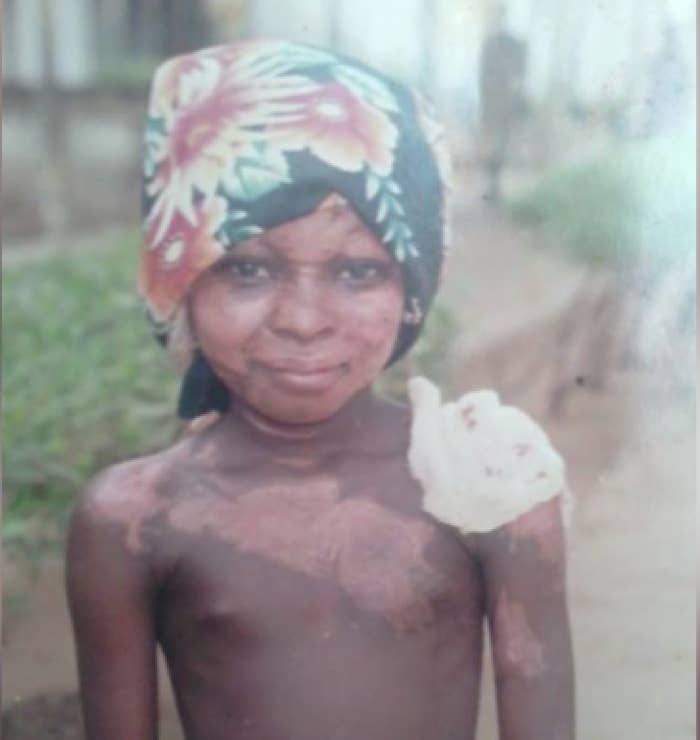 Throughout her schooling, Shalom was bullied for her appearance and called names such as "Scarface" by her classmates.
Shalom started learning to do her own makeup, and she became very good at it. On the outside she looked ~flawless~ but internally she found herself struggling with depression and suicidal thoughts.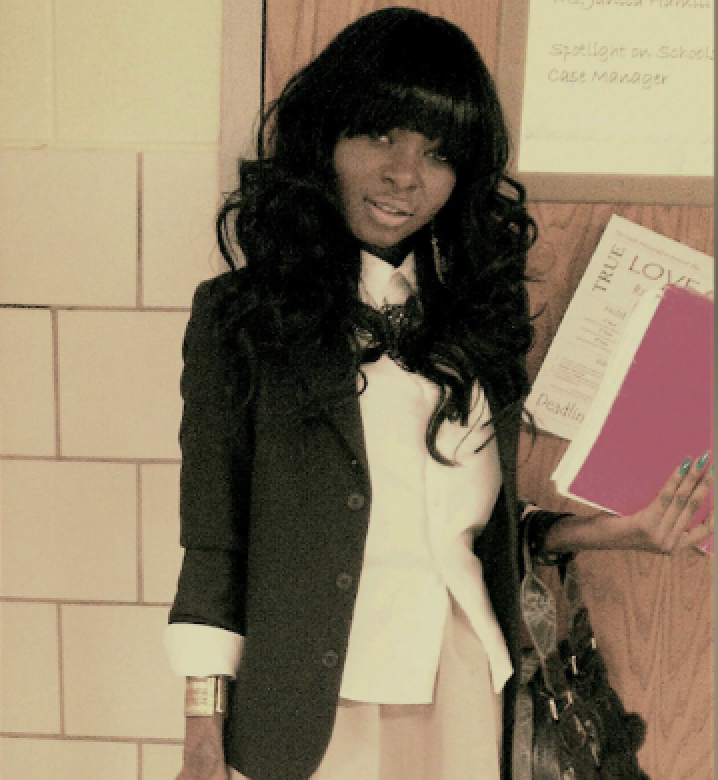 Then, she found Talia Castellano, a beauty vlogger, who was undergoing treatment for cancer and filmed her videos without wearing a wig.
Shalom was very moved by Talia's bravery, and watching her videos inspired Shalom to post a pic of herself without a wig for the first time.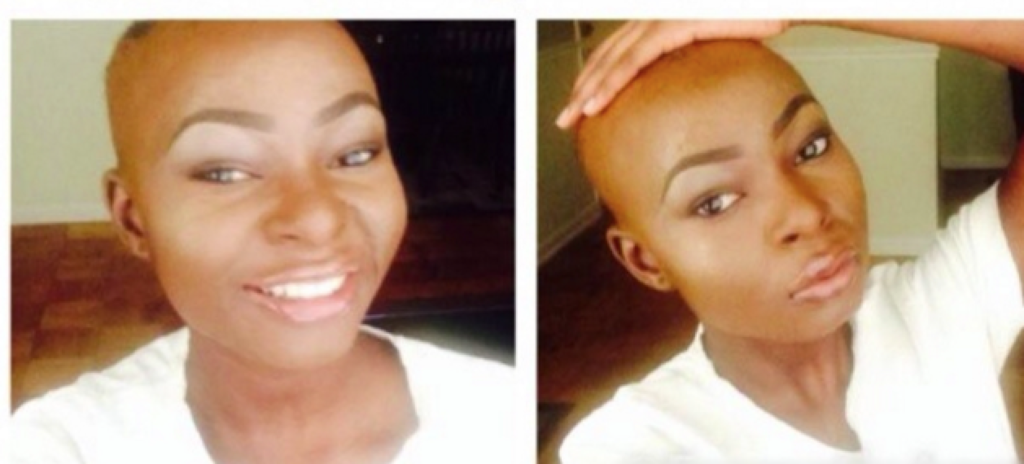 The response was overwhelmingly positive, and Shalom started realizing that people were celebrating her for being open about her looks and her experience.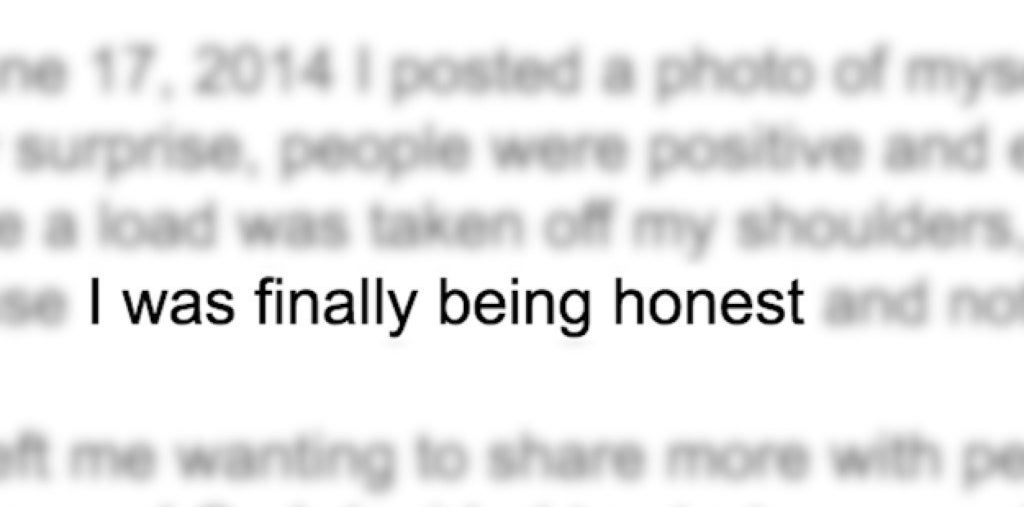 She got excited and decided to film tutorials on her own YouTube channel, Shalom Blac. Her hope was to encourage others to embrace the skin they're in.
Doing makeup tutorials has really helped to restore Shalom's self-confidence.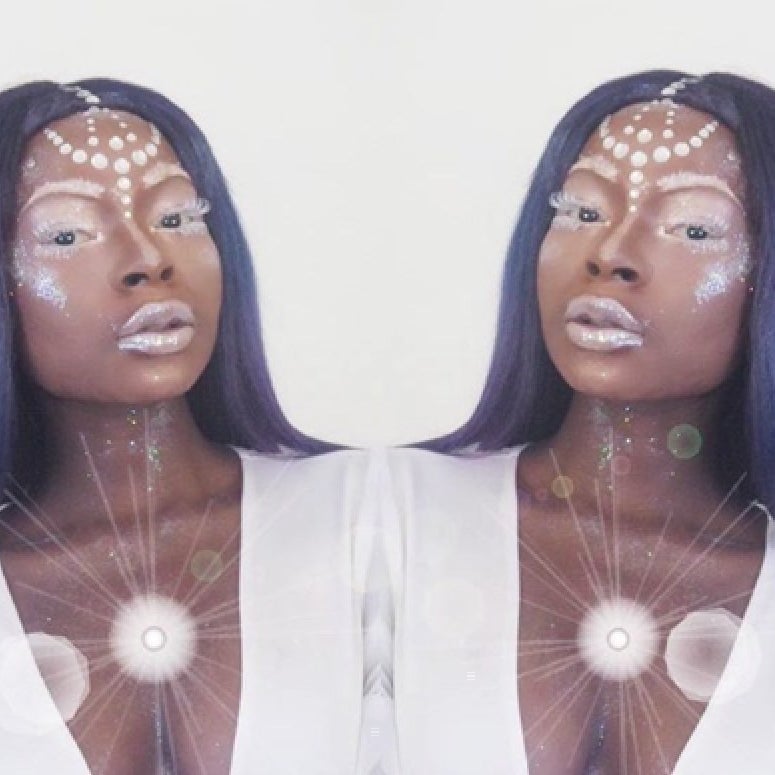 Her mission is to send a message of self-love to her subscribers. She wants people to know that makeup is something she loves doing for fun, but that she loves her face without makeup equally.