1.
Red, White and Blueberry Parfait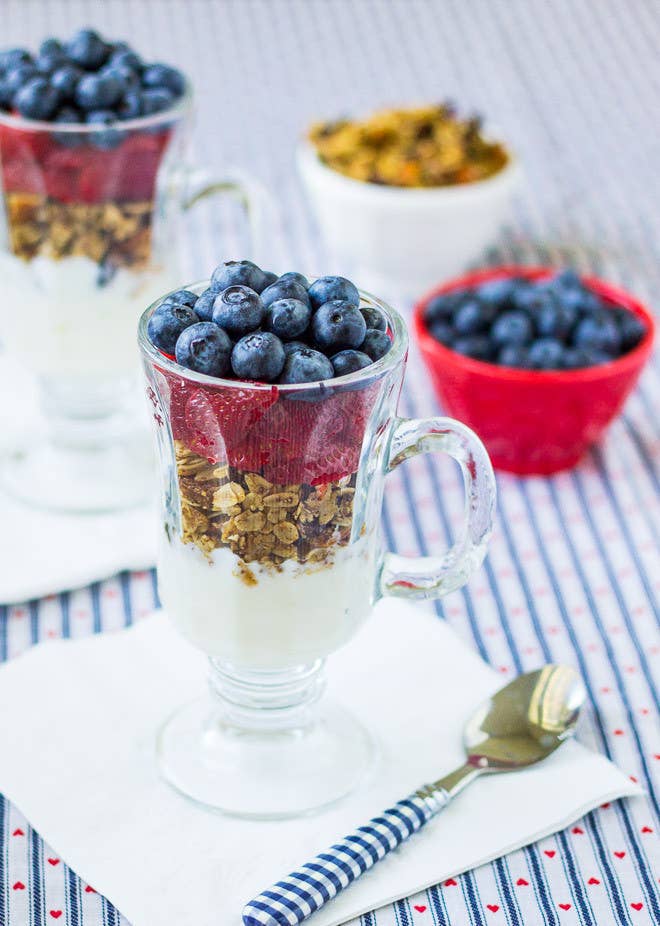 2.
4-Ingredient Pomegranate Parfait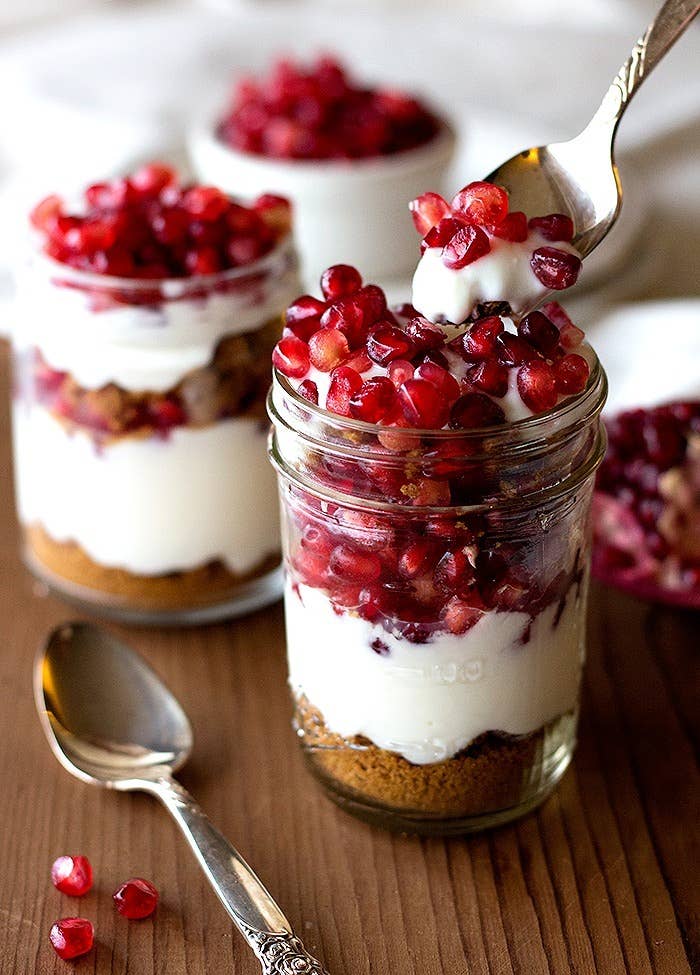 3.
Granola Parfaits with Peaches and Blueberries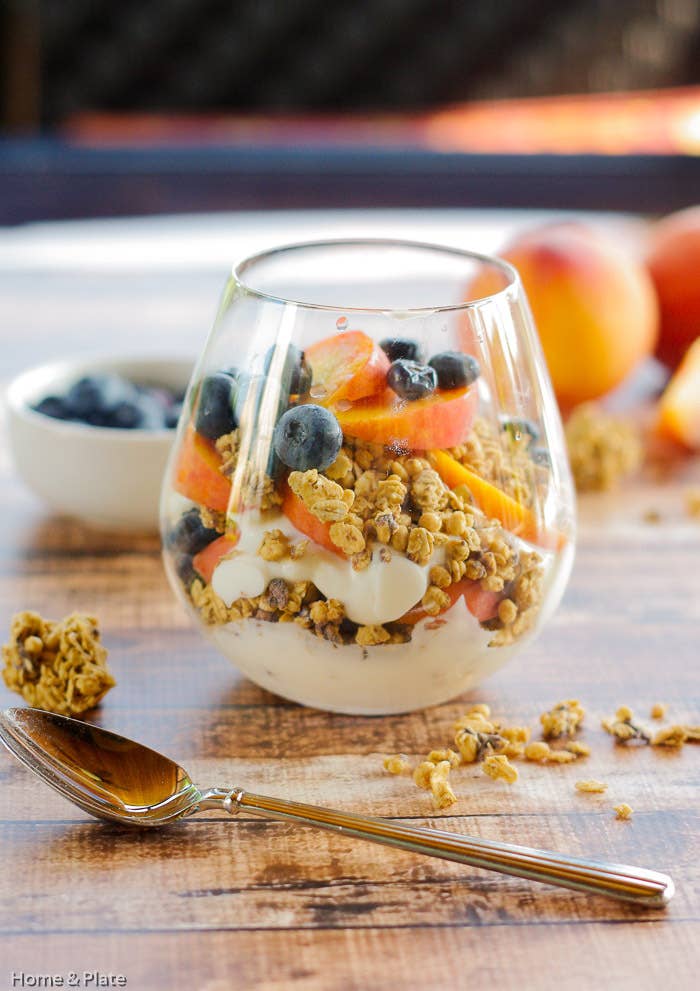 4.
Pumpkin spice Latter Parfait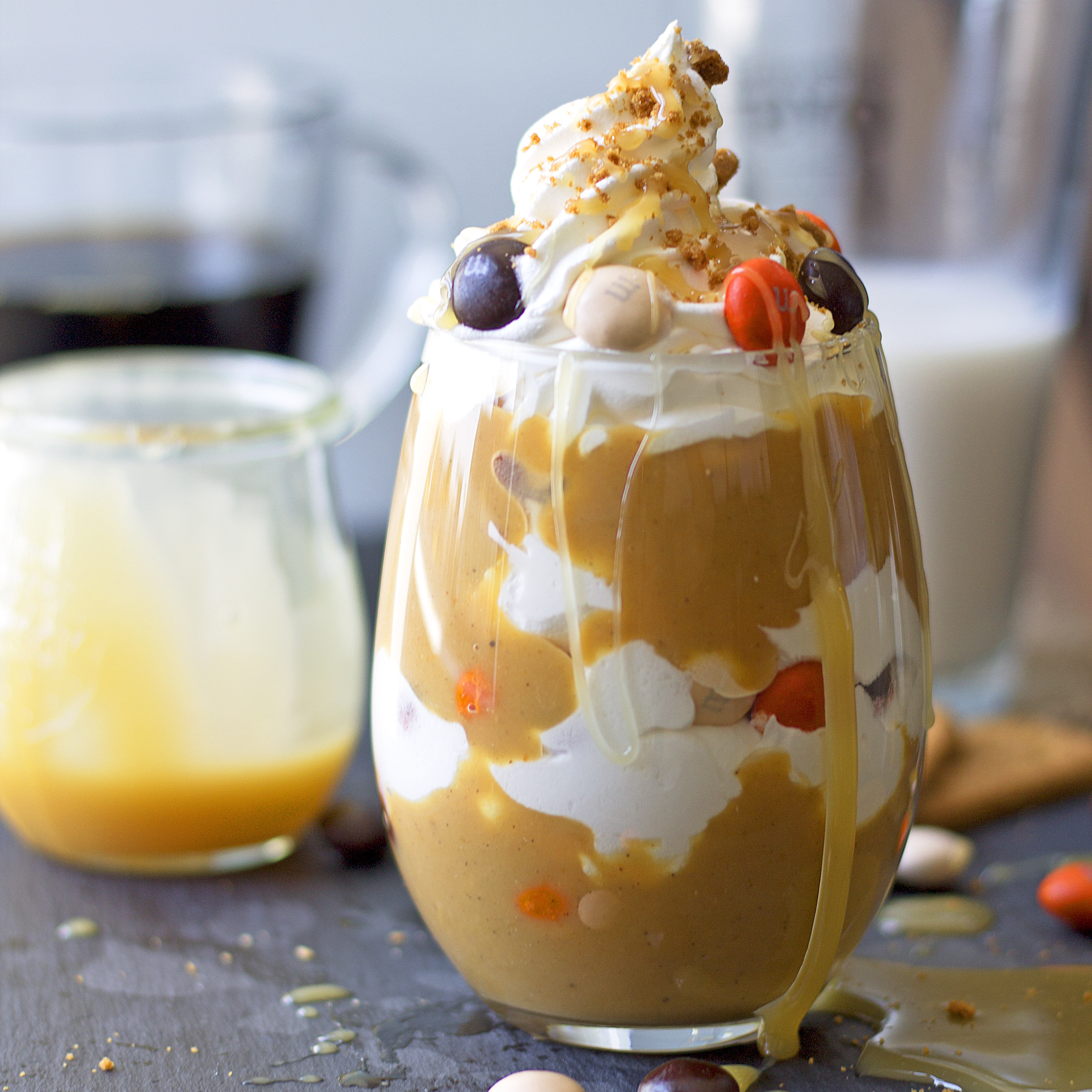 5.
No Bake Pink Lemonade Cheesecake Parfait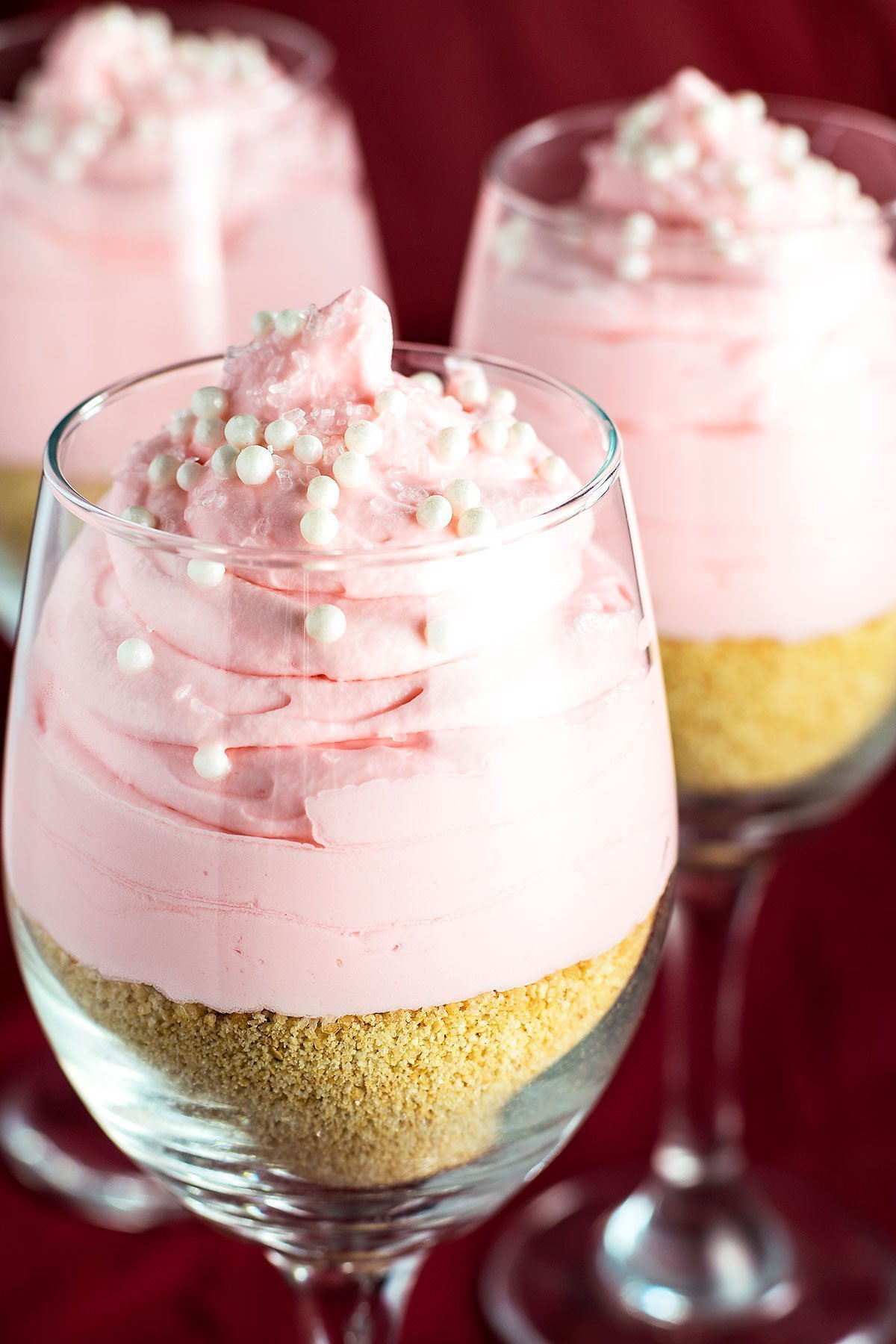 6.
No Bake Hazelnut Cheesecake Parfaits with Candied Hazelnuts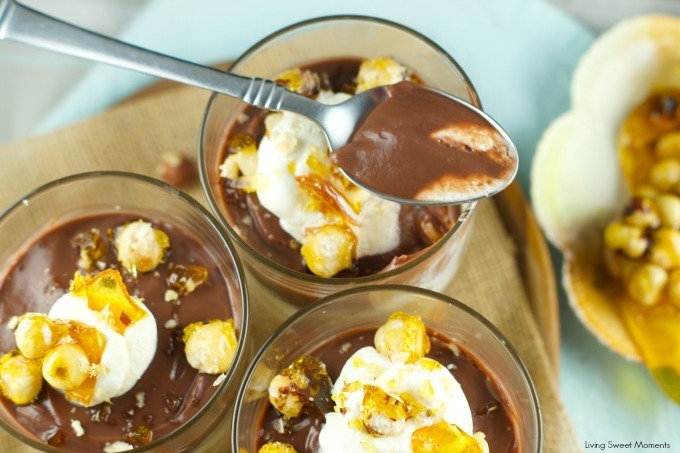 7.
Boozy "Party In A Glass" Parfaits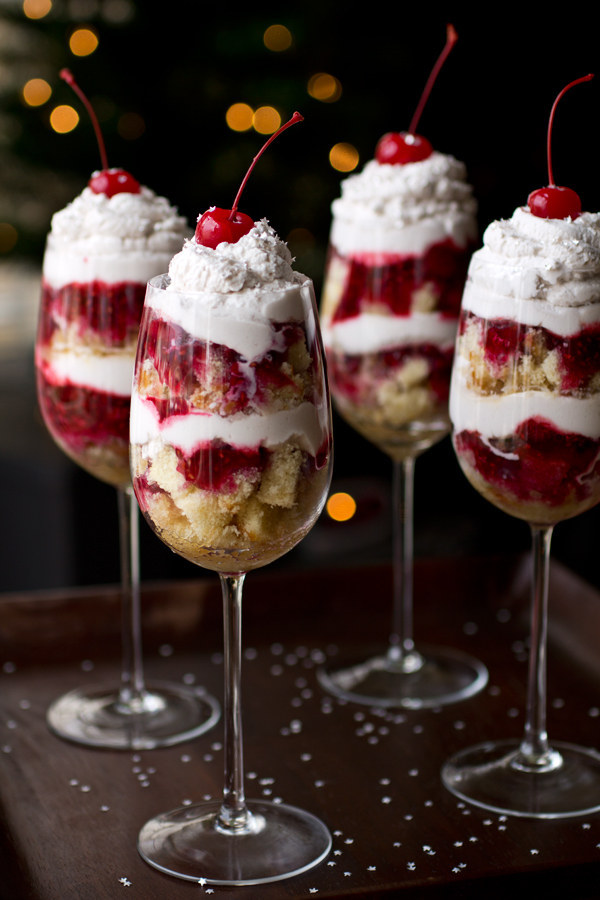 8.
Cookies n Cream Parfait
9.
Strawberry Blueberry Yogurt Parfait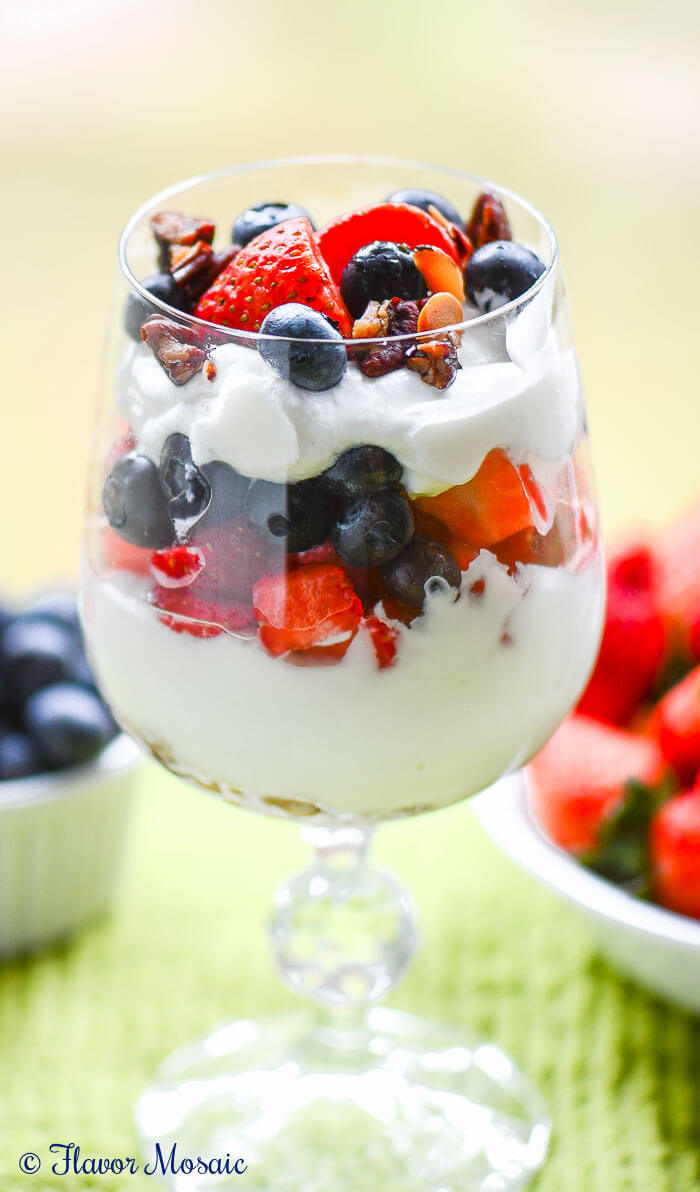 10.
Banana Chai Smoothie Parfait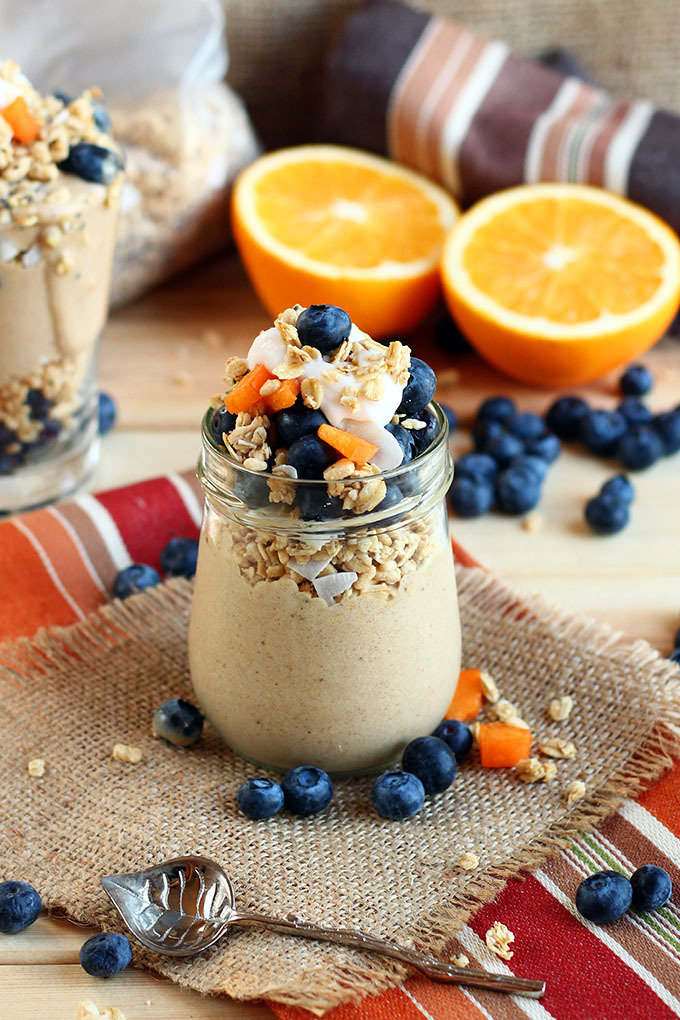 11.
Strawberry and Kiwi Parfait with Cornflakes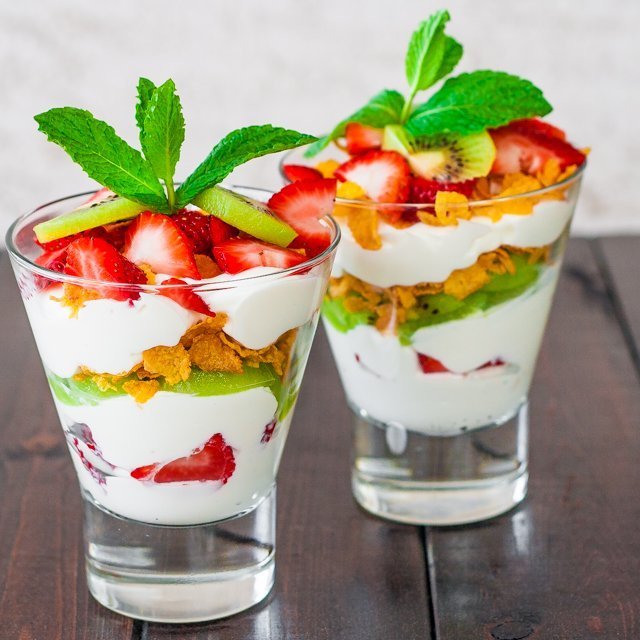 12.
Tiramisu Brownie Parfaits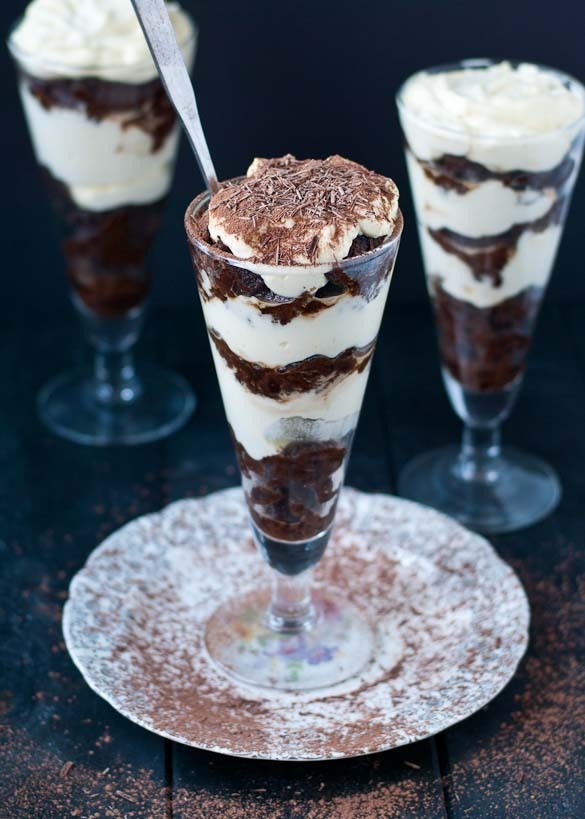 13.
Leftover Cranberry Sauce Parfaits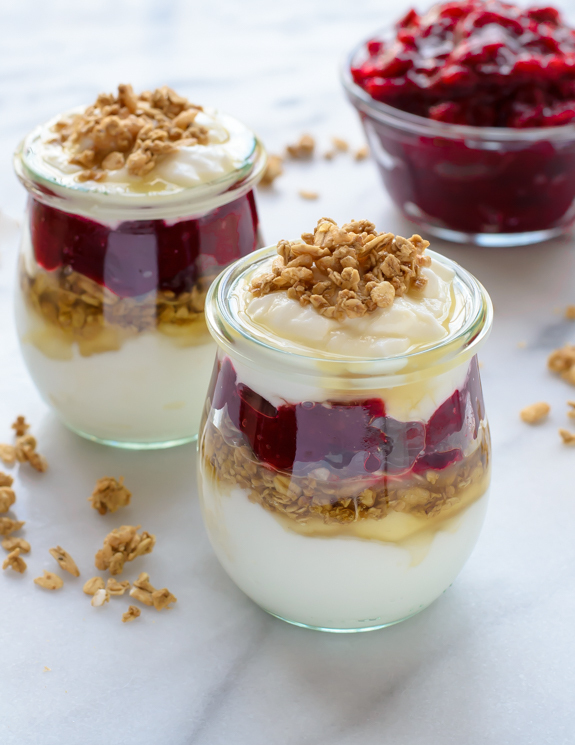 14.
Banana Split Parfait