Channel V

Channel 10

Channel V

Via Rosie Waterland

Via Rosie Waterland

Via Rosie Waterland

Via Rosie Waterland

Fox

weheartit

Bauer Media

Eastside Fitness

becomegorgeous.com

Paramount Pictures

Walt Disney

"The Beauty and the Beast" Rose

news.com.au

NBC

Rose from "The Golden Girls"

Microsoft Excel

Chevrolet

Wear it as a Badge of Honour

The WB

Ugly Cry 'til the camera finds me

Pinterest

Deviant Art

Fox
Which "The Bachelor Australia" Contestant Are You?
You got:

Yoga Pants Sarah
Downward dog is tough at the best of time. But in a full-length ball gown? Damn girl! Maybe you did deserve that first red rose!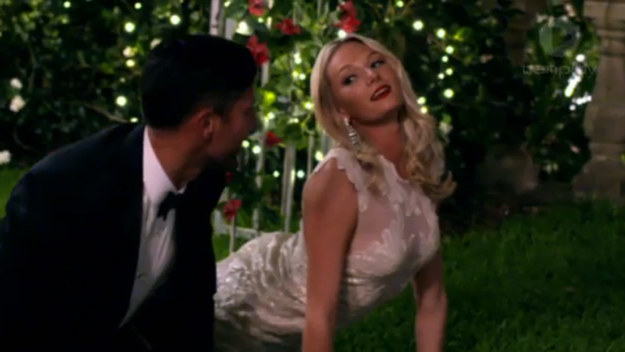 You got:

Batsh*t Cray Cray Queen Sandra
All hail the Channel 10 producer who cast this hot mess. And to think this woman used to teach primary school children!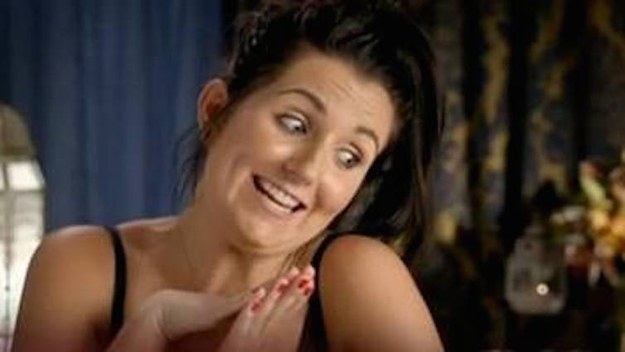 You got:

Anal Glands Laura
You can save all the puppies you want, Dr. Vet Laura. But we will forever remember you for your obsession with rectal orfices.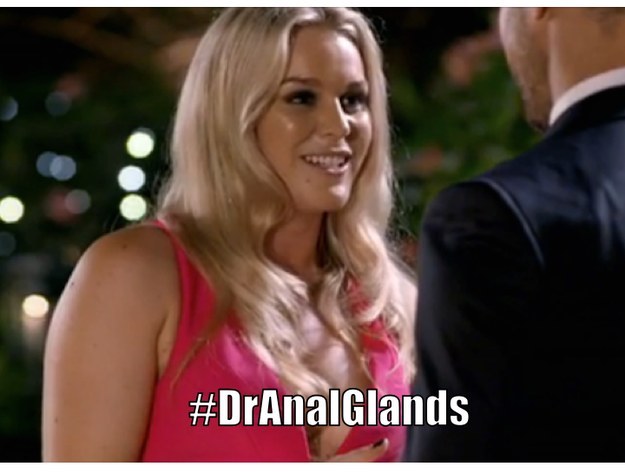 You got:

Butt Selfie Jacinda
Take away the hurricane of emotions and cheesy polaroids, Jacinda's actually kind a sweet.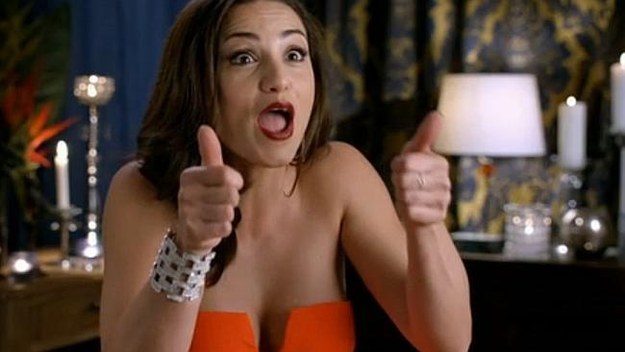 You got:

Balloon Rose Rachel
A balloon creation by a children's charity worker? The intention was sweet, I guess. Wait. Nope. Still weird.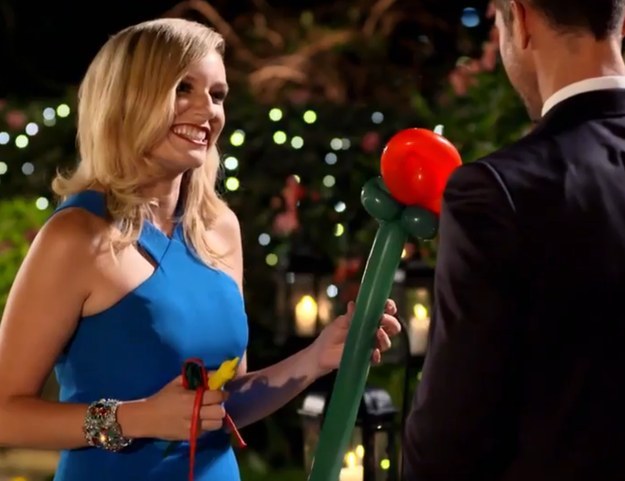 You got:

Jasmin the Dancing Despo
She literally danced for his attention. Like, literally. Danced. Like a monkey. Like a puppet. Like a monkey puppet. Is feminism dead?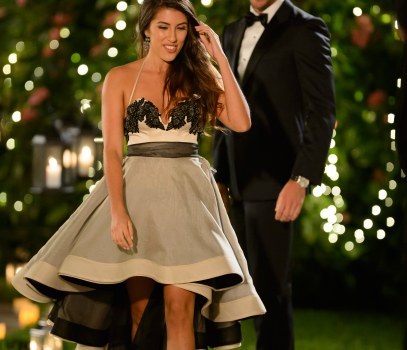 You got:

Lumbersexually-challenged Tessa
Kudos for wearing a flannee to an outdoor party set in the middle of winter. Smart thinking. Except for the fact you wore it around your waist.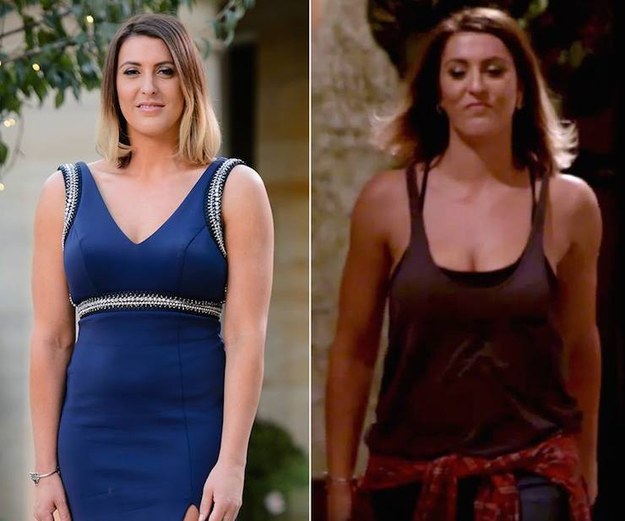 You got:

Heather the volcano that is yet to erupt
So far, Heather seems like a fun sensible chickadee. But give it some time. Homegirl's a ticking time bomb...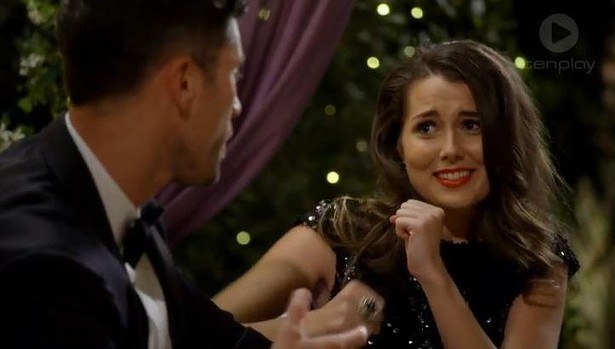 This post was created by a member of BuzzFeed Community, where anyone can post awesome lists and creations.
Learn more
or
post your buzz!