Once upon a time, in a land that sounds a lot like Austria but isn't Austria was a guy named Guy.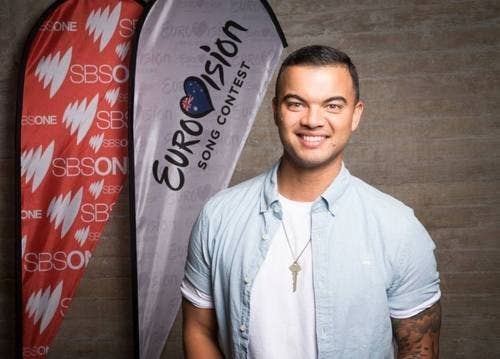 He had a dream to not make a fool of his non-European country at the 60th Eurovision Song Contest...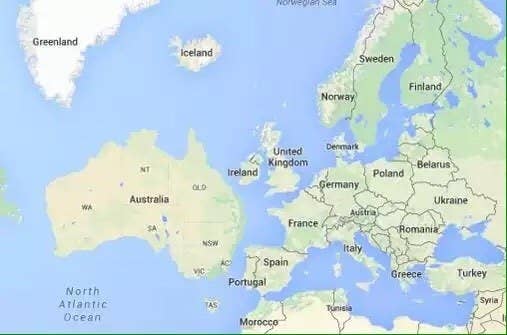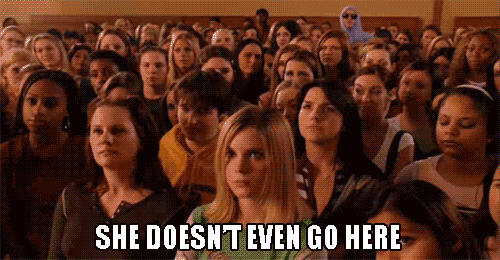 ...an event they were ever-so-lucky to be invited to.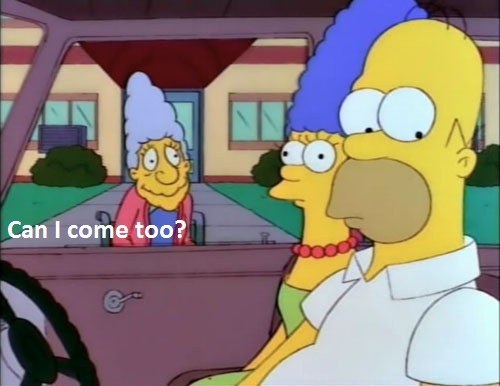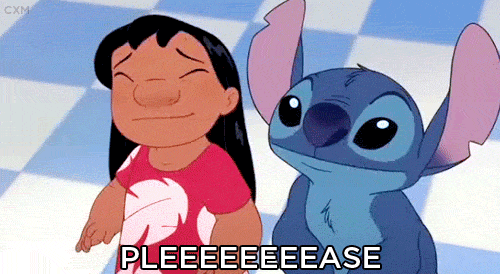 Meanwhile, in Sweden there was another man. A man named Måns.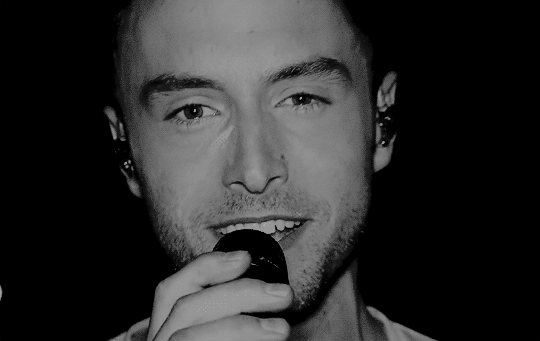 Unlike Guy, he came from a nation with a rich Eurovision winning history.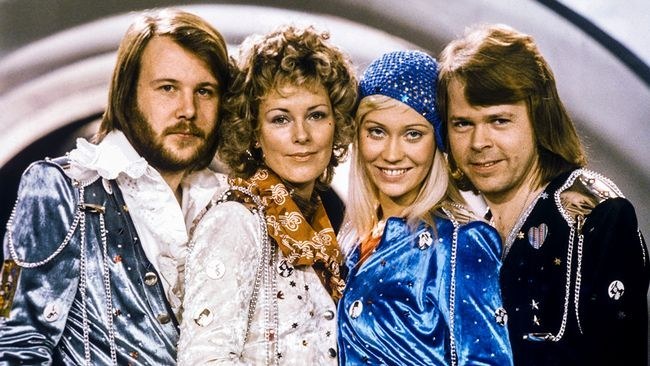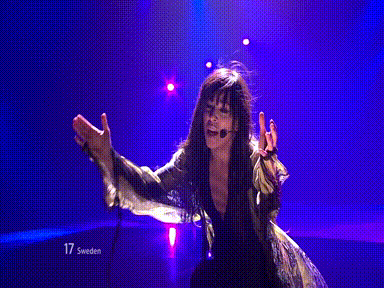 And all he dreamed of was a Eurovision story worthy of his heritage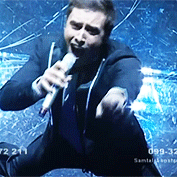 Little did these two know at this year's Song Contest, their lives would change....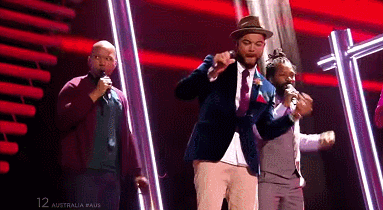 ....FOREVER
When they first locked eyes at the gym
It was love at first 'gram
They bonded over how they both started out on reality music show Idol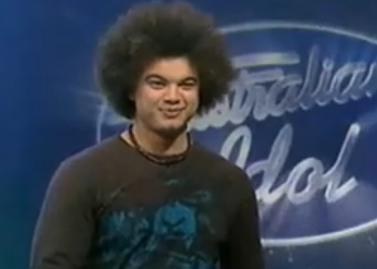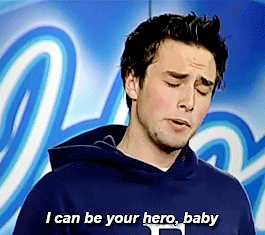 They couldn't stop gushing about each other to everyone they met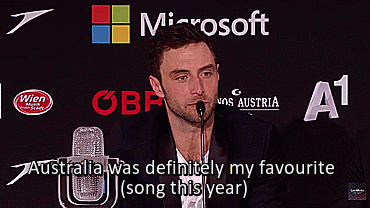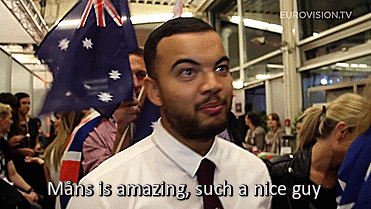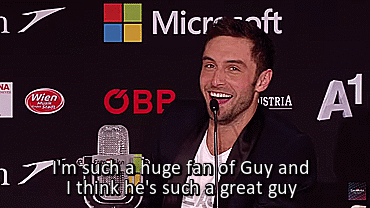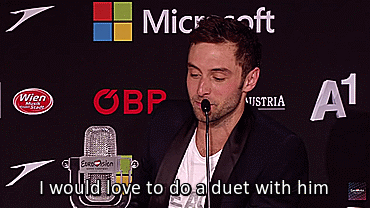 Their home countries even joined the band wagon.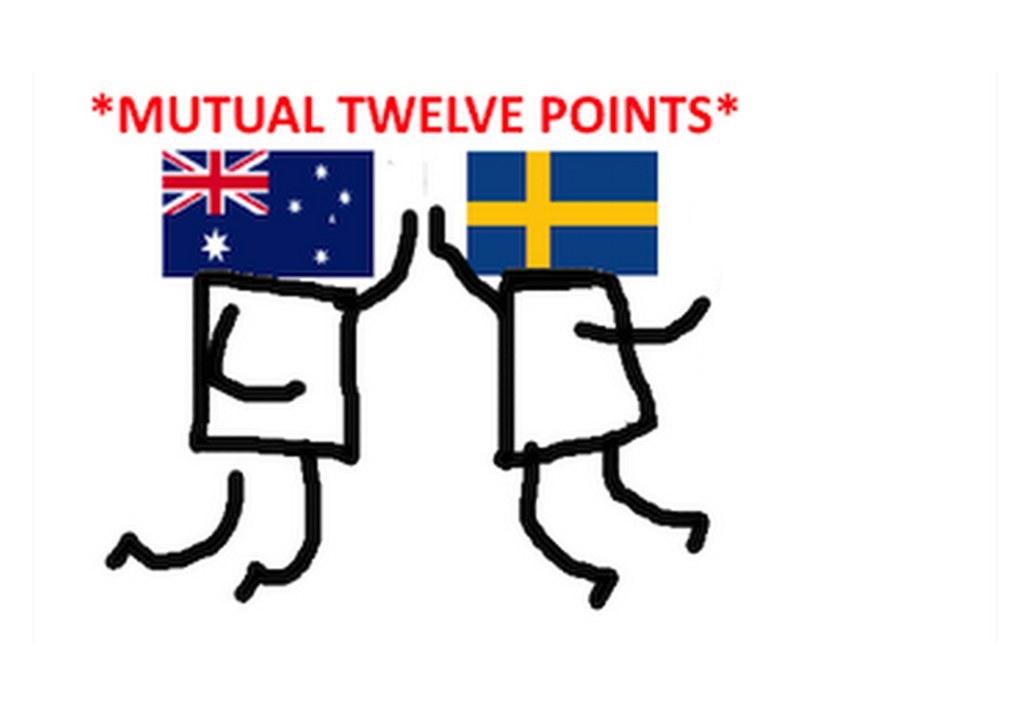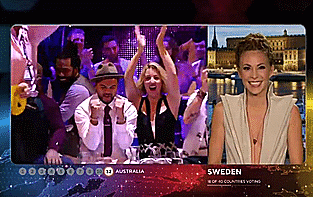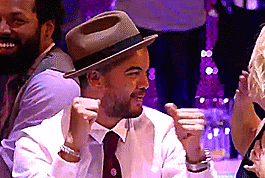 And once Sweden won, the two of them started making plans for the future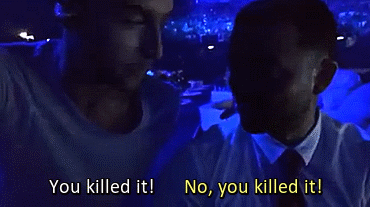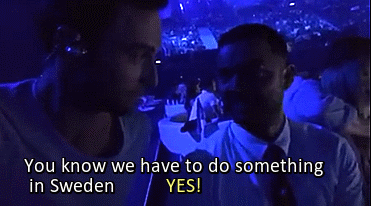 And now our countries are best friends!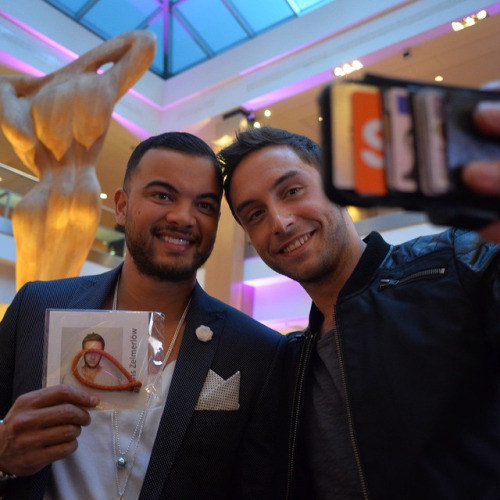 Thanks, Måns and Guy!