7.
And tbh, we kinda look the same.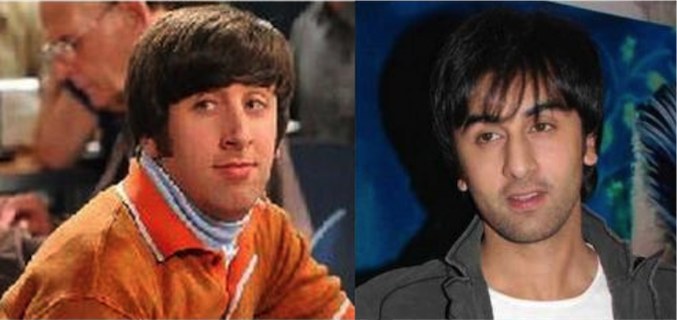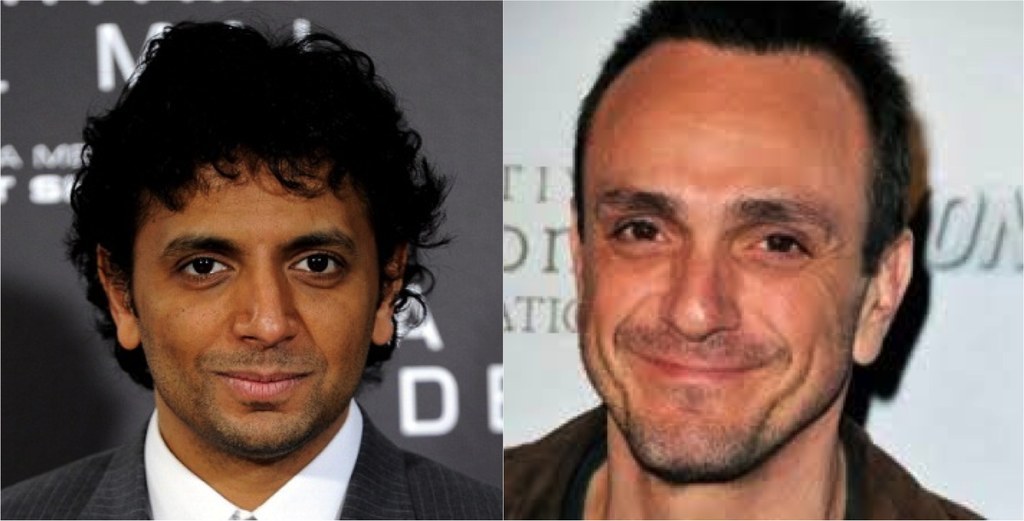 9.
Yet somehow it is our people who run the world's biggest movie empires.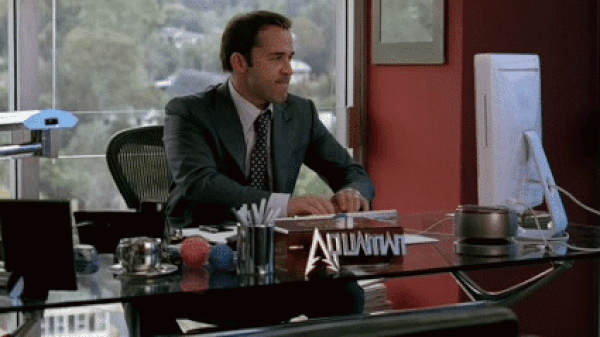 10.
We all ugly cried when Kelly chose Ravi over Ryan on The Office.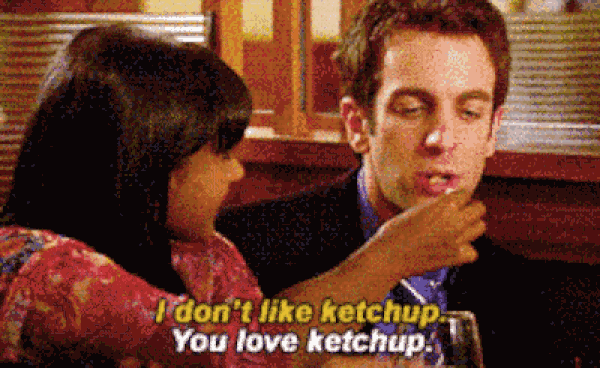 12.
Kugel is legit the same thing as Halwa.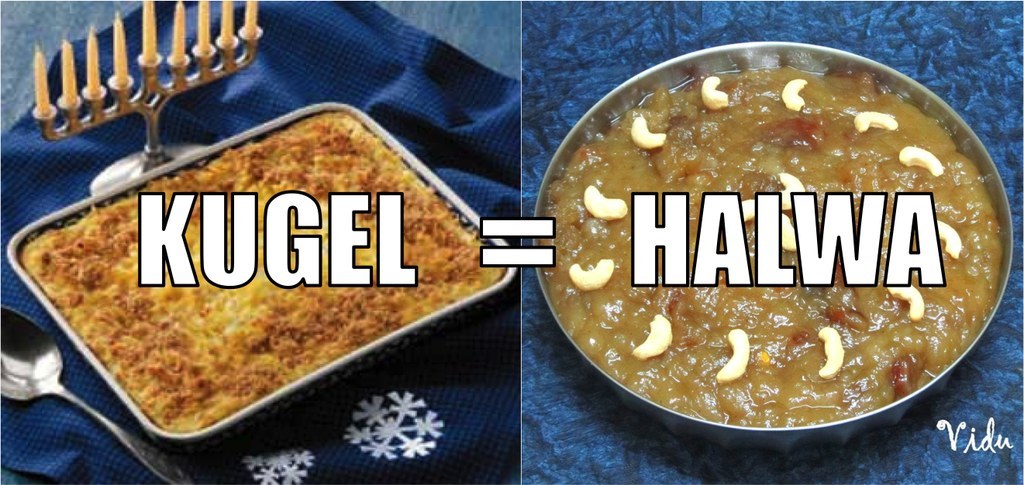 13.
But that's just the start of our analogous cuisine.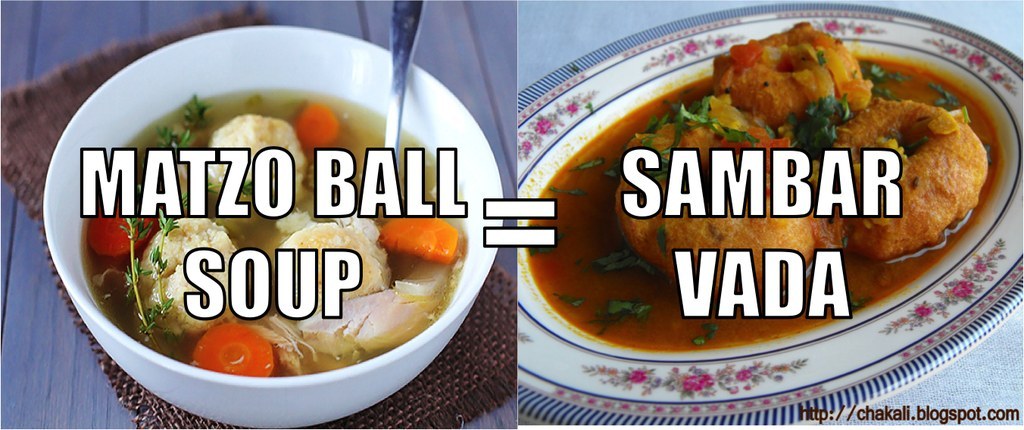 14.
Judaism and Hinduism are the backbone of most modern-day religions.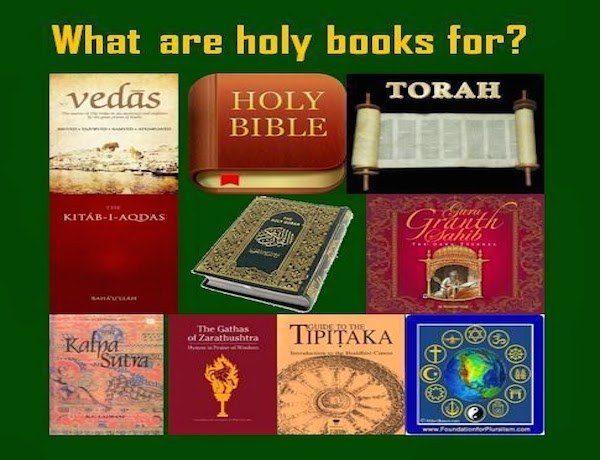 16.
Every Dadi's / Bubbe's dying wish is for her grandson to find a nice Indian / Jewish girl to marry.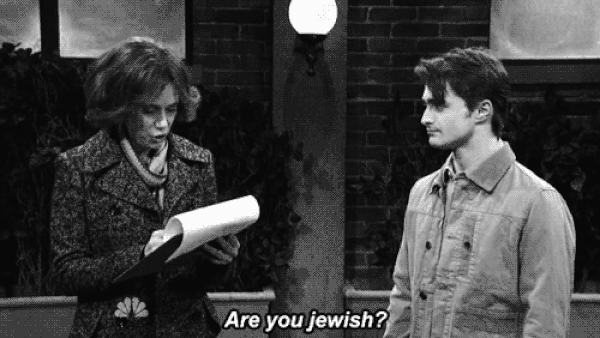 17.
So it's only natural we're so invested in Cece and Schmidt's upcoming wedding.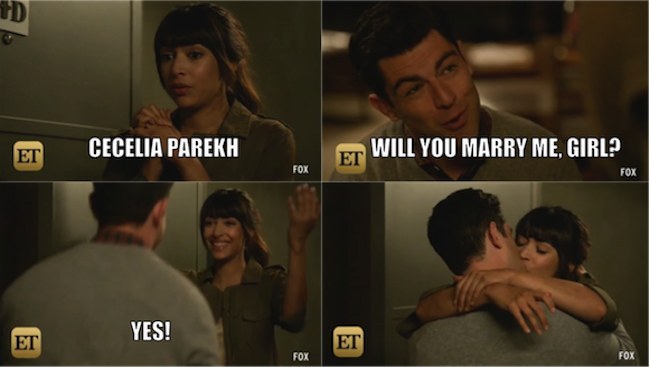 This post was created by a member of BuzzFeed Community, where anyone can post awesome lists and creations.
Learn more
or
post your buzz!