4:30pm: The Work Week Is Nearly Done

5:12pm: Deciding On Your Outfit For The Night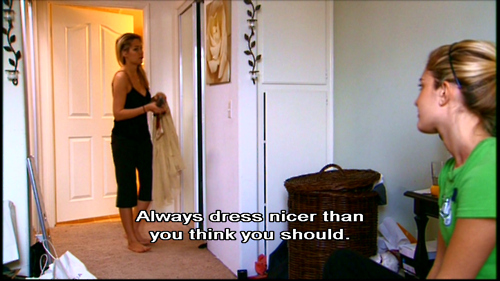 6:07pm: The First Drinks Are Poured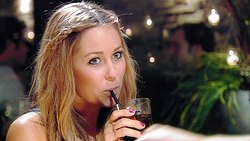 7:28pm: A Few Drinks In And Everyones In A Good Mood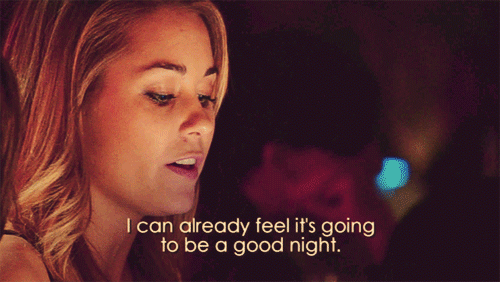 8:00pm: Your Newly Single Frienemy Turns Up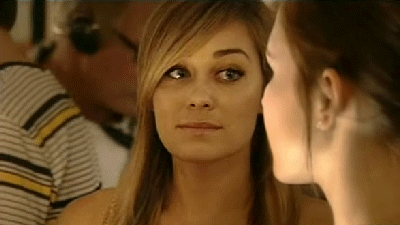 9:06pm: The First Round Of Shots Come Out.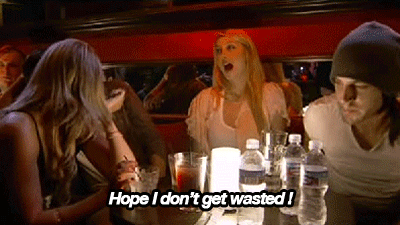 9:42pm: Get Your Best Pose On — It's Photo Time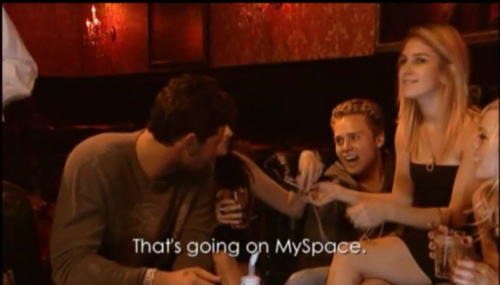 10:18pm: Someone Recommends Moving To A New Trendy Bar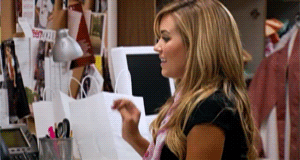 11:00pm: Your Friend's Cousin's Roomate Shows Up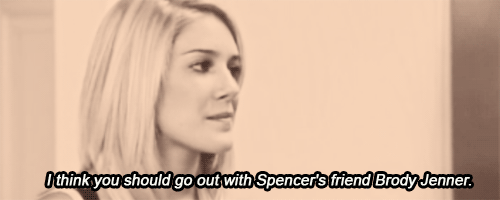 11:45pm: You Run Into Someone You Went To High School With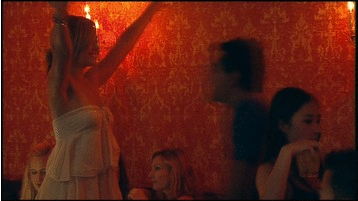 12:24am You Meet A Nice Guy At The Bar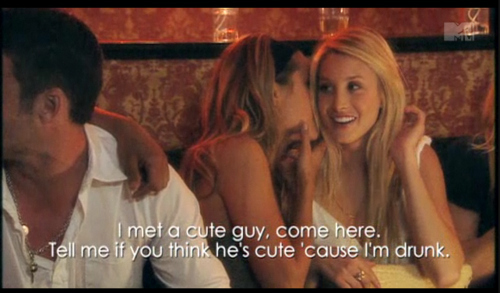 12:49am: We Are The Coolest People Here! Woooo!
1:18am: One Of Your Friends Decides To Have A Drunk Heart-To-Heart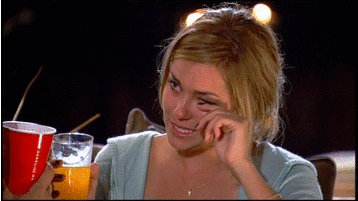 1:53am: You See A Couple Doing More Than Kissing On The Dancefloor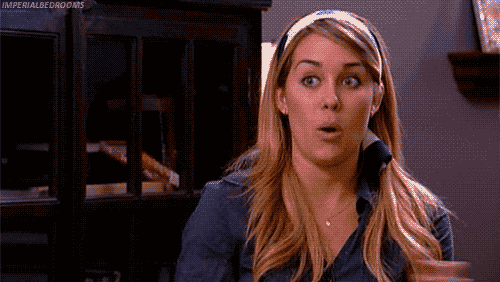 2:21am: You Watch In Horror As Two "Friends" Get In A Huge Fight Over Nothing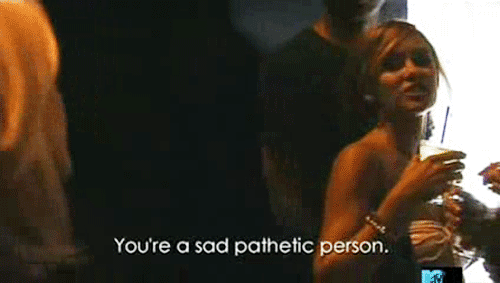 2:47am: Time To Hit The DFloor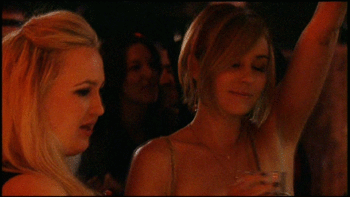 3:14am: You've Danced, You've Drank Way Too Much, Yet You Haven't Kissed A Single Person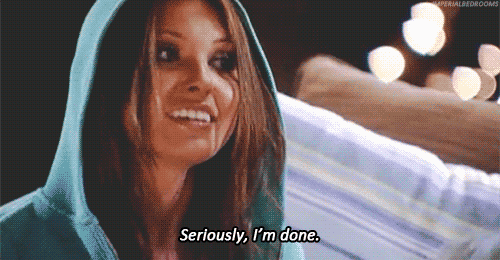 This post was created by a member of BuzzFeed Community, where anyone can post awesome lists and creations.
Learn more
or
post your buzz!