This post has not been vetted or endorsed by BuzzFeed's editorial staff. BuzzFeed Community is a place where anyone can create a post or quiz.
Try making your own!
15 Reasons Logan Echolls Was The Best Part Of "Veronica Mars"
"Let's not forget Logan Echolls. His dad makes twenty million a picture. You probably own his action figure. Every school has an obligatory psychotic jackass. He's ours."
1.
Being The Classic "Bad Boy"

3.
Admitting His True Feelings - Even Though Its Hard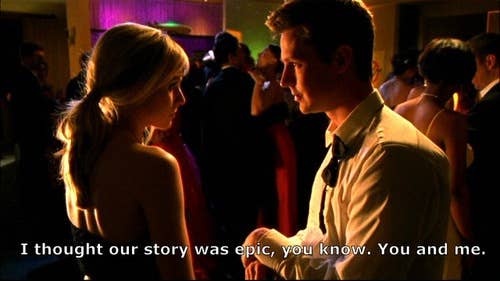 4.
Teaching Us The Reason For Camera Phones
6.
Showing Us How A First Kiss Should Be Done!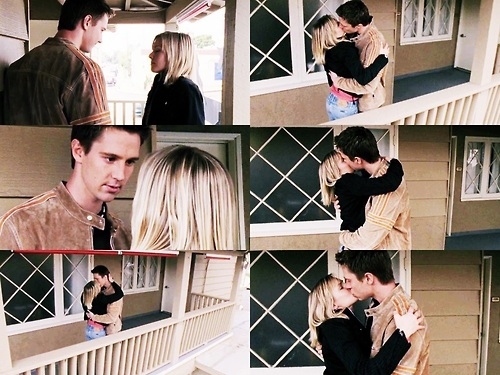 7.
Understanding That Bad Boys Go To Hell
9.
Standing Up For Veronica At His "Birthday Party"
10.
Teaching Guys That Real Men Do Cry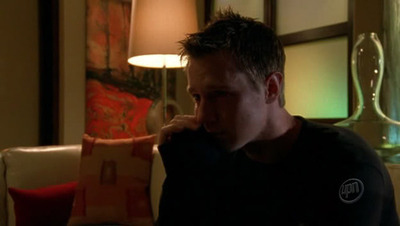 13.
Wearing Matching Boxer Shorts With His BFF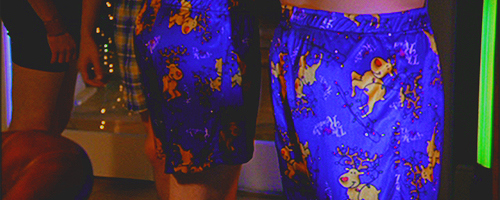 15.
Wearing A Puka Shell Necklace Like A Boss!