2.
Drill holes through river rocks you collected on that trip to Scotland.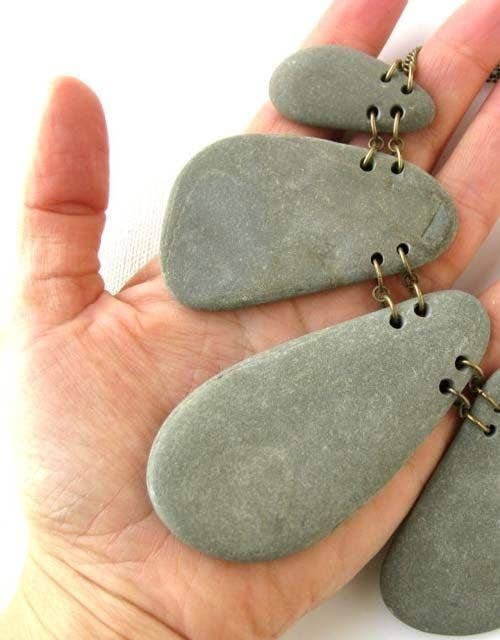 3.
Press Queen Anne's lace in a pendant.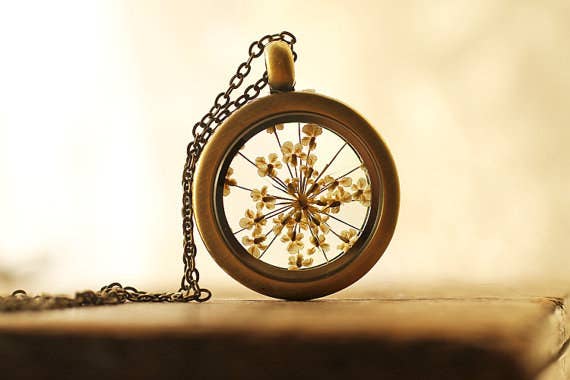 4.
Weave a chain web around those weird rocks you've had in your desk drawer for years.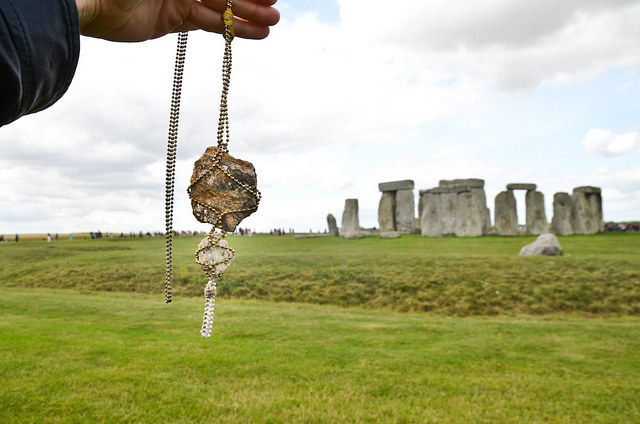 5.
Drill through a bison tooth to make a pendant.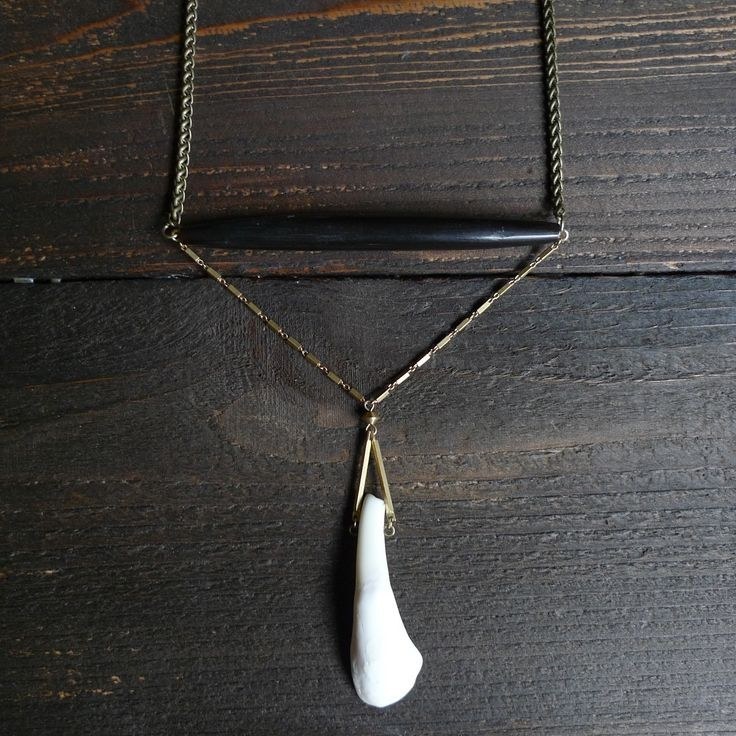 6.
Crush beach shells to make a collar.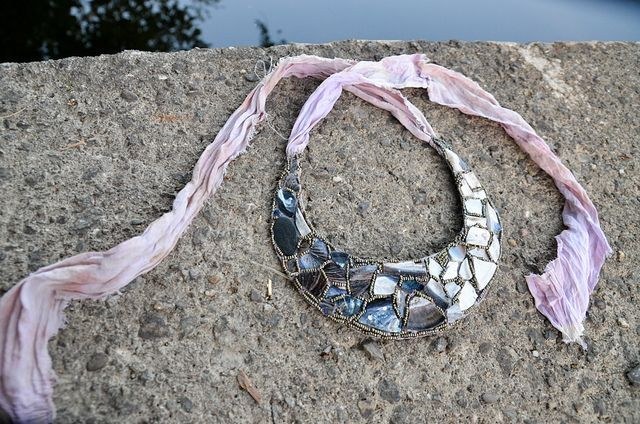 7.
Wrap herbs and thyme to make a woodland necklace.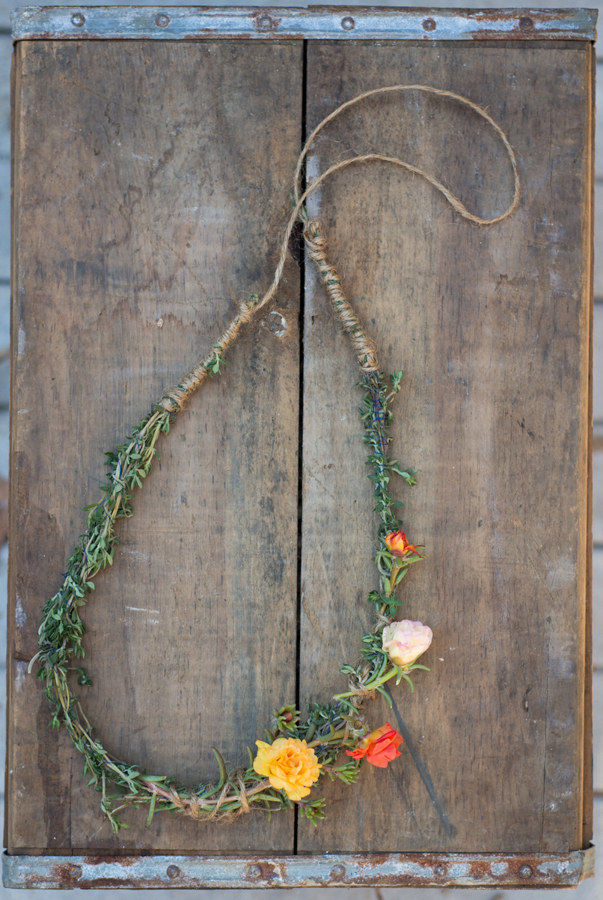 8.
Link stone beads together for a dramatic piece.
9.
Transform prickly porcupine quills into some nature punk.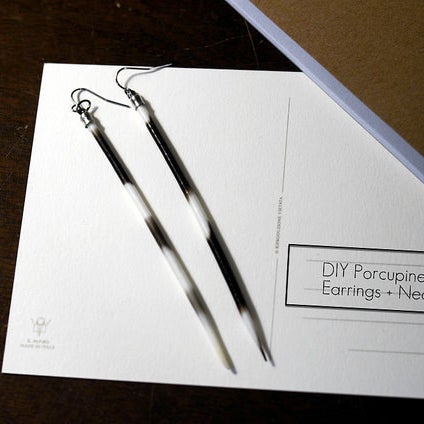 10.
Plant seedlings in a tiny wearable pot.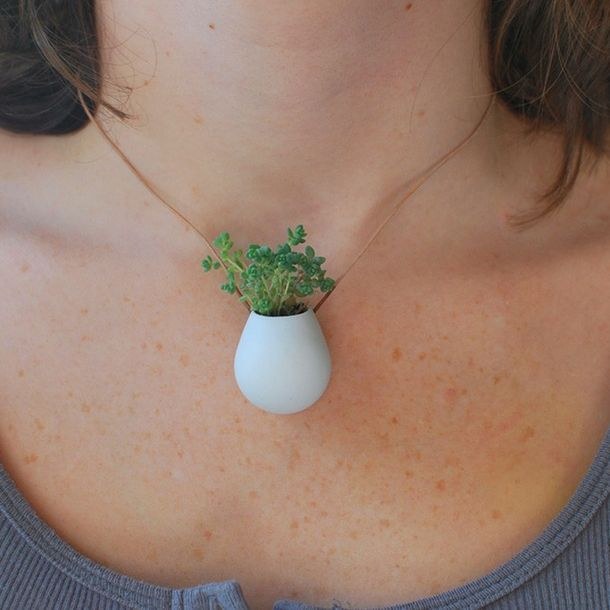 11.
Felt colorful wool into an empty walnut.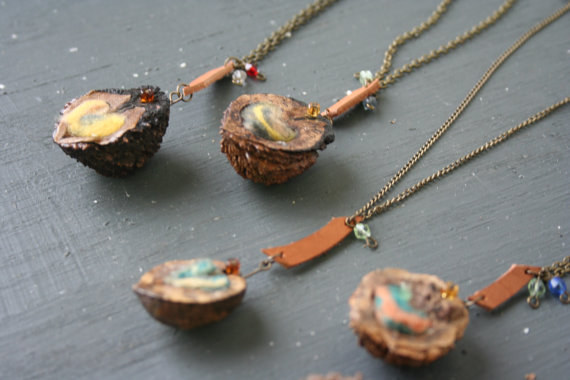 12.
Save a raven feather in an orb.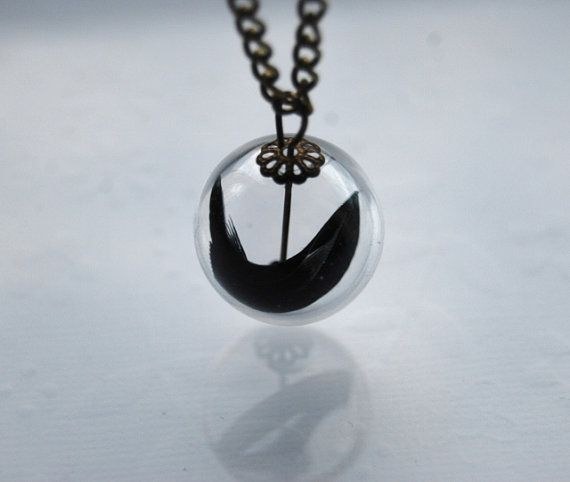 13.
Display Caribbean beach rocks on a leather base.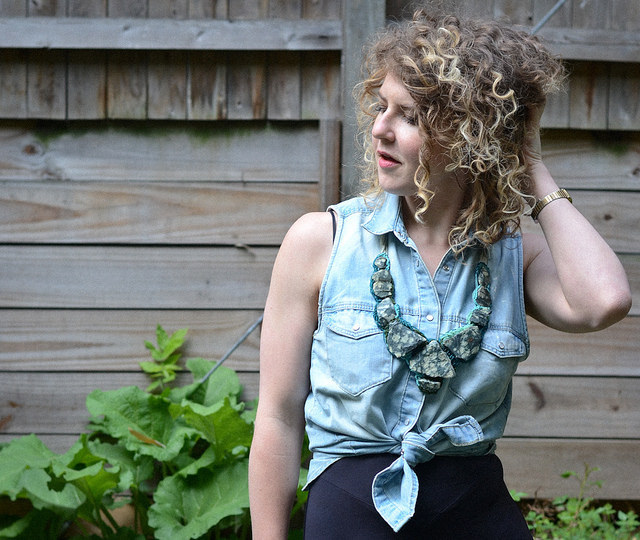 14.
Hollow out beautiful river stones and fill them with more... stones. :)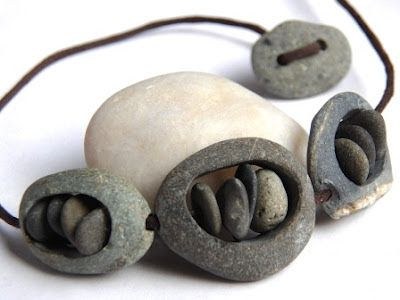 15.
Wrap a piece of agate in a surprising rhinestone chain.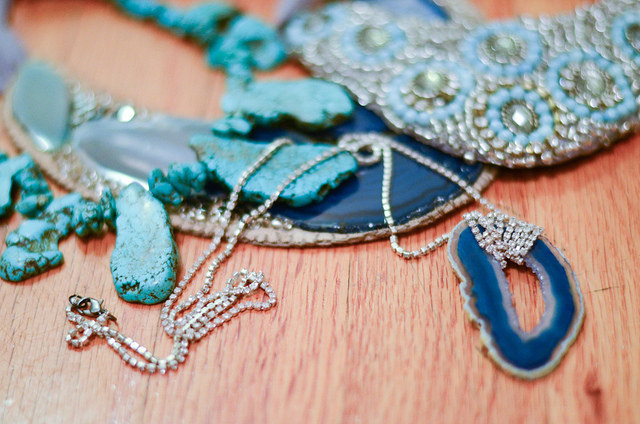 16.
Make rock souvenirs into something you'll keep forever.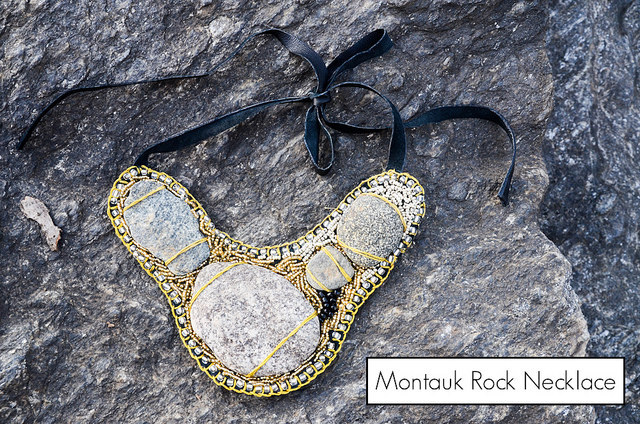 17.
Ladder rough cut stones using beautiful jewelry findings and wire.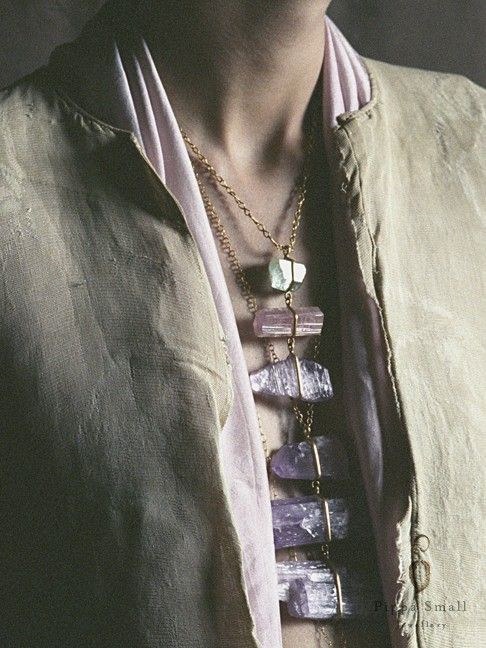 18.
Maintain delicate dandelion seeds with glass orb earrings.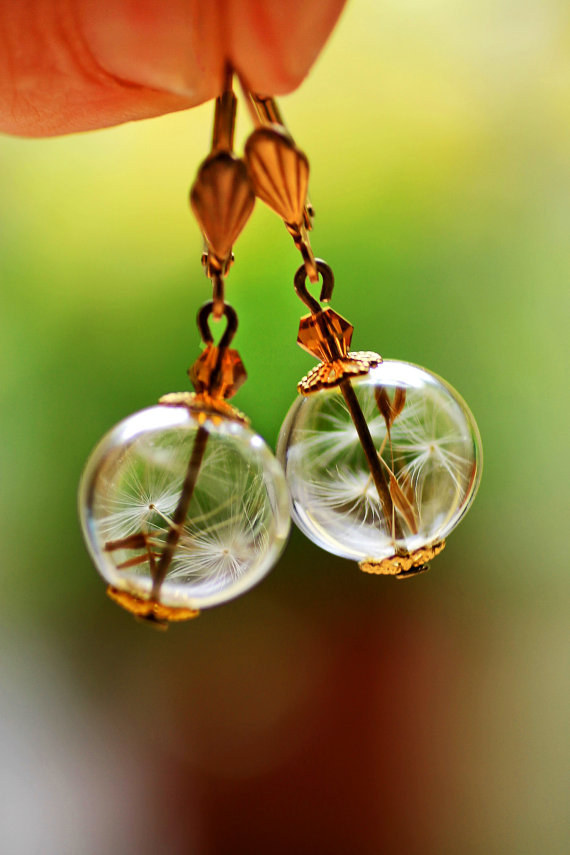 19.
Want something fast? Wrap a rock in wire to make a pendant.
20.
Press a spring daisy in a locket.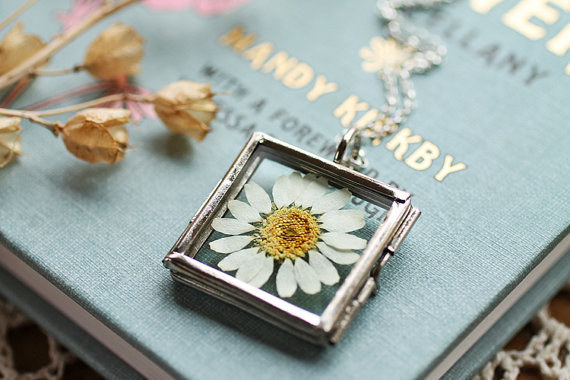 21.
Drill through beach shells and make them into a fisherman's necklace.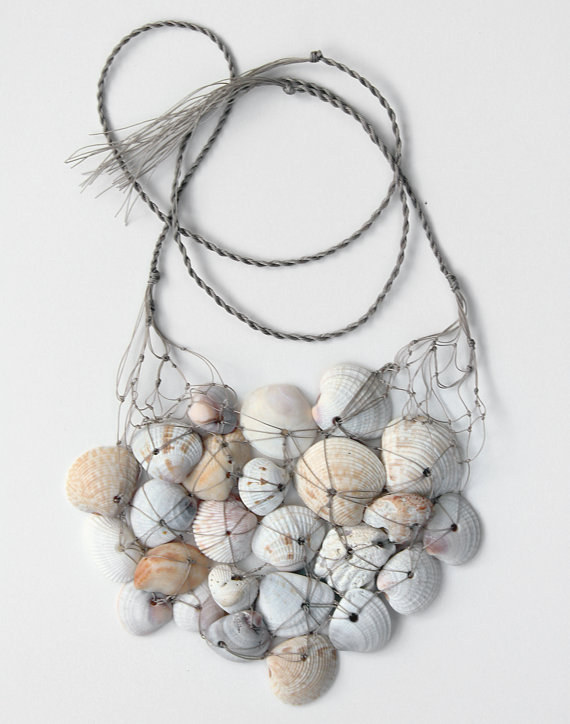 22.
Attach a slice of agate to a chunky chain.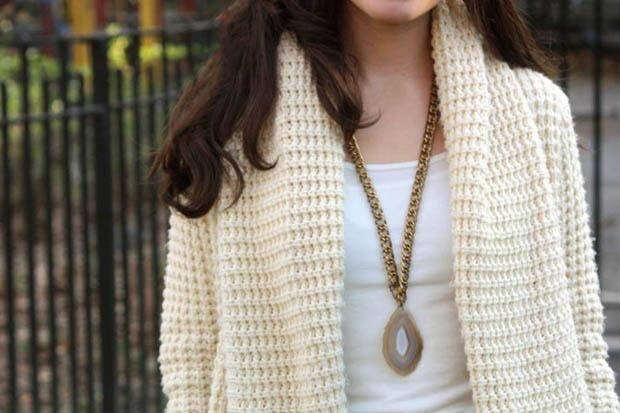 23.
String a piece of quartz on a delicate chain.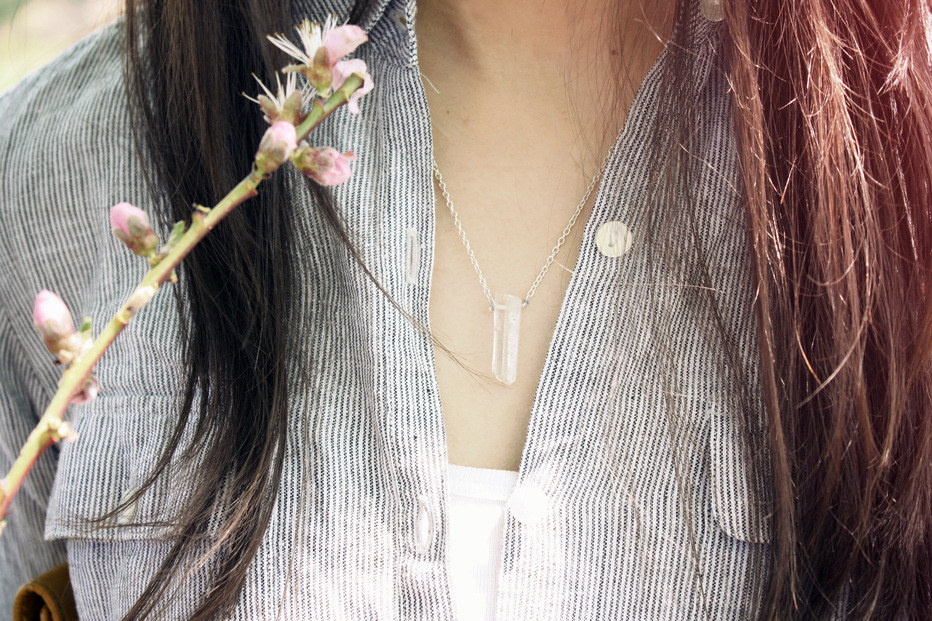 24.
Make a resin orb with real flowers.
25.
Preserve a bug with a brooch.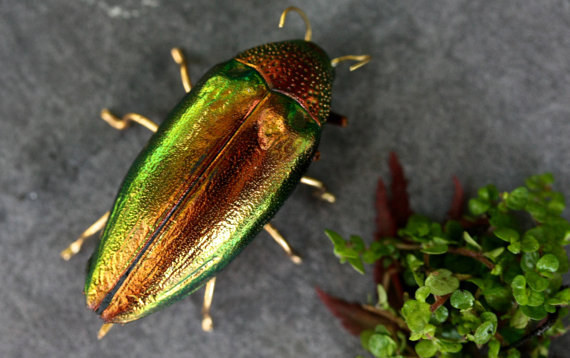 26.
Weave a mini tapestry with driftwood and sea glass from that weekend you spent at Cape Cod.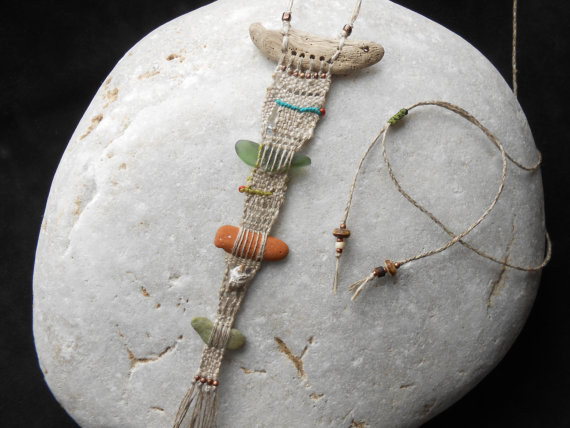 27.
Take that weird tusk you found at the flea market and turn it into a bohemian statement.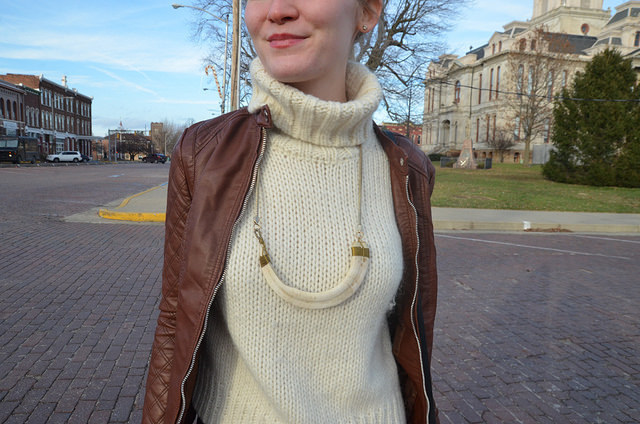 28.
Gild some mussel shells with a bit of gold paint.
29.
Plant a tiny succulent terrarium around your neck.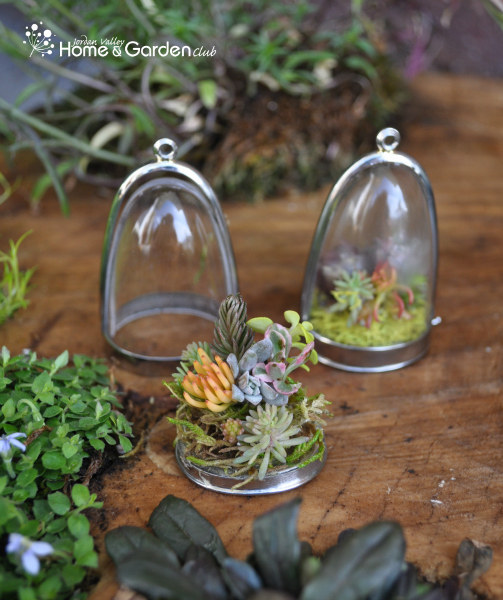 30.
Crush some pyrite and glue it into a brass bangle.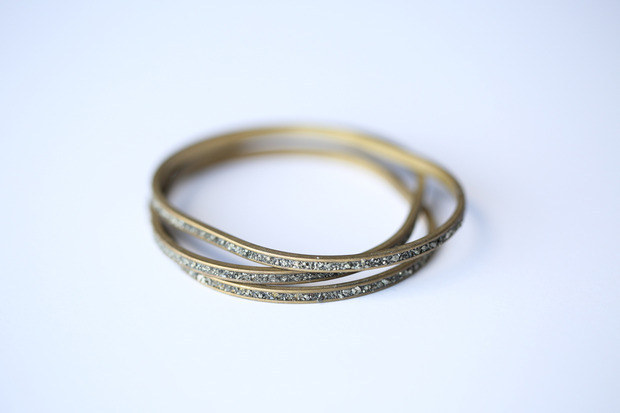 31.
Dip a shark tooth in gold paint and wrap it in wire.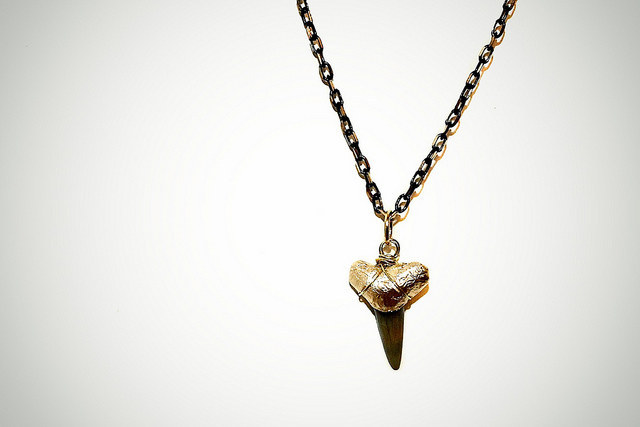 32.
Turn a piece of driftwood into a pendant.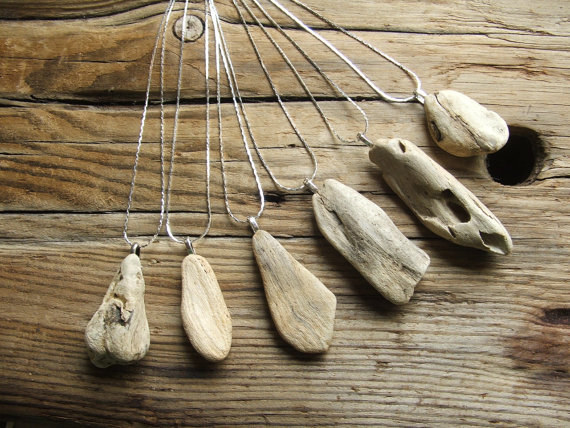 33.
Soak a slice of wood in water and form it around a hair clip.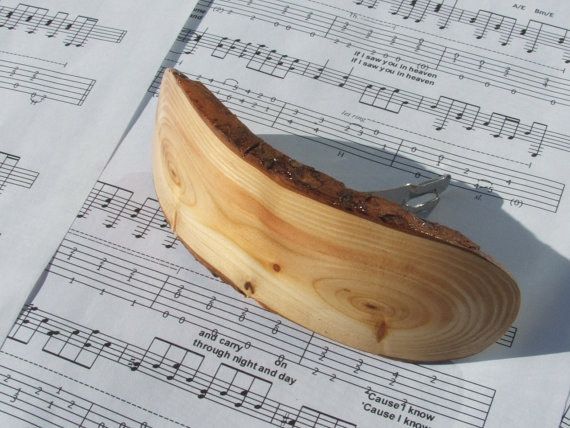 34.
Turn feathers into delicate earrings.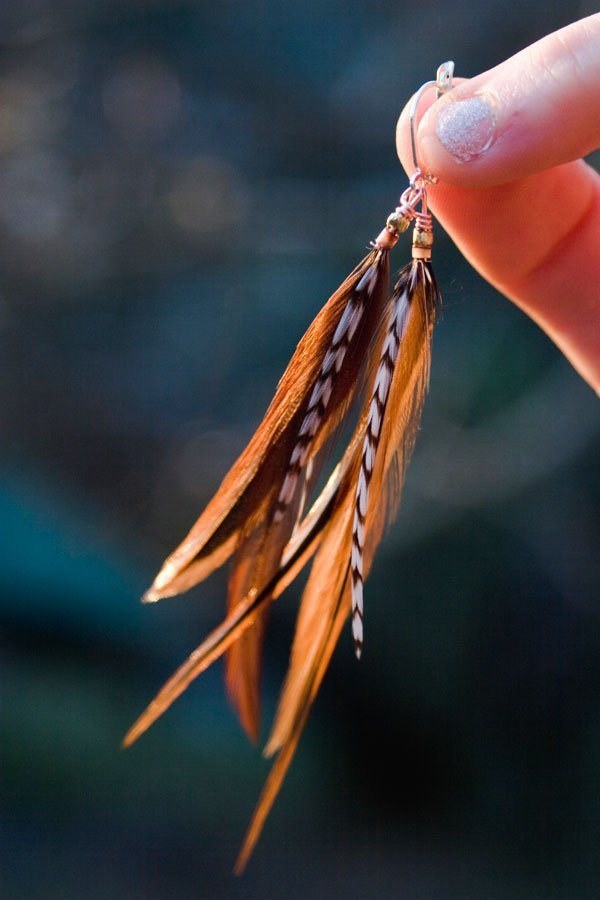 35.
Surround maple seeds with resin for a pendant.
36.
Collect rocks from different stops on one trip and turn it into a dramatic statement necklace.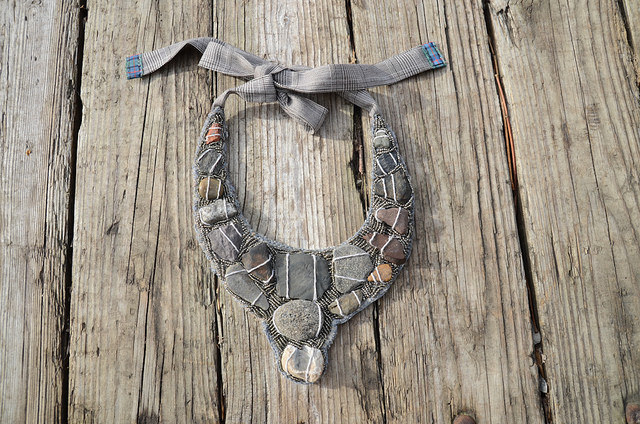 37.
Drill + stack colored pebbles in a metal jewelry finding.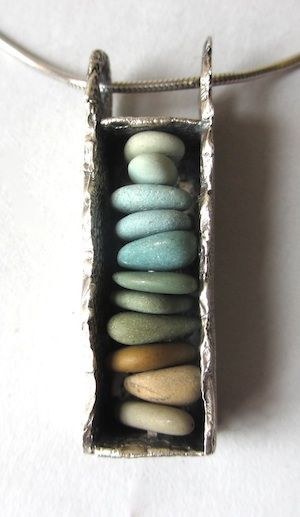 38.
Crochet a frame around agate slices and add some cord.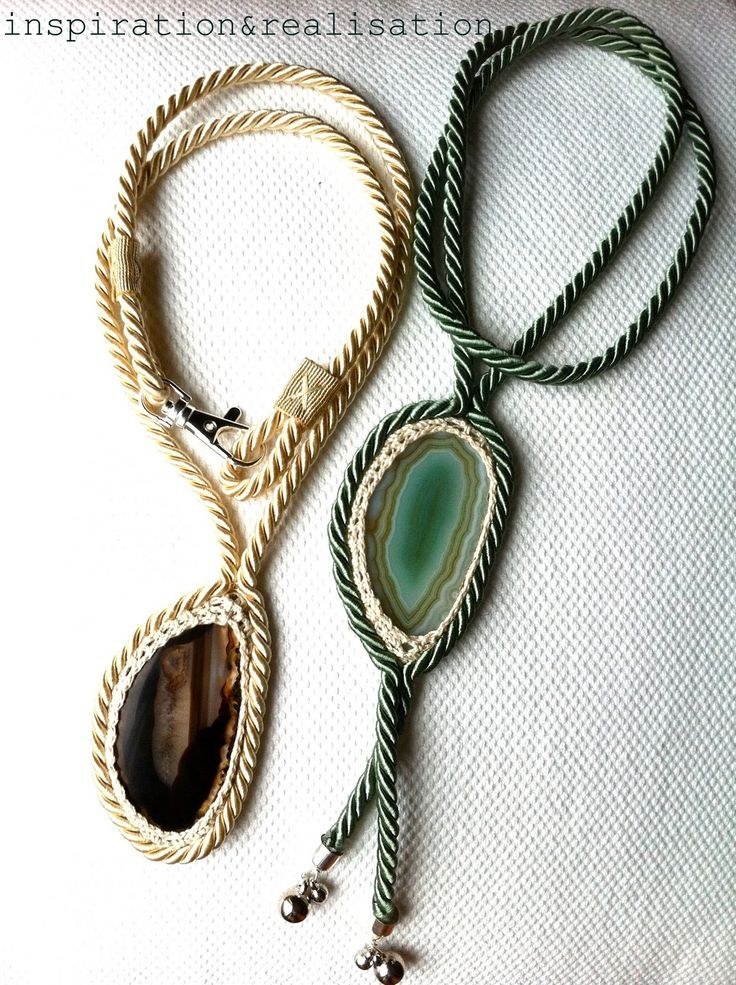 39.
Envelop a pinecone in resin for an ethereal necklace.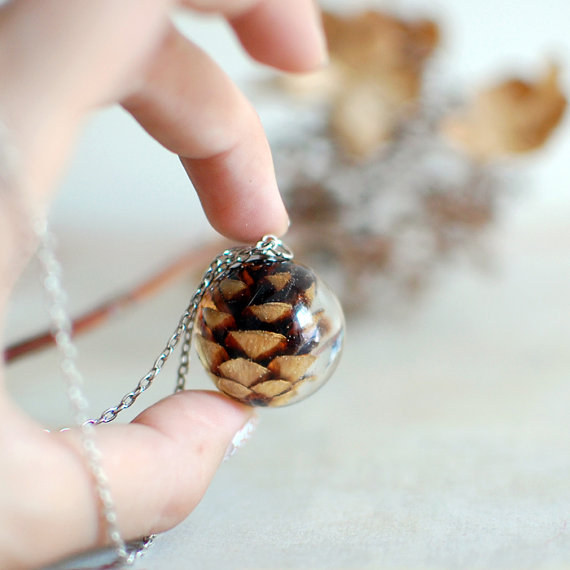 40.
Or turn pinecones into a woodland headband.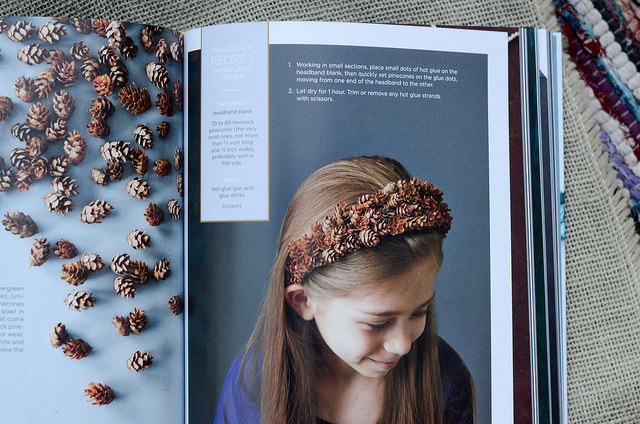 41.
Turn a regular rock into the centerpiece of a surprising statement necklace.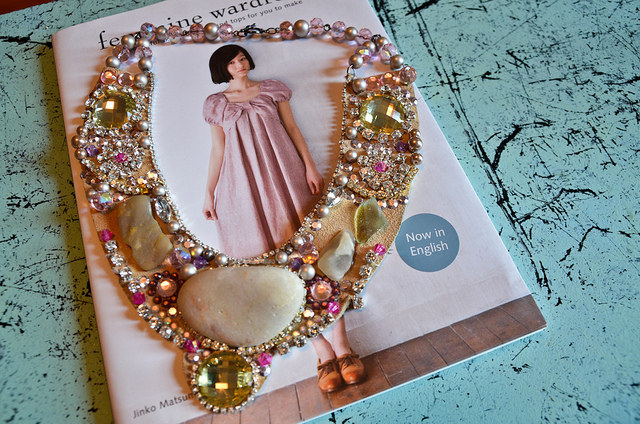 42.
Swirl a fern in some resin.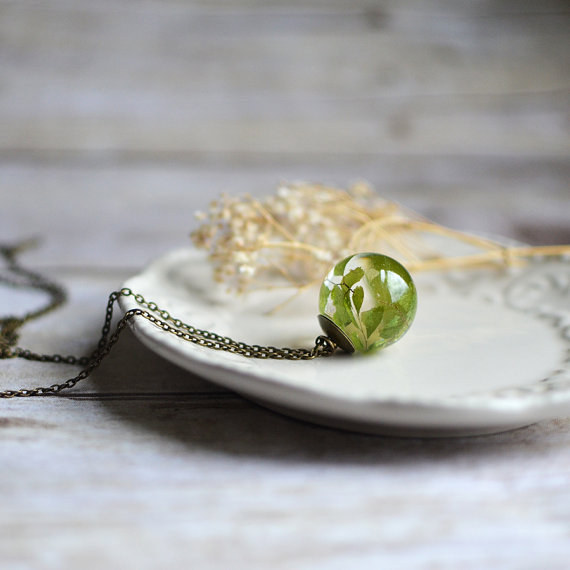 43.
Or suspend a dandelion seed in a midnight cabochon. <3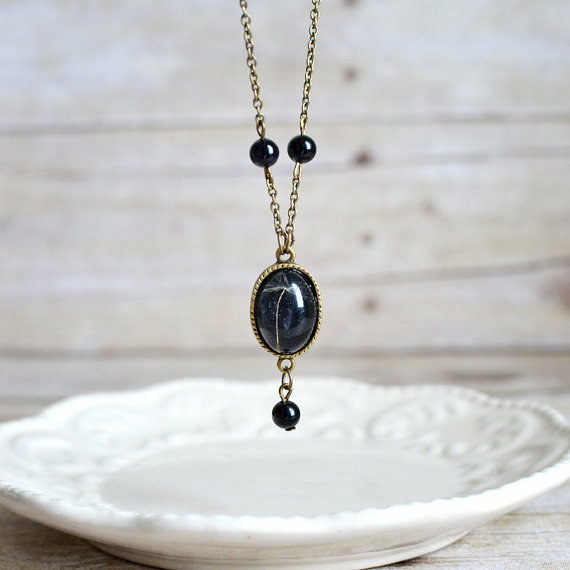 44.
Pop some resin with an acorn cap and preserve fall for the whole year.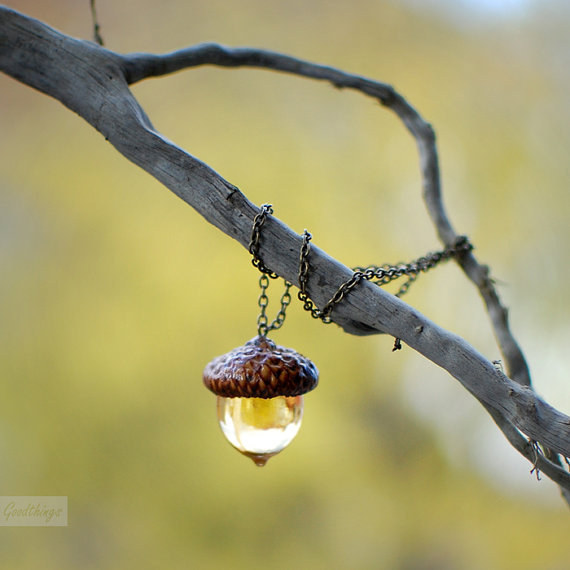 45.
Or capture seasonal masterpieces in brooch form.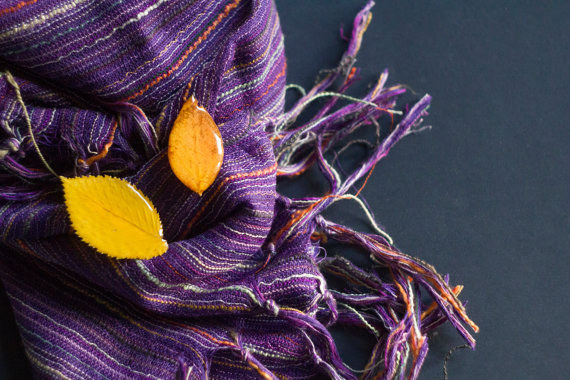 46.
You can also keep a clip of your first successful pot of balcony rosemary in a bangle.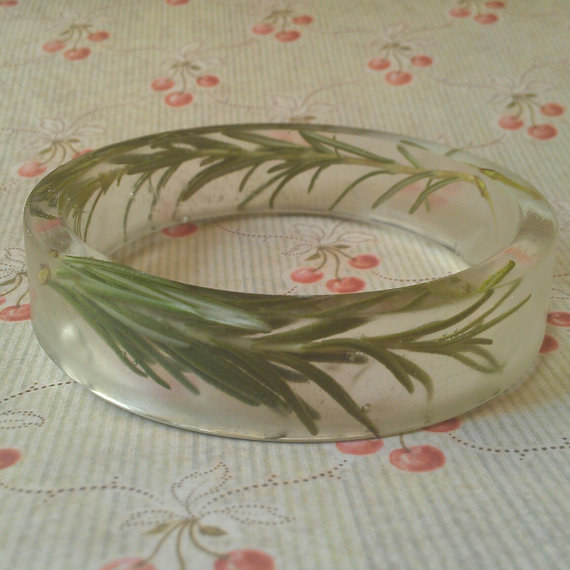 47.
And finally-- preserve pure luck in a blown glass ball.