I Hired A Love Coach Because I Was Tired Of Dating Shitty Guys
Sometimes you have to take things to the next level.
by
,
Being single had become part of Selorm's identity. And she was over it.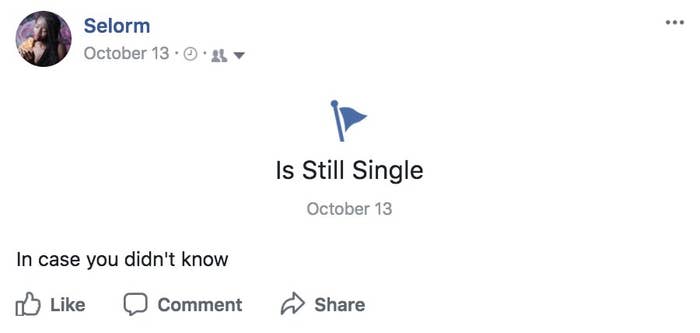 So she hired a (distractingly hot) love life strategist! Yes, that's a thing.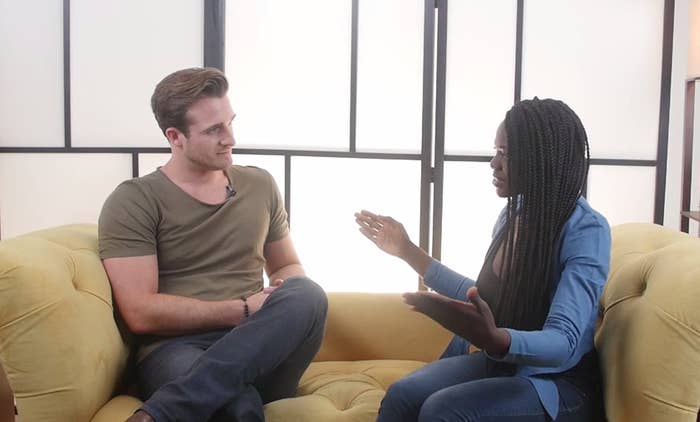 Cool, but what makes Matthew "certified" in being a love coach?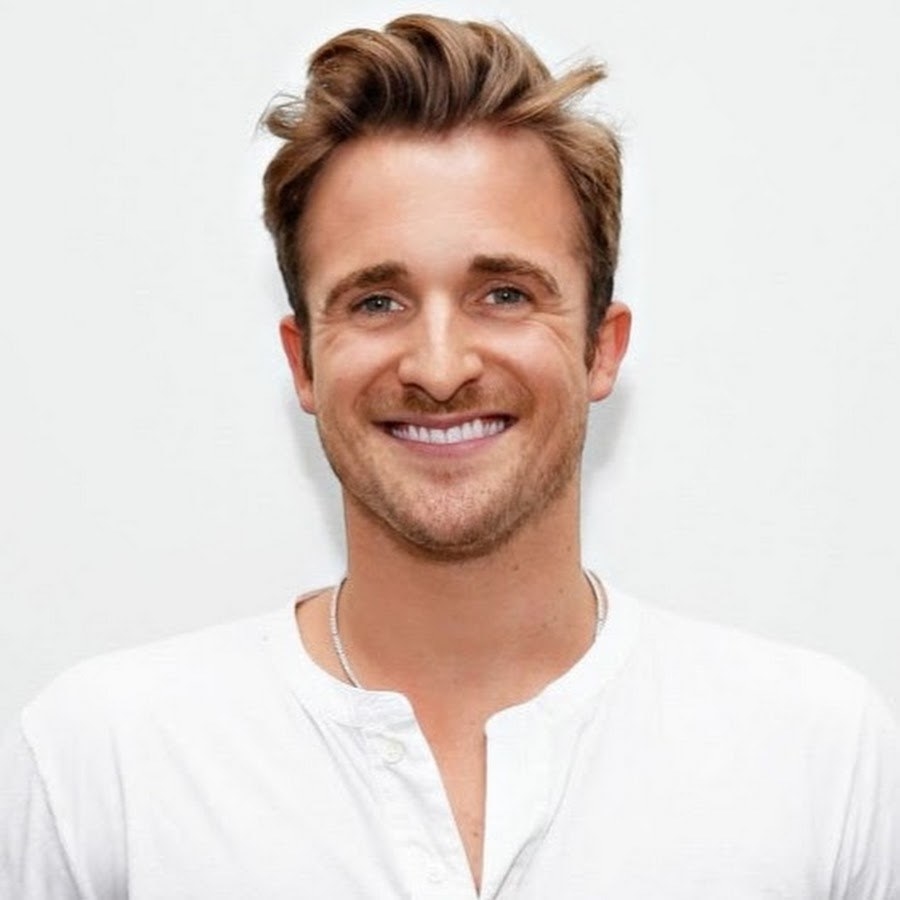 The Love Coach dished out four challenges that would help her with guys and her confidence!
First things first: Selorm needed to start an actual conversation with a guy!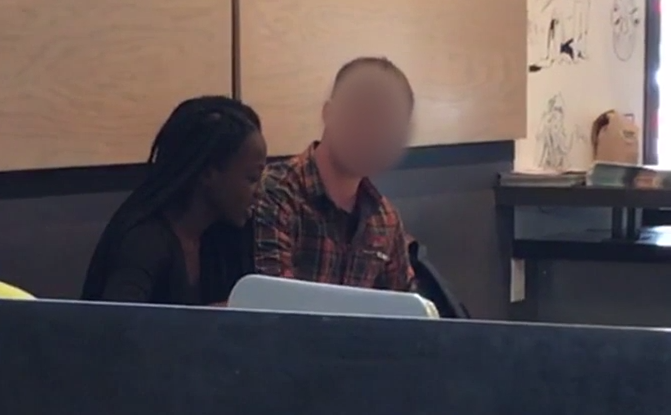 Next Selorm had to initiate PHYSICAL contact in the first 60 seconds. Spoiler Alert: It was awkward.
Next lesson. Are you familiar with the 2-hit theory? It was Selorm's favorite challenge.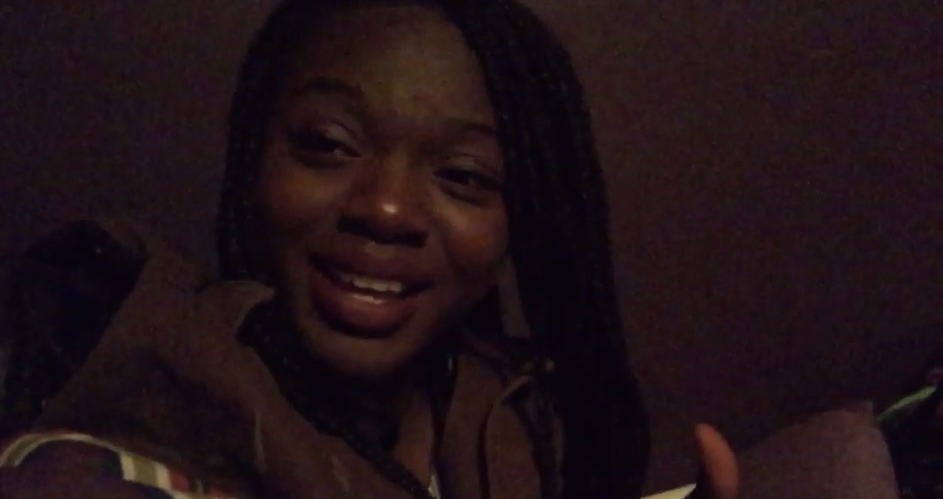 It worked! Only thing was...the hot guy was gay. Solid effort, Selorm!
Which brings us to our last love coach challenge? Host a Happy Hour.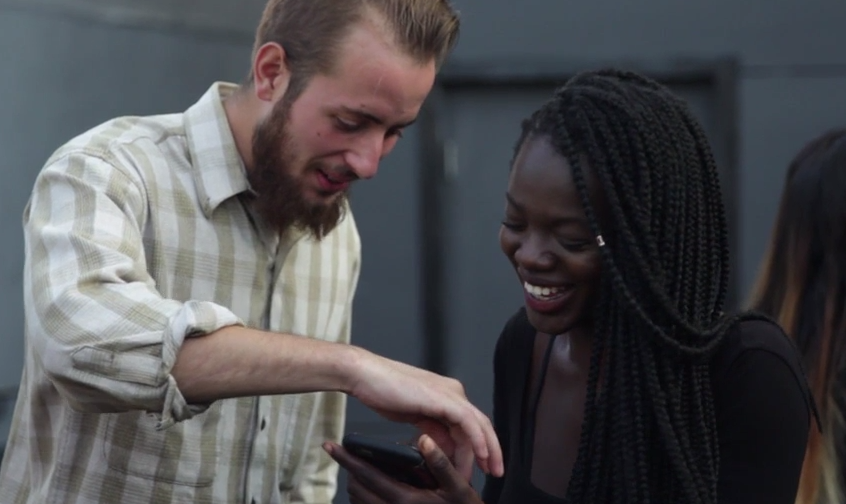 Selorm ended the party with some new love interests!!!
Just DO IT. Get out of your comfort zone!