1. It has the BEST cast ever!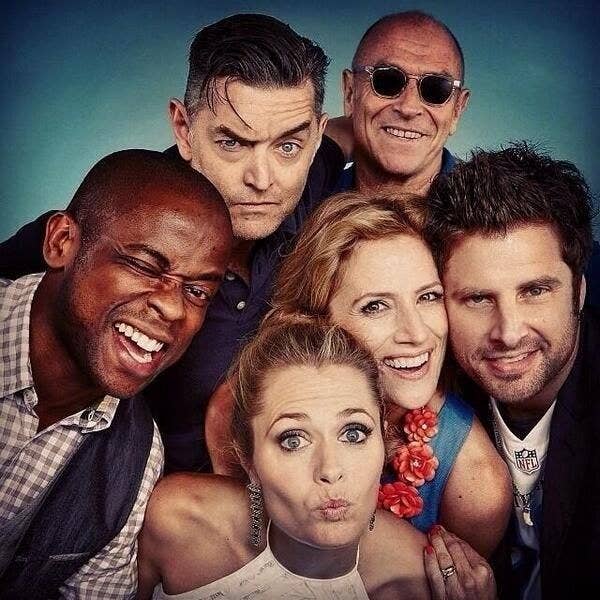 2. It's hilarious, funny and entertaining!
3. It has the best lines that you'll never forget!
4. And then there's this...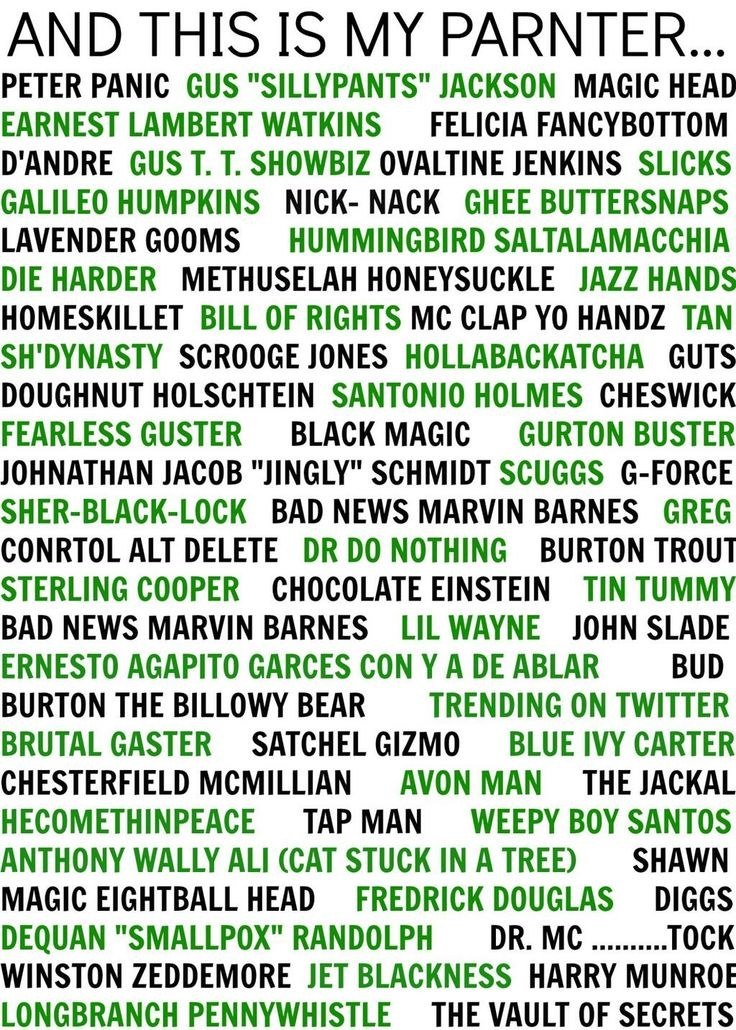 5. And because of Shules!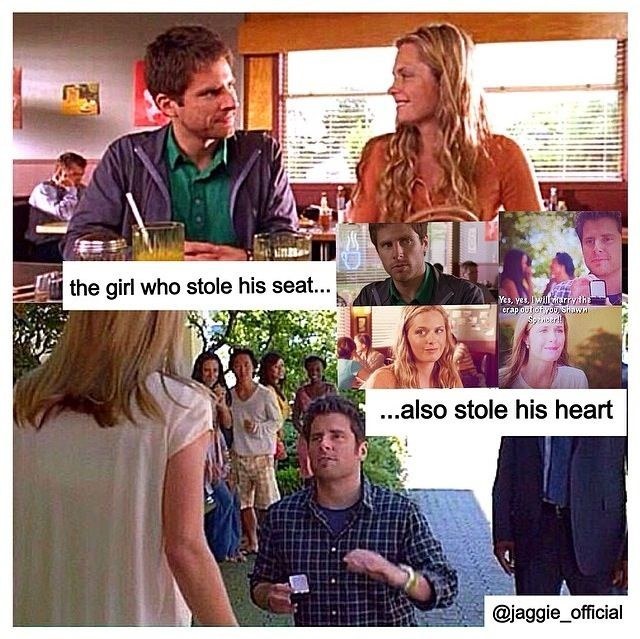 6. And because you can't get enough of Gus and Shawn's bromance!
7. And did I mention Lassie's sarcasm? No? Then I'm telling you now!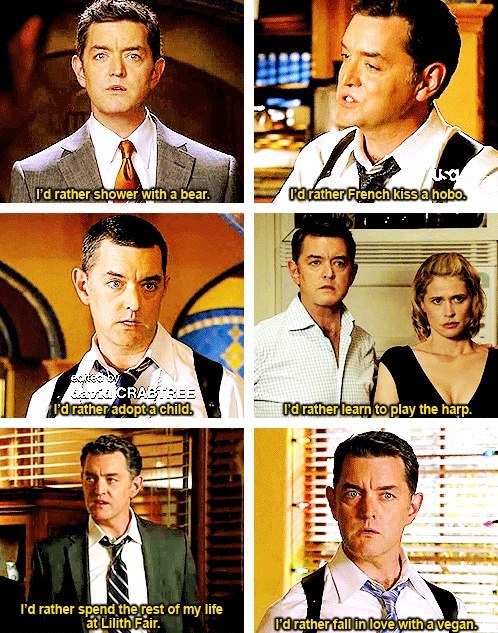 8. And because Jules and Lassie are the best partners!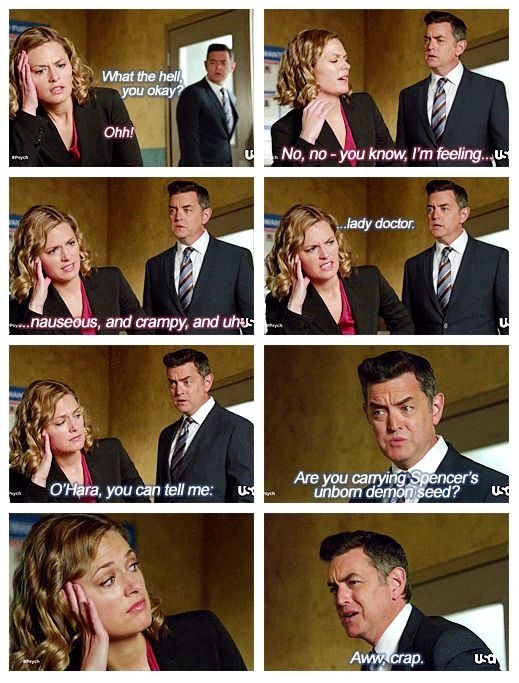 9. And because you can't get enough of their theme song!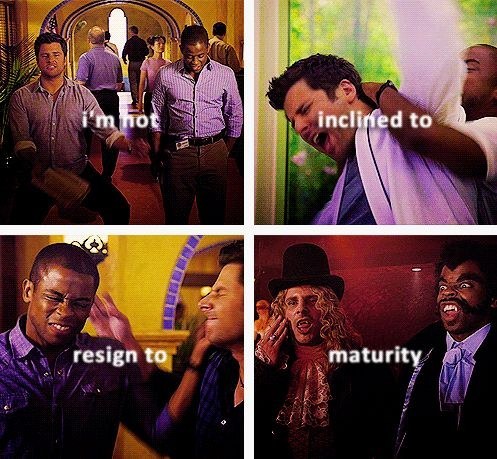 10. And it's one of those unique shows that have done episodes or parodies based on other shows, movies etc.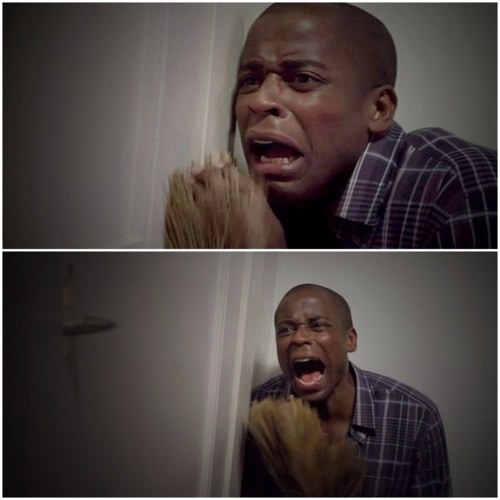 11. Also you can find pretty much everything on this show!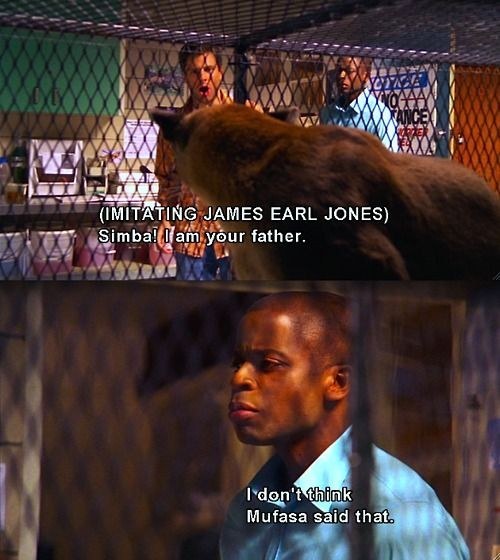 12. There was a Psych Slumber Party!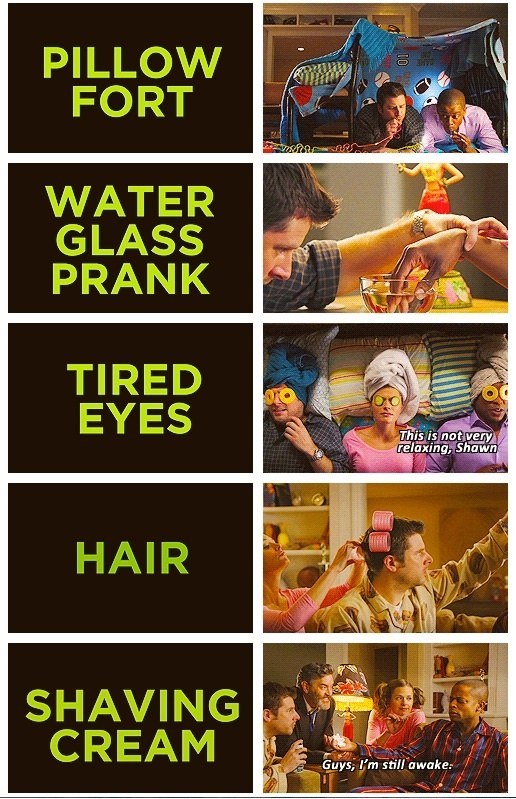 13. They made 2 hour long Psych musical!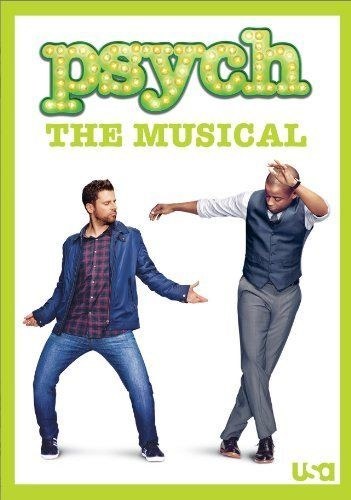 14. And because Shawn and Lassie have special relationship!
15. And Shawn and Gus have the most amusing and I'm repeating myself here, awesome celebration dances like this one...
And of course the "Chocolate dance"!
The only sad part is that you'll have huge withdrawals after the last episode...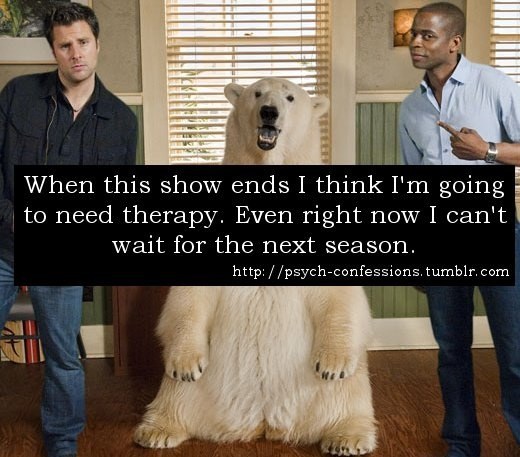 ... but don't worry I have a solution for that. I made so called "Psych therapy" which will definitely help you!
You'll find it in my next article!