ICYMI, NHL sponsors signaled last week that the league will begin experimenting with on-uniform advertising during next year's World Cup of Hockey.
Though it is unclear if and when the NHL will allow corporate logos to be displayed on jerseys during regular season games, several teams—including all seven north of the border—are already locking up potential sponsorships in anticipation of the league's ruling.
In the meantime, we took the liberty to envision who your favourite Canadian team will be talking to. Here are each team's perfect company match-ups, and why:
Vancouver Canucks to court strategic partnership with State Farm.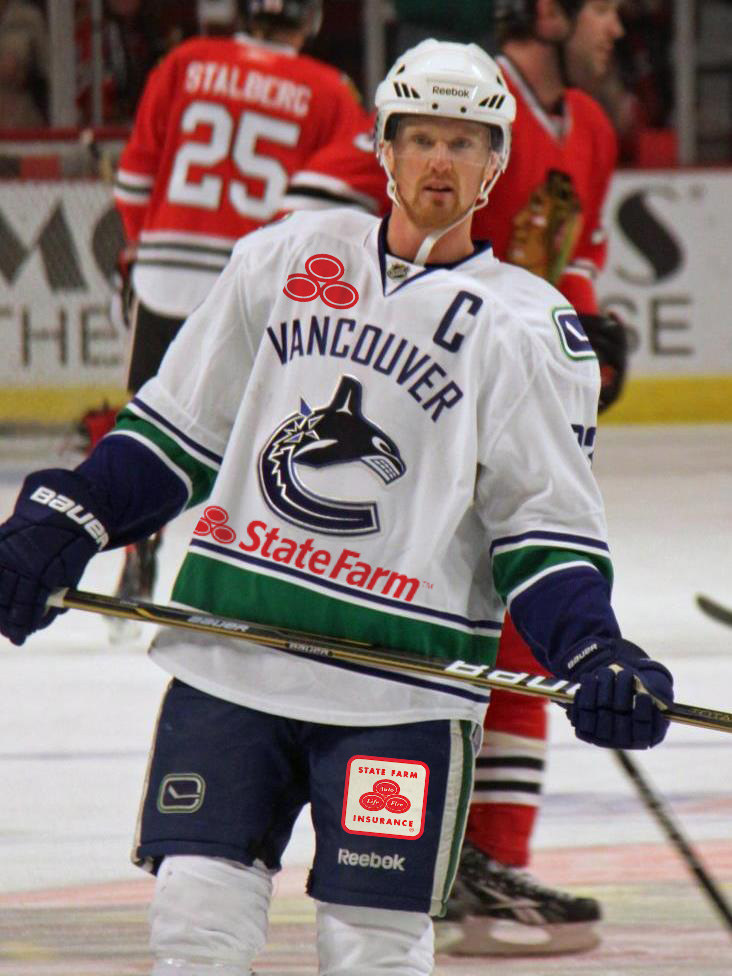 Young Oilers core are pushing hard for an Anthropologie staff discount.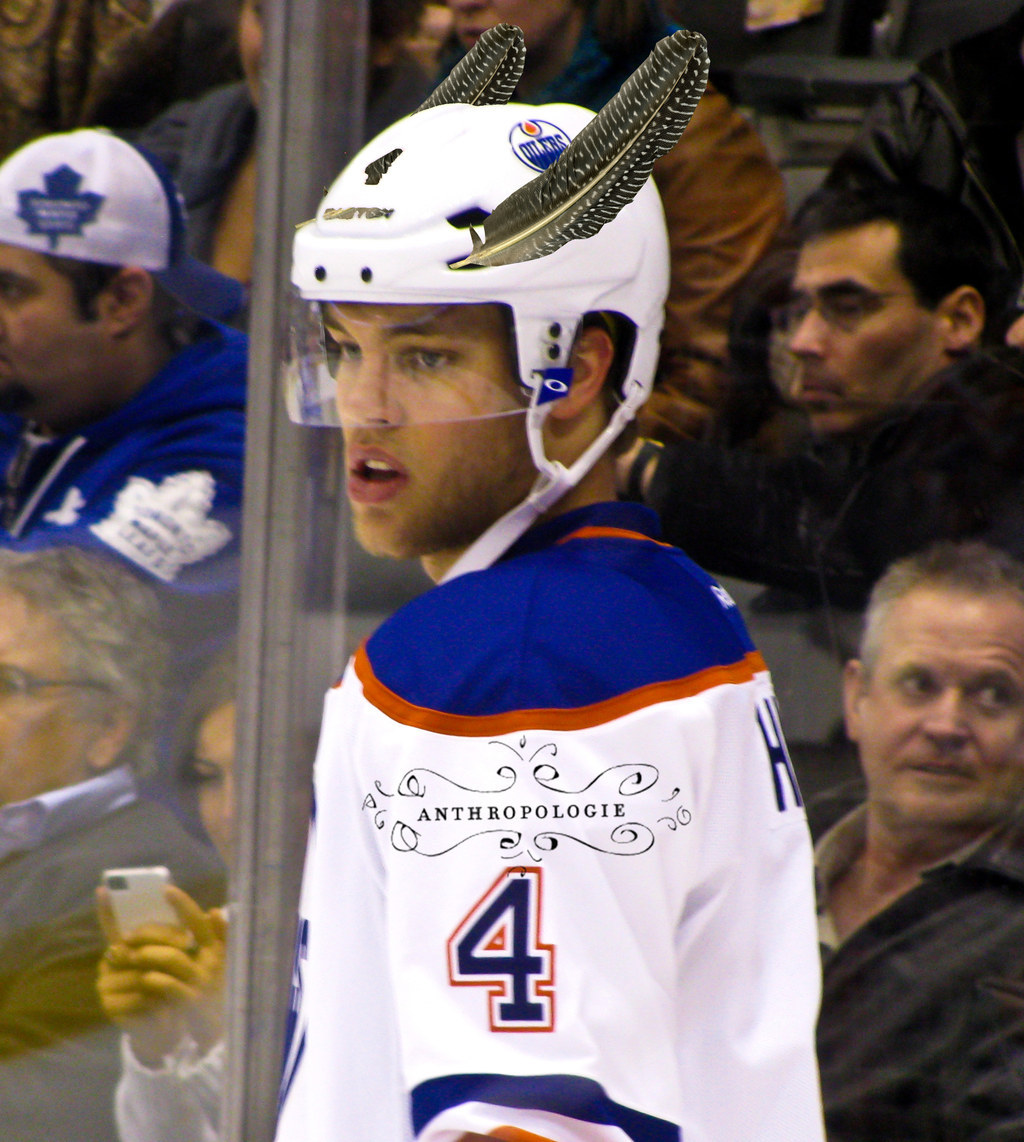 Flames will be facing backlash after controversial partnership with Big Oil.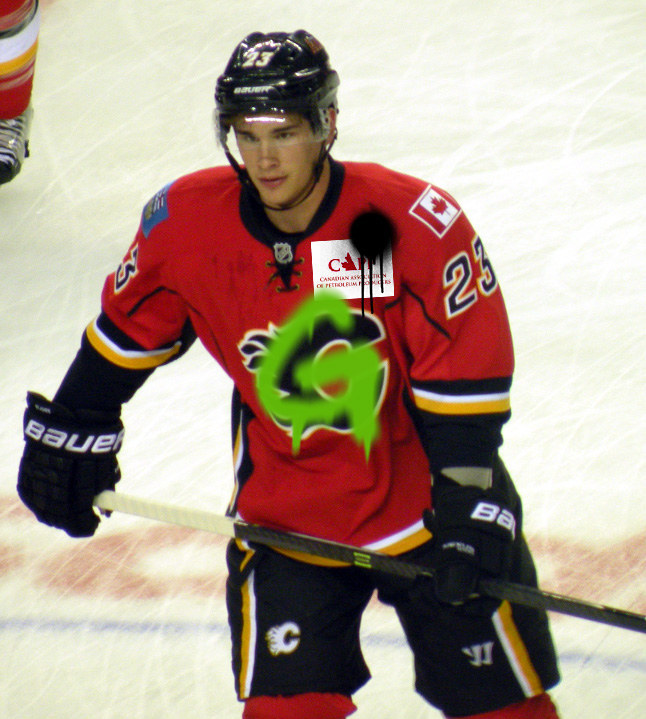 Jets to be inadvertently sponsored by Atlanta Pizzeria.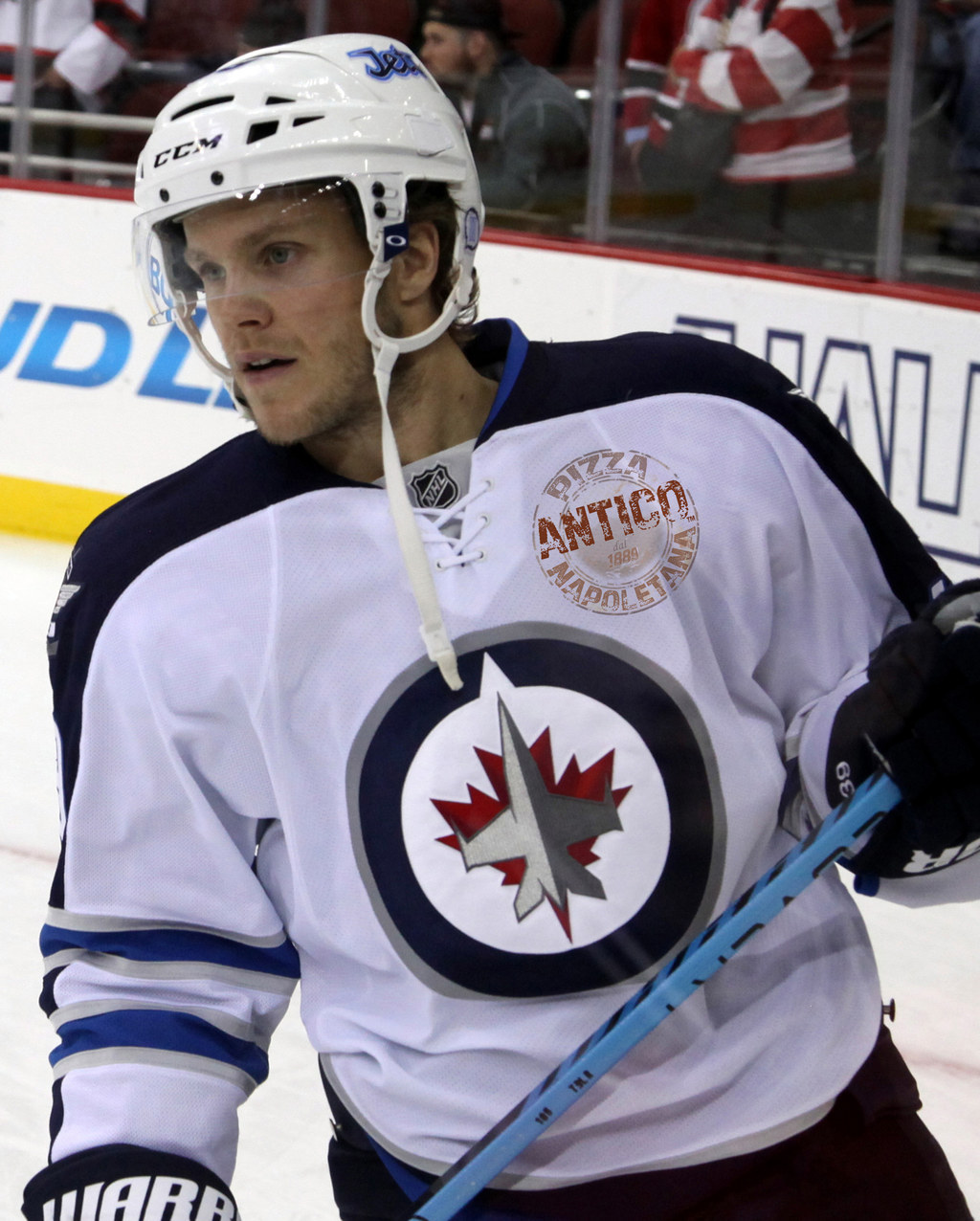 Ottawa's sponsorship is devolving into political football.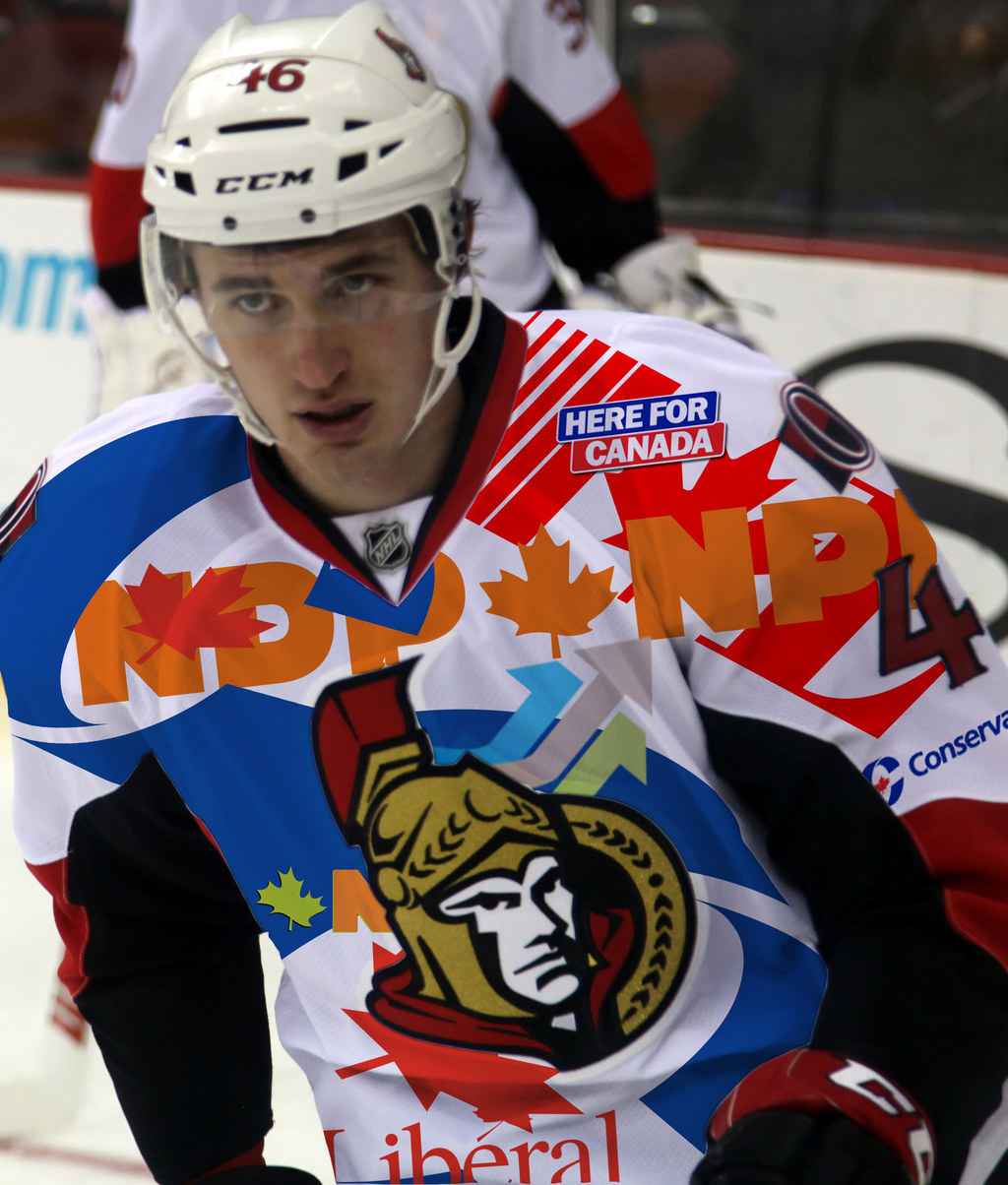 No surprises for Canadiens-Desjardins partnership.
And Leafs will turn down Apple for aging, underperforming veteran Sears.