You can listen by clicking on any of the links below:
In our latest bonus episode, we sat down with Natalie Narh and Nigel Atta-Mensah – the co-founders of New Comma.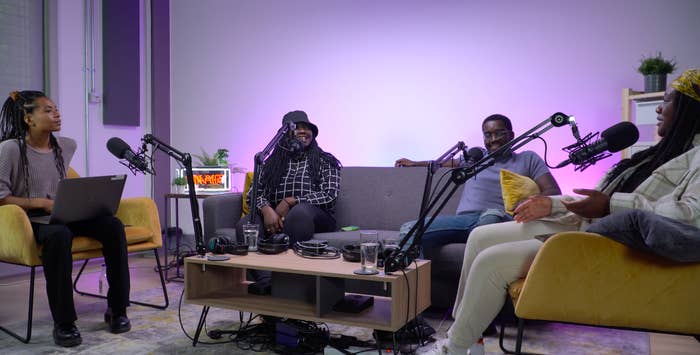 New Comma is a brand new social media platform dedicated to discovering, supporting, and providing opportunities to African and Black creatives.
Want to weigh in on the discussion? We want to hear from you – drop us an email on seasonedsessions@buzzfeed.com, or send us a DM on Insta!