In this episode:
1. We discuss stan culture, and try to answer the question: "how far is too far?" (Skip to 7.00)

2. We chat about the benefits of finding a therapist that's right for you. (Skip to 16.30)
3. We review the rollercoaster of the year, and tell each other the highlights and lowlights. (Skip to 65.00)
And finally, we share the songs and albums that got us through 2020!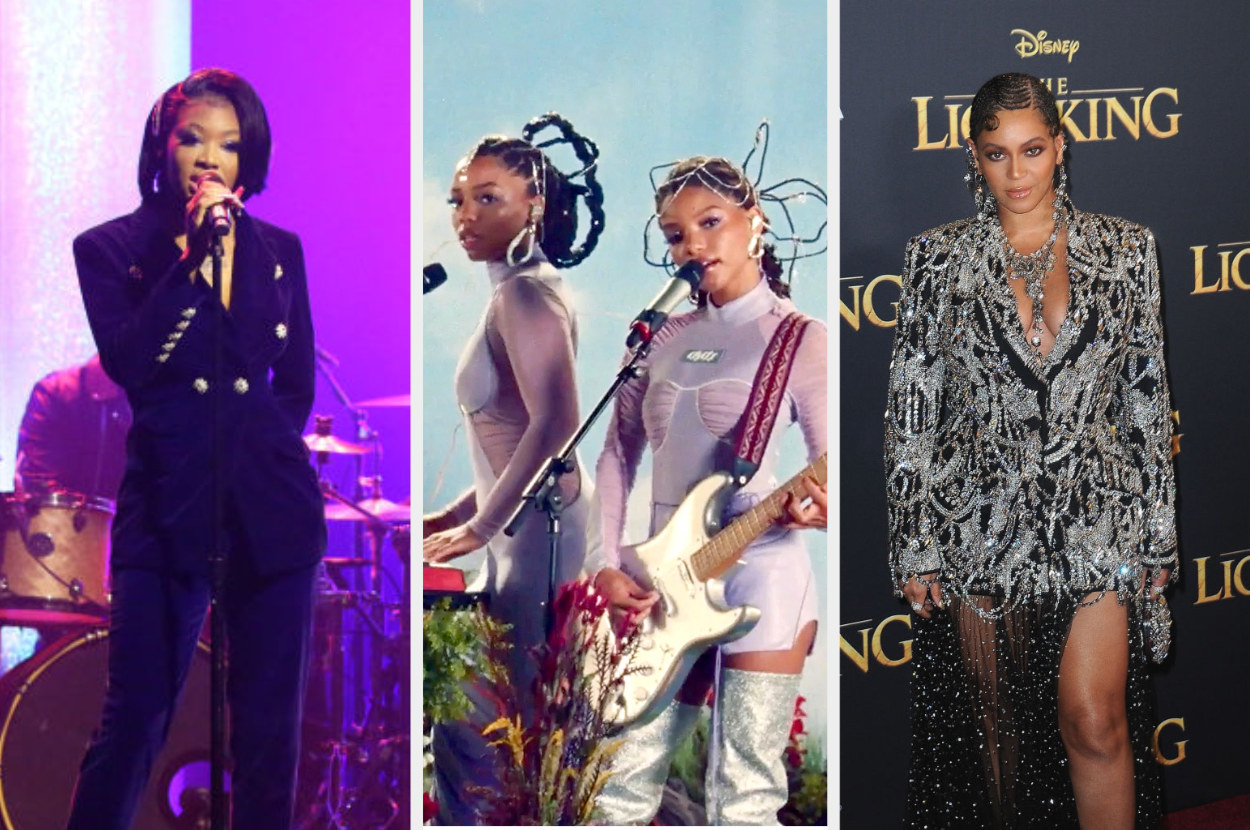 Want to weigh in on the discussion? We want to hear from you – drop us an email on seasonedsessions@buzzfeed.com, or send us a DM on Insta!