This post has not been vetted or endorsed by BuzzFeed's editorial staff. BuzzFeed Community is a place where anyone can create a post or quiz.
Try making your own!
9 Reasons Penn State Fans Are The Greatest Fans In College Football
Every college has their awesome fan bases, but Penn State stands above all the rest.
1.
The White-Out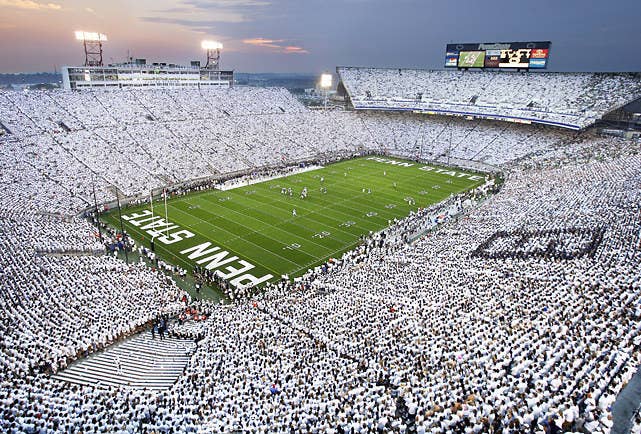 2.
The Student Section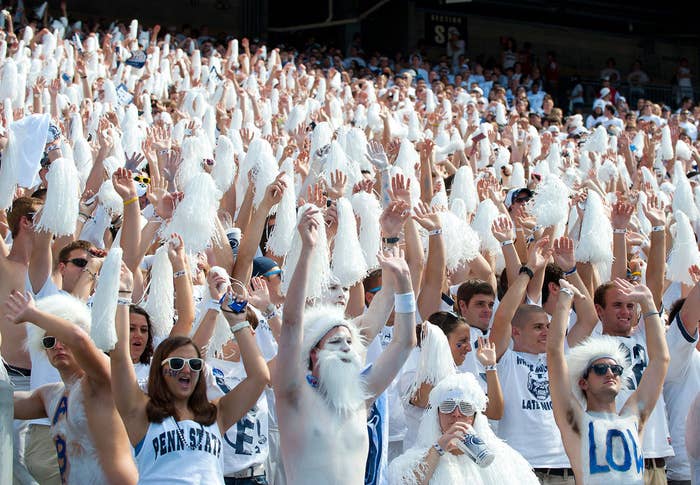 3.
Zombie Nation
4.
Tailgating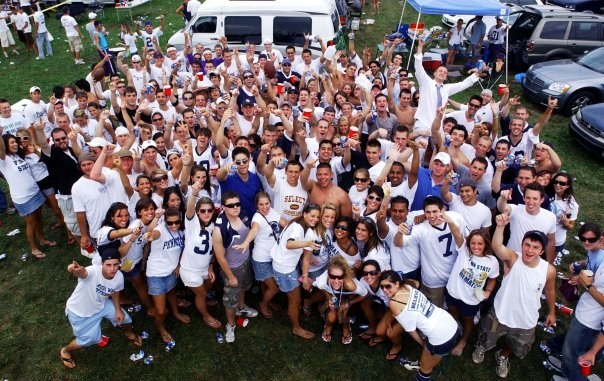 5.
Paternoville/Nittanyville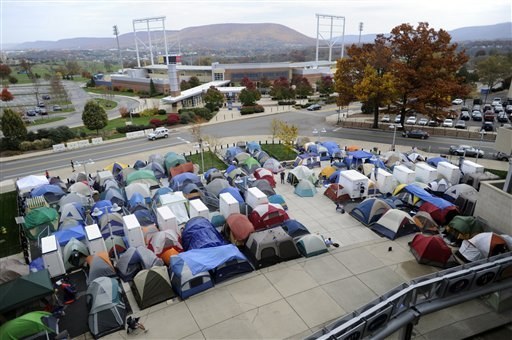 6.
The Bandwagon Doesn't Roll Through Happy Valley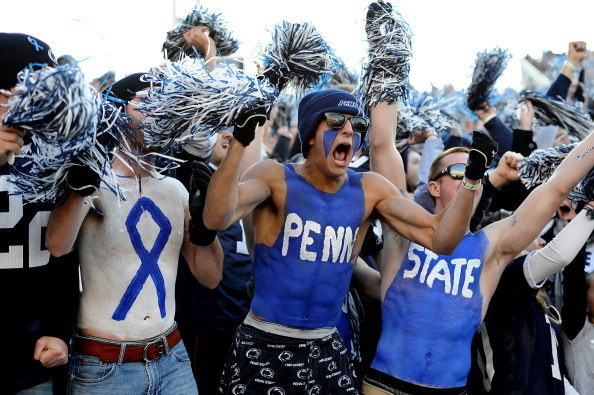 7.
We aren't Michigan
8.
We aren't Ohio State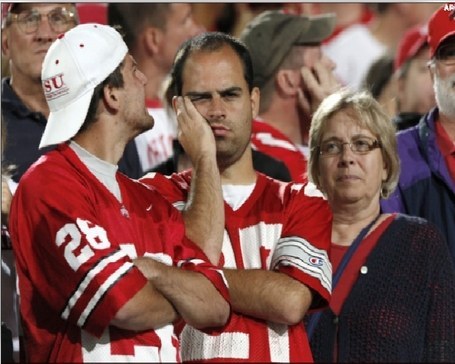 9.
WE ARE...PENN STATE!