BBC Two has announced that there will be a one-off special of Top Gear, featuring unaired segments of the most recent series. Here is the trailer.
The 30-second trailer showcases the second film, which features the trio driving through mud whilst wearing suits.
And, of course, at some point a caravan is destroyed.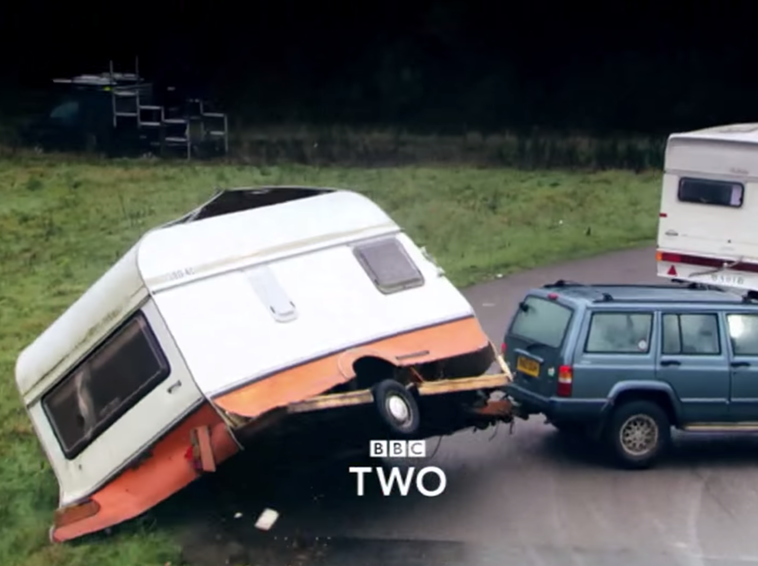 According to Top Gear's website, the show will also feature studio links featuring May and Hammond, but not Clarkson.
The BBC has not confirmed when exactly the show will air, but has confirmed that it will be "in the next few weeks."
Looks like there are no comments yet.
Be the first to comment!